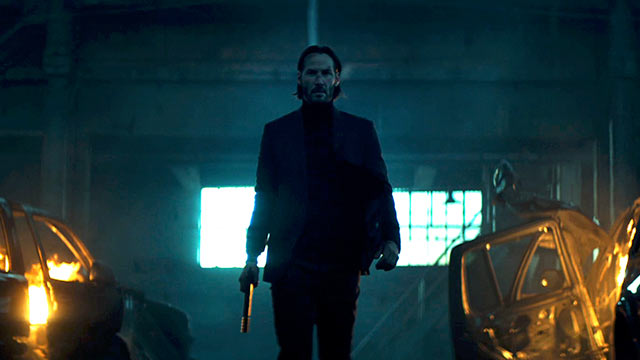 Keanu Reeves, all 50 years old of him, has found his way back to the hearts of cinema lovers through his bloody action flick John Wick. Seeing him now killing baddies with a pencil, it's hard to imagine that Keanu started out as a matinee idol. Here we take a look at Keanu's evolution from an awkward teen heartthrob to an awkward action hero:
Bill and Ted's Excellent Adventure
Stoner kids given a time-machine to help out in their history report, what could go wrong? A young Keanu starred in this totally rad cult-classic and got his feet wet on sci-fi action movies.
Point Break
In 1991, the FBI paid Johnny Utah to learn how to surf. It was also when viewers saw Keanu reappear and repackaged as a buff action hero. This James Cameron-produced and Kathryn Bigelow-directed vehicle was the first time we met Keanu as a shotgun-wielding, butt-kicking, take-the-skin-off-chicken action star.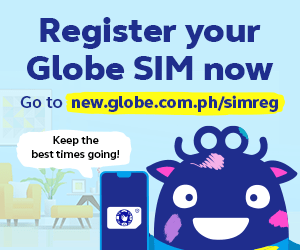 Speed
Pop quiz, hotshot: You get a buzz within the industry as a budding action star, what do you do? What do you do?
Of course, you follow it up with another action vehicle. Literally, a vehicle. In 1994 Keanu jumped on a bus loaded with explosives set to blow should the speed go below or above 50mph. As a result, viewers decided they liked this version of Keanu and cemented the reluctant star as a bonafide leading man who can carry a blockbuster film by his name.
Johnny Mnemonic
Keanu followed up on the success of Speed with this sci-fi based on a story by legendary author William Gibson. In this 1995 movie, Keanu is a living, breathing USB drive, holding critical information that the Yakuza would kill for. And the only one who can save him is…Henry Rollins? You have to see this one to believe.
Chain Reaction
Perhaps wanting to play a more nuanced character than a cookie-cutter action hero, Keanu opted out of Speed 2 and chose to play a scientist who discovered how to mass produce clean energy. Evil corporations want to stop him from making the clean energy available to everyone, so they discredit him and want him dead. Still plenty of action to go around in this movie, but not the ones we are used to seeing on Keanu flickss.
Matrix
Whoah. Keanu emerged from the doldrums he found himself and his career on with another blockbuster. In 1999, cinema goers took the red pill and followed Neo on a journey towards self-discovery. The Matrix would subsequently become a trilogy, securing Keanu's status as an action hero once more for years to come.
Constantine
Based on the hit graphic novel series Hellblazer, Keanu plays an immortal who can communicate with both angels and demons. It is essentially the Matrix, only instead of science fiction the story revolves around the world of the occult.
47 Ronin
Loosely based on the Chūshingura, which itself is a fictional retelling of the 47 ronins of Japan, this movie is universally regarded as a flop when it came out in 2003. As it turned out, this would simply be a plot in an action epic wherein the hero is down on his luck and finds a way to avenge his defeat—as Keanu would soon emerge victorious with John Wick.
Which Keanu movie is your favorite? Tell us below!