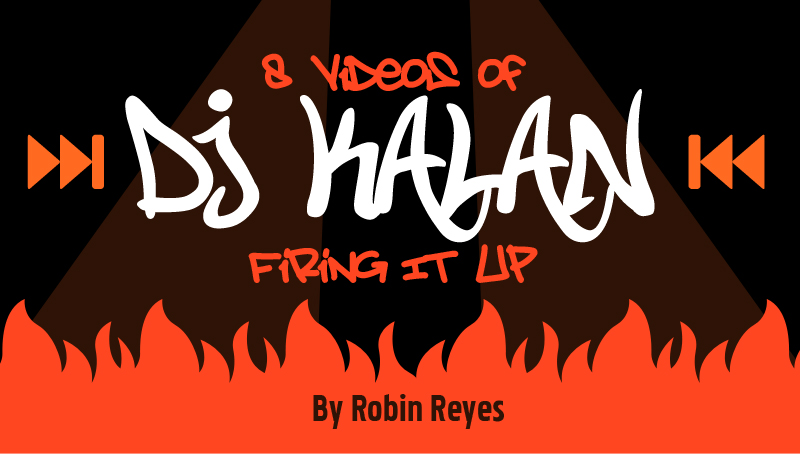 Warning: DO NOT TRY THIS AT HOME.
Because fire is dangerous, guys. However, feel free to enjoy the sights and sounds of DJ Kalan, who is so hot right now.







Have you had DJ Stove at your event? What do you think of his style? Are you about to book him now? Share in the Comments Section below!