I found out about Project Bakawan—an artists-led initiative that seeks to address environmental issues and harness the power of art to promote awareness, provoke dialogue, and inspire action—as it was happening, midway through the calendar of events, a whirlwind of WTFs, how's & why-doesn't-anybody-know-about-its, why isn't anybody talking?
Ain't no tellin.
I took a look at what had already gone down and I missed a bunch of things I would have wanted to catch, had I found out about them earlier:
"Listening Terminals" / Bike Design Workshop  / CIV:LAB Kitchen Survival 101 & Talk on / Food Politics / Kite Making Workshop / DIY Survival Workshop & Disaster talk / Windsock Making Workshop / Pirate Box Workshop (Offline Internet File Sharing)
e t c e t c
Glad I found about it in time, to catch a couple of things
Glad I found about it in time, to tell other people to catch a couple of things
Talking in the dark, not knowing anything really.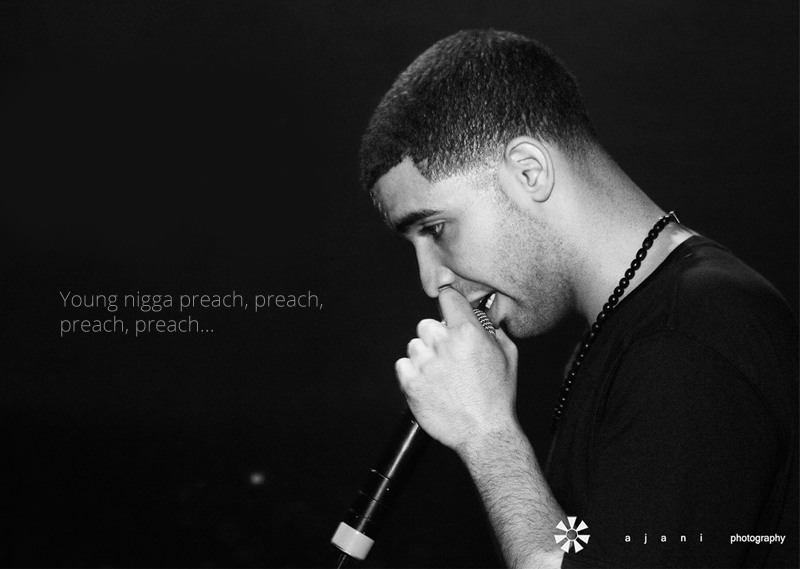 8 "Luntiang Tabing" Film Festival
Free screenings of change-your-mind-about-things films, my personal favorite (idea, not film, no frontin' I haven't seen it but whatever bro) is SELLING THE RIGHT TO NAME A PILE OF GARBAGE.
Think about all your waste and owning up to it, giving it a name, recognizing it? Then sell that idea?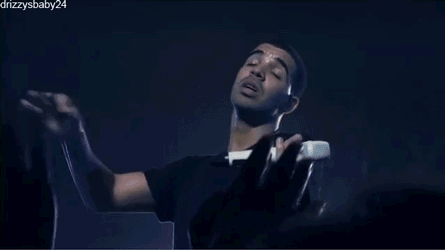 For goodness sakes, well for goodness sakes.
7 Concert: Jonas Baes "Patangis Buwaya"
Mar 5 / Vargas Museum / 4-5pm
Drones and textures in the company of other people who are there for drones and textures.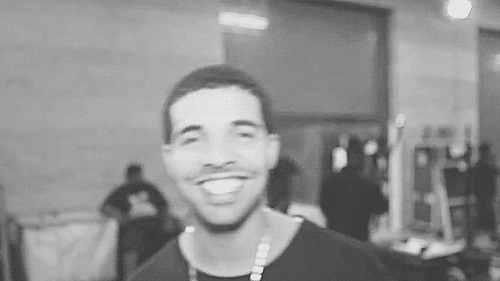 You know how that sh*t go.
6 Kontra Gapi Music Workshop
From the event page: The skills sharing aims to introduce music and identity formation. MSC x ISM and Kontra-GaPi hopes to create sounds about resistance.
I don't know if you know, but I know who you are, You could be big as Madonna.

5 Discussion: Pag-iral, Talk on survival
MAR 10 / Vargas Museum / 9-11am & 1-4pm
Can't find anything about it on the internet, but
F*ck goin' online that ain't part of my day
4 Workshop: Likas-Kaya, Sustainability Practices
MAR 11 / Vargas Museum / 9-11am & 1-4pm
Can't find anything about it on the internet, but…
Doing is one thing, doing it right is a whole different story.

3 RADYO ITIM / ???
MAR 5 / DJ Claire, 2-4pm
MAR 7 / Ecology Radio 1-4pm
MAR 13 / DJ Claire, 2-4pm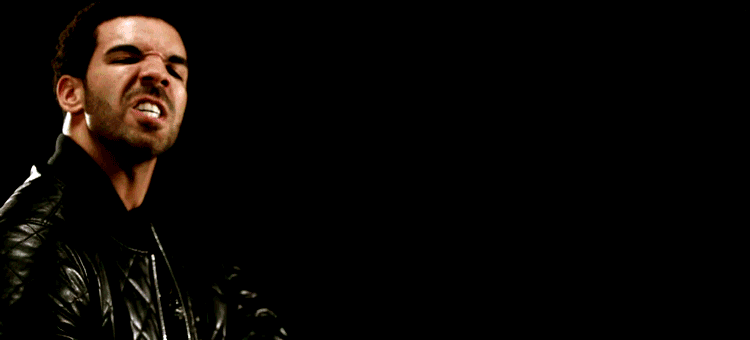 I ain't gotta do it, but f*ck it somebody gotta do it
Hate if someone else did it, f*ck, I may as well do it
And if you don't know, then now you know, now you know.

2 Discussion: Oikos Ecology & Economy
MAR 12 / Vargas Museum / 9-11am & 1-4pm
It's hard to go to things that you know nothing about. I'd link you to it but I can't find it either. However there's the Project Bakawan umbrella on top of it that makes me feel like…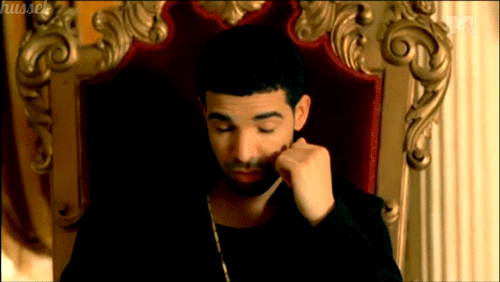 You and I got options, bae.
1 OFF-SITE // OUT OF SIGHT
"Where you movin?" I said "On to better things"
Coming clean, this whole thing is just about this old thing. The old stud farm reclaimed, artists & the community around it freestyling, magic and art and people! Here's to hoping that more places like this appear, suddenly, out of the blue. Like that new Drake mixtape.

This been where you find me at / I've got to do some reflecting.
*drops mic*