Copper Masks: How Do They Work And Are They *REALLY* Effective?
Jan 10, 2021 &nbsp • &nbsp Meryl Medel
The use of copper in home and lifestyle items, including bed sheets, socks, and even face masks, has seen an increase of interest among the general public. This is true even more so now that face masks are required everywhere. But netizens are wondering and debating if a copper face mask provides protection, especially against the COVID-19 virus. Do copper masks work?
A hospital prohibited the use in their premises
MakatiMed's Infection Prevention & Control recommends the use of secure-fit face masks without valves, slits, or holes for the safety and wellness of its patients, guests, and healthcare workers while inside the hospital.#MakatiMedAlwaysSafe #MakatiMedHealthyNormal pic.twitter.com/D2txlWUBdG

— Makati Medical Center (@IamMakatiMed) January 5, 2021
The online debate on copper face masks and their safety sparked when Makati Medical Center posted an advisory on their social media accounts, telling its patrons that the use of copper face masks are not allowed within the hospital's premises. Along with the copper face masks are face masks with valves and tinted face shields.
Two days later, non-governmental organization Philippine College of Physicians shared a similar advisory, writing, "Masks with vents or exhalation valves are not advised because they allow the unfiltered breath to escape the mask."
But what is a copper face mask?
It is basically a face mask made with infused copper strands that are said to have antimicrobial properties. Some copper masks look like surgical masks that claim to be infused with copper, but there are also particular brands that feature a vent at the bottom chin area. The rising interest in copper face masks probably increased due to their stylish look, but the question is, is it really protective?
Copper has anti-bacterial qualities . . .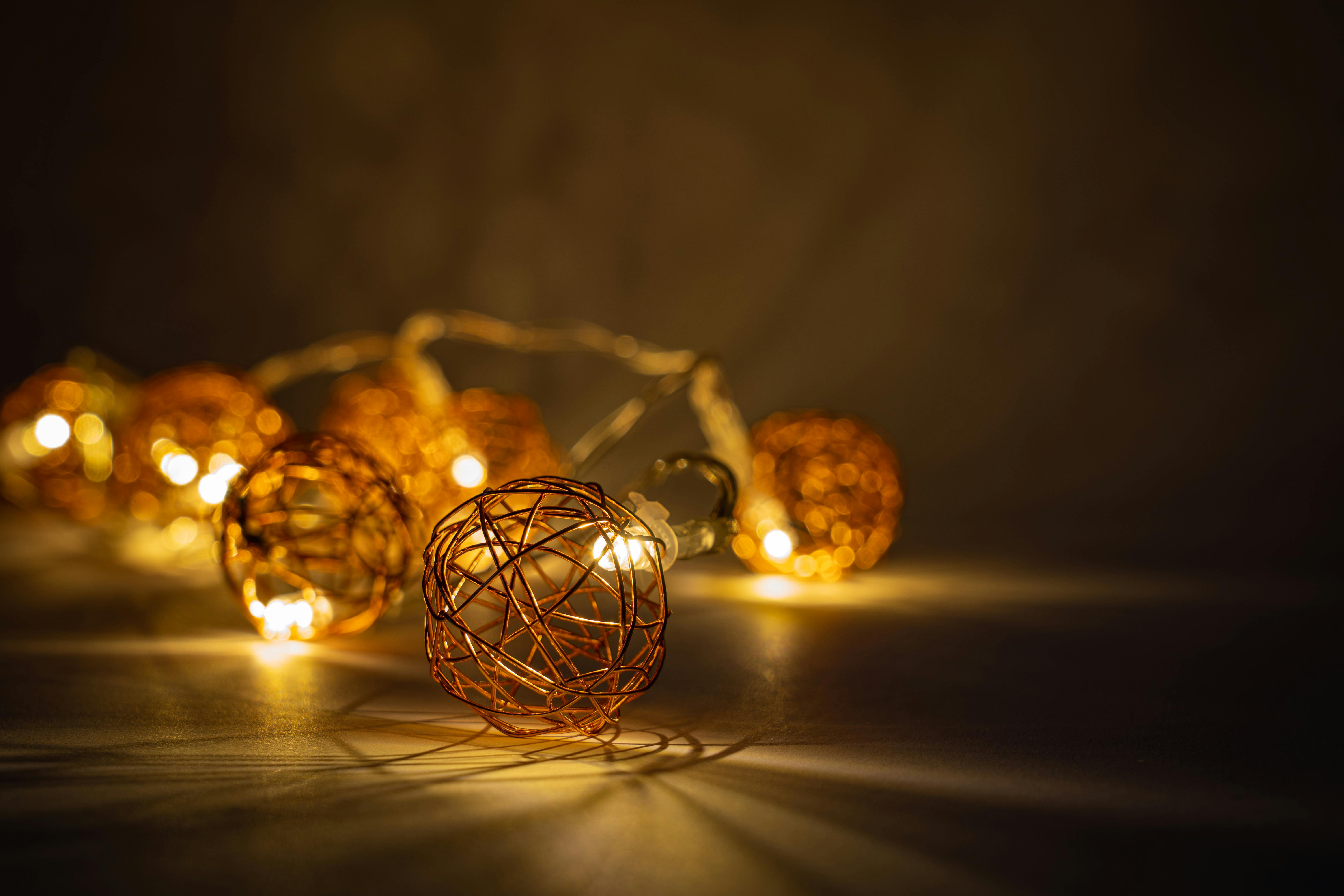 In 2008, the United States Environmental Protection Agency (EPA) has recognized copper as the first metallic antimicrobial agent. But even before that, way back in ancient Egypt, people have already recognized that copper has sanitizing abilities proven by the evidence of the use of copper to contain water, Durham University biochemist Karrera Djoko shared with The New York Times.
Research has also already proven that copper can limit the spread of viruses, such as E. coli, salmonella, and influenza, and other studies have also shown copper's antibacterial and antifungal properties.
. . . but it doesn't actually kill coronavirus
At least, no study has proven it thus far. After all, the coronavirus isn't a bacteria, but a virus.
According to a research found in the New England Journal of Medicine, scientists found out that the coronavirus won't survive more than a few hours on a copper surface, BUT that was only under controlled laboratory conditions. Plus, scientists agree that the virus isn't primarily transmitted through surfaces. Scientists are still looking into the everyday effectiveness of wearing a mask made of materials with antimicrobial properties like copper, and there's really not a lot of information on it at the moment, Yale School of Medicine Infectious Diseases Professor Richard Martinello told NBC News.
Which Side Is It? How to Properly Wear a Face Mask
Which Side Is It? How to Properly Wear a Face Mask
Ina Louise Manto | Jan 30, 2020
Some say it may actually increase the spread of the virus
This is primarily due to the gaping hole at the bottom of the mask. That opening makes it easy for the virus to enter and exit from your nose and mouth. It pretty much renders your wearing of the mask useless.
And these copper masks are not all equal
Meaning, not all of these so-called copper masks have the same level of copper infused in them. Some may have the manufacturer's standard. Others may be lacking degrees of infused copper that could stand against microbial agents. Manufacturers may even use minimal copper to lower the cost of the mask, since copper is pretty expensive. There have even been news of fake copper masks being sold in the market, according to Philippine Daily Inquirer.
"If your mask is only 1 percent copper, that means it's 99 percent not copper," Dr. Djoko said to The New York Times. Plus, even if the mask is actually made of 100 percent copper, the effects of copper aren't immediate at all, as proven by studies, so there's still a chance the virus may stick to the copper face mask.
DOH says that it's not medical-grade, but it's not completely useless
In a statement released last Wednesday, the Department of Health reiterated that the Food and Drug Administration (FDA) did not approve the use of copper face masks. "FDA has released advisory 2020-1181 which has the list of FDA notified medical face masks. In the said list, the copper mask is not included which means that they are not medical-grade."
"Nevertheless, considering that it is still a face mask, it can still prevent the spread of COVID-19 mainly by acting as a physical barrier for droplets when a person emits droplets," the DOH added.
You can view the approved medical-grade masks on the FDA website.
Follow what medical professionals are telling you
It gets a little confusing with all the different statements you might read online. But following what medical institutions and professionals say is still the best way to prevent COVID-19 infection. They advise individuals to use medical-grade masks with no slits or holes, such as surgical masks. Plus, they are more affordable than copper face masks!
What do you think of these copper face masks? Have you used them? Tell us about your experience below.