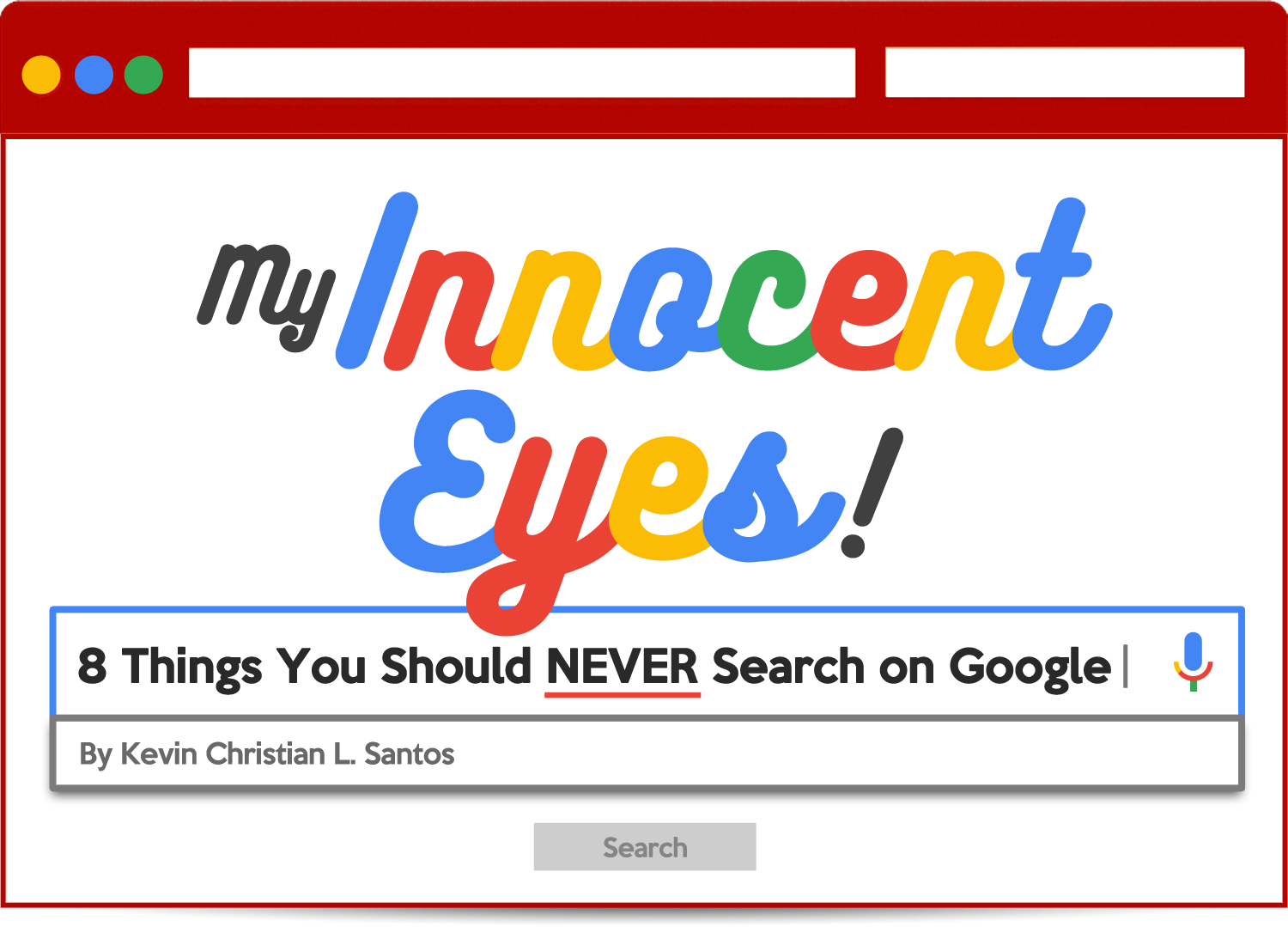 The internet is more than just a place for stalking your exes, getting into arguments and cursing random strangers over politics, religion and which love team is the best of all time. Besides being a place to seek validation for your existence through likes, hearts and retweets, the internet is a scary, scary place. It is a nexus for a lot of downright gross and evil things and its nasty underbelly might make you want to bleach your eyes after seeing one shocksite too many.
Said shocksites are chock full of NOPE ranging from the violent, gruesome, disgusting, explicit to OH DEAR GOD MY INNOCENT EYES WHAT HAVE YOU DONE. Some terms, sites and images have even reached cult status, becoming gross legendary search terms in the internet world. Sure, the names may sound innocent enough but DON'T BE FOOLED AND DON'T SEARCH FOR THEM. These things can never be unseen and you may need some counseling after.
If you're bored and have nothing to do, don't turn Safe Search off and search these terms. However, if you were dropped on your head as a baby or if your stomach is lined with steel, check them out at your own risk. These are most definitely NSFW. You're about to go down a disgusting rabbit hole of NOPE and may [insert divine deity here] have mercy on your soul.
8. Blue Waffle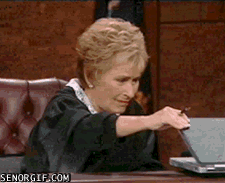 Blue Waffle wreaked havoc on the interwebs in 2010. The image depicted a severely infected and discolored vagina. It was soon revealed that the image itself was overly exaggerated and dismissed as a hoax. Hoax or not, it's still on the net to haunt your dreams forever.
7. Special Fried Rice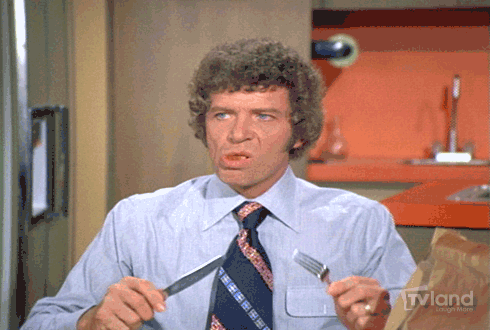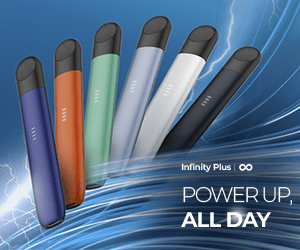 6. Goatse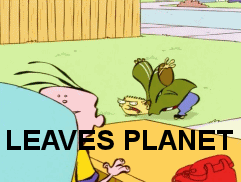 This was considered as what set the trend for the shock site insanity in the 2000s. Its name was derived from the site it was hosted on, goatse.cx. The picture shows a nude man fully stretching his a-hole, giving you a bird's-eye view of his rectum. Nothing to see here.
5. Degloving