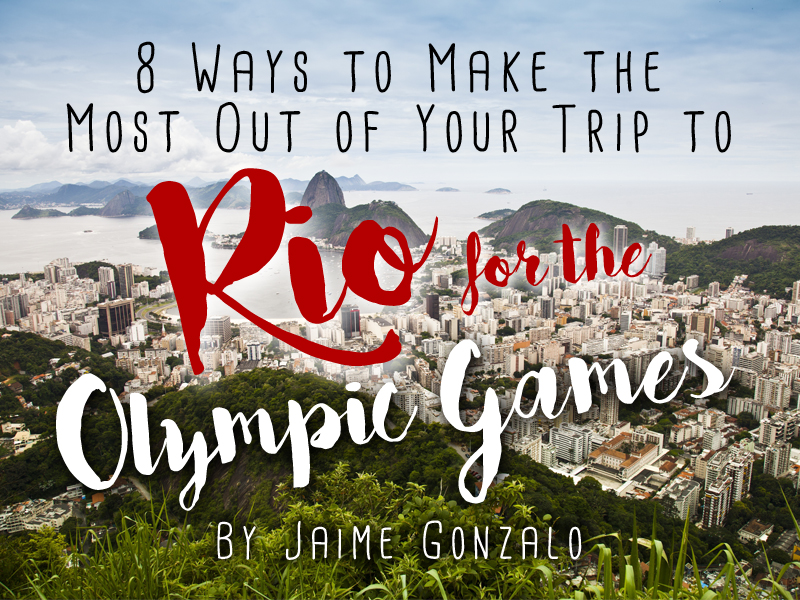 This year, the Olympic Games is returning to beautiful and festive Brazil! What better time to catch your favorite athletes represent their countries than the most important sporting event of the year?
There are a number of smart ways to manage your money while in an event as grand as the Olympics. While you won't be in the VIP section, there's still a way to maximize your trip. Catch the Selecao (Brazil footbal team) battle for a gold medal after missing out on home soil in the World Cup. See if the USA will retain their gold in the Men's basketball competition. Get to see the best gymnasts, swimmers, fencers, etc! There are many great things awaiting those who plan to attend and if you're one of them, here are 8 ways to budget and make the most out of your trip to Rio for the Olympic Games.

Getting to Rio a week earlier than the Olympic Games will allow you to save some money since tickets prices will skyrocket on the week of the event. There's also that added bonus of getting there and enjoying the city before all the tourists flock in.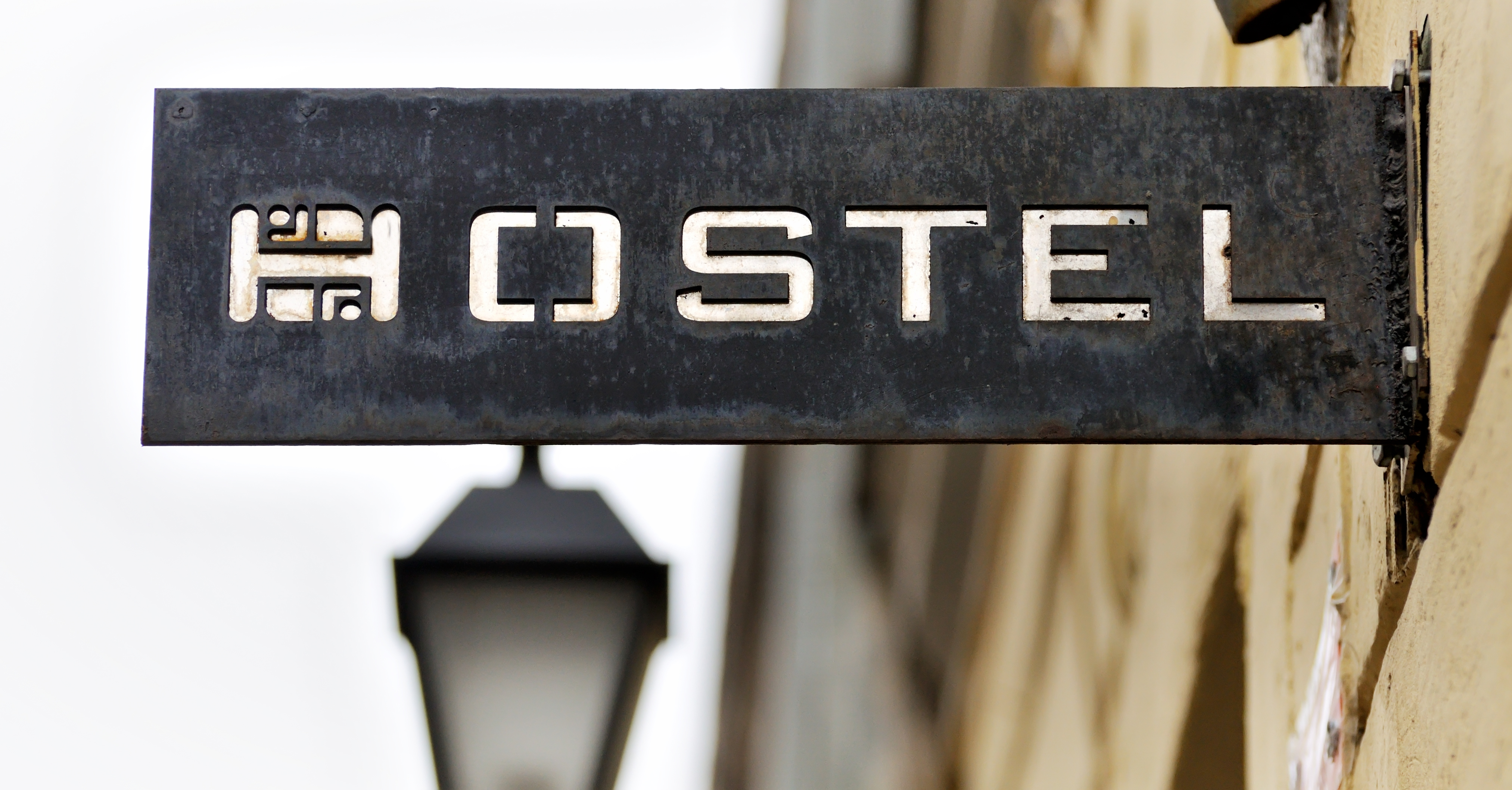 Rio's most prime hotels will have hijacked prices during the Olympic Games, so opting to stay in a hostel will save a lot of money.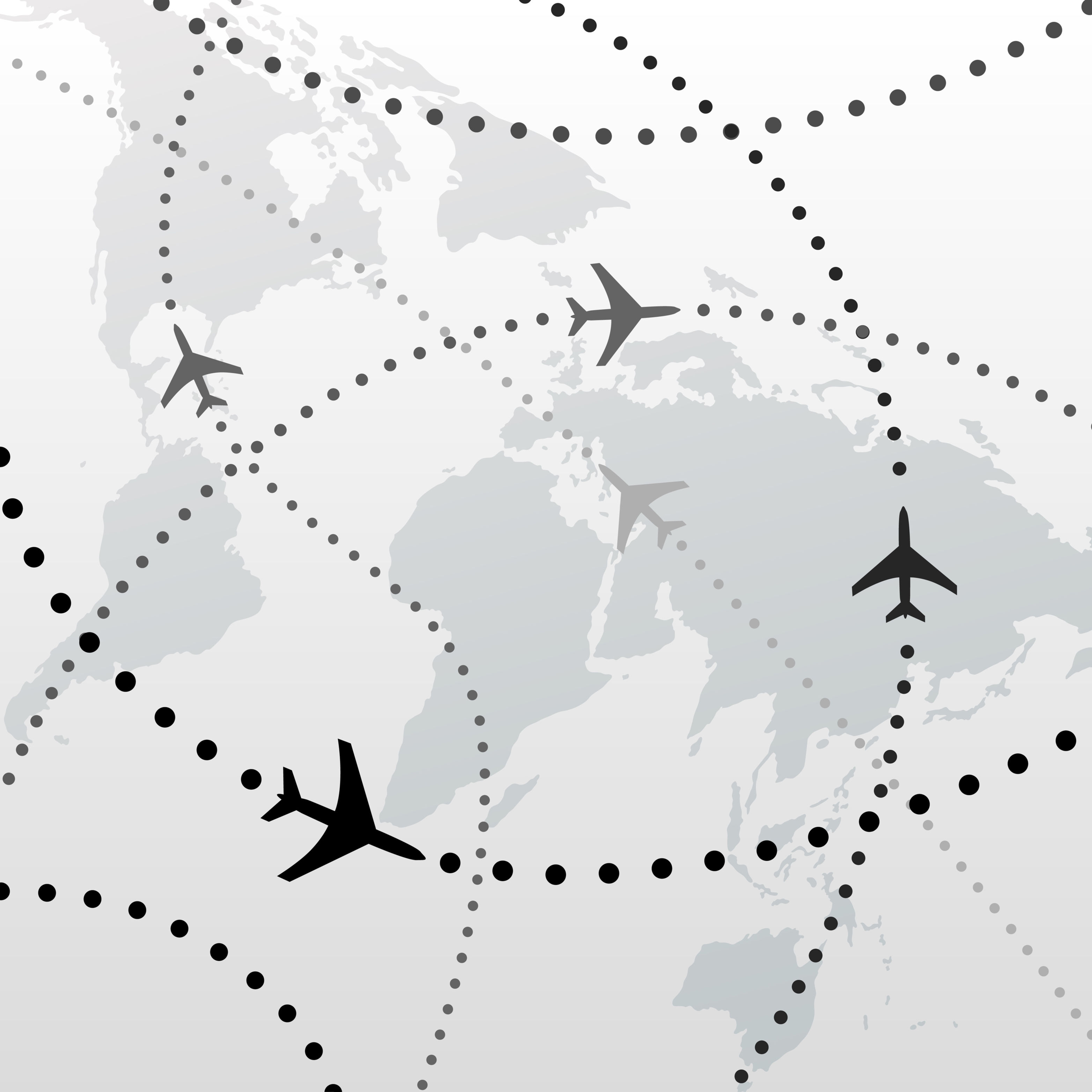 Flights that have stopovers or connecting flights are usually cheaper than direct flights. It's a wise idea to opt for a longer travel time if the goal is to save more money for the trip itself.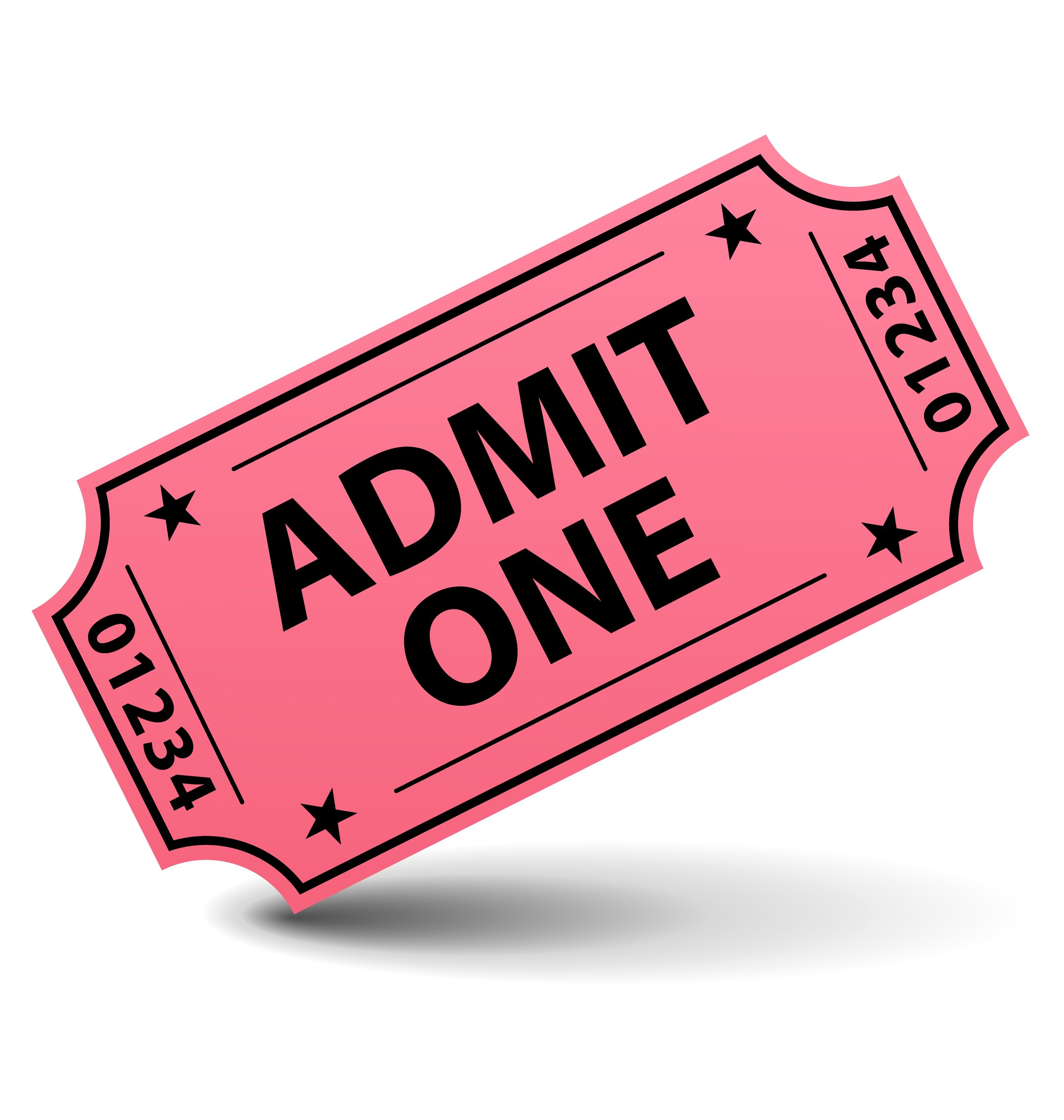 A great way to get a good deal is to get general admission tickets and arrive early at the venue. General admission is usually free seating and the early bird always gets the worm.