The Minotaur is Blind:
"Don't Breathe" and Other Disability Thrillers

By KARL R. De MESA

"It's kind of messed up to rob a blind guy, isn't it?" says Alex (Dylan Minette), one of the thieves in this descent into the blind man's world that starts off, ostensibly and safely enough, as a heist movie.
Little do the amateur housebreaker and his cohorts know that things will go from bad to FUBAR. It's also amazing how that "little did he know" premise can work wonders in the hands of a skilled filmmaker with a genuine love for the delights of fright.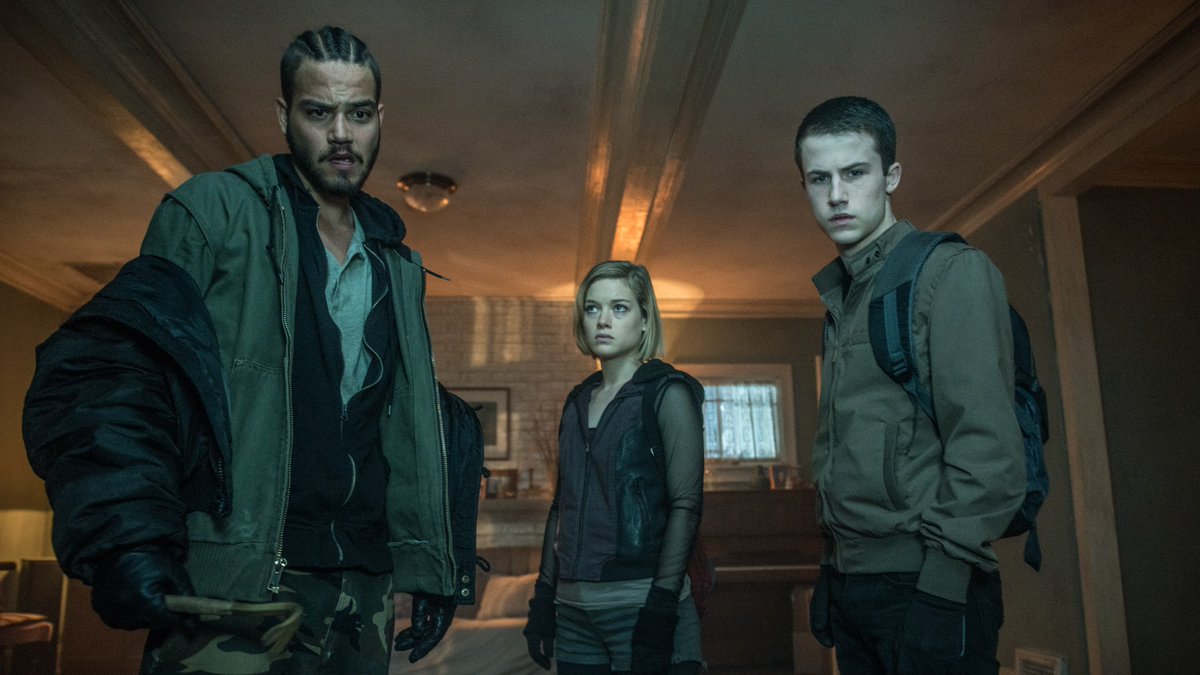 Enter director Fede Alvarez, who stole our ghoulish hearts with his modern remake of the Evil Dead classic; he made that history of blood and rampaging alien forces into something slick and embraceable to the millennial eye. And groovy.
Now he comes at us with this gem of a thriller, eschewing the "no motive but death and destruction" ethos of his previous supernatural flick for a pretty thrilling clusterf*ck adventure, suspense as tight as a drum, and revelations that just get progressively sicker and sicker. Suffice to say you'll probably hit rock bottom for odium about four times here.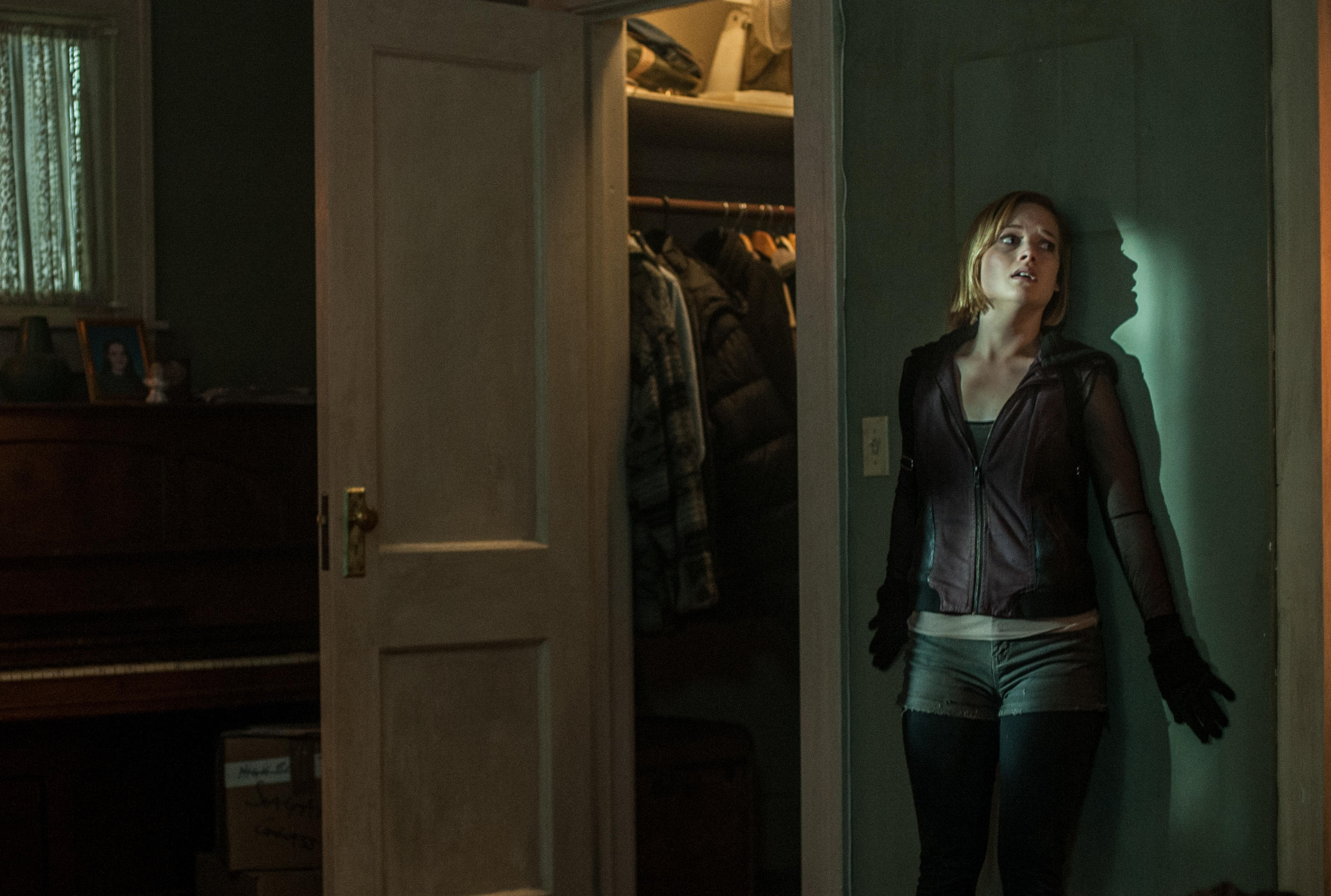 So: trio of friends Rocky (Jane Levy as embattled single mom slash adept lock pick), Alex (who's got a huge crush on Rocky), and the unfortunately monickered Money (Daniel Zovatto, as the playa white guy with a black gangsta complex) break into the house of a wealthy blind man to case the joint, thinking they'll get away with the perfect robbery. I mean, how hard would it be? Of course, they're absurdly wrong.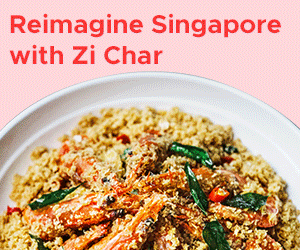 They're especially wrong when said blind man (he's credited as such) is pneumatically ripped Stephen Lang (Avatar). This old dude carries half the movie on his muscled shoulders, playing the role of Minotaur to these hapless Theseus robbers like he was born to be a villain with the help of his deadly, modern labyrinth. The revelation of why he just can't let the twentysomethings go isn't the most screwed up thing in this scenario.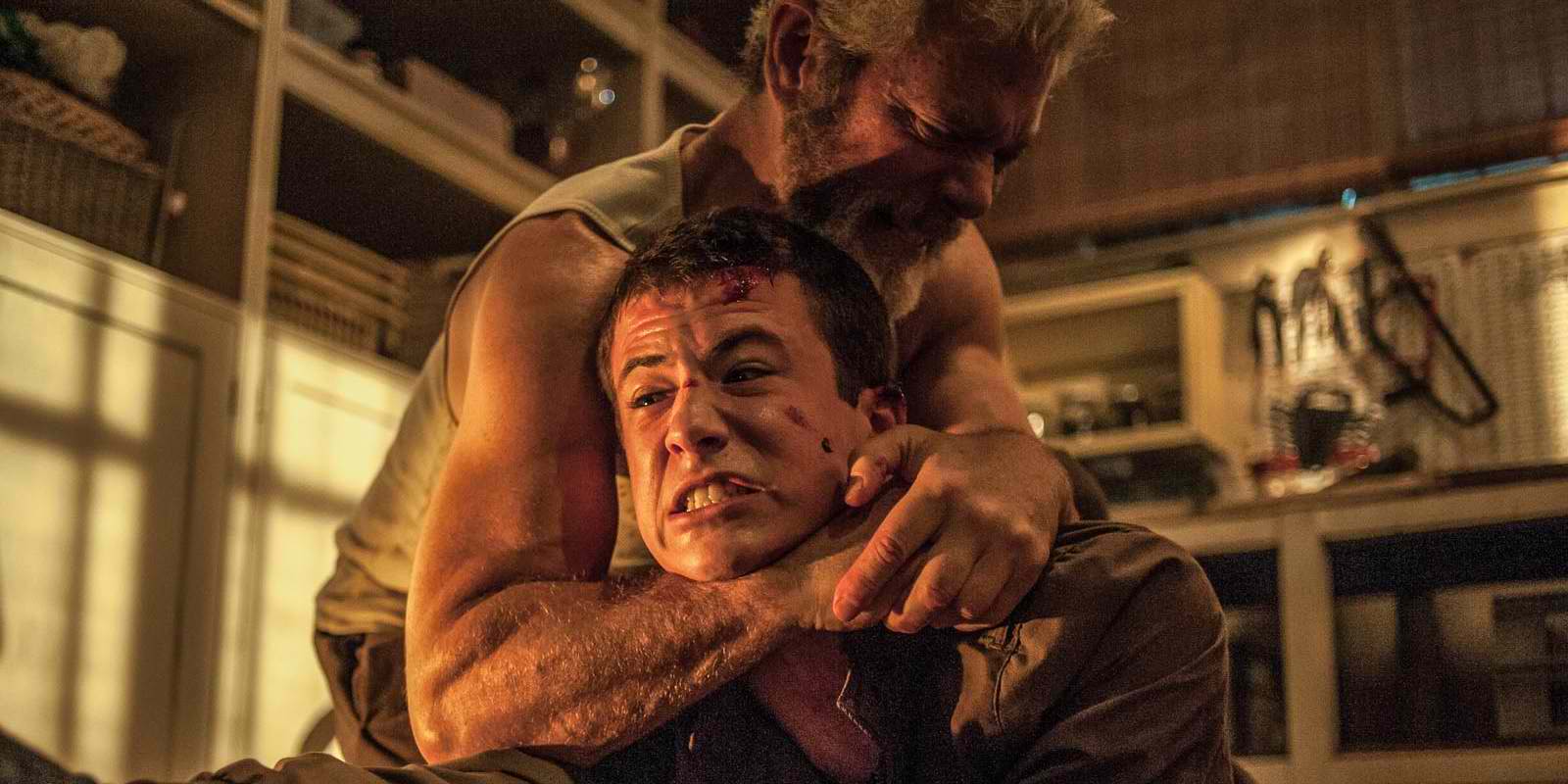 I love how Jane Levy has matured into a real scream queen, especially after her stint as the possessed little sister in Evil Dead, and her subtlety of emotions in the range of scared to terrified is spot on; even though the last half of this movie is fraught with plausibility dilemmas and could conceivably make people who actually have sight-impaired friends scratch their heads, the spectacularly paced suspense and story twists are worth the price of admission.
Moral lesson? Don't underestimate the old, blind guy.
Here are a few more great entries in the filmography of the handy-capable you will definitely want to check out.
8. Girl, Interrupted (1999)
Pretty awesome mostly for the sharp, prickly and over the top portrayal of Angelina Jolie as the seductive and dangerous Lisa. Americans and their (always precarious) mental health are a big thing, especially in the 1960s, the pioneering days of psychiatric medicine. Susanna Kaysen (Winona Ryder) is torn between completing her therapy at a mental institution for troubled young women and reintegrating with the outside for a functioning social life, or accepting that she's a screwed-up never do well who belongs in the the world of dysfunctional people. Choices, choices.
7. Boxing Helena (1993)
If you haven't seen this superbly beautiful grotesquerie of a mystery slash romance slash thriller that catapulted the gorgeous Sherilyn Fenn into a sexual icon, then your library of wasak moments is simply not complete. Just see what fatally obsessed surgeon (Julian Sands) does when he's "forced" to operate on the apple of his eye so she can stay with him. Forever and ever like a Grecian statue sans limbs.
6. Wait Until Dark (1967)
A sleeper hit, this Audrey Hepburn-starrer is tense, moving, and affecting—because, hey, it's a Hepburn performance. It's also the reverse gender plot of "Don't Breathe": Sam Hendrix (Efrem Zimbalist Jr.) returns with a doll that, unbeknownst to him, is actually stuffed with primo heroin. The criminals who own said drugs has followed Hendrix home to his blind wife is still in the house. Susy (Hepburn) and the thugs then engage in the chase-and-survive game.
5. Silver Bullet (1985)
It's young wheelchair-bound werewolf hunter Marty (Corey Haim), and his Uncle Red (Gary Busey), versus a lycanthrope gone amok in a cult-worthy Stephen King story adaptation. That is all.
4. Carne Tremula (Live Flesh) (1997)
One of Pedro Almodóvar's early diamonds in the rough, based on thriller author Ruth Rendell's similarly titled book. It stars a very young and almost absurdly slim Javier Bardem (Victor) who has just left jail and goes to find his old flame, Elena. Said girl is however now married to the former cop (now basketball player, whut?) who was the same guy who became paralyzed by a shot from Víctor's gun, when he and Elena were arguing themselves into a break-up, years earlier. Needless to say, said former cop in the wheelchair is not thrilled that Victor is out and sniffing around his wife's panties.
3. Misery (1990)
Probably the ultimate in fan dementia, this is the movie that made everyone afraid of Kathy Bates. Novelist Paul Sheldon (James Caan) is rescued by former nurse Annie Wilkes (Bates) from a car crash. She claims to be his biggest fan and cares for him in her remote cabin to recover, but said fandom turns for the dark turn when she discovers Sheldon is killing off her favorite character. The injuries and torture he receives at her hands are Yakuza-level gratuitous. GRRM, better hope your fans don't see this flick and get ideas to, ahem, motivate you.
2. Teeth (2007)
Dawn (Jess Weixler) is a beautiful, chaste young girl whose unique, almost mythological disability comes to maturity at the most awkwardly sexual, hormonally inopportune time. Two words: vagina dentata. #ItBites
1. Planet Terror (2007)
Robert Rodriguez's grindhouse, exploitation-territory obra is nominally a zombie movie, but it's also a coming of age tale and female empowerment epic starring Cherry (Rose McGowan)—ex-go-go dancer, amateur weapons expert, and now single leg amputee courtesy of a pretty grisly encounter with a hungry ghoul. No problem; Cherry's ex-boyfriend Wray (Freddy Rodriguez) finds a way to graft a machine-gun onto her missing appendage and she becomes a one-woman zombie annihilator. So much fun to watch it's hard to believe it's not actual exploitation era-made celluloid. Leg machine gun!
All photos courtesy of Columbia Pictures. "DON'T BREATHE" opens in Metro Manila theaters on Aug 31st.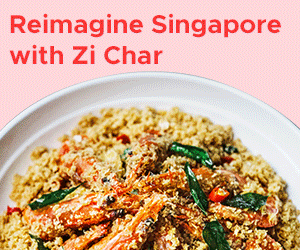 Got any other horror movies or thrillers starring disabled or handy-capable characters? Let us know!