A Better Journey: 8 New Things to Try on Your Next Trip
Aug 27, 2016 &nbsp • &nbsp 8List
A Better Journey:
8 New Things to Try on Your Next Trip
By 8List

You can fight it as valiantly as you want, but after your Nth bus ride or plane trip, everything kind of melts into one messy memory of being in transit. But just how do we shake off this static and make every trip extraordinary in documented memories?
8. Go for video.
The beauty of Bohol in less than two minutes.: Kel Escueta (www.instagram.com/kelescueta)

Posted by WindowSeat.ph on Monday, July 18, 2016
Why settle for boring old photos? Next time you jump on a bus or place, make a silent pact not to take any stills and take videos instead. This way, you can stitch them all together afterwards—not only will it serve as a great testament to the experience, but you'll get a chance to capture specific moments that you might otherwise forget.
7. Take a book with you.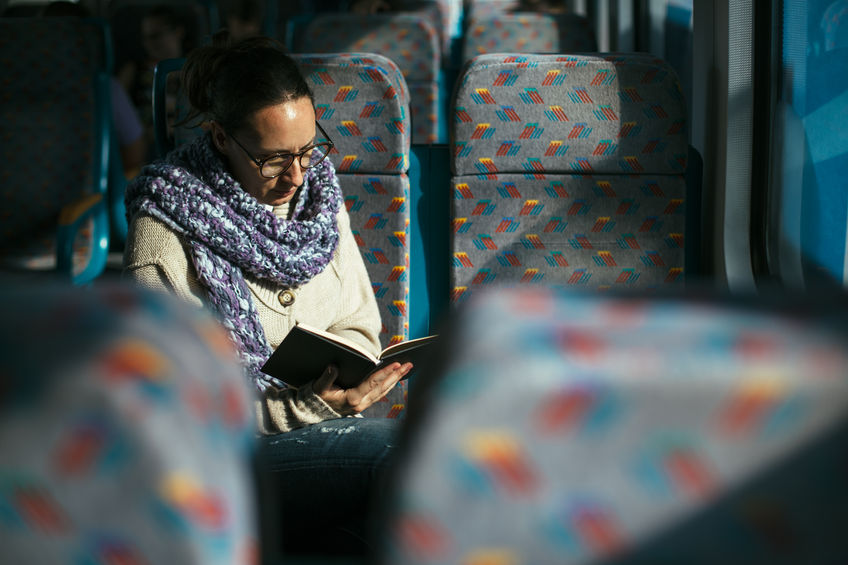 Some people make it a habit to bring a book with them to cut down on screen time and kill the tedious hours of being in transit, but take it up a notch and bring a book that will lend to the experience. Why not grab The Beach by Alex Garland to Thailand? Big Sur by Jack Kerouac to California?
6. Ditch the itinerary.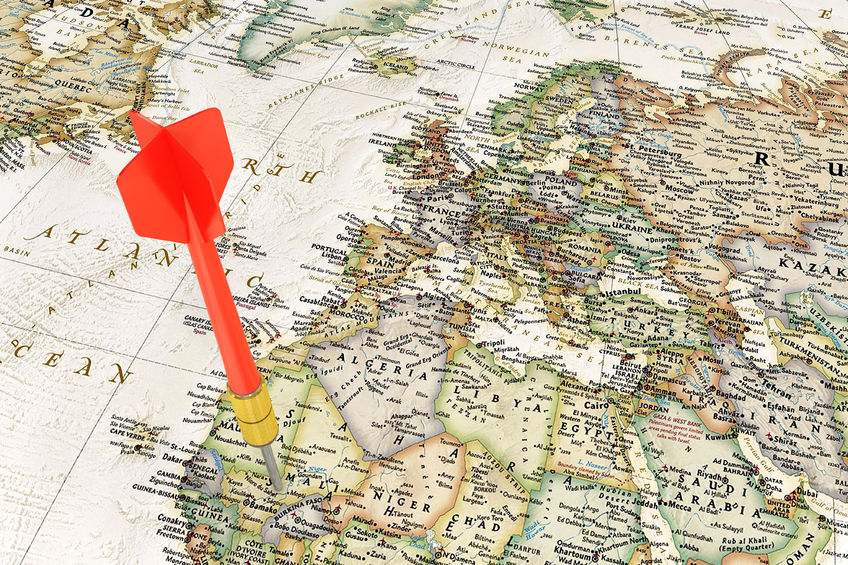 Satisfy your wanderlust and be impulsive for once! Take advantage of the next long weekend and head over to the nearest bus terminal for a quick trip with your best travel buddy; pick a destination that suits you and embrace the new and unexpected experiences it has to offer.
5. Try a hostel.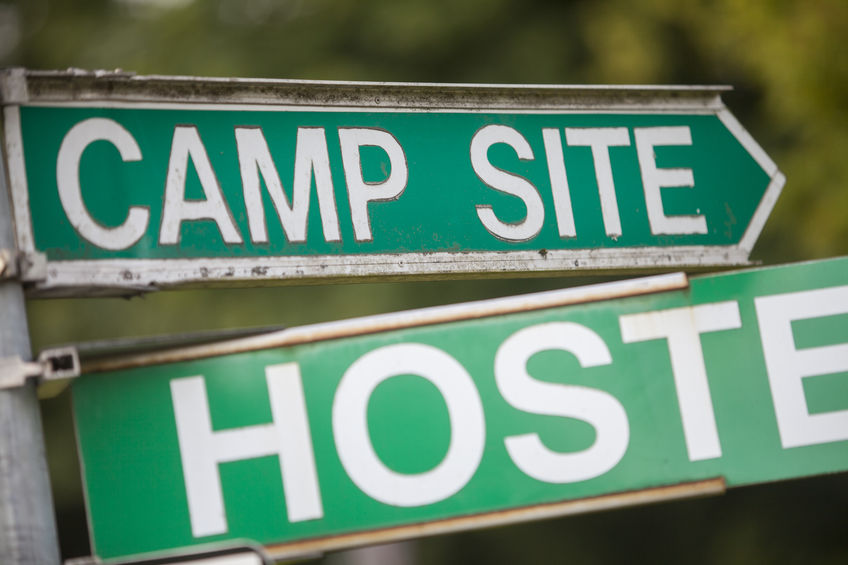 We've all heard horror stories (and never mind the Eli Roth movies), but is staying at a hostel really that bad? Before you judge, try it out for yourself. Just be sure to go into your stay with an open mind. Who knows? You might head back home with great stories and a new group of friends!