8 Reasons Why One More Chance Doesn't Need Another Chance
Aug 5, 2015 &nbsp • &nbsp Shen Mascariñas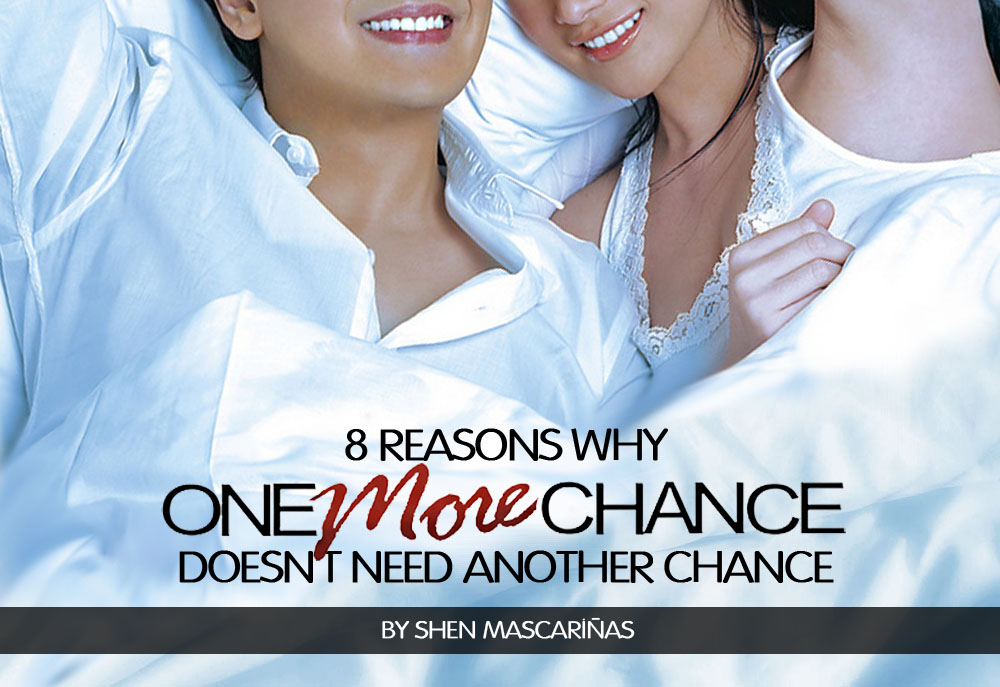 Seven years ago, the ninth highest-grossing Filipino film of all time was shown in cinemas. Seven years ago, the love team of John Lloyd Cruz (JLC) and Bea Alonzo flourished to become what it is today the most solid pairing in Philippine cinema. Seven years ago, the "3 month rule" became a Filipino construct and a valid expectation for former lovers. Seven years ago, a majority of us found our favorite Filipino movie.

Fast forward to August 2014 when One More Chance (OMC) enthusiasts like you and me received the best news of a possible One More Chance sequel. "Best freaking news ever!!!" was the general consensus.

However, as the excitement ebbed and the reality of it began to sink in, most of us realized that our initial joy might be irresponsible. Does the greatest breakup-reunion story really need a continuation when it already ended so sweet?

Mainly to guard our hearts from disappointment, we should say NO MORE CHANCE. Here are 8 reasons why: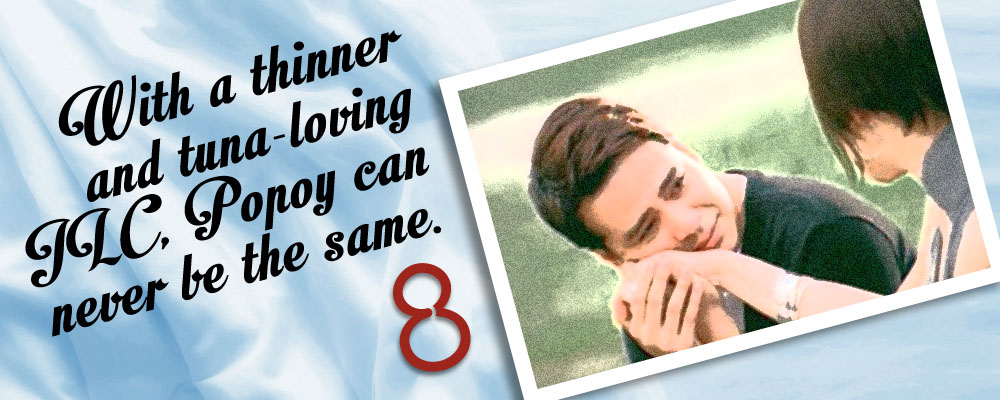 Most of us will admit to being chubby chasers, which is why a majority of Popoy's appeal was his lack of abs or chiseled arms. This is an important element of his character, definitely adding to his loving and selfless boyfriend appeal. However, with JLC's "superbod transformation", is it possible that his portrayal of Popoy will be very different?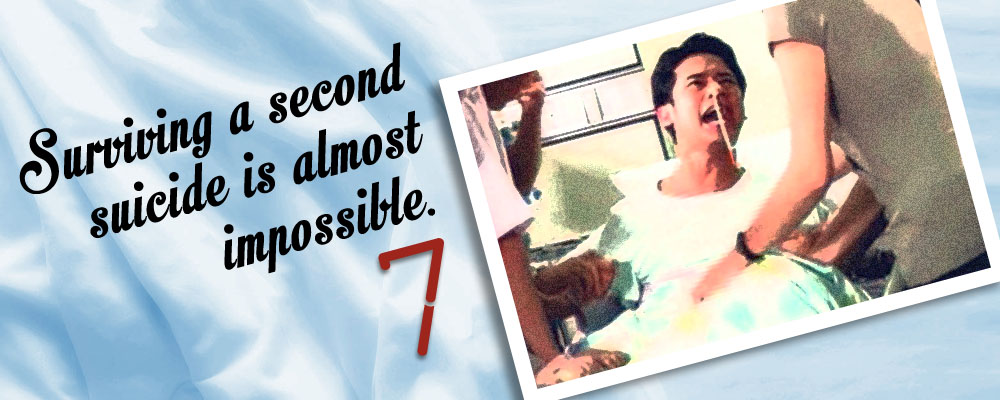 (P.S. Okay, this is poking fun at a fictional character, but suicide is a real thing. If you, or you know anyone who, might need someone to talk to, call HOPELINE (24 hours a day/7 days a week) at +63-2-804-HOPE (4673) or +63-917-558-HOPE (4673).)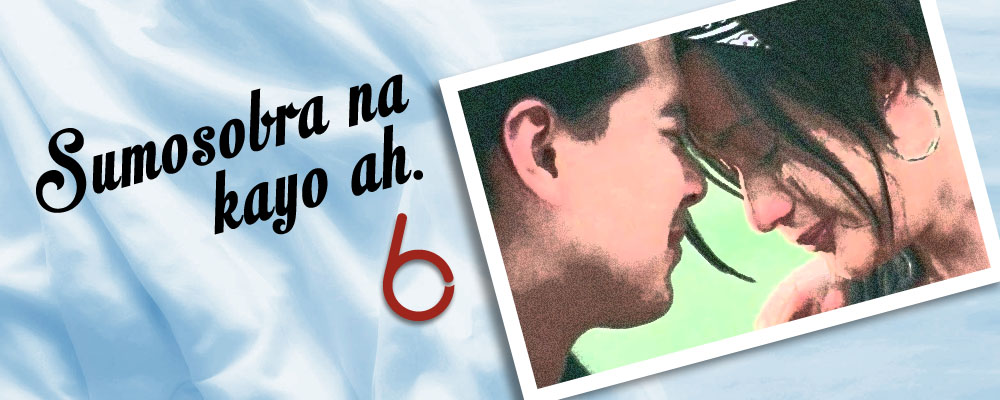 That's oversimplified of course, but the point is, the OMC storyline cannot hold another "I need to find myself first." Tama na please.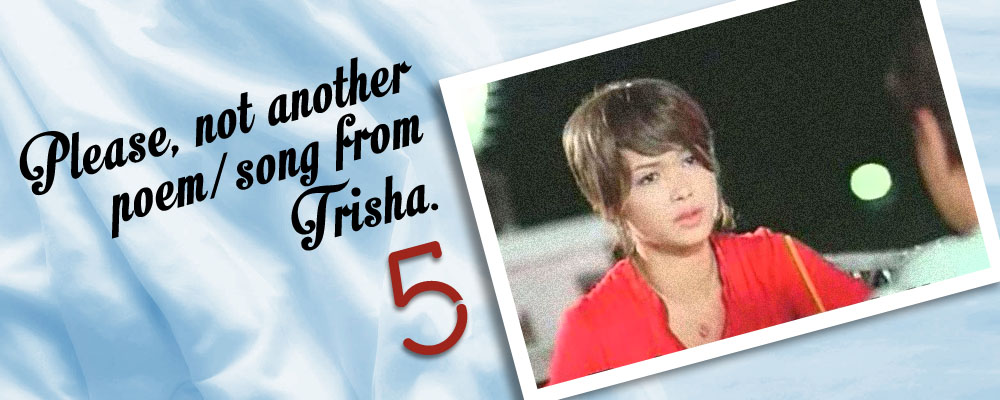 Remember that painfully awkward moment? Do you really wanna risk suffering through that again? We sure as hell don't.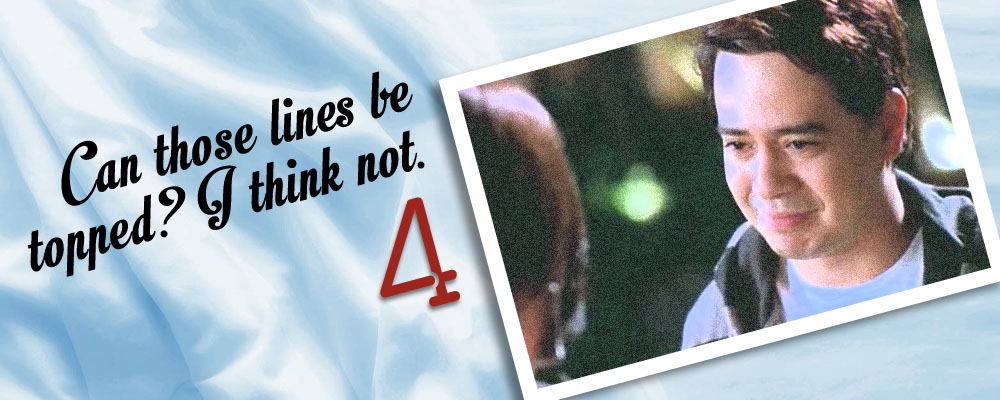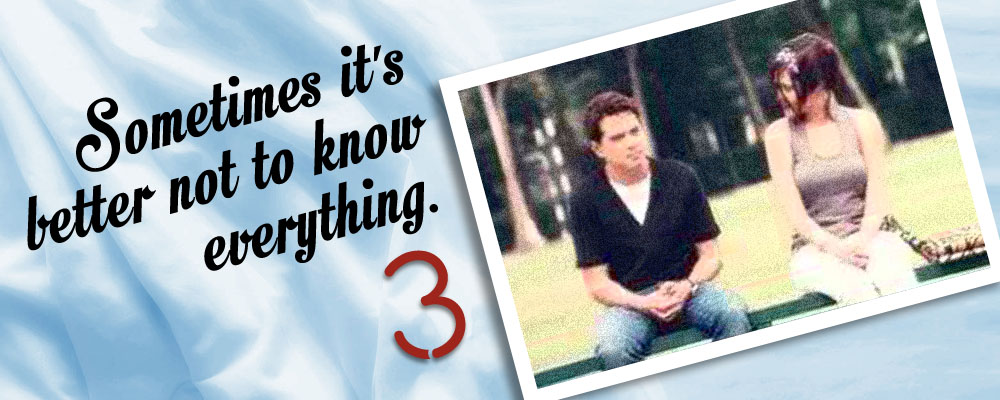 You're probably curious what happens three days after their reunion. We urge you to think that curiosity through. Wouldn't you rather have the luxury of imagining what happened to Popoy and Basha next, rather than being showed something that might disappoint you?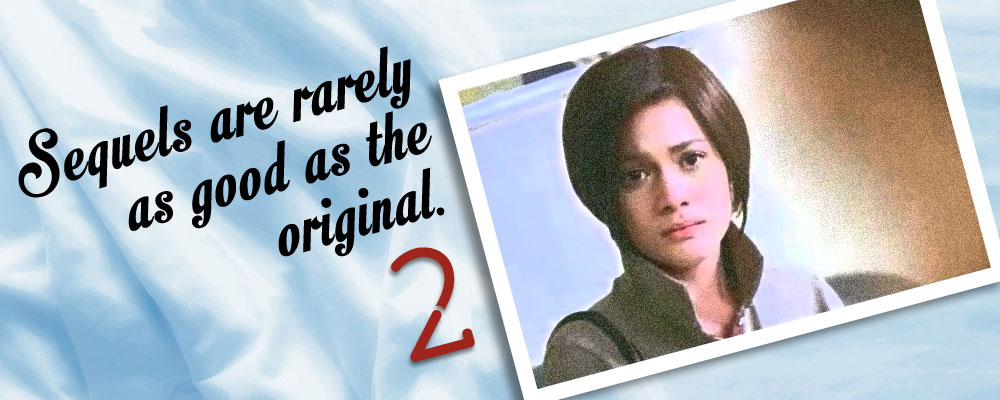 Before Sunset, need we remind you that there are also movies like Mean Girls 2?

One More Chance was very close to perfect as it is. To continue it would be a mistake.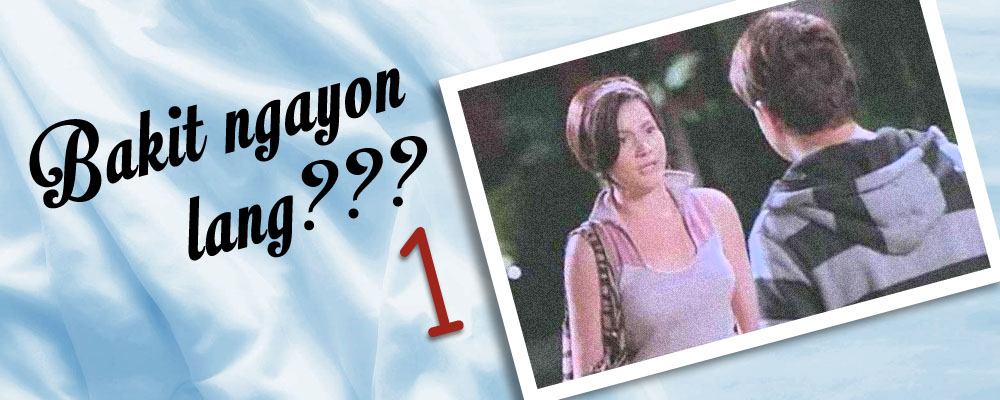 But really, nakakatampo lang kasi sobrang late nila. Seven years of waiting is a very long time.
What's your take on the One More Chance sequel? Willing to take the risk? Let us know in the comments!