8 Reasons Why I'm Raising My Child Outdoors
Aug 5, 2015 &nbsp • &nbsp Maria Nicola Vicente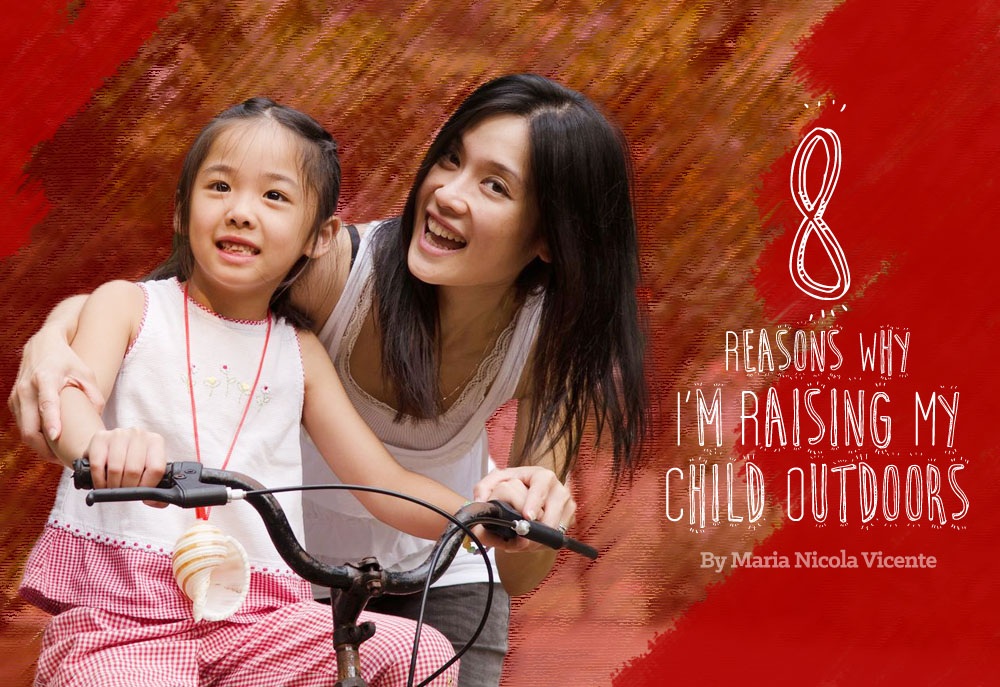 Having children is a difficult decision to make for most of us, and it's an even more difficult decision to follow through. Being a parent is rewarding beyond words, but the sudden influx of opinions and varying schools of thought about how they should be raised can be overwhelming even for old hands at the parenting game. There isn't a day that passes wherein the decisions we make regarding our child's rearing isn't questioned. One thing's for sure, though, there's a lot for children to benefit from being raised outdoors, playing sports, and here are the reasons why: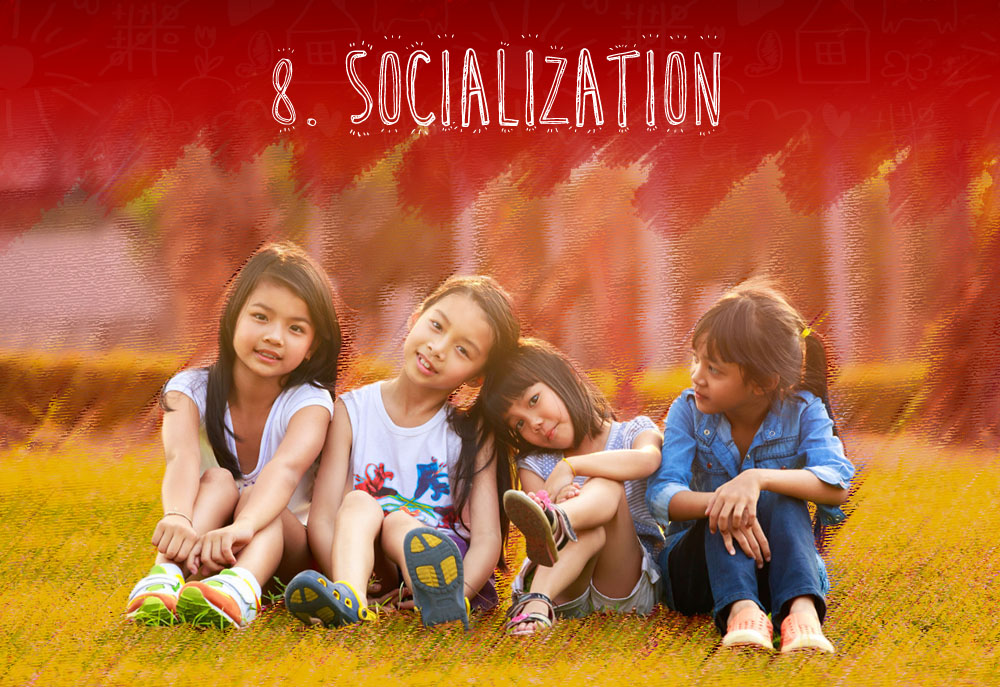 Kindness, empathy and teamwork can't be taught through books and television. Social skills will take children far in later life, and significantly help in defining their formative years. By engaging them in an outdoor activity or sport that they're interested in, they become exposed to children their own, as well as from children in their own age group-with the added bonus of a common interest, which is already half the battle. While finding something that they enjoy, whether it's biking, basketball, or even fencing, can be challenging, the rest will be smooth sailing once they become invested. For those of you whose children have yet to start school, sports also offer a venue for interaction, allowing them to learn from the examples set by their peers, and encouraging them to explore outside their comfort zones.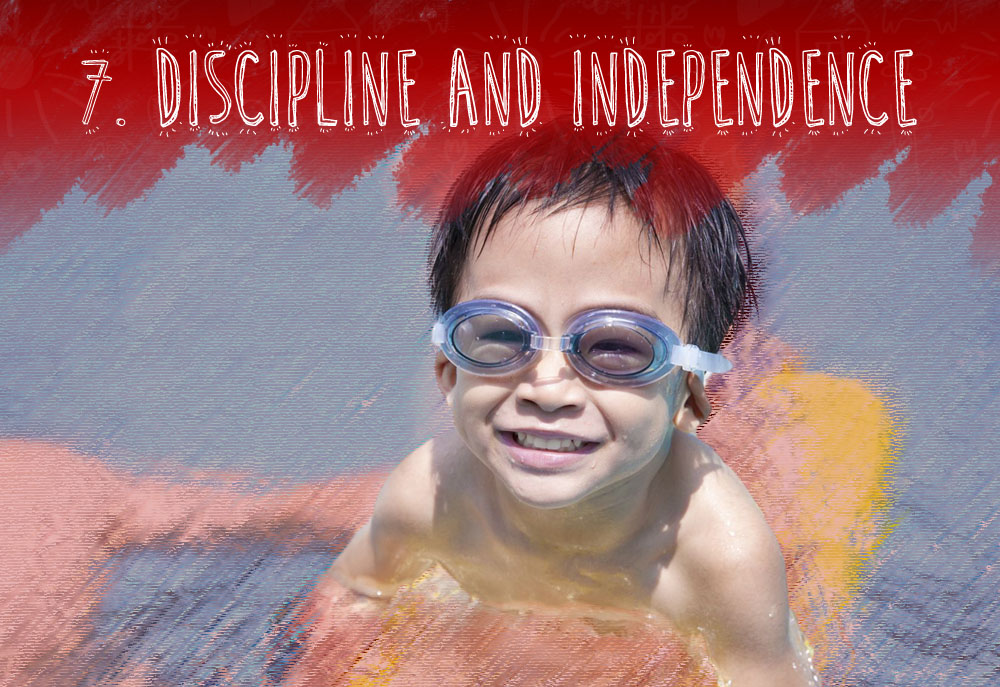 While your child may get structure and discipline at home and in school, they learn the value of self-discipline through sports. They learn how to manage their time wisely to make room for their activities and discover their limits on their own. Their coaches or trainers become important authority figures in their lives as well, so it's important for you to align with them and make sure that their beliefs and morals are consistent with the ones you're trying to raise your child with.


It's never too early to train your children to lead an active, and healthy lifestyle. With the statistics for obesity on the rise (two out of 10 children) and the temptation and easy of letting your iPad do the raising for you, it's vital to instill good habits from an early age. That said, it's never too late to start, either. Finding the right sport or activity for your child will pull them away from their gadgets and encourage personal interaction, as well as start them down the path of exercise and physical activity.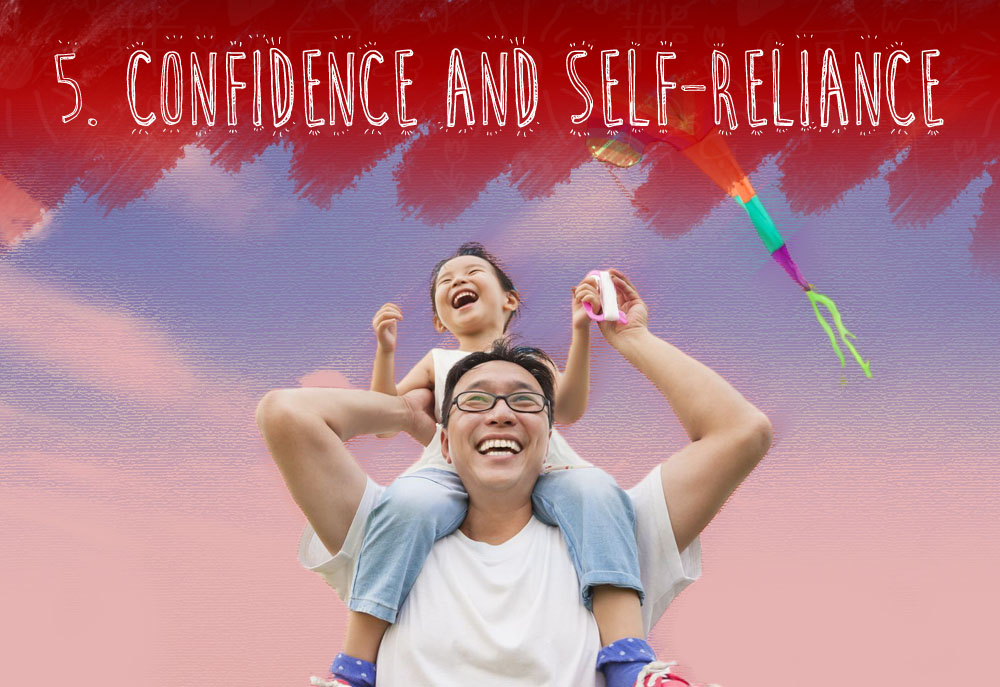 Being outdoors teaches children to think on their toes, to be independent and to be resourceful. In the middle of a game or competition, circumstances may arise that require quick thinking, like a change in tactics or action. At the same time, they learn that asking for help or assistance is okay. Nothing boosts a child's confidence than progress and the realization that they have achieved something on their own.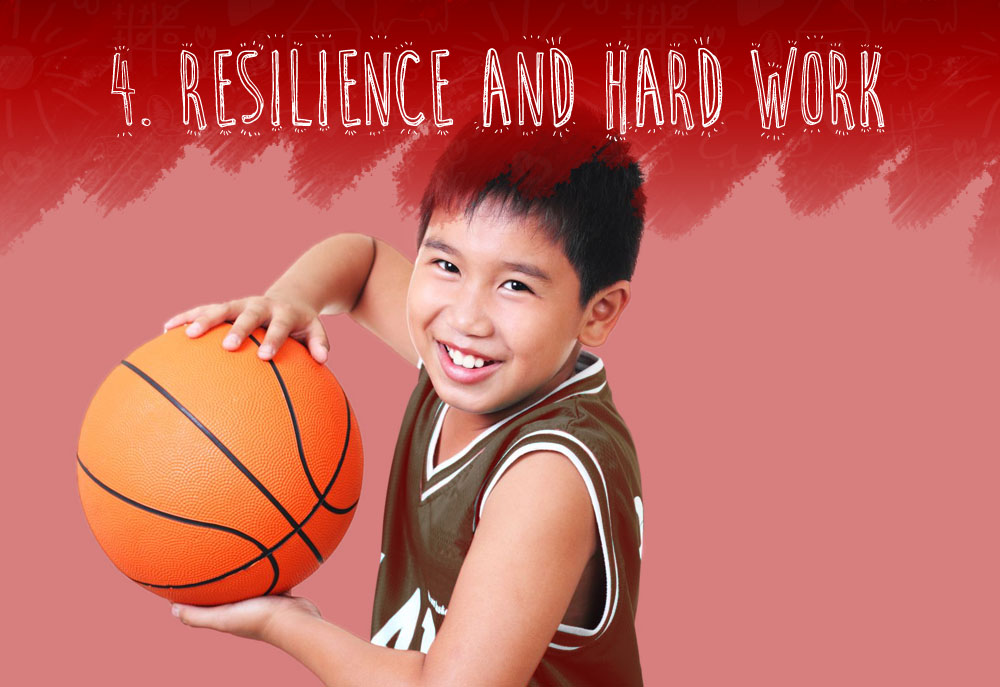 Sports teach children the rewards of hard work. An initial failure will teach them that they can achieve their goals as long as they put in the required effort, reinforced by peers and with the guidance of their coach.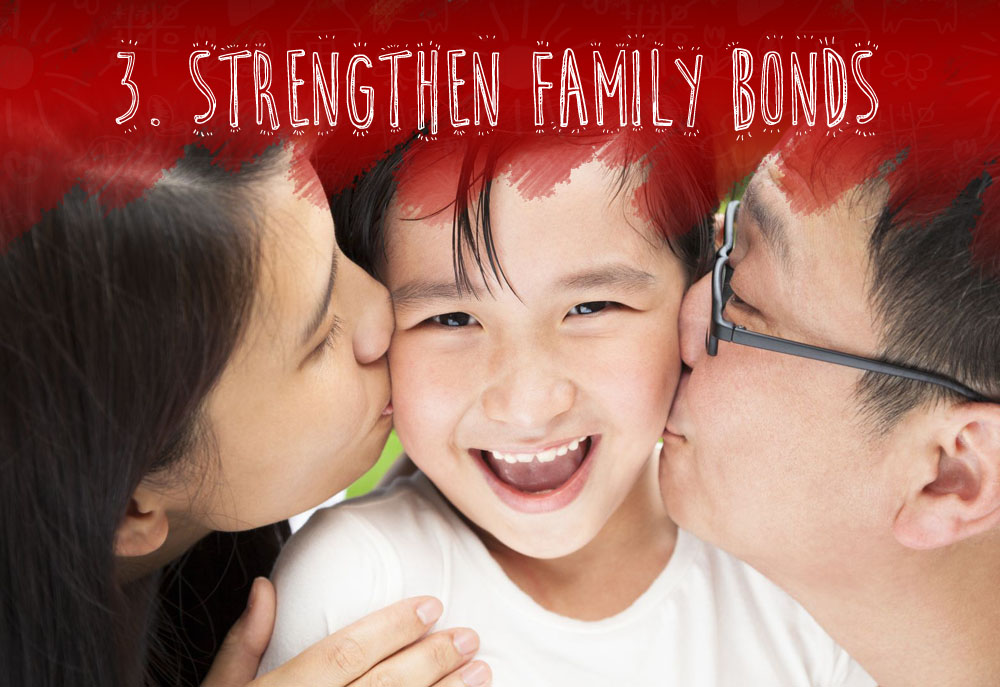 Raising a happy, healthy, and well-rounded child is a family affair. The parents' presence is vital to show them support and encouragement.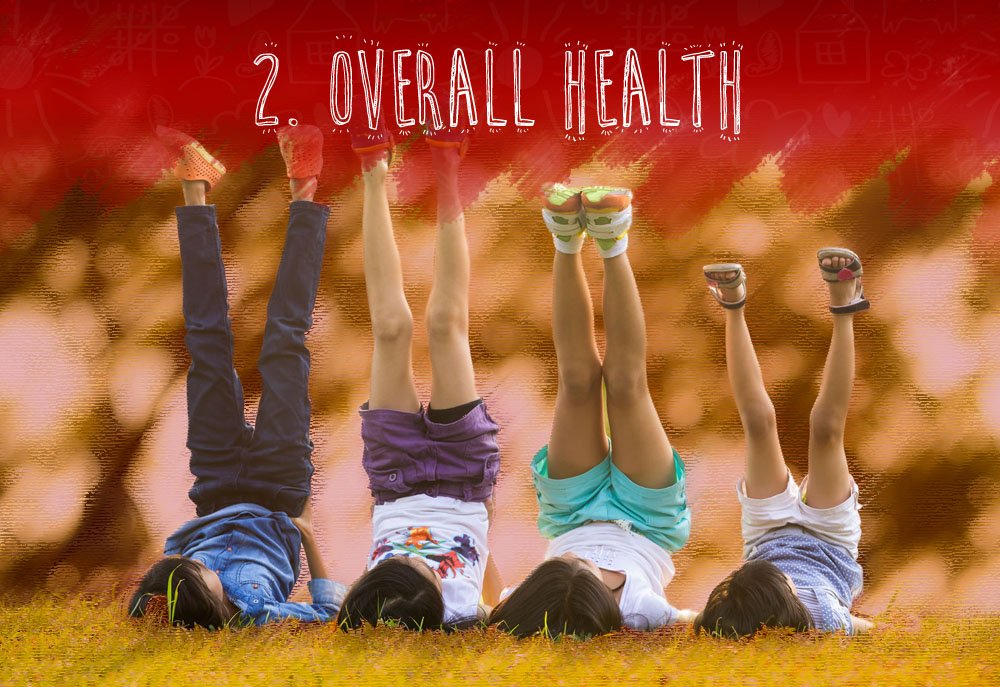 Studies have shown that active children do better in school—exercise improves bloodflow to the brain, and this improves focus and memory. Apart from maintaining weight, physical activity also helps keep diseases at bay, especially when fitness habits are instilled early on in life.

Engaging in sports and play also helps children release stress, which has become a growing concern in this highly connected, competitive world.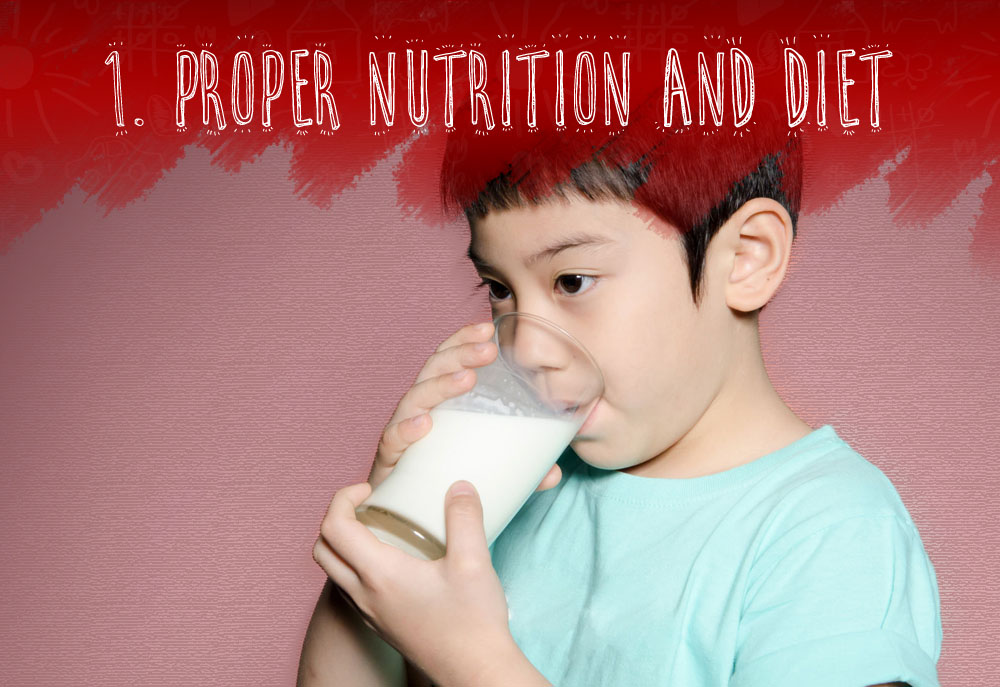 Perhaps most important of all is that sports help instill healthy eating, teaching children the importance of getting the proper nutrition.

The more training they get and fun they have, the earlier they'll understand the difference between junk and nutritious food.

Whether it's snacking on fruits and vegetables instead of chips, or ditching soda for a glass of fortified milk, children realize the importance of what they put into their bodies on their own when they see and feel the benefits for themselves. The earlier these habits are introduced, the better off they'll be in their adult lives.

Alaska champions nutrition and action, and we want to know how you're raising your child to make healthy life choices! Share your stories and parenting advice in the comments!