8 Ways to Not Lose Your Mind During the UPCAT
Oct 19, 2017 &nbsp • &nbsp Therese Aseoche
Anyone who has ever taken the UPCAT can say, with confidence, that there's no way you could ever prepare yourself for the test.
Honestly, the test is not that difficult — it only tests you on basic information you've learned in High School, after all — but the way the test questions are presented (not to mention the Filipino portion) tricks you into thinking that it is. And you sit there at the edge of your seat trying to understand all the details until you're left confused and panicky.
But before you grow anxious of what's to come this weekend, we're here to give you advice on how to keep your calm during the exam!
Check out the official UPCAT reviewer online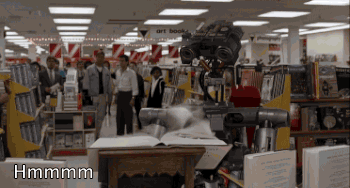 In case you haven't seen it, UP Diliman uploaded its official UPCAT 2018 Online Reviewer for examinees. Don't forget to check it out so you'd know exactly what to expect from the test.
Visit your testing center prior to your test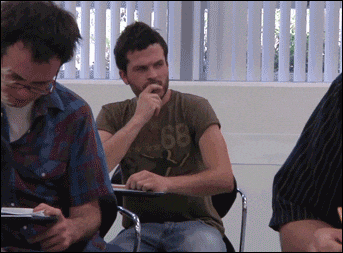 It really does help ease your nerves if you visit your testing center a few days before. This way, you won't get lost during your exam day and you'll be better prepared in terms of what to wear. Auditoriums tend to be really cold, but classrooms — especially the ones at Palma Hall — aren't always air-conditioned.
Follow the 60% Rule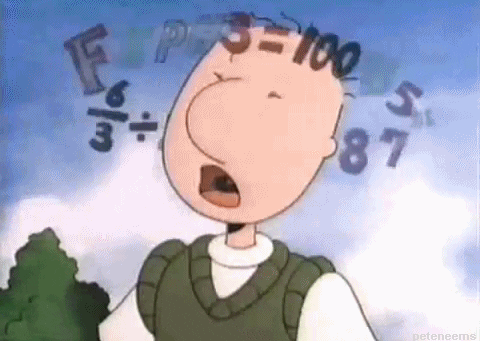 This might not work for everybody, but it's worth a shot. Because the UPCAT has a guessing penalty of "right minus 1/4 wrong", you're better off leaving questions you don't know the answer to completely blank (unanswered questions won't be marked wrong). Some say that the trick is to follow the 60% Rule, which means that you can hassle a guess only if you're able to narrow down your answer to at most 3 options out of the 5.
Read the last sentence of the question first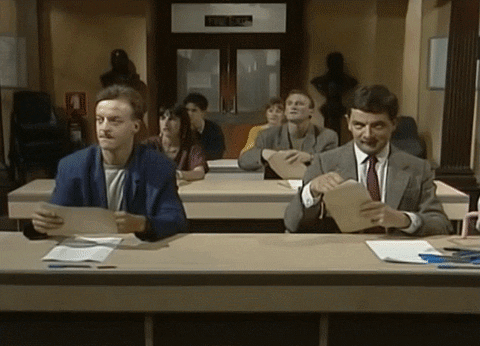 You will encounter questions that will take up half the page with details and information that can be overwhelming to read. But most of the time, you'll find that these questions are actually pretty simple. So, before you read that entire block of text, find out first what it's asking for and then skim the question for that one detail that matters.
Bring snacks that don't make you thirsty
You should bring snacks to fuel you during the exam, but don't bring those that will make you reach for your water bottle frequently. Trust us — you wouldn't want to waste precious time by running to the restroom (which, in most colleges or testing centers, is pretty far from the classrooms). You wouldn't want to get yourself into a coughing fit either.
Go back to hard questions later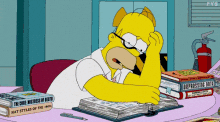 Since each part of the test is strictly time-bound, you can't afford to dwell on questions for more than a minute. It's much better to skip the questions you find difficult and prioritize those that you can answer. This way, you can at least be sure you've gotten a handful of questions right.
Bring a watch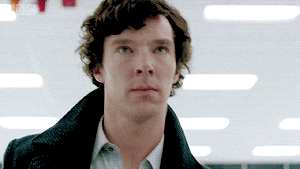 Don't rely on your proctor or the room's own clock to be reminded of the time. Equip yourself with a wristwatch so you can monitor your speed better.
Mark your answers in checks first before you shade completely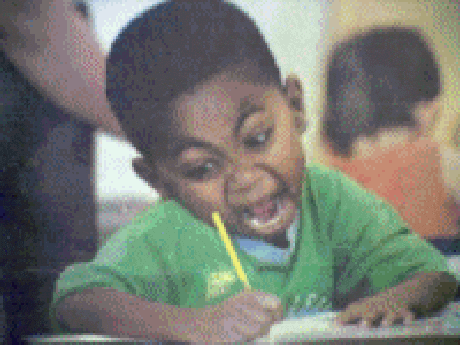 You'll definitely get to cut your answering time down significantly by checking the circles of your answer sheet instead of shading them completely after every question. Doing this also makes it much easier to erase the marks cleanly when you make a mistake. Just remember to fill in the bubbles before the end of the test!
Got questions about the test? Or maybe you have your own tips you want to share? Sound off below!