Whether you're a first timer or a regular visitor of the annual Art Fair Philippines, there are certain rules set in place that must be observed. You'd think that after years of trying to educate people of the proper decorum in art galleries and exhibits anywhere via explicitly worded signs and social media posters, a rundown of rules like this won't be necessary, but for the sake of all the rule breakers out there, here's what you need to know:
Don't touch the artwork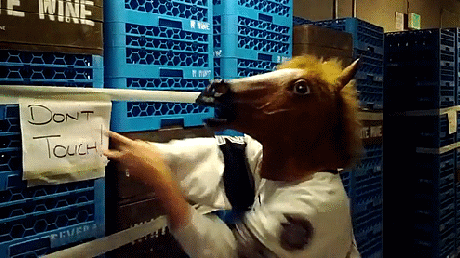 Unless you're Selena Gomez and can't keep your hands to yourself, don't ruin the art pieces with your dirty fingers!
Do maintain a respectable distance between you and the artwork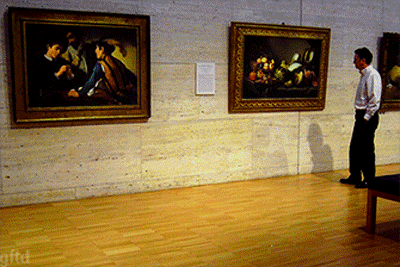 View art like you're flirting at a bar; keep a respectable distance.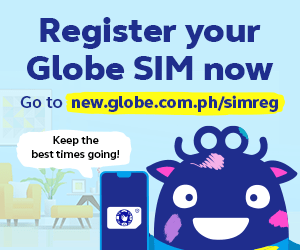 Don't bring outside food and beverages inside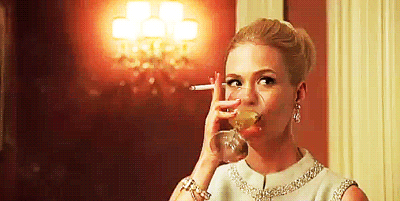 Art Fair PH isn't a food court! Unless you want to ruin the hard work that was put into the creations, you'd leave the takeout outside of The Link. Besides, you can always get your food and refreshments from Art Fair PH's own café.
Do engage with the artists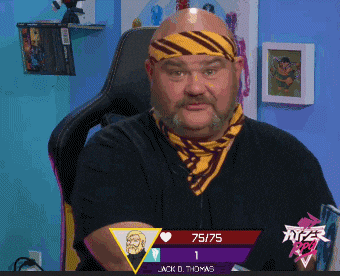 You don't have to force yourself to socialize, but if there's ever an art piece you like or want to discuss over, don't hesitate to indulge the artist with a conversation. You might even be surprised by some of the stories behind their work.
Don't bring bulky bags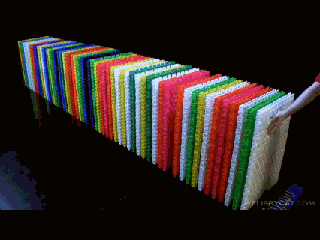 Imagine: just one extra step back can spell disaster! And even if you are careful with your bag, lugging around heavy things will eventually become too much of a burden on your shoulders. You don't need so much stuff to appreciate the Art Fair PH anyway.
Do buy tickets beforehand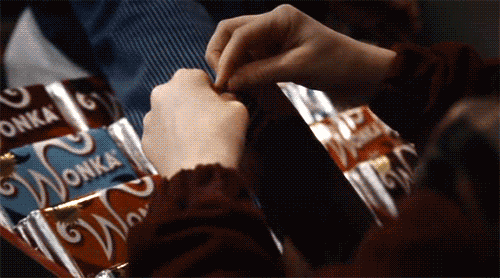 Unlike in previous years where the public can enter freely anytime within the day, the Art Fair PH team has decided to control the overwhelming number of visitors it sees during peak times and issue tickets with scheduled entries. Tickets can be purchased online up to 24 hours before the chosen date of entry for PHP 350 (PHP 150 for students, PHP 100 for Makati students).
Don't forget to credit the artist when taking an Instagram photo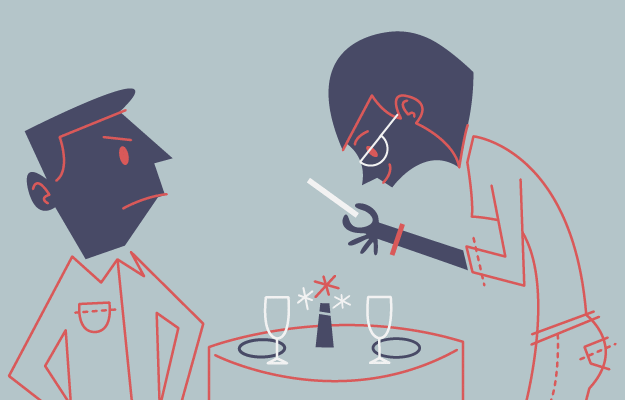 There's nothing wrong with taking a photo of or with an art piece (in fact, some artists would appreciate the exposure) but have the courtesy to credit the artist and include the name of the piece in the photo.
Do turn off the flash
The Art Fair PH should be a comfortable and stress-free environment that doesn't need the sudden disruption from your phone or camera flash. Better yet, keep your phone and just enjoy the art with your eyes.
Did we miss anything? Sound off below!