It's a fact. Whether we're trying to get to the root of a math problem, or are grasping for what else to say to finish a paper, it's always better with study food and drinks.
Our days as hardworking students can probably be considered our training ground for tasting and testing out the different drinks that worked to keep us awake, alert, and energized. Here are 8 you might have tried, too:
Soft Drink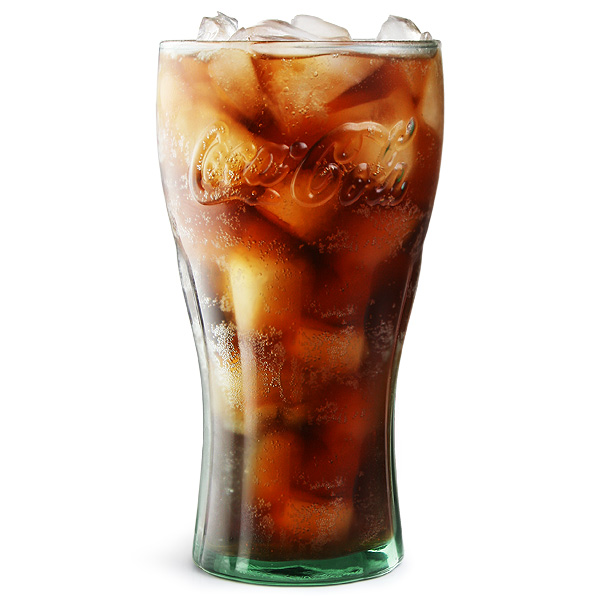 While we know it's packed with sugar, it's exactly what we need to survive the late night group study sessions or when putting a project together. That drink with our chips, fries, or nachos, gave us the sugar rush we needed.
Coffee
Of course, there has to be coffee. We learned of the many different sources around school: instant coffee and 3-in-1, brewed coffee in 711 or McDonald's, or an order of Americano from the neighborhood café. Without realizing it, it was also probably around this time that we increased our caffeine tolerance.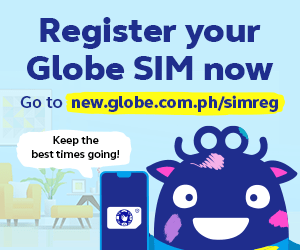 Iced Coffee
Some like it hot, some like it cold. Thankfully, non-coffee drinkers can get their caffeine fix suited to their taste—with whipped cream in a frap, combined with chocolate, or simply iced. There's definitely a jolt of energy that also comes with an ice cold drink!
Chocolate Milk Drink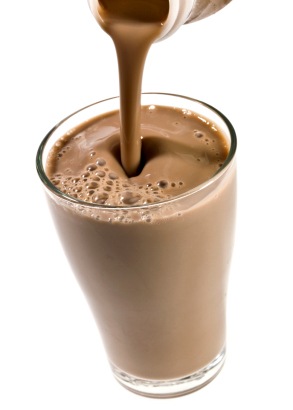 Remember the chocolate drinks in tetra packs? We used to drink them a lot during recess time as kids, but since studying requires so much of our energy, going back to chocolate milk drinks wouldn't hurt!
Energy Drink
How can we not forget the studying high we got from energy drinks? One sachet mixed with water, or a bottle of it bought from the convenience store is enough to make us feel like we'll ace any exam the next day!
Fruit Shake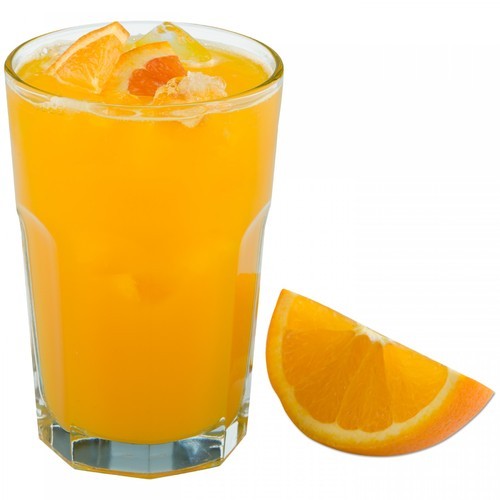 For the health-conscious, or those cutting down on too much caffeine or sweet drinks, fruit shakes are a life saver. We heard that fruits are a good way to keep us awake, and we've tried and tested it too!
Tea
For the strictly non-coffee drinkers, there's tea. It's also a good way to keep awake, but at the same time, has calming effects, too. Just stay away from the flowering tea types as these can only make you sleepy!
Milk Tea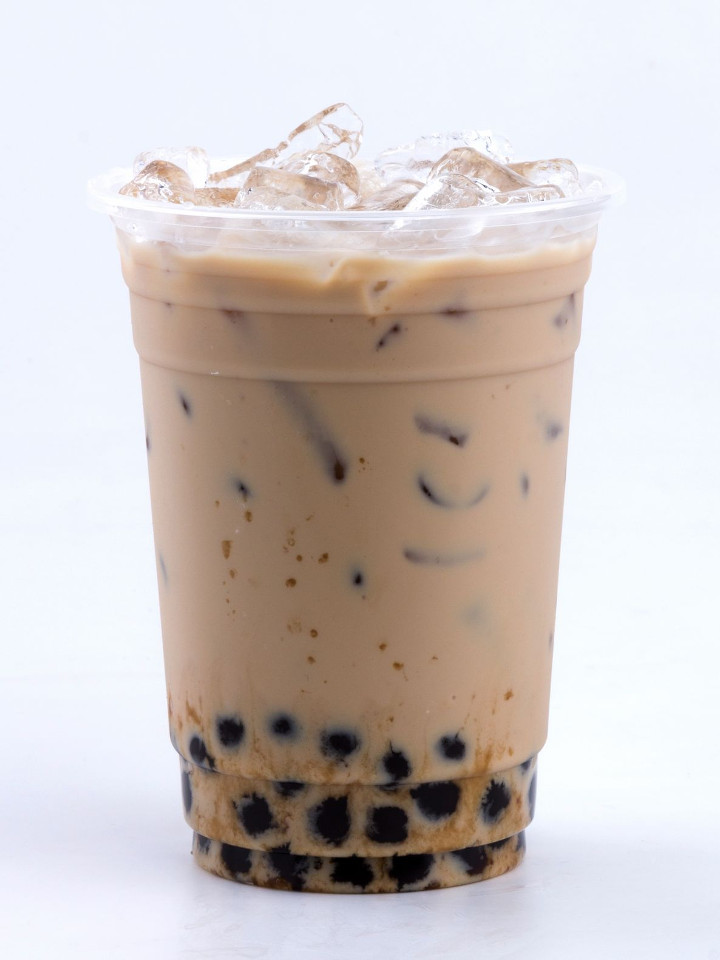 Hooray for milk tea! Sometimes, a tall glass order of it is enough to keep us full and satisfied for the rest of the afternoon. It doesn't hurt that it tastes great, too, and has a variety of flavors to choose from.
What was your poison of choice? Share them with us below!