Meet the Dutertes:
The New First Family

The votes are in, and Rodrigo Duterte has held his dominion over the presidential race. With votes from 95.9% of all precincts already counted as of writing, it looks as though he has this in the bag.
As with all presidents, Mayor Digong will be in for a lot of personal scrutiny even before he assumes office. Pinoys are funny that way. We like to dig into the roots and branches of the royal, er, presidential family. Remember how we feasted on PNoy's bachelorhood and all his prospects? We knew enough about his parents but hey, Kris couldn't be left out of the spotlight and we did devour all we could about PNoy's other sisters and other relations. No different, we imagine for the coming new dispensation. Here's some kick-off info on the Duterte family.
Soledad R. Duterte (Mother)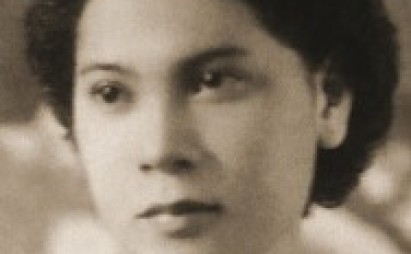 Soledad R. Duterte, more commonly known as Nanay Soleng, was more than the wife of former Governor Vicente Duterte. She was also a teacher and a known women's rights activist in Davao. She led the Soledad Duterte Foundation, which taught livelihood and skills training to indigenous communities in Marahan in Bukidnon. She was also one of the leaders of Davao's Yellow Friday Movement that helped realize the first EDSA Revolution. She died on February 4, 2012, a few weeks before the anniversary of the first revolution.
Vicente G. Duterte (Father)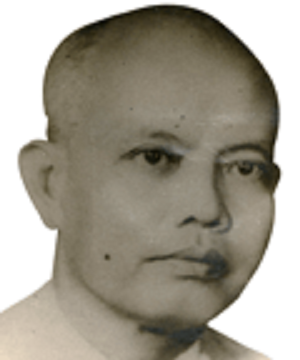 Vicente Duterte was a lawyer and a former governor of Davao. The patriarch of the Duterte clan hailed from Cebu, where he once served as Danao mayor. He and Soledad met at the Bureau of Public Schools where she was working as a teacher. He passed away in February 1968.
Elizabeth Zimmerman (Former wife)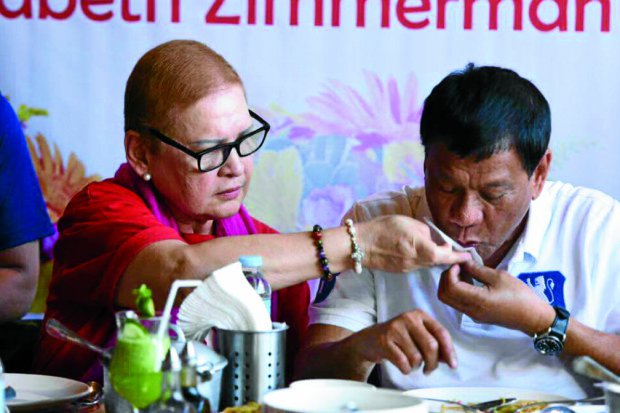 Honeylet Avanceña (Partner)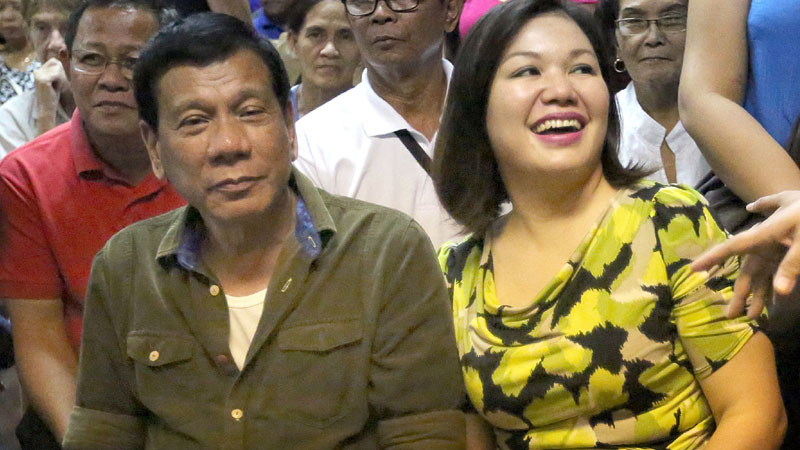 Honeylet Avanceña is the common law partner of Mayor Duterte. Avanceña is a nurse, businesswoman, current manager of the Davao Lady Agilas and the mother of Duterte's second daughter, Veronica Duterte. She has also been very supportive of her partner's campaign. She also denies the womanizing tendencies of Duterte and said, "Dati 'yun…Malapit talaga siya sa mga tao. Mapagbiro siya."