Outrageous Ways to Upgrade Store-Bought Ice Cream

By Shen Mascarinas

Ice cream is undoubtedly one of the easiest and most rewarding fixes for the heat. Just going to the grocery to buy your favorite flavor gets you in a better mood already. But before you open the tub and dig in, we challenge you to wait a little bit longer. Endure the "I SCREAM FOR ICE CREAM" voice in your head for just a few more minutes. An outrageous, delicious reward awaits.
No life of an ice cream-lover is complete without trying these upgrades.
8. PB & J Ice Cream Sandwiches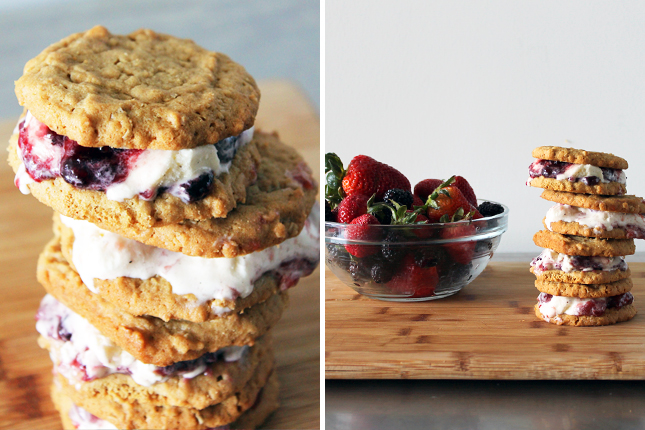 Here's the recipe.
When someone offers you PB & J, the only acceptable answer after trying this is—"only if it's an ice cream sandwich." Try making your own peanut butter cookies or go for store-bought ones. And then use those nutty disks to sandwich the delightful combination of vanilla ice cream and berry preserves.
7. Freakshakes
Here's the recipe.
Freakshakes party, anyone? Just mention chocolate brownie, Nutella pretzel, salted caramel apple pie, and donut milkshake to your friends. They won't be able to say no to that scrumptious invite.
6. Strawberry Ice Cream Cone Pie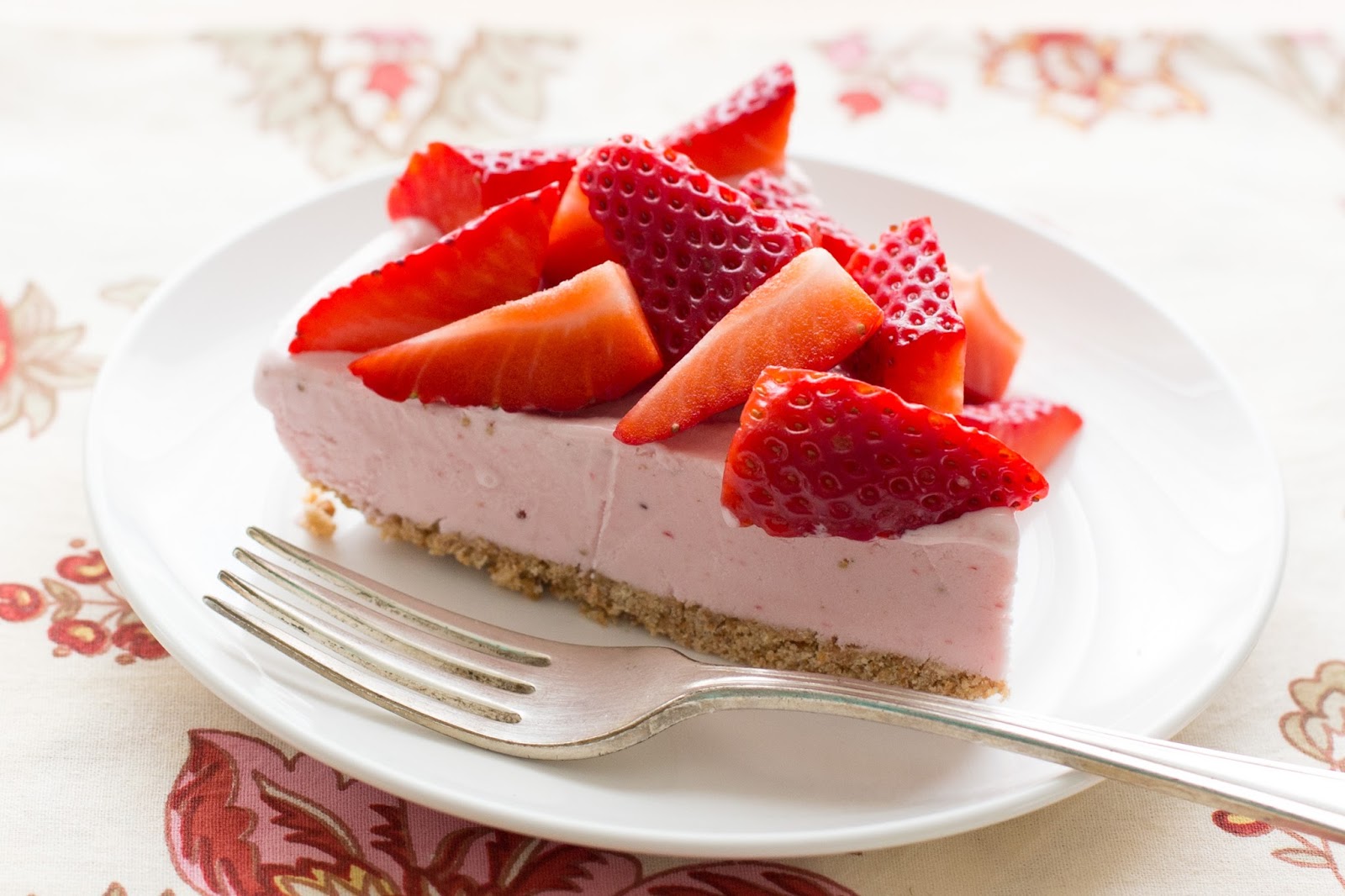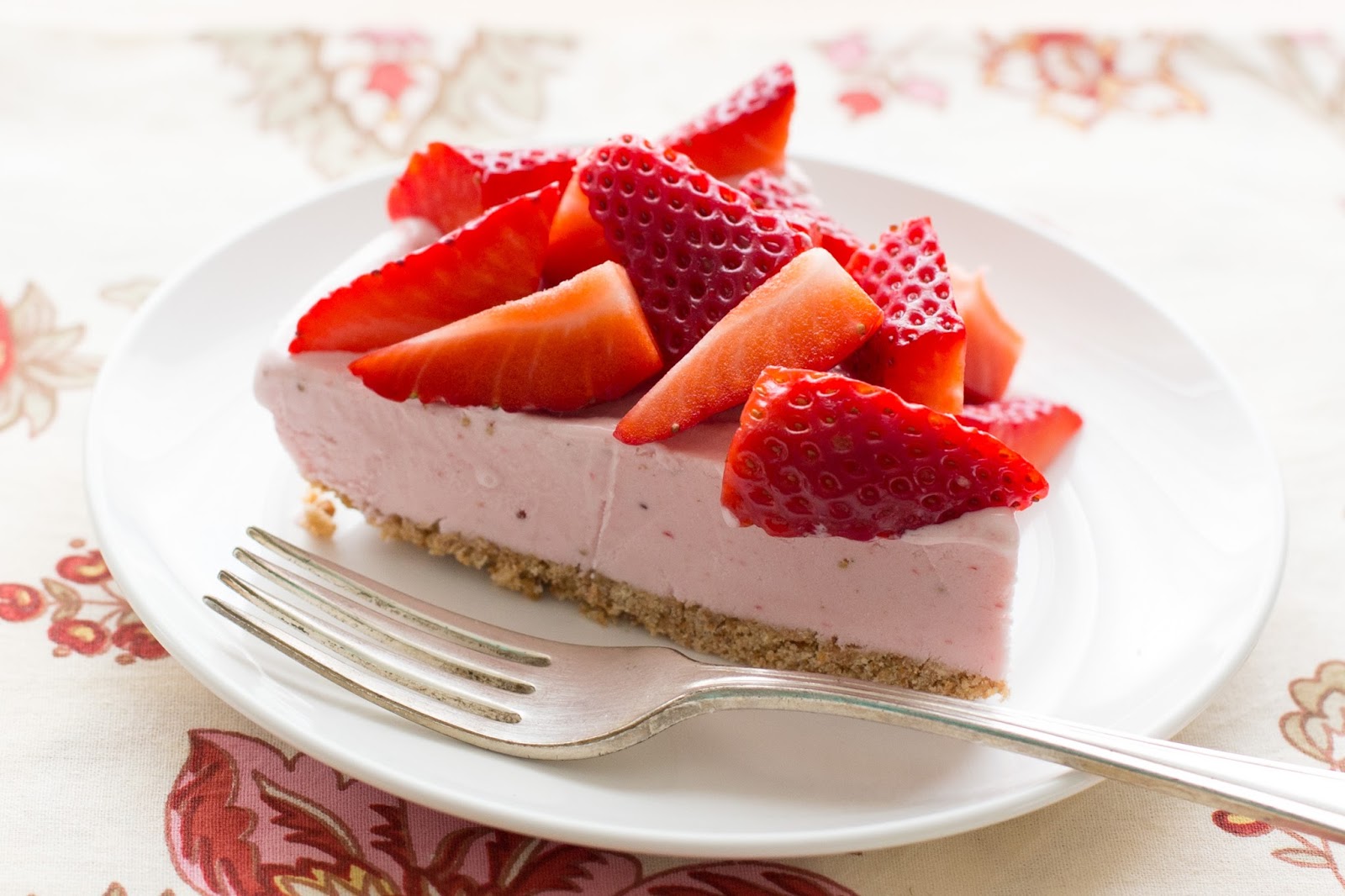 Here's the recipe.
This is probably the easiest recipe out of the bunch, yet the end result will definitely solicit ooohs and aaahs. Ice cream sugar cones serve as the pie's crust, which is perfect for times when you come home from the grocery with broken cone pieces (aka a broken heart). Homemade or store-bought strawberry ice cream tops the crust and fresh strawberries finish everything off.
5. Ice Cream Bonbons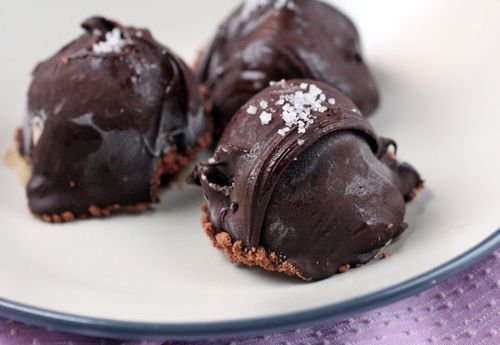 Here's the recipe.
These chocolate-dipped, cookie-crusted ice cream balls will make your day. You can use any ice cream flavor to start in this stellar dessert.