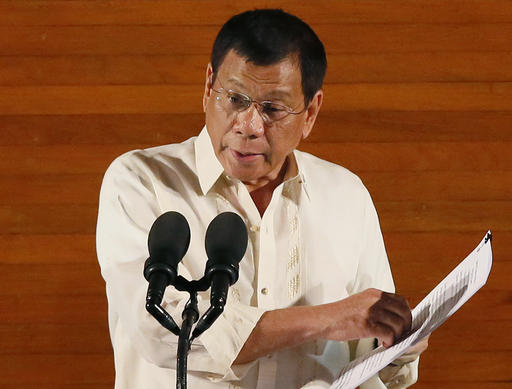 8 Rejected Opening Lines
for President Duterte's SONA
By Kel Fabie

Nation, we were together as one yesterday, as we watched with rapt attention, when President Rodrigo Duterte made his 38 (+52) – minute speech that covered a wide gamut of topics from his relentless war on drugs,  plans for lowering taxation, industrialization, the full implementation of the RH Law, China, his relentless war on drugs, his belief regarding the separation of Church and State (but not "of God and State"), federalism, the Bangsamoro peace process, his relentless war on drugs, his lack of ambition, stamping out the "terrorist and criminal group" known as the Abu Sayyaf, a unilateral ceasefire with the CPP-NPA, and of course, his relentless war on drugs.
Did I forget to mention his relentless war on drugs? It might have slipped my mind.
It was a pretty good speech, as far as it hit its target audience: the people who voted for President Duterte. That being said, conspicuously absent from the brief speech (but much longer digressions) were two of the most important issues everyone listening were hoping to hear about:
How will he make sure Pokémon Go finally becomes available in the Philippines, and
Exactly which part of the speech made Presidential Communications Secretary Martin Andanar cry?
Well, wonder no more, because it seems what Secretary Andanar might have seen was an earlier draft of the President's Address that he inevitably had to jettison in favor of the one we ended up with, along with his countless improvisations along the way. Drew Carey would have been proud.
With that in mind, here are key excerpts from the rejected drafts of President Duterte's speech that we managed to dig up just for you.
8.
"President Fidel V. Ramos, President Joseph Estrada, President Arroyo, and of course, the white elephant who's not in the room, President Benigno Aquino III…"
Totally not President Duterte's style to take potshots at the previous administration. You must have him confused with another guy.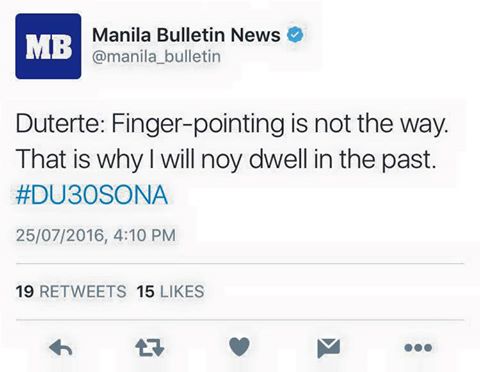 Unlike Manila Bulletin's social media guy, who is anything but confused.
7.
"And when this happens, and when we allow freedom ring, when we let it ring from every village and every hamlet, from every state and every city, we will be able to speed up that day when all of God's children, black men and white men, Jews and Gentiles, Protestants and Catholics, will be able to join hands and sing in the words of the old Negro spiritual: Free at last, free at last! Thank God Almighty, we are free at last!"
This is why the president won't be asking Tito Sotto to write his speeches anymore…
Besides, Tito Sotto has his own problems.
6.
"… President Fidel V. Ramos, President Joseph Estrada, President Arroyo, and President Arroyo's neckbrace…"
Probably didn't make it in his final speech because the neckbrace was conspicuously missing from our recently-liberated former president's wardrobe…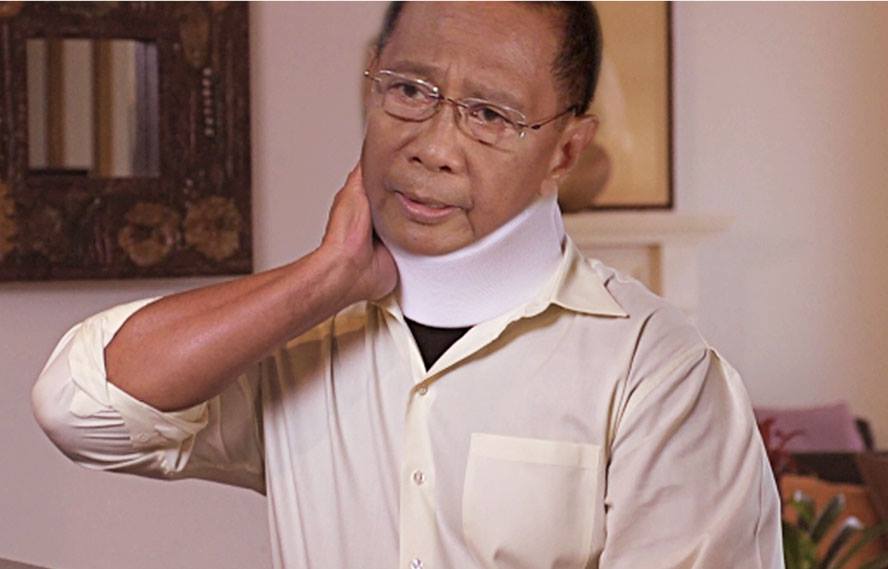 A theory.
5.
"Sa lahat ng mga nandito ngayon, pakisuot lang po yung mga cardboard na inaabot sa inyo. At sinong nagsabi sa inyong okay lang mag-joint session dito sa Kongreso mismo?!? Hindi na kayo nahiya…"
I may be reading this wrong, but I have this strong hunch that our current president doesn't like drugs, Like, at all.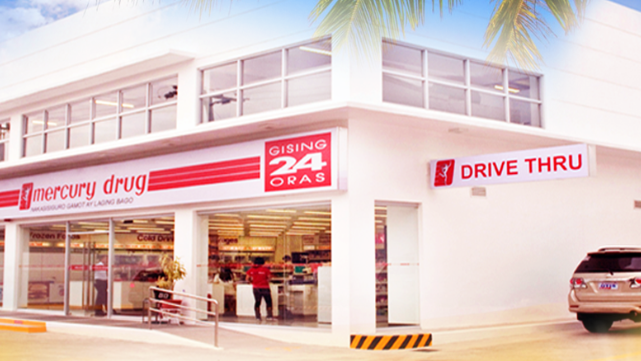 You know you're next, right?