8 Homemade Pinoy Eats for the Rainy Season
By Nil Cagurangan

Stuck with the thought that rainy day grub means canned food or high-sodium instant noodles? It's time to expand and upgrade the contents of your fridge and cupboard! Thanks to growing support for local products and small businesses, we now have more options than ever when it comes to homegrown gourmet, goodies.
Check these out for an instant meal or snack upgrade that require nearly zero preparation nor kitchen skills.
8. Chili Asylum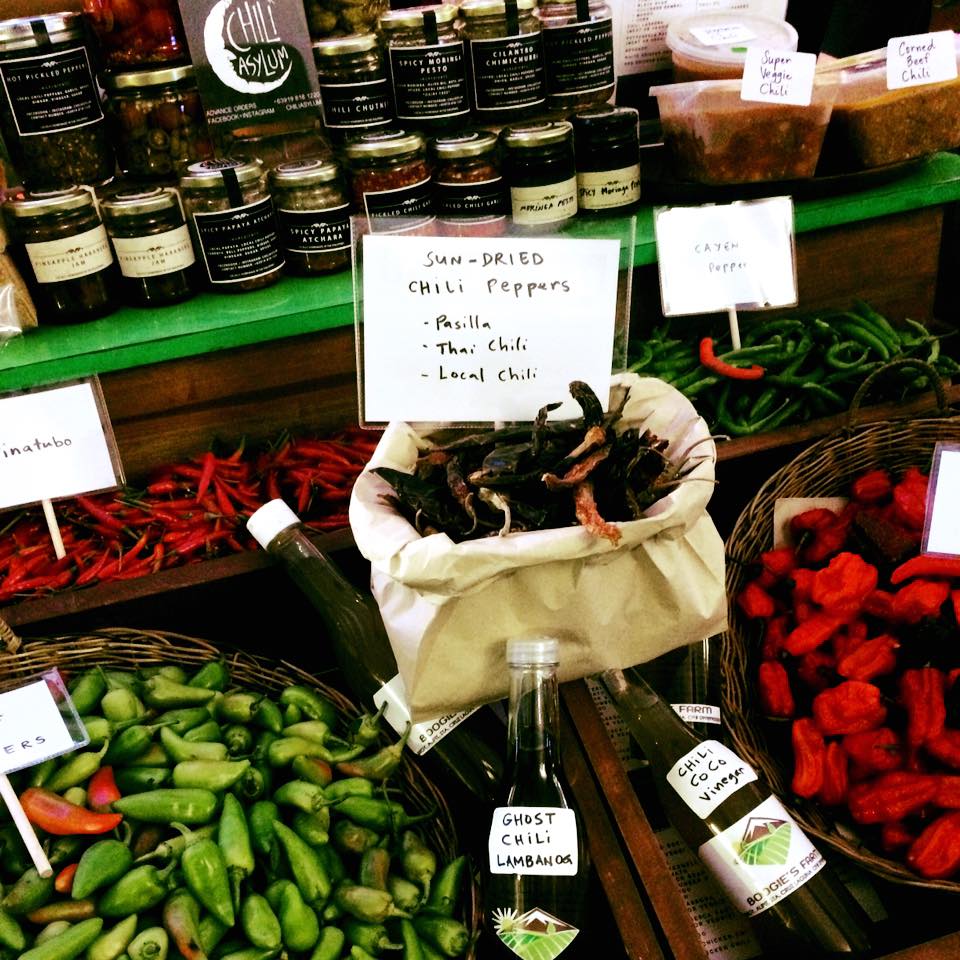 Order here.
From chili chutney to pineapple habanero jam, to cilantro chimichurri, Chili Asylum breaks through your chili expectations with a wide range of chilis and salsas. Keep your eyes peeled for this stall in most weekend markets or organic trade fairs where they also sell fresh chilis, chili-infused condiments, veggie lasagna and calamansi pie.
7. Sweet Jars by Lala's Matcha spread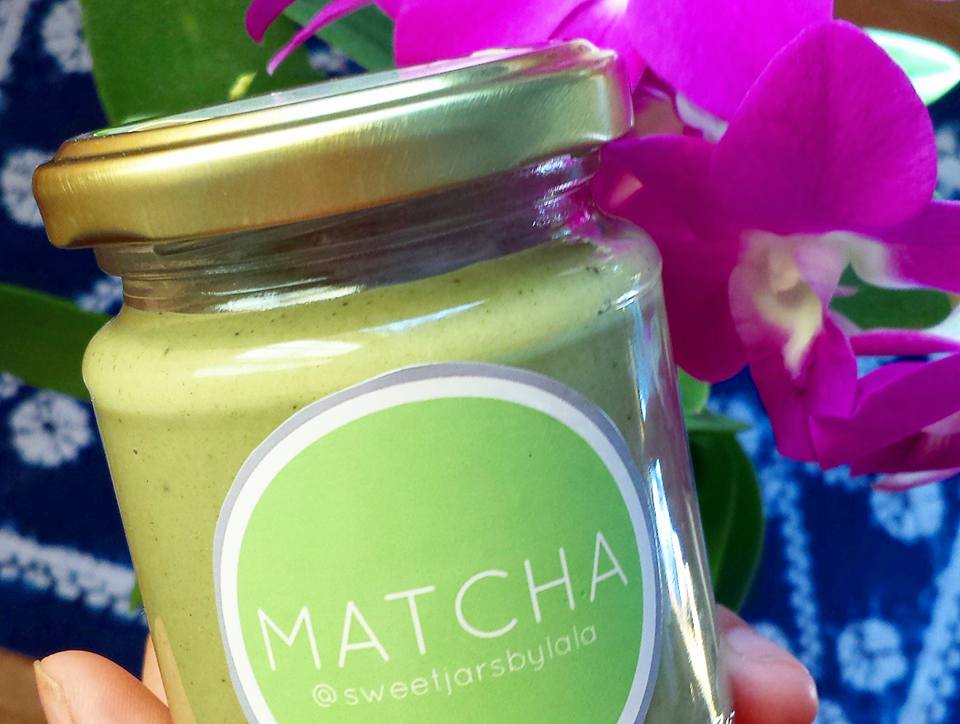 Order here.
Two words: Spreadable matcha. You know you want to slather some of that on your toast or banana. Or ice cream? What more could you want? Maybe not much else (except for their Matcha x Dark Chocolate, if you want double the sweet, sweet trouble).
6. Pepito's Pimiento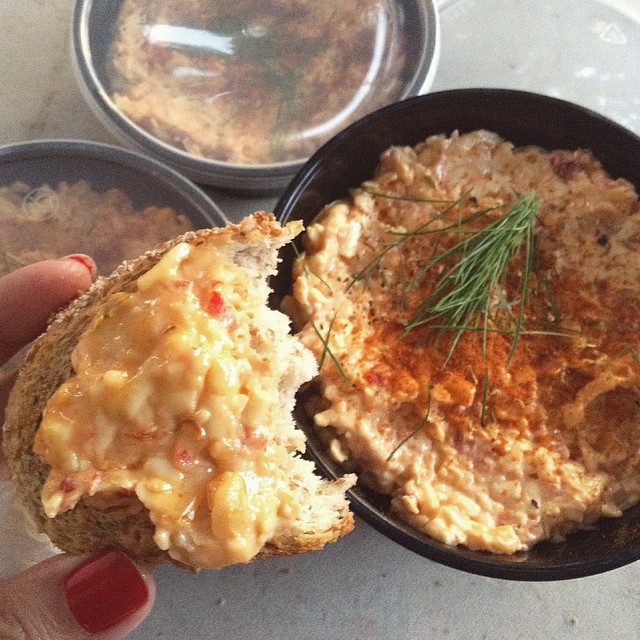 Order here.
Satisfy your own grilled-cheese-sandwich-and-tomato-soup craving with Pepito's pimientos! Follow @pepitoeats on Instagram for great suggestions on how you can make the most out of its Original Smoked, Smoked w/ Bacon and Roasted Garlic pimiento that you can stock in the fridge and whip out when you're getting that extra cheesy craving. Want it extra, extra spicy or not at all? Just say so when you order.
5. Graindrops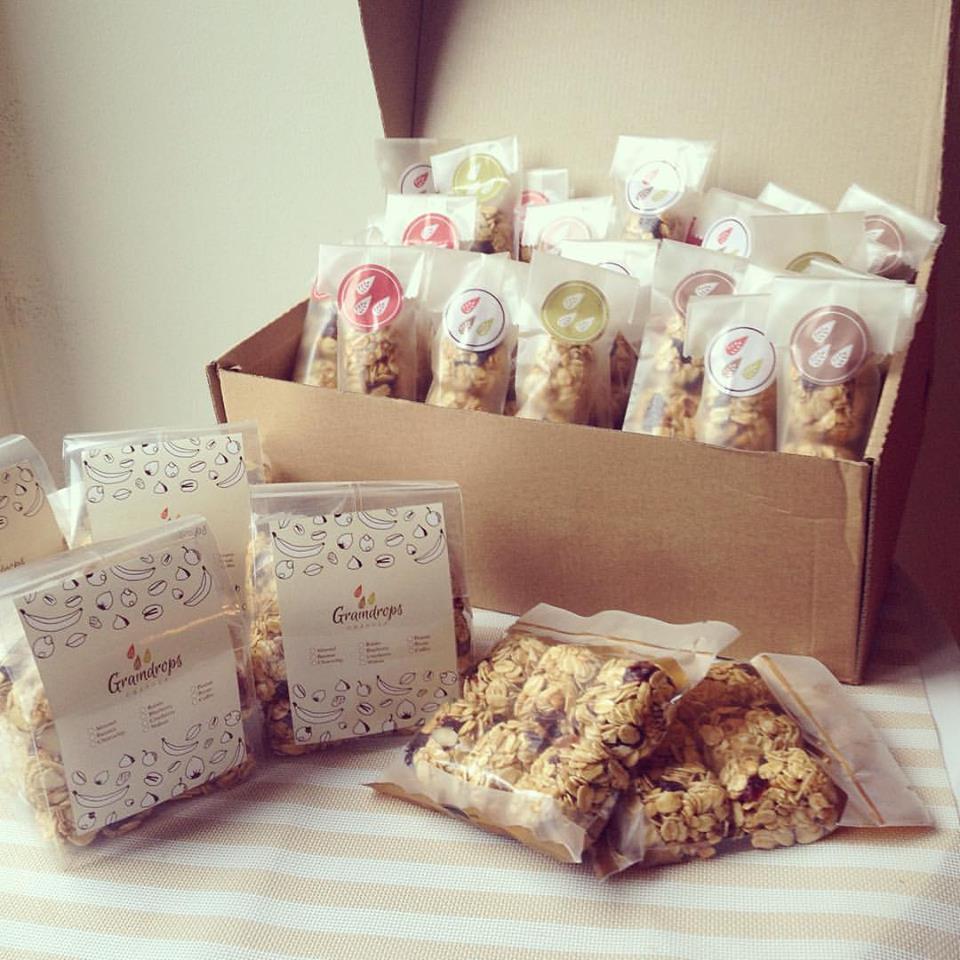 Order here.
These bite-sized granola babies make awesome hiking companions, pre or post-workout snacks, or breakfast on-the-go—wherever you go. You can choose what fruits, nuts or sweet bits go into it, too! Raisin chocochip? Cranberry banana? Coffee with walnuts? Go nuts without the guilt.