8 Things You Can Do After Earth Hour
Mar 28, 2015 &nbsp • &nbsp 8List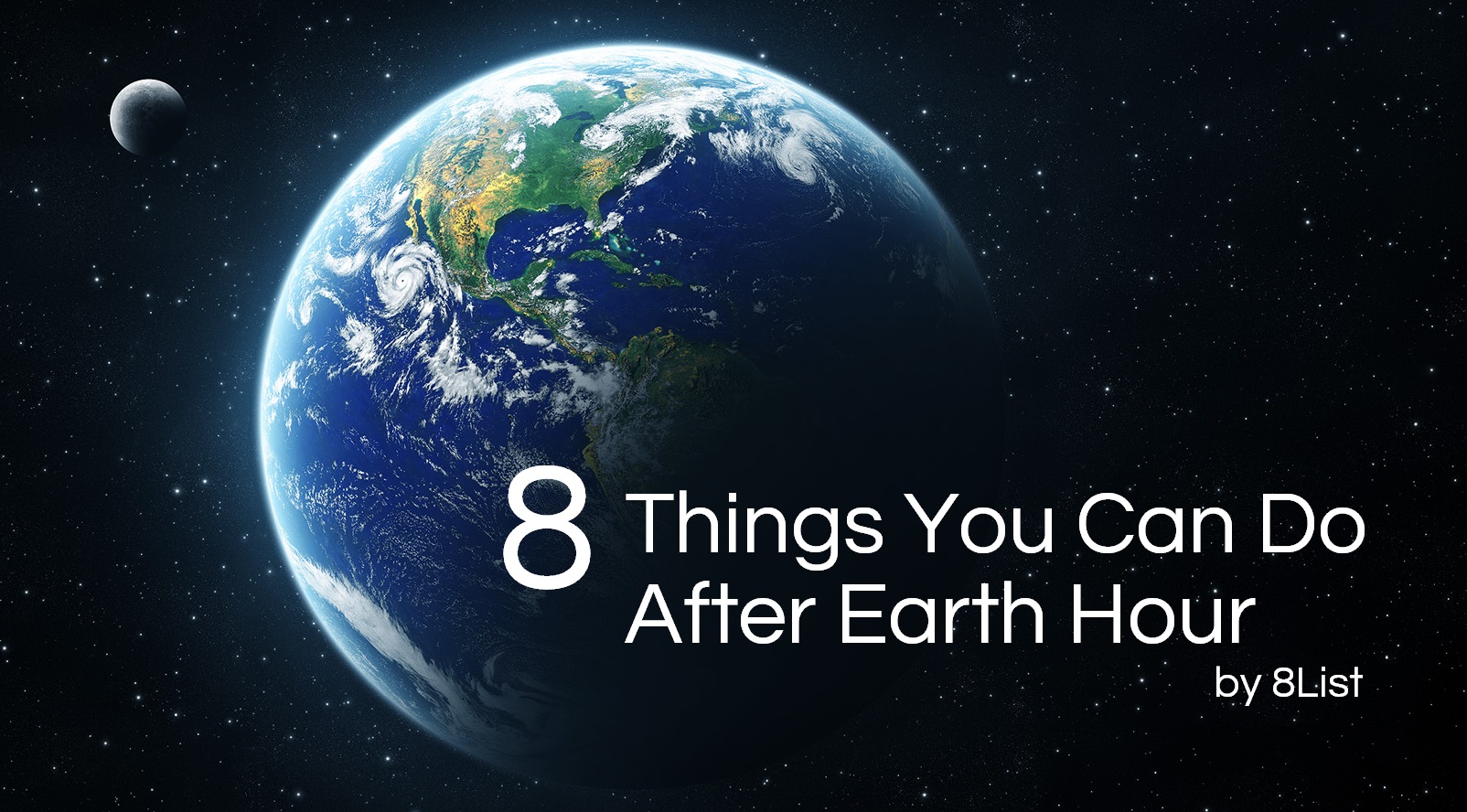 Earth Hour, if you've been living under a rock for the last seven years, is a worldwide movement organized by the World Wildlife Fund or WWF. Every last Saturday of March, people around the world turn off all non-essential lights from 8:30 to 9:30pm. The goal is to unite the world in protecting the planet—to not only raise awareness for climate change but to actually make things better. Here are 8 things you can do to join this movement after you turn your lights back on.
8. Sign Up
Be part of the community all year round, and be updated on all activities and the things you can do to help, by signing up with the movement.
7. Go Beyond the Symbolism of Turning the Lights Off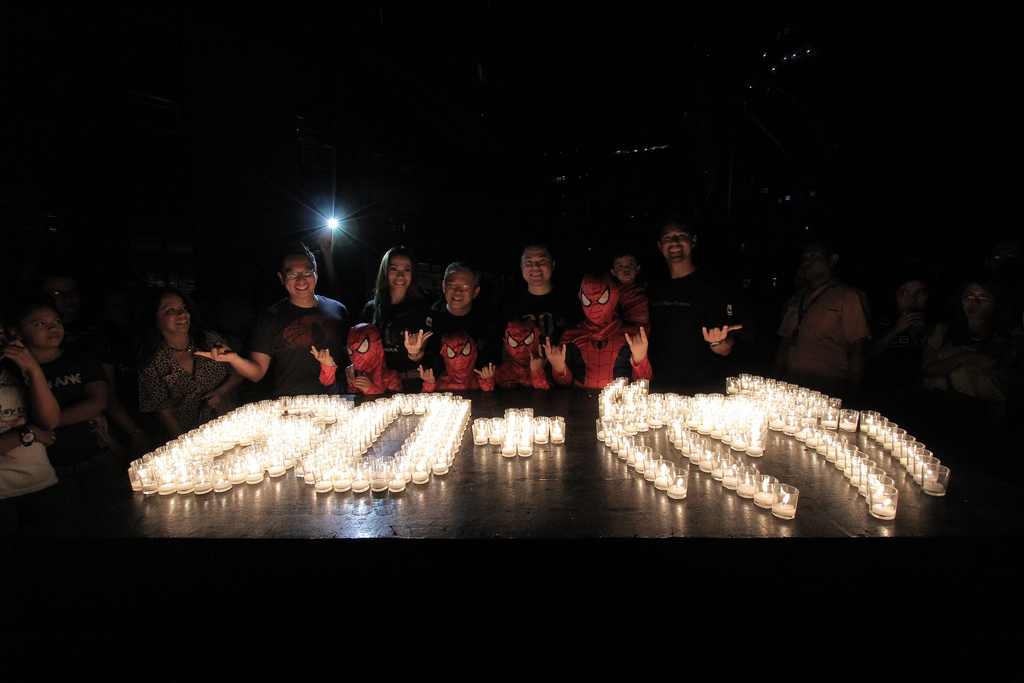 You can actually reduce your everyday electricity consumption. The good thing about this is that seemingly small steps work—switch to LED lights, and maybe don't turn on the AC every night? If you can afford the upgrade, use appliances (especially heating or cooling ones) that are energy efficient.
6. Rethink Your Transportation Options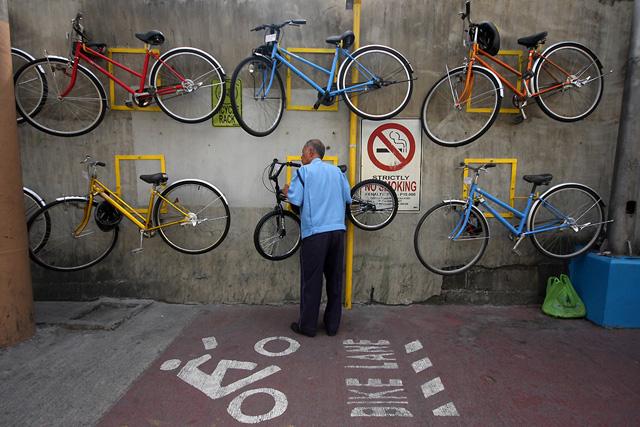 Walking or taking a bike to work will not only help reduce carbon emission but it will also keep you healthy. Let's cross our fingers and hope that the sidewalks and bike lanes government requirement will really happen.
5. Go Paperless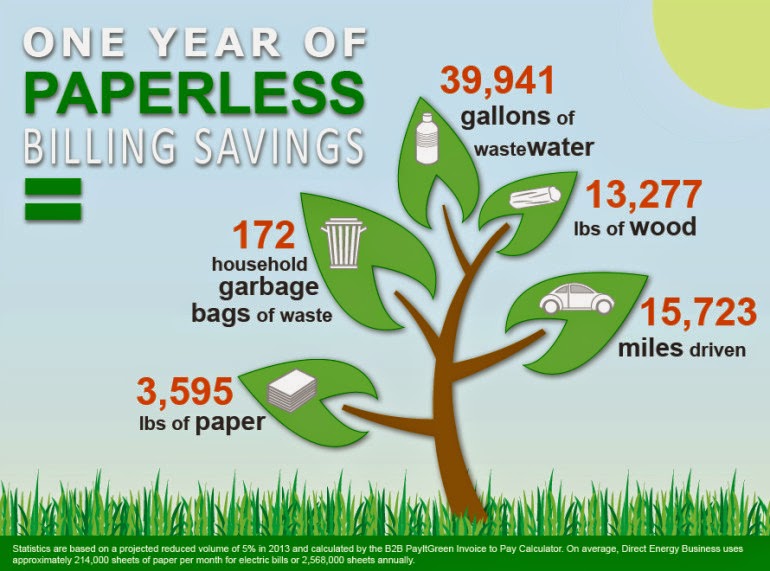 Again, you don't have to do anything complicated. Climate change awareness requires a bit of change in our habits—turning the lights off, walking and running more, and switching to e-billing or paperless transactions.
4. Get to Know Climate Change Petitions Near You

Read up on climate change petitions from WWF and elsewhere near you. A lot of people take it for granted, but our signatures can actually make things happen.
3. Support Local Communities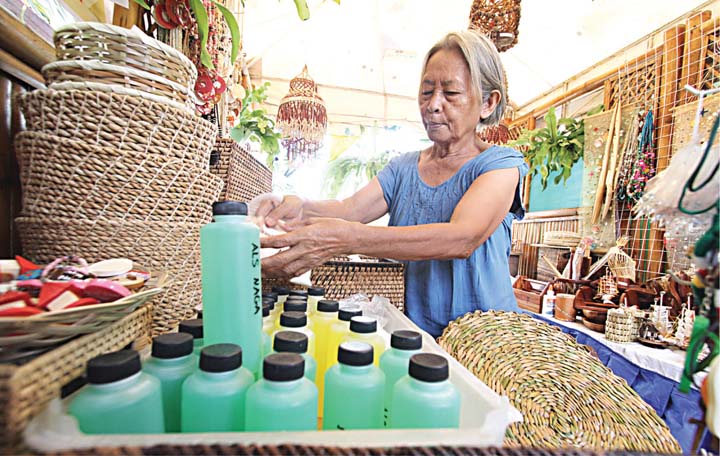 Buy local. Supporting local communities do not only help the economy but also empowers our local markets to provide better quality goods and services. While you're at it—help change the mindset. Imported isn't always better.
2. Give the Gift of Light
Support climate and conservations projects near you. WWF is currently raising funds to bring solar power to the Philippines so Palaweños can safely and economically light up their homes.
1.  Keep Climate Change in the Forefront
Imagine if everyone in Earth Hour 2014's 162 countries, 7000+ cities and municipalities and 70+M digital interactions contributed in talking about climate change all year round. Climate change is very real and we have the power to change it.