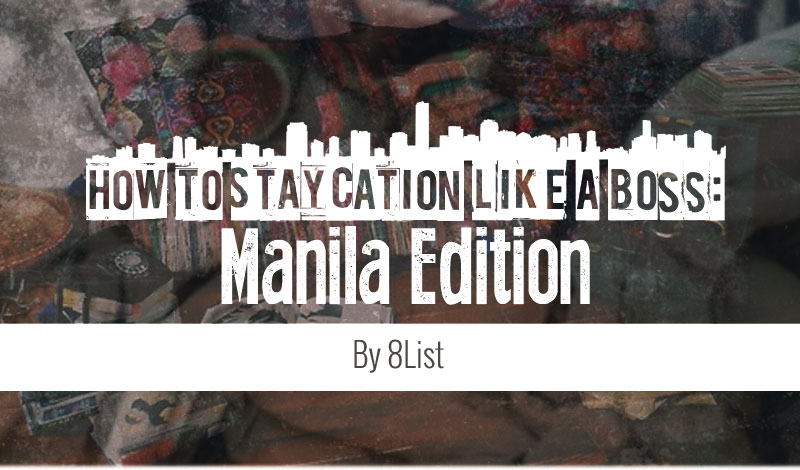 The lists made before packing, the actual packing, the realizing that you weren't able to pack up some important things, the unpacking.
Travel is exhausting. These are but a few examples of things that one has to go through when traveling. A lot of people may find excitement in all of these, but let's not forget about those who just cannot manage to feel even the slightest bit of interest in such tedious matters.
This one's for all you boys and girls who are staying in this holy week. These aren't exactly productive activities, but they are a lot of fun. Below are 8 things that you can do to make this Manila staycation count.

Try new things–learning origami, discover knitting, practice doing a French braid, and so on. By the time the daily grind begins again, you'll have a new pastime/something to brag about.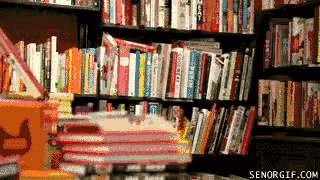 Re-organize your books by title, by author, by genre, by color–whatever works for you. You can also do some rereading as well.

Obsessed about taking selfies? You can take this social media obsession to another level. Discover your potential by acting out you favorite scenes and then sharing them online.
Let Tom Hanks guide you through this. Watch the video below to get started.

If selfies aren't you thing, you can just do some TV/movie marathons. Add beer.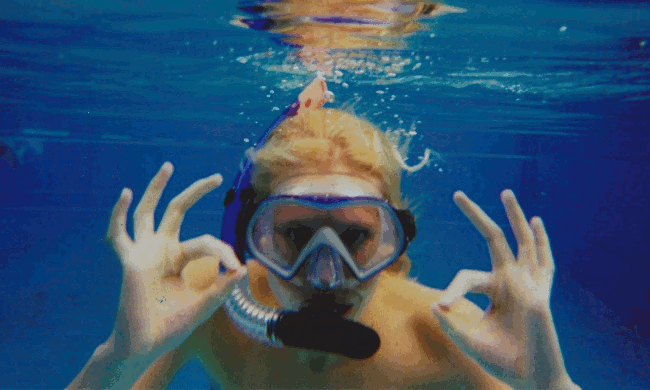 faked a five-week vacation in Asia? This fake-cation phenomenon may sound sad, but it's actually very exciting if you think about it: honing your Photoshop skills and fooling people at the same time. Perfect for April Fool's!




Bookmarking sites and never reading them is something that most of us do (have you heard of the Japanese word Tsundoku? This is similar to that). Absolve yourself of this guilt and actually read the things that you've saved on your computer.




The MRT is crowded on weekdays at any time, but not during semana santa. You don't need to go anywhere, really–just do some urban loneliness trip and enjoy uncrowded trains. Don't forget the music player!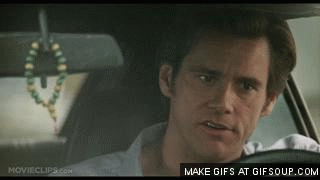 If you're on EDSA on a daily basis, or if you have experienced the hell that is the EDSA rush hour, this is something that will be extremely rewarding. Drive around this freeway during holy week and see how it looks like without all the cars and buses looking like this. Then, if you have time, do it again. Just because you can.