4. Fruit & Yoghurt Breakfast Parfaits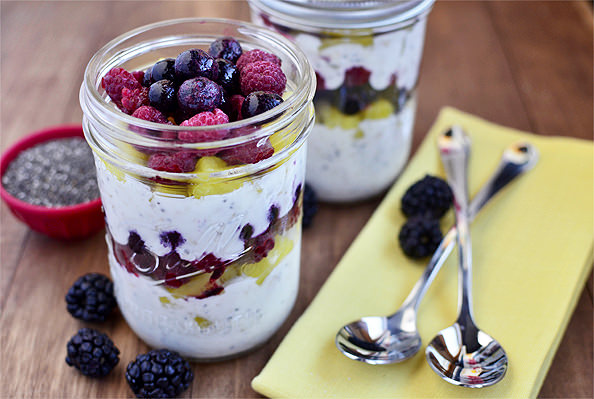 This pretty parfait will have Junior parading his baon for sure. It's made up of layers of overnight oats and frozen (or fresh) fruit. You can make these the night before, so you don't have to rush anything in the morning. Plus, the flavors get better the longer the components soaks together.
Here's the recipe.
3. The Elvis Burrito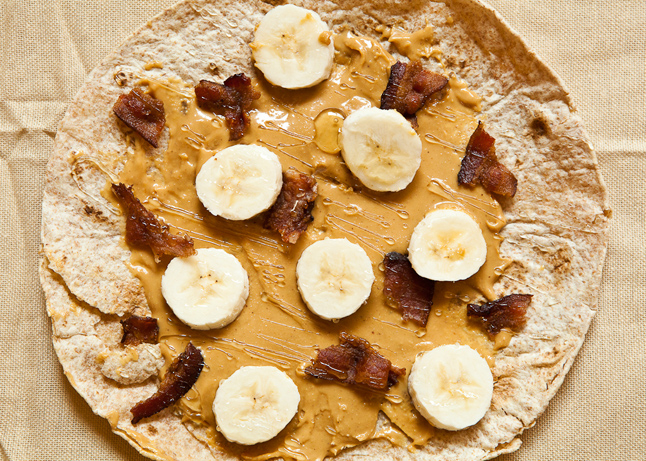 Even just the name of this baon idea will get Junior thrilled. You'll get excited as well because it's a breeze to make. Just spread peanut butter on a warmed up tortilla wrap, top it with crumbled bacon and banana slices, and then finish it off with a drizzle of honey. Roll it up like a burrito, and pat yourself on the back for a baon-well-done!
2. Grilled Cheese Roll-Ups with Marinara Dipping Sauce
A grilled cheese sandwich is one of those things that are only amazing when eaten newly-cooked. But with this recipe, Junior can enjoy grilled cheese anytime of the day. The delicious marinara (or your favorite Spaghetti sauce) instantly livens it up. Plus, the sandwiches are rolled for easier dipping.
Here's the recipe.
1. "Sushi" Sandwiches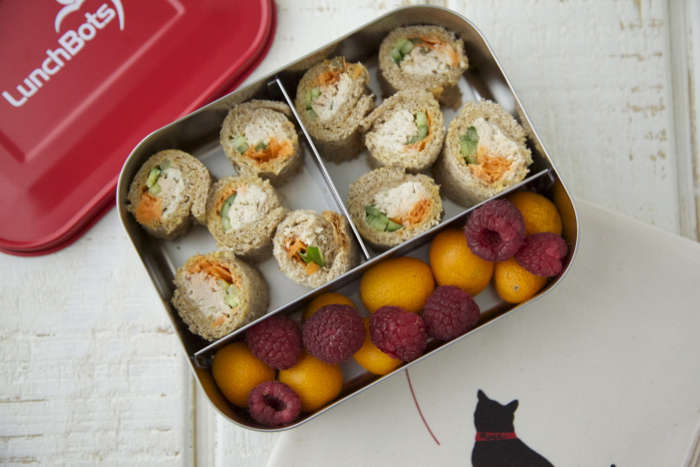 Aside from the taste, the look plays a huge role in whether Junior will love his baon or not. Just putting a little more effort in baon presentation will go a long way. Take this idea for "sushi" sandwiches for example. It's basically tuna sandwiches, but with cucumber sticks and grated carrot. That's rolled with the tuna spread, and then cut into sushi-looking pieces.
Don't forget to make extra because this will surely be popular with the other kids.
Here's the recipe.
Which of these are you most excited to make? Any other easy baon recipes? Sound off below!