8 Household Items You Didn't Know Double As Beauty Products
May 27, 2016 &nbsp • &nbsp Rai Mamac
8 Household Items You Didn't Know Double As Beauty Products

Is your wallet starting to complain about your beauty habits? Or are you trapped in a bind and need a quick make-over with very few things at your disposal? Fret not! Here are 8 beauty hacks you can pull off with common household items.
8. Tape
Having trouble with your cat eyeliner? Use a piece of tape as a stencil to make sure your cat-eye is straight and aligned. You can also use a piece of transparent or magic tape to remove pesky excess glitter or eye shadow that tend to fall on your cheeks.
7. Band-Aids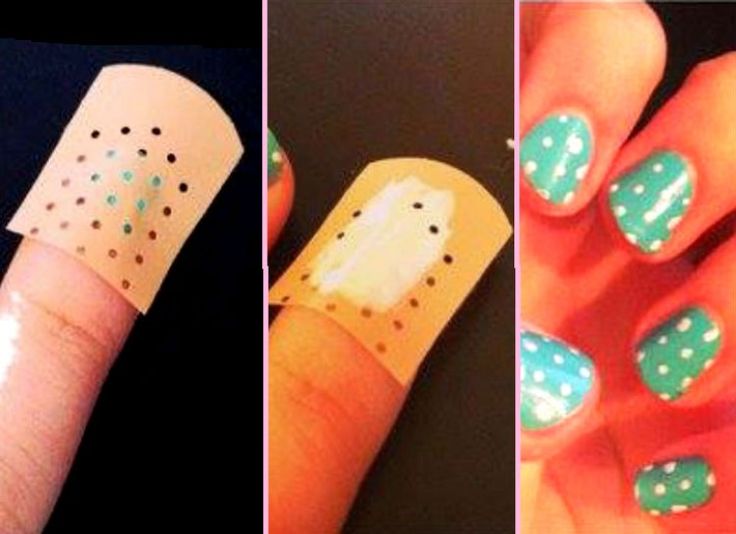 Cut the sides of a band-aid and place over your nails for perfect polka-dot nail polish!
6. Baby Powder
Everyone loves the feeling of baby powder on their skin, but did you know that they can also be used to make your eyelashes look long and full? After curling your lashes and applying a coat of mascara, use a cotton bud to apply baby powder along your lashes. Add another coat of mascara and you're all set!
5. Cornstarch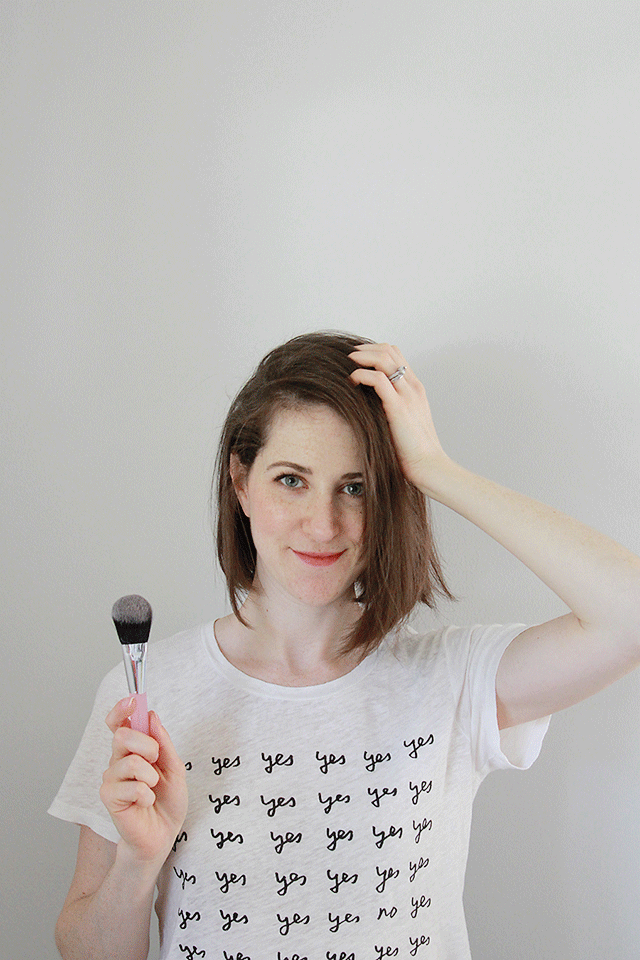 Cornstarch has a whole host of uses outside the kitchen. For example, it can work wonders in soaking up hair grease, making it an excellent alternative to dry shampoo. It can also soothe sunburns when mixed with water to make a simple paste to be placed on sunburnt skin. The same paste can be used to relieve itching. Adding a pinch of cornstarch into your nail polish can also make it matte.