8 Inventive Ideas to Solve EDSA Traffic
Aug 15, 2016 &nbsp • &nbsp Fernando Calleja
EDSA traffic jams are considered one of the world's worst. Traveling from SM MOA in Pasay to SM North in Quezon City takes at least three hours during peak times—and that's being generous! It's even been projected that the country loses as much as Php 2.4 billion daily in terms of productivity due to traffic.
To solve this carmageddon requires thinking of extreme solutions. Maybe that one wild idea is the key to relieving the suffering of millions of Filipinos? Or maybe not!
8. Bike lanes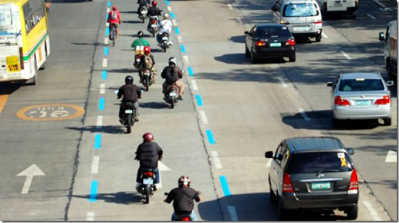 In countries like the UK, there are self-service bike renting stations and companies offering longer-term leasing. Not only is riding bikes an efficient way to get around the city, but it also promotes good health and exercise. The only problem: Can anybody report to work fresh after biking amidst EDSA's noxious fumes? No wonder MMDA's fledgling bike-sharing program did not gain traction.
7. Habal habal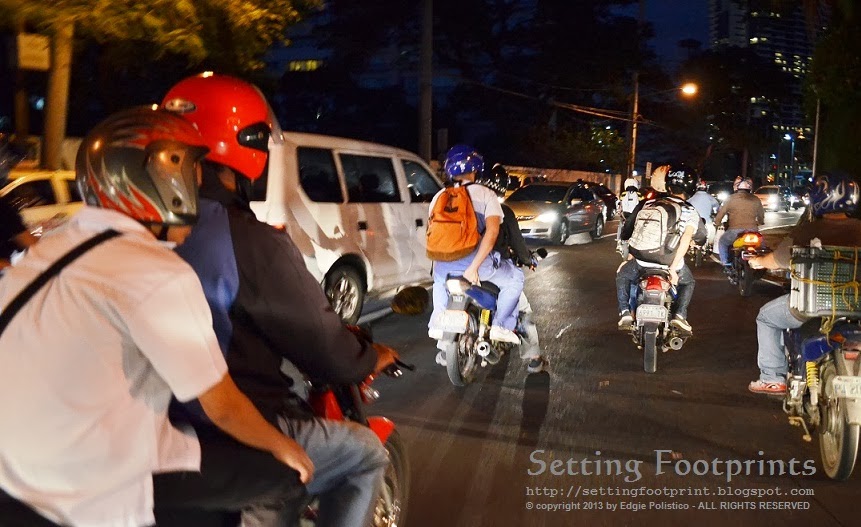 Known as the go-to transport system in rural areas, there are now habal-habals or motorcycle taxis that are operating along Ayala and in BGC, but they are considered illegal. It doesn't stop commuters from patronizing them though, as they cut travel time significantly. How difficult is it to legalize motorcycle taxis in EDSA? Slap permits on these drivers to differentiate them from riding in tandems and they're good to go.
6. Travelator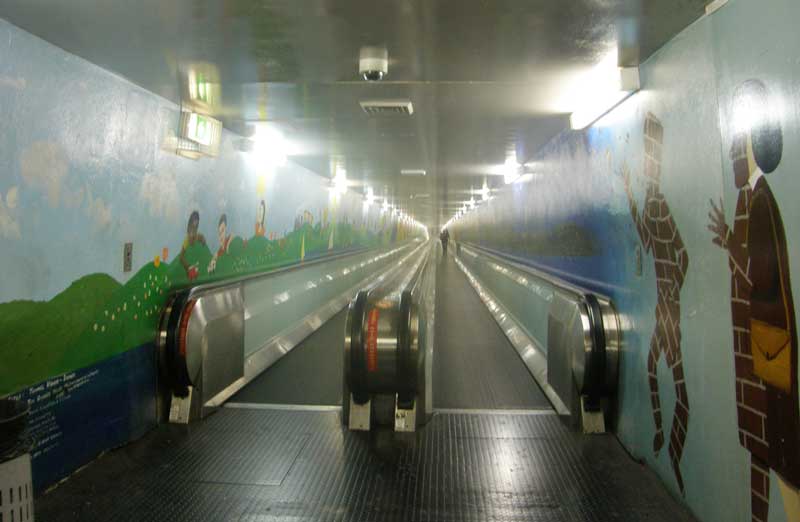 Travelators are usually only found in malls or airports, but Sydney, for example has built a moving walkway 207 meters long, allowing commuters to reach one part of the city to another in around five minutes. In the Philippines, building these at several different points in EDSA will cut travel time and incentivize travel by foot. Maintenance will become an issue though—if we're having problems keeping walkways functional in NAIA 3, what more in EDSA?
5. Straddling bus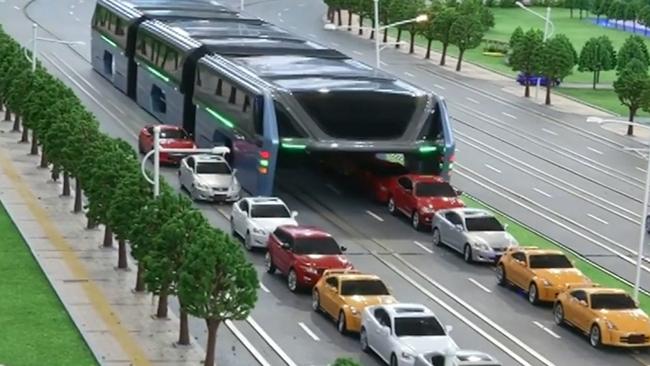 EDSA could most probably not be widened any further, so why not decongest traffic by building buses that carry a thousand passengers, tiptoe the road, and allow private vehicles to pass underneath? This futuristic concept is actually being considered by other high-traffic cities in the world, such as Beijing, China. If this gets implemented, we better not hire Nova drivers, as we can't afford any crazy straddling buses on the road.
[/whole] [/row]