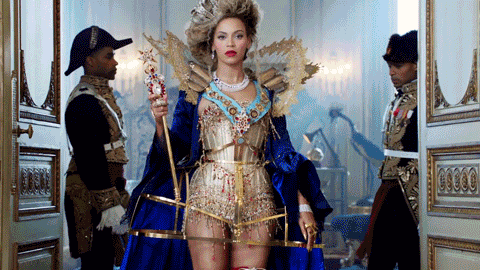 8 Empowering Things Filipinas Need to Know NOW

By 8List

We live in a time when we are able to gather the strength and courage as women to speak our minds, to be who we want to be, and to fight for what is right. But there will still be those who will try to put us down and make us feel like we're not enough. When you begin to feel like your gender is a handicap, here are a few reminders to help keep you empowered.
8. You don't need love to prove your worth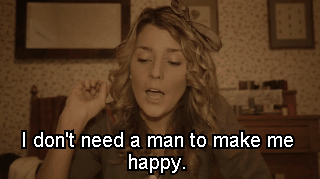 You don't need men falling at your feet to feel you're beautiful and capable of being loved. Your life doesn't begin in the arms of someone else. Your womanhood is not defined by how much of a catch your partner is or by how many children you bear. You can be perfectly happy and successful on your own, as long as you believe you are.
7. The fight against misogyny
is stronger than ever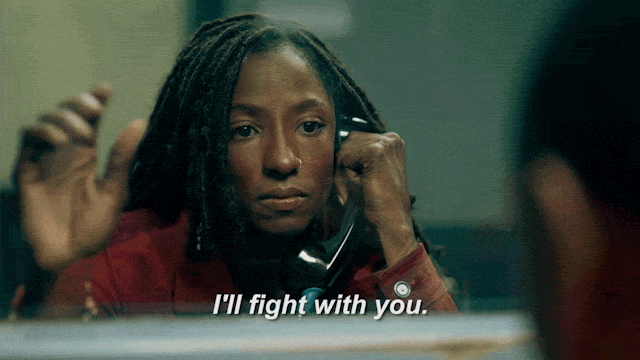 The world may still be filled with close-minded sexists (some of them holding the highest seat in government), but the more women are oppressed and discriminated, the more people are coming together to fight against it. Don't be discouraged by how you're being put down because of your gender; find confidence in the support of a million others fighting alongside you for your rights.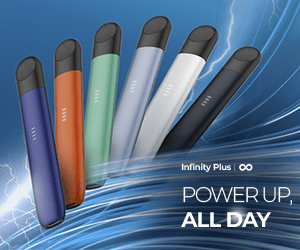 6. To truly feel empowered,
empower those who need it most
Empowerment doesn't end with you doing things for your own self. You must also help empower others to do what they want, should, and deserve to do. Aid an underprivileged child to enroll in school; help someone learn how to read; and educate the youth about the harms of rape culture, just to name a few.
5. Having acne doesn't make you any less beautiful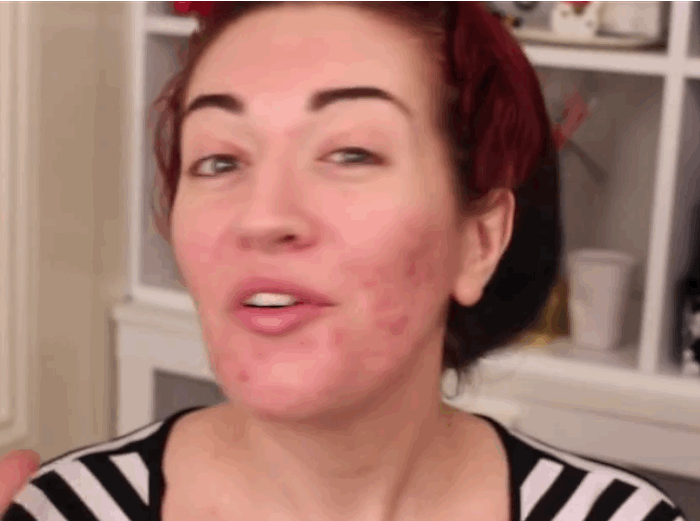 We accept acne as a normal thing we experience, but we always wish it wasn't. We wish we had eternally flawless skin, to be proud to say "I woke up like this," to be able to rock the No Makeup Look like Alicia Keys. But having acne doesn't and shouldn't make you feel any less beautiful. Natural beauty is what is natural—blemishes and all—and not what Hollywood dictates as ideal.