Soooo Good at Playing Bad:
8 of the Best Bad Guys and Girls in Pinoy Movies
By Janus Dosequis Harvey

With the passing of Dick Israel, we just lost another one of the villains we have always loved to hate in Philippine Cinema. It's the end of an era, so to speak. Like these people, Dick Israel simply fit so much better as a villain, and it's hard to find anyone who can be as menacing as he easily made himself out to be.
As missed as he will be, he now joins the pantheon of actors and actresses who have become iconic villains in their own right. Here now are 8 people who have become synonymous with the word "antagonist" to form two Philippine movie versions of Mount Rushmore.
8. Celia Rodriguez
Best Known As an Antagonist to: Darna
Celia Rodriguez has become a Darna villain in the '70s and in 2005. If that doesn't spell out "longevity" to you, it's hard to find anyone else who can be as timeless. Her brand of villainy is so delicious, you can't help but admire how well she pulls it off. Whether she plays Valentina or Braguda, she nails it because she was born to make Darna's life a living hell, regardless which Darna it is.
7. The Diaz Brothers
Best Known As Antagonists to: FPJ, Lito Lapid
No, we're not talking about the UFC fighters here. We're talking about Paquito and Romy, and if you want to add an extra generation, you can even throw in Paquito's son, Joko. The Diaz brothers were the quintessential Pinoy movie villains, and there's little else we can say that hasn't already been said about them. Few actors could have a filmography of antagonism as extensive as theirs.
6. Princess Punzalan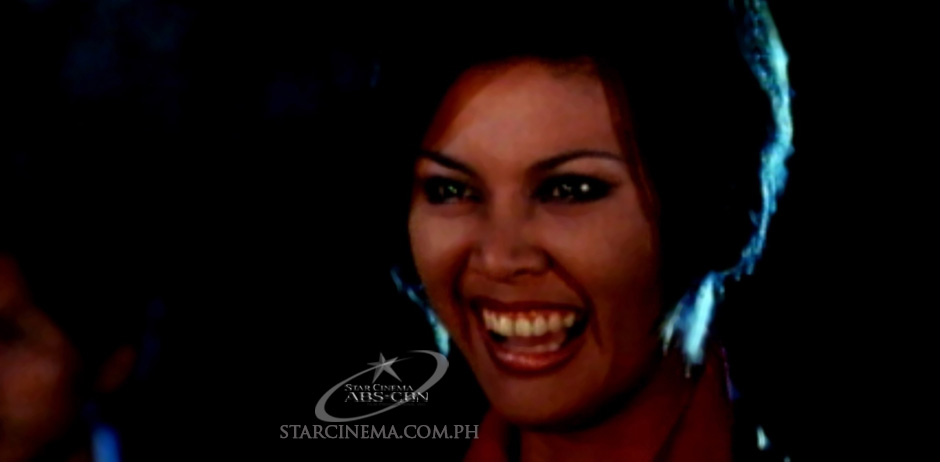 Best Known As an Antagonist to: Claudine Barreto, Rico Yan
Princess Punzalan's maniacally evil characters set the tone for future Pinoy soap villains, and few have ever reached anywhere close to her level. That moment when the bus exploded in "Mula Sa Puso" will forever haunt us. Most female villains since then have been trying to duplicate her, often to unintentionally hilarious results.
5. Max Alvarado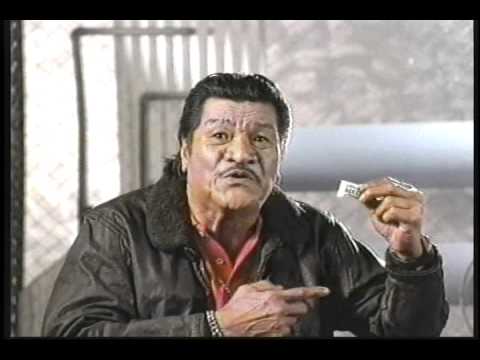 Best Known As an Antagonist to: FPJ
Max Alvarado not only provided the archetypal "goon" character in his heyday, but even brought street cred with it, because he was a Batang Tondo and got mixed up with gangs in his younger days.