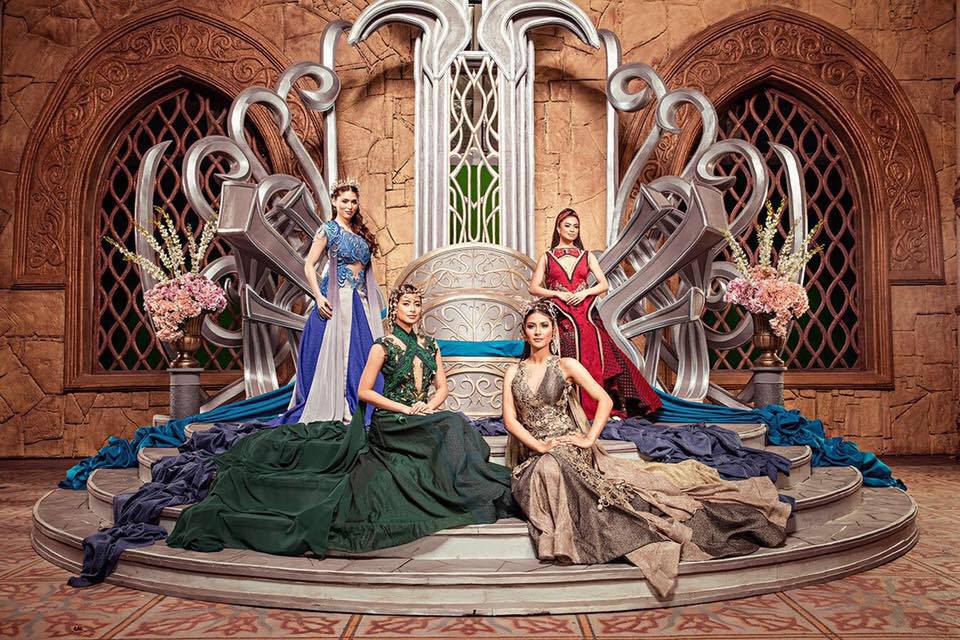 8 Things to Watch Out for
in Encantadia 2016
By Therese Aseoche


You'll know from the incessant cries of "oweeEEEEUGHH" coming from the television that the airing of Encantadia's 2016 reboot is just a few days away. Director Mark Reyes has been successfully building up the hype among former and renewed fans, uncovering one surprise after another over the months since its public reveal. In preparation for the much-awaited "requel," here are 8 things to watch out for in the new Encantadia.
8. The New Sang'gres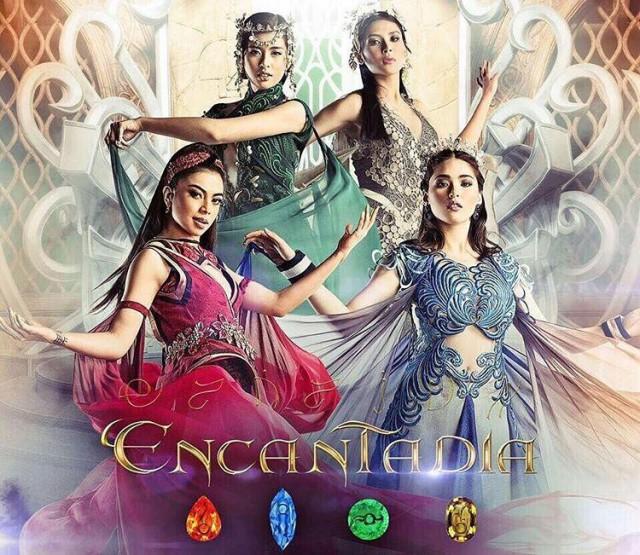 Who can say they aren't excited for the big debut of Glaiza de Castro as Pirena, Kylie Padilla as Amihan, Gabbi Garcia as Alena, and Sanya Lopez as Danaya? The trailers prove just how ready these bad-ass ladies are to kick butt as the royal Diwatas of the Encantadia Realm—and we can't wait to see them in action!
7. Imaw
Imaw ditches the cables and gets a facelift as a fully animatronic head puppet—the first in Philippine TV—worn by a performance artist.
6. The Hathorian Syllabic Script and Devas Symbols
Hathorian Syllabic Script and Devas Symbols. 👀#Encantadia2016 pic.twitter.com/iXJkE8N4Zj

— Sang'gre Pirena! (@PirenaEnca2016) April 5, 2016
Mark Reyes and lead concept artist Noel Flores decided to give the Hathors their own syllabic script, as well as symbols for the Devas, Encantadia's version of Heaven. Talk about detail!
5. Enchanta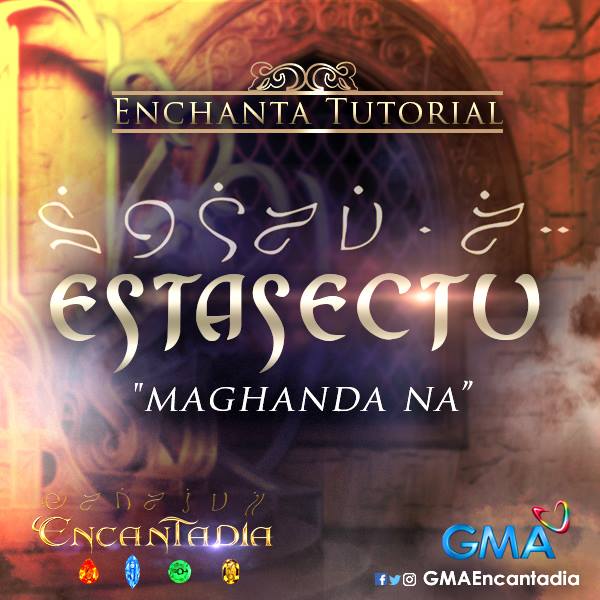 If learning a new language is on your bucketlist, you'll be well on your way to ticking that item off by learning the Enchanta. Show off your knowledge of words other than "Avisala," or sneakily tell your crush "E Correi Diu."
4. Conan Stevens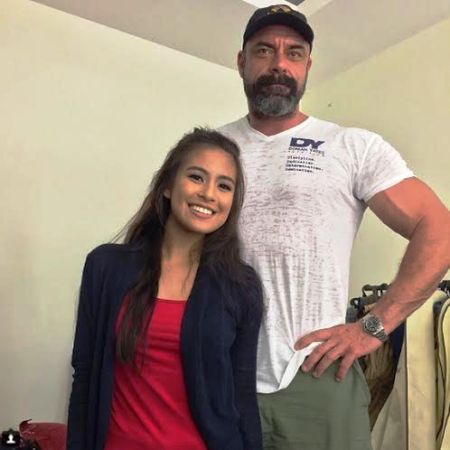 Just recently, Mark Reyes announced that Australian actor Conan Stevens (who played Gregor "The Mountain" Clegane during Season One of Game of Thrones) has been cast in a yet-to-be-revealed role. If Encantadia hasn't given you GoT feels yet, this definitely settles it!
3. DongYan's first TV appearance as a married couple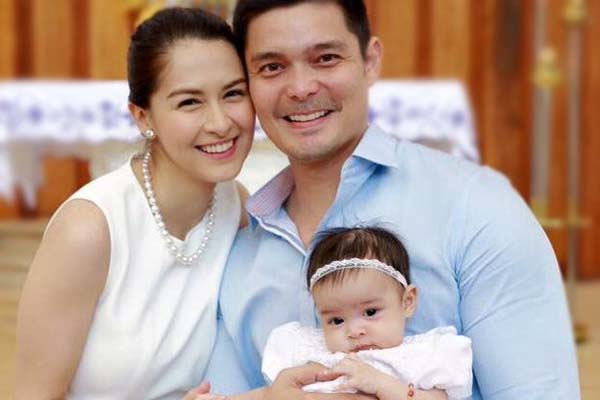 Get ready for the kilig of on-screen/real life romance between Dingdong Dantes and Marian Rivera-Dantes, who will play the roles of Raquim and Ynang Reyna Mine-A respectively.
2. Sunshine Dizon-Tan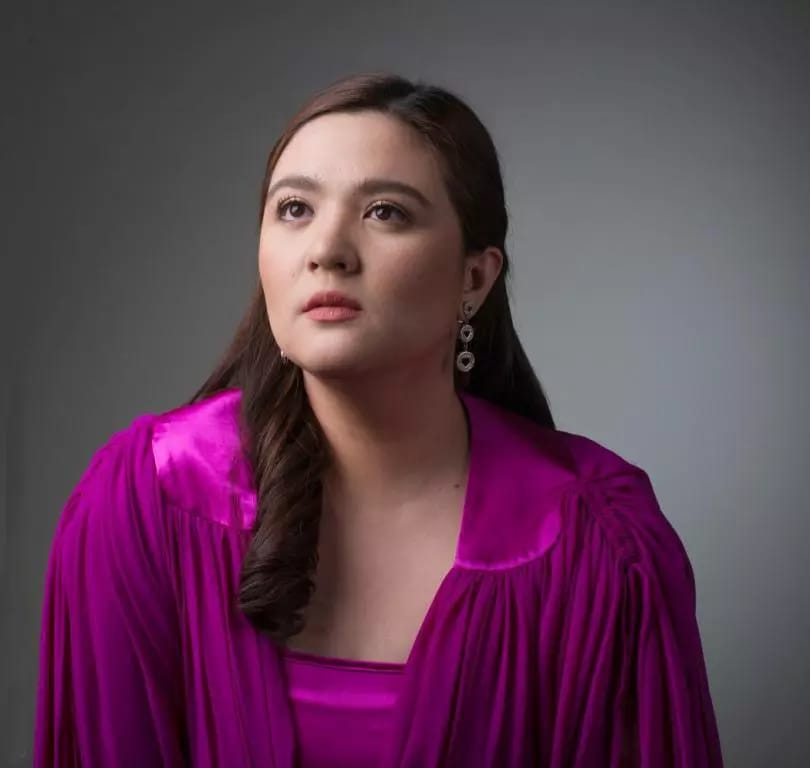 To honor one of the actresses who brought Encantadia to its success, Sunshine Dizon-Tan is returning as a mainstay with an entirely new role. How is Glaiza de Castro going to feel under the heated gaze of the former Pirena, we wonder?
1. The Story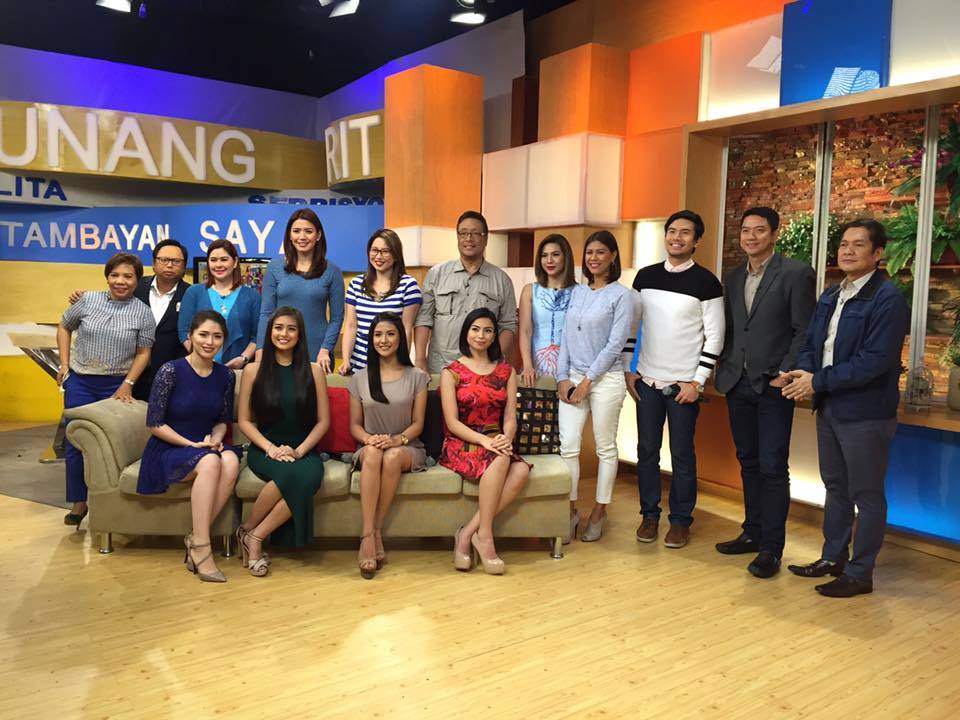 Those behind the grand production took pains to give the public both the expected and unexpected through a carefully written retelling instead of a rehash. Even former fans will feel refreshed as though there never was an Encantadia before the requel, and we deserve nothing less!
What are you excited for in the Encantadia remake? Share the excitement in the comments section!