4. Conan Stevens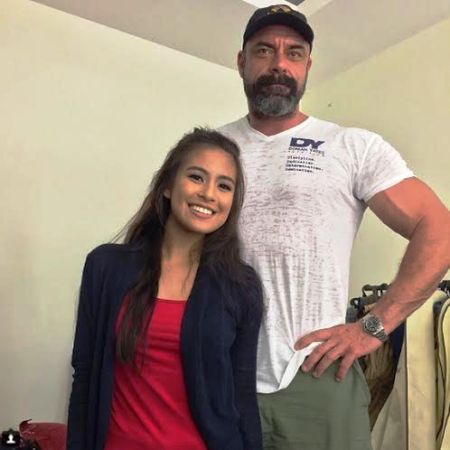 Just recently, Mark Reyes announced that Australian actor Conan Stevens (who played Gregor "The Mountain" Clegane during Season One of Game of Thrones) has been cast in a yet-to-be-revealed role. If Encantadia hasn't given you GoT feels yet, this definitely settles it!
3. DongYan's first TV appearance as a married couple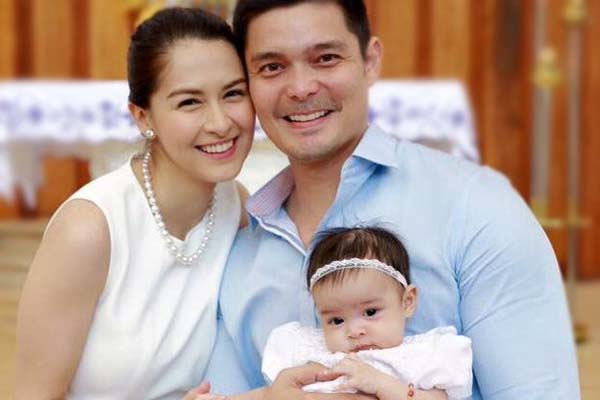 Get ready for the kilig of on-screen/real life romance between Dingdong Dantes and Marian Rivera-Dantes, who will play the roles of Raquim and Ynang Reyna Mine-A respectively.
2. Sunshine Dizon-Tan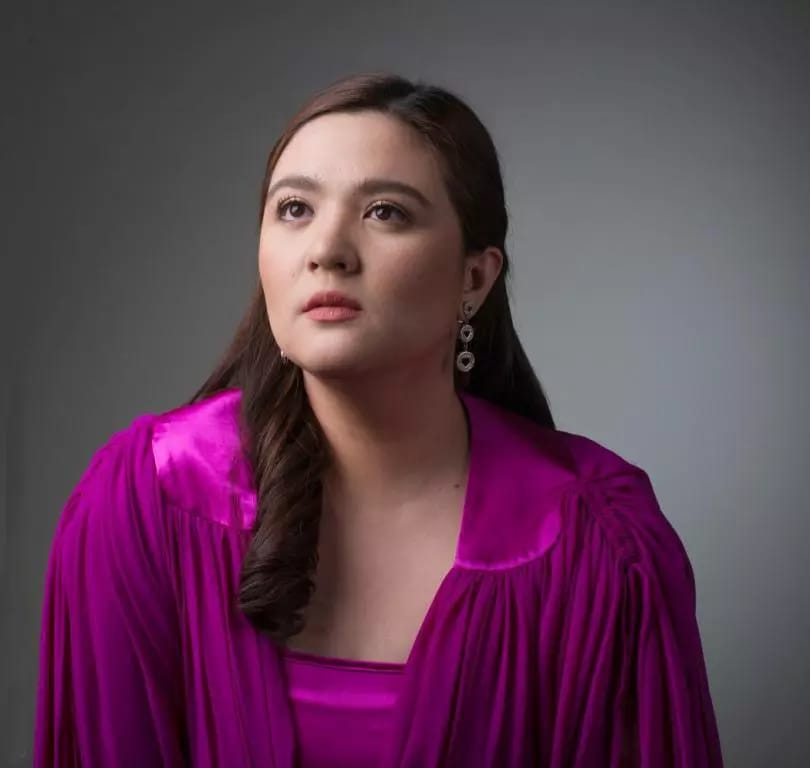 To honor one of the actresses who brought Encantadia to its success, Sunshine Dizon-Tan is returning as a mainstay with an entirely new role. How is Glaiza de Castro going to feel under the heated gaze of the former Pirena, we wonder?
1. The Story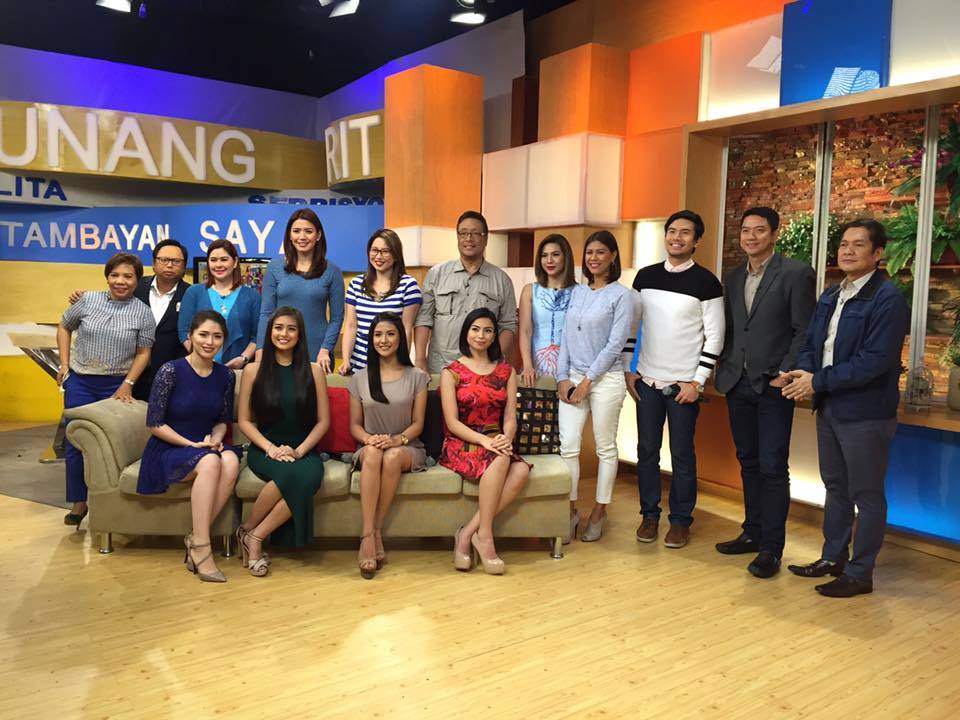 Those behind the grand production took pains to give the public both the expected and unexpected through a carefully written retelling instead of a rehash. Even former fans will feel refreshed as though there never was an Encantadia before the requel, and we deserve nothing less!
What are you excited for in the Encantadia remake? Share the excitement in the comments section!