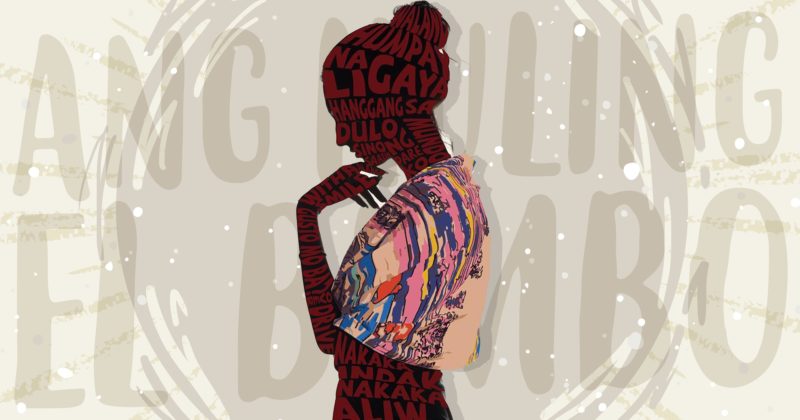 Last year, Resorts World Manila premiered Ang Huling El Bimbo the Musical, a 90s-nostalgia romp set in the backdrop of iconic Eraserheads songs. It was well-received by audiences and was given a two-thumbs-up by Ely Buendia himself. Tickets were completely sold-out despite the additional shows.
This is why on its 10th year, Resorts World Manila is giving audiences another chance to catch Ang Huling El Bimbo at the Newport Performing Arts Theater from March 1 to April 6!
Whether you've seen the past run or not, here are reasons why this second run is a must-watch:
New plot twists
If you've seen the show on its first run, then you may need to watch it again. There will be new twists, according to the artistic team, so you might want to purchase a ticket already (especially if you have unanswered questions from the past run!). The team will also be joined by writer-director extraordinaire Floy Quintos.
The spectacular set design
Imagine seeing a car, or a well-detailed carinderia on a theater stage–that's what you'll expect in a big musical production like Ang Huling El Bimbo the Musical. The play was commended last year for its striking stage design, which was made even more creative by the revolving stage of Newport Arts Theater in Resorts World. You'll be amazed once you see it for the first time.
Nostalgic songs of Eraserheads
The songs of Eraserheads are simply brilliant, and you'll get to sing-along to them in this musical. Our favorite songs like "Alapaap", "Pare Ko" and "Tindahan ni Aling Nena" are beautifully stitched together in a story that will probably resonate to those who grew up during the era. Prepare your vocal chords and, of course, tissues!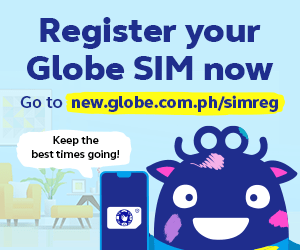 The symbolic costume design
Costume designer Marlon Rivera made sure that the costumes didn't only represent the era, but also the emotions of the characters. He designed the color-coded outfits by relying both on nostalgia and the shifting of emotions throughout the story. Not-so-spoiler alert: You might see some clothes that were probably in your wardrobe two decades ago!
Amazing choreography
One incredible thing about Huling El Bimbo the Musical is its number of back-up dancers. Imagine 20 people on stage dancing to Eraserheads hits with synchronized choreography. It's a masterpiece.
A story that hits home
The play revolves around the story of four college friends who unintentionally met up years later to confront their past. If the 90s was your playground, a lot of references will surely hit home. You'd want to watch it over and over again.
Signed special edition CDs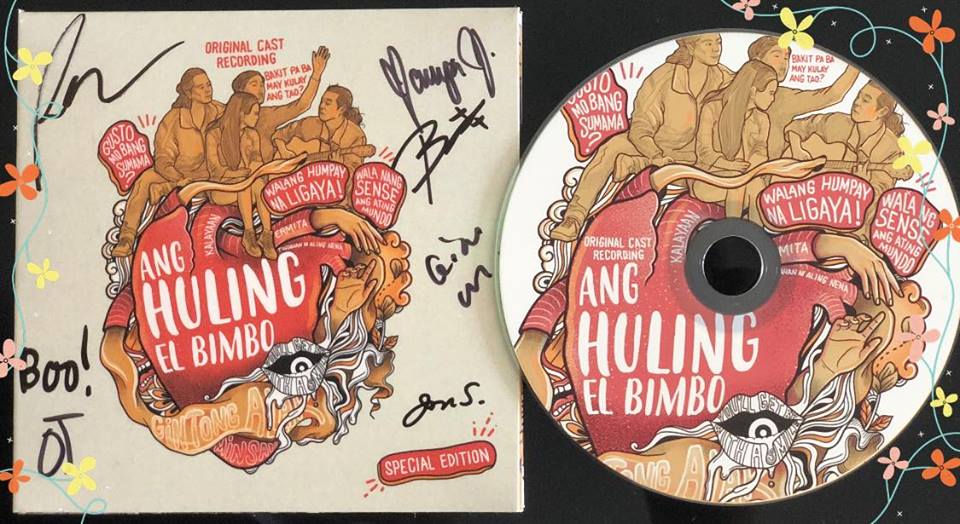 You can reminisce the play through signed special edition CDs of the original cast recording which will be available starting March 1! This will also be raffled off to lucky March 1 show ticket holders.
Special perks for Resorts World Manila members
View this post on Instagram
Resorts World Manila members can avail of special show promotions through the RWM Mobile App. You can download the app for free via the AppStore or GooglePlay. Here's another good news: guests who are 21 years old and above may avail of free RWM membership to qualify for RWM Mobile App promotions.
Tickets to Ang Huling El Bimbo are available at Ticket World, RWM Mobile app and the Resorts World Manila box office at GF Newport Mall. Call (02) 908-8833 for inquiries.
What makes you want to watch this musical? Sound off in the comments section below!