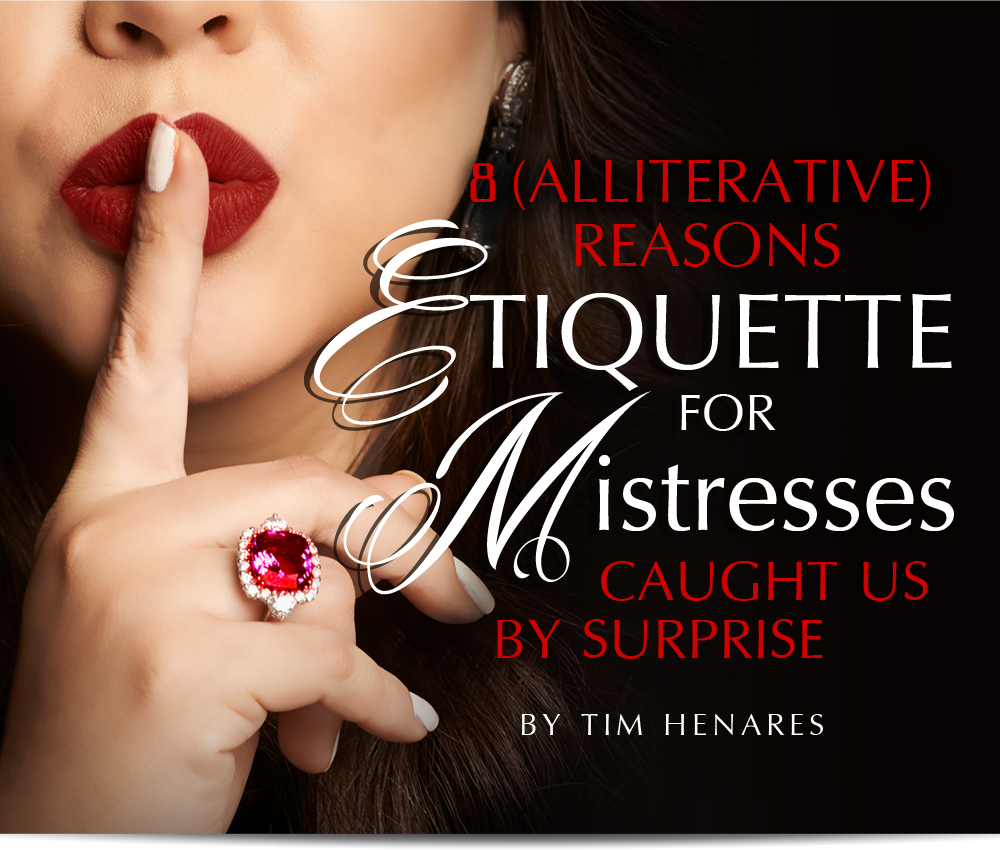 "Oh, no," we said as we rolled our eyes upon seeing the poster. "Yet another affair movie." Despite that, it turns out that this movie culled from the Julie Yap-Daza book is definitely worth a look, to say the least. Here are 8 reasons why.
8. Paltry Product Placement!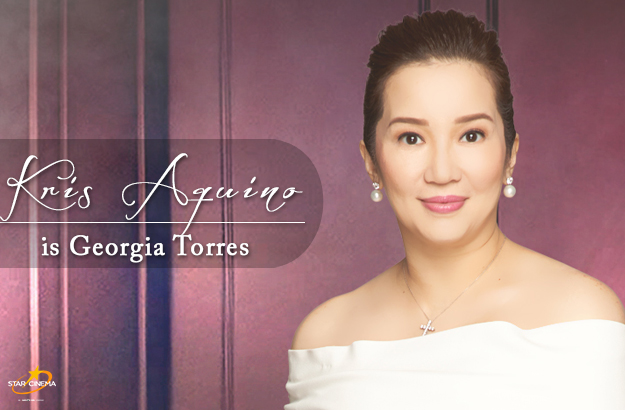 7. Cheena Crab Conquers!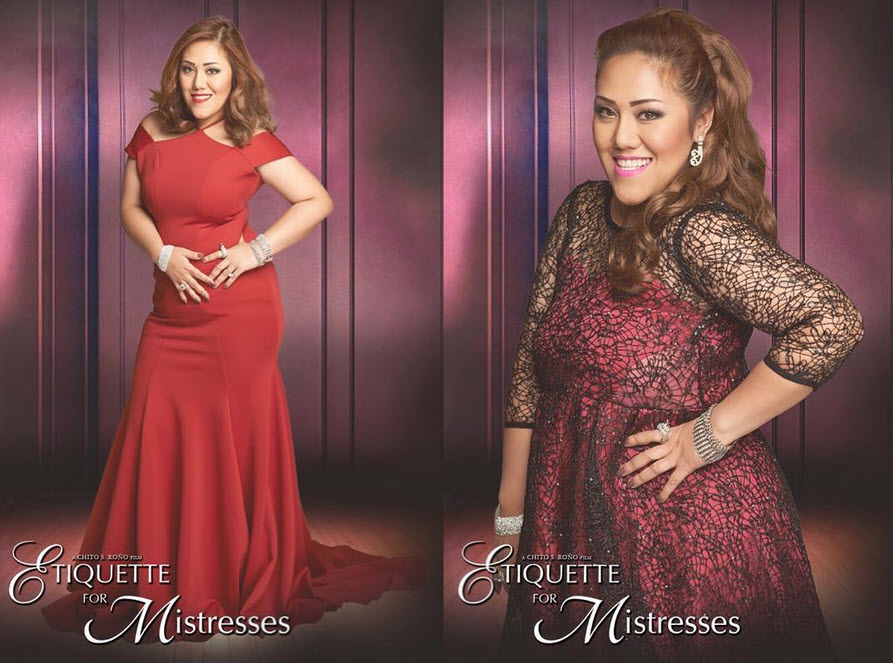 She may look like a poor man's Ai-Ai delas Alas, but don't be fooled: she is a poor man's Ai-Ai delas Alas, and that's actually a good thing as she manages to make her punchlines work without the typical overacting we've come to expect from the so-called Comedy Concert Queen.
6. Claudine's Comeback Cometh!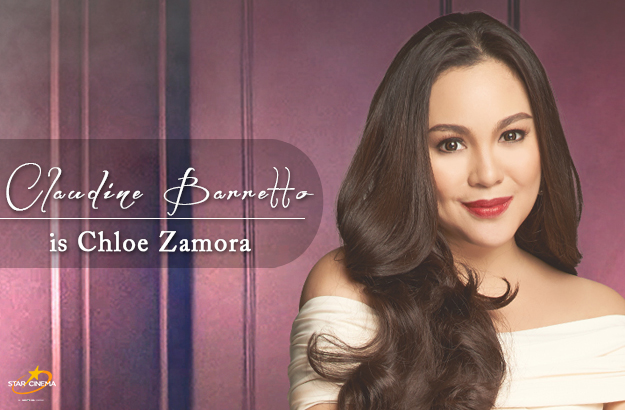 5. Feminism Finds Fellowship!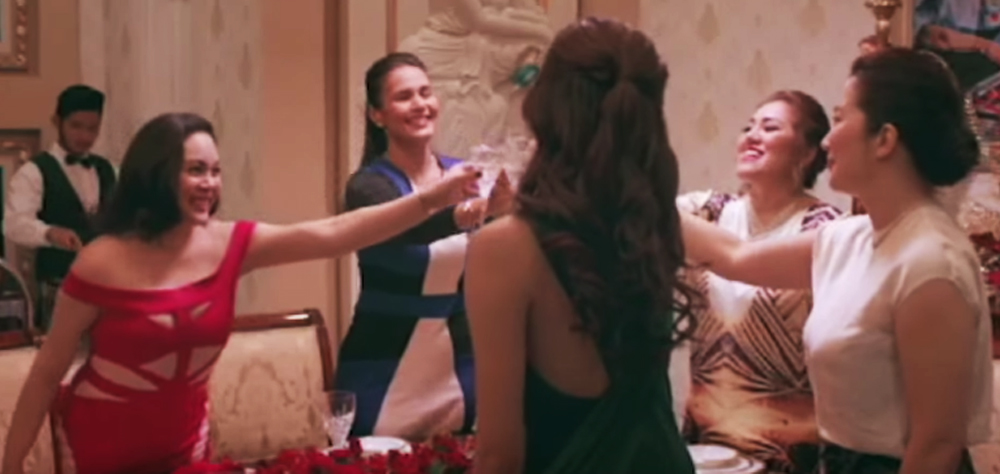 You wouldn't expect a film about mistresses "learning their place" to be particularly empowering, but this film, without revealing any plot-baring spoilers, does exactly that. It's a testament to how they manage to make mistresses both sympathetic, but clearly still in the wrong at the same time.
4. Mama Mary's Match Manifests!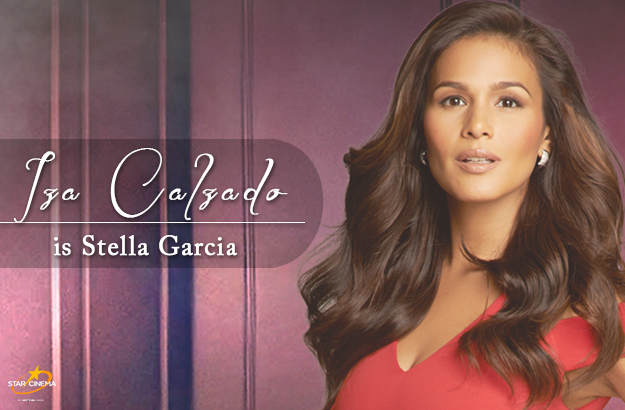 3. Supporting Stars Shine Splendidly!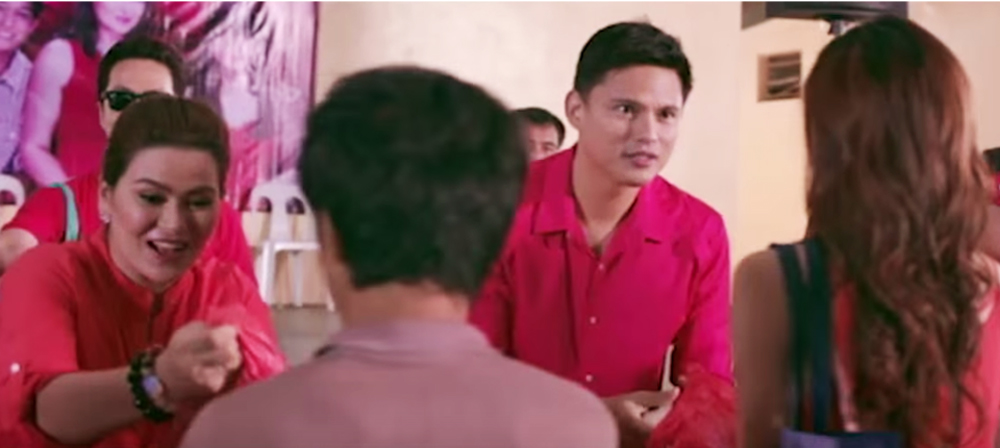 Freddie Webb. Eddie Gutierrez. Tirso Cruz III. Zoren Legaspi. Piolo Pascual. Derek Ramsay. The supporting stars came out and definitely made for a very, very interesting film. Special props to Tirso Cruz III for the gravitas he demonstrated in his less than five minutes of screentime.
2. Rules Really Rule!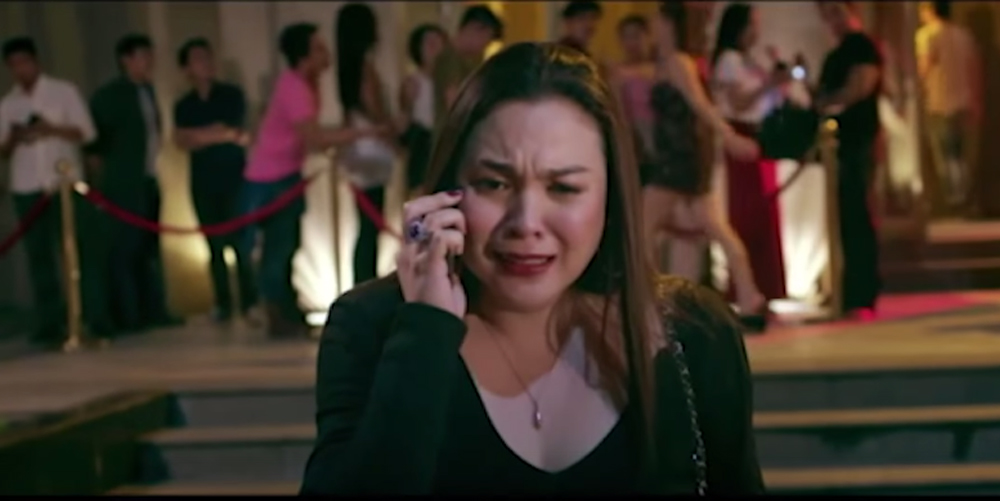 The so-called rules for etiquette that the mistresses need to observe really worked as a great way to frame the stories of these women. It's also pretty interesting how they empowered the women here by making them prominent and letting the entire male end of the cast find themselves relegated to secondary roles and half-seen faces for the most part. The men also aren't let off the hook for having an affair in the first place.
1. Kim, Kris, Kickass!

I never thought I would say this, but Kris Aquino was an acting force in this film. With Kim Chiu that's to be expected, but these two stars have great chemistry working with each other. Go ahead and watch this film, if you're left choosing between this and that other Tagalog film with a guy's name in the title. Trust me: this one's better and doesn't deify its subject matter remotely as much.
Thoughts on Etiquette for Mistresses? Sound off in the comments below!