No to Dog FOMO: 8 Halloween Costumes for Your Best Friend
Oct 14, 2015 &nbsp • &nbsp Anne Valenzuela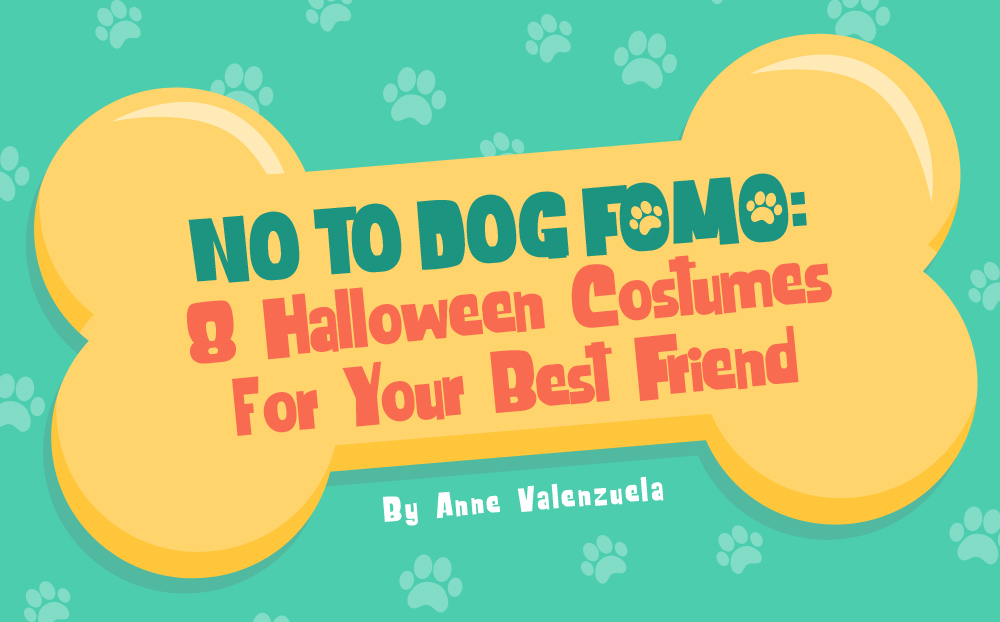 Your dog has been incredibly loyal to you despite weeks of you being gone and all the times you ignore him/her for work or business. Don't make October 31 another day that your best friend is accidentally neglected. Don't leave your dog out as you brainstorm for Halloween plans this year.

If you're worrying about the hassle of dressing up your dog because you don't even know what to do with yourself, fear not. Here are 8 dog costumes you can order online!
8. Ballerina Dog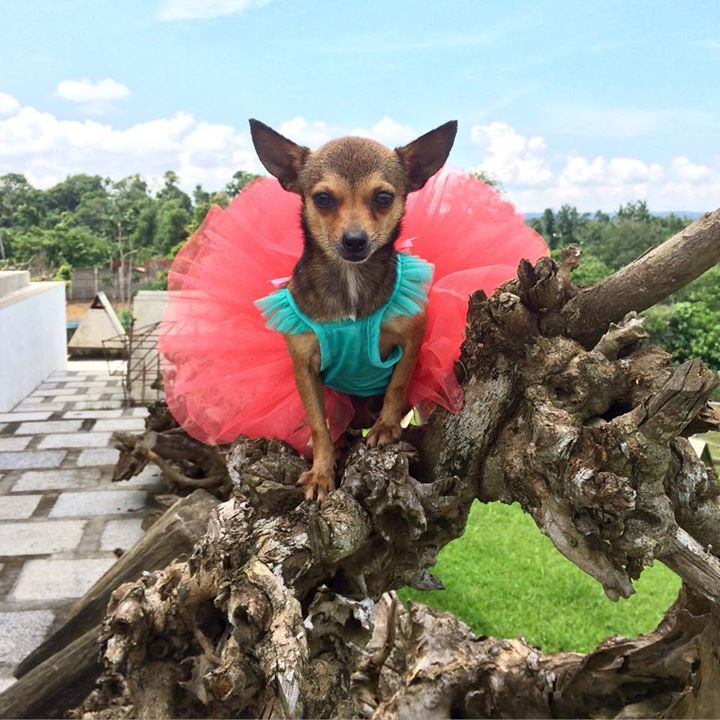 Buy this costume here.
Make your dog as fabulous as you are with this tutu dress. She'll have all of the neighborhood dogs staring as you take her trick-or-treating.
7. Baller Dog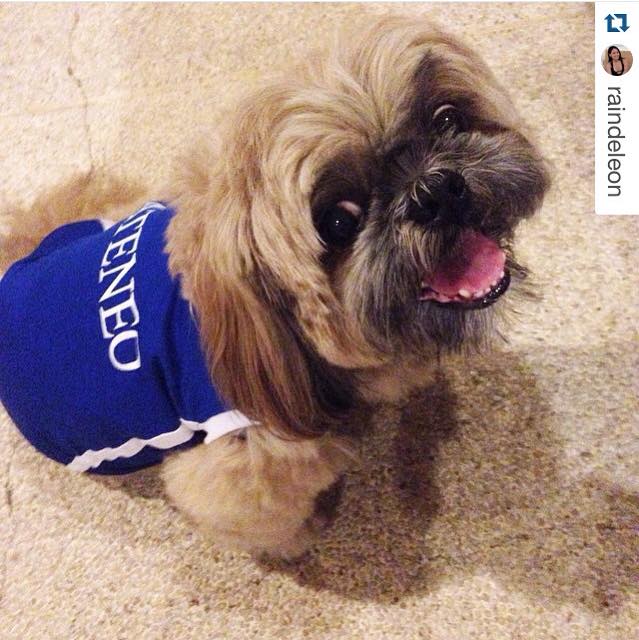 Buy these costumes here.
Being your ultimate best friend, your dog probably feels your fierce school spirit, too. Let him/her show it with these cute jerseys! There are also jerseys for UP and UST fanatics.
Your dog can use it for Halloween, in UAAP games and other school-related events, so these are definitely good buys.
6. BatDog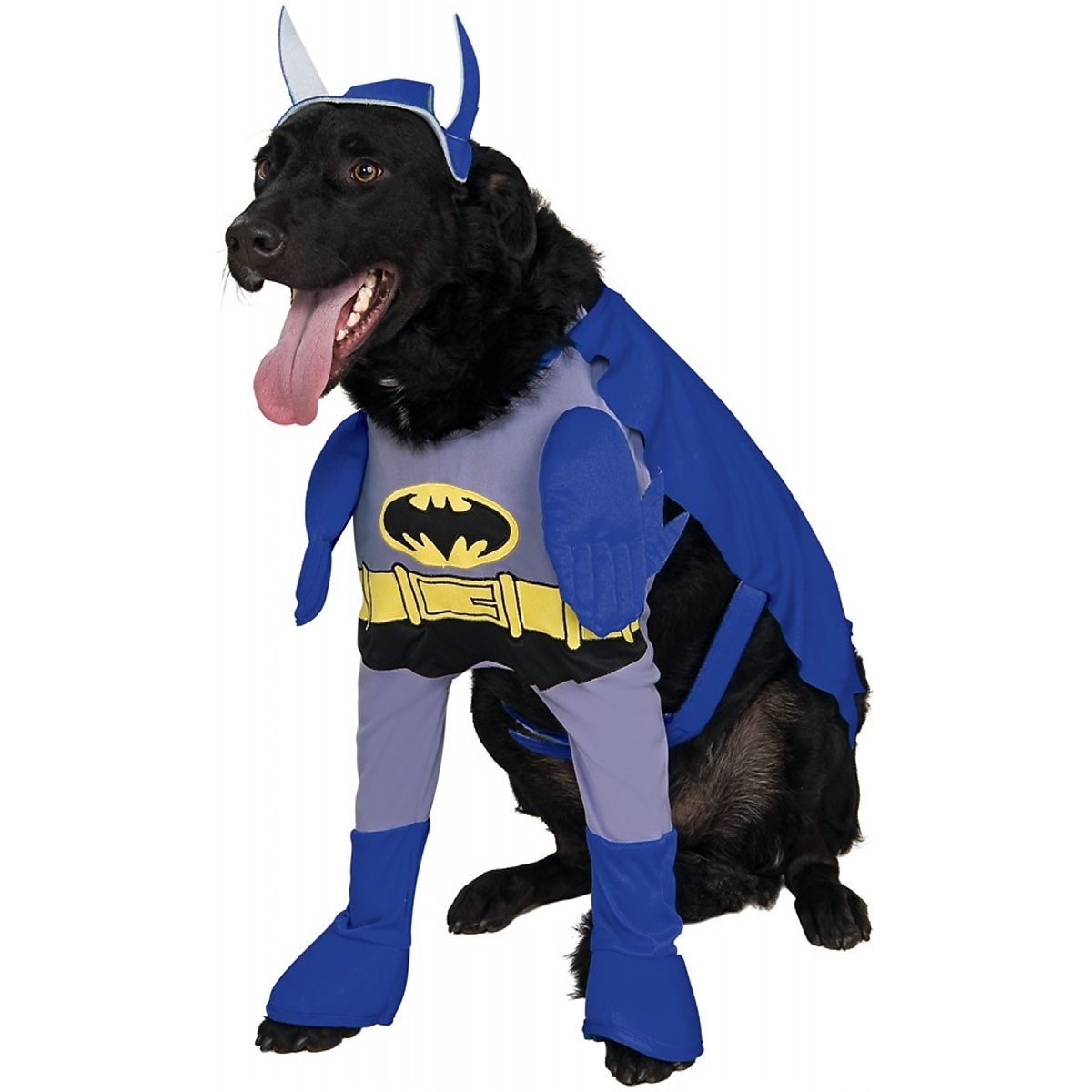 Buy this costume here.
Your dog has probably saved you from countless bad days just with his/her loyal and loving presence. Dogs are truly the cutest kinds of superheroes. This Halloween, let your dog dress the part with this awesome BatDog costume.

5. Darth Vader Dog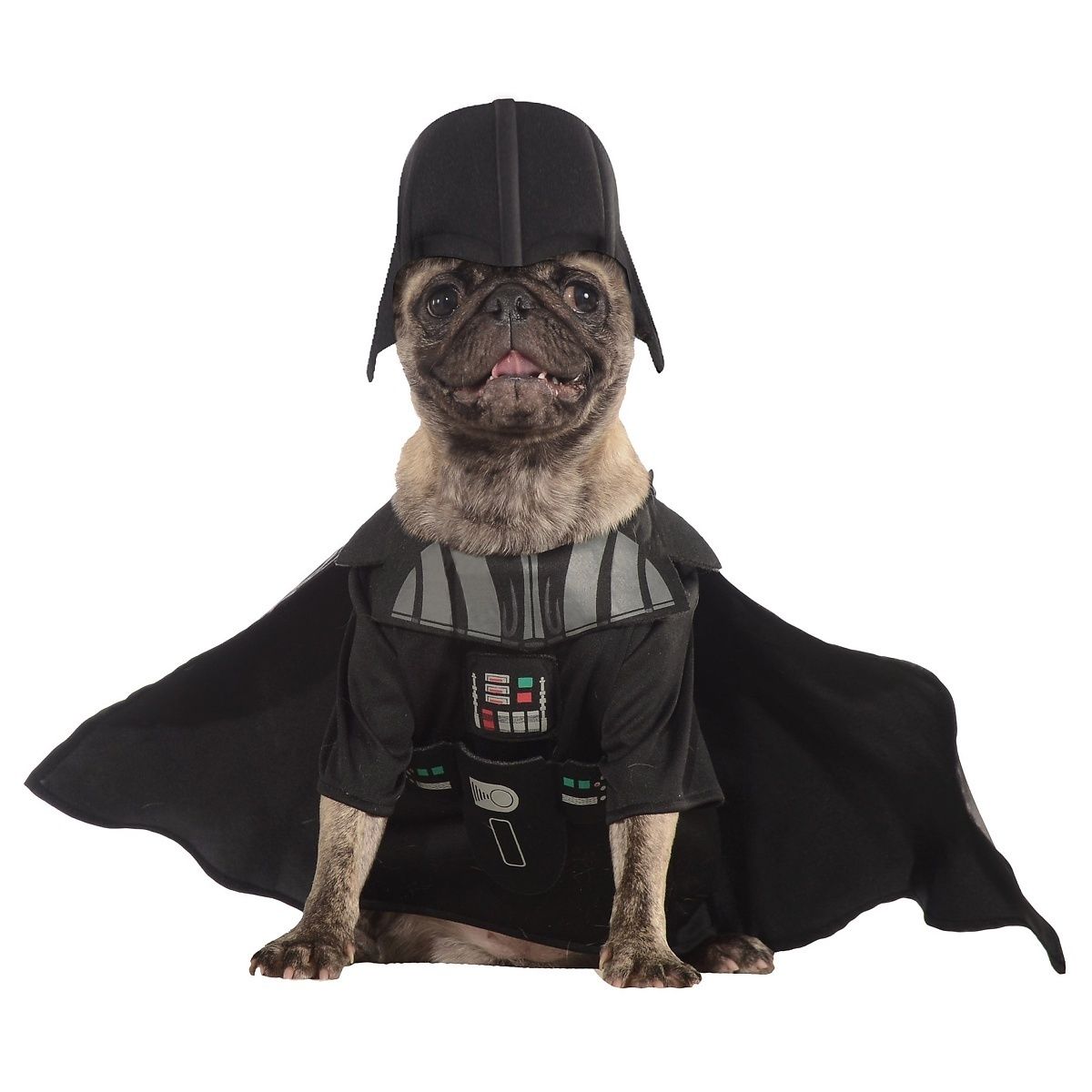 Buy this costume here.
A Stars Wars fanatic and dog-lover at the same time? Get this costume and make this year's Halloween your opportunity to let both your passions shine.
4. Princess Leia Dog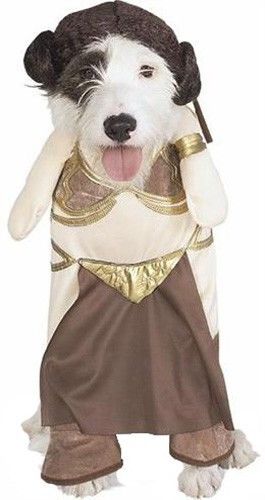 Buy this costume here.
Dress your other dog (or your friend's dog) as Princess Leia for a Star Wars Halloween party!
3. Super Mario Dogs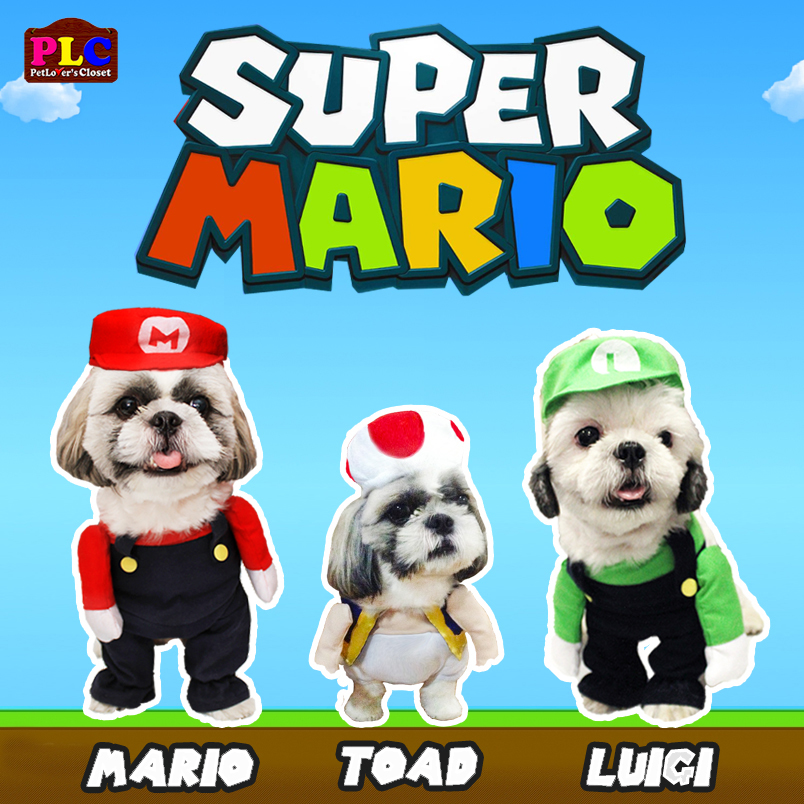 Buy these costumes here.
Just like Super Mario, your dog has probably grown up with you and has been there to cheer you up or entertain you. Be the envy of all 80s and 90s kids when you and your best friends (hopefully you have three dogs) show up in matching Super Mario costumes.
2. Minion Dog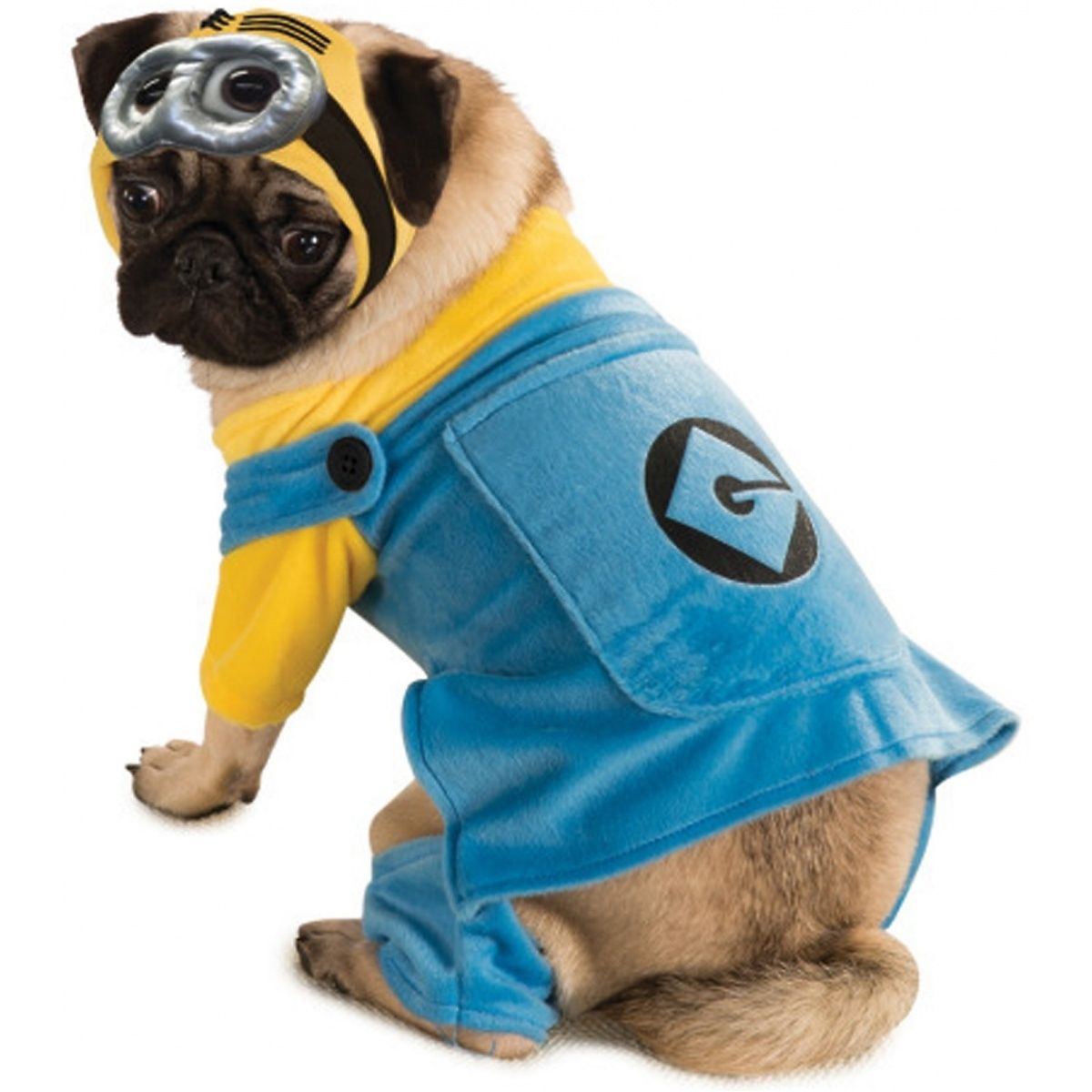 Buy this costume here.
Consider this costume because dogs and minions are both adorable, and putting them together just might be the cutest thing you'll get to hug this Halloween.
1. Dracula Dog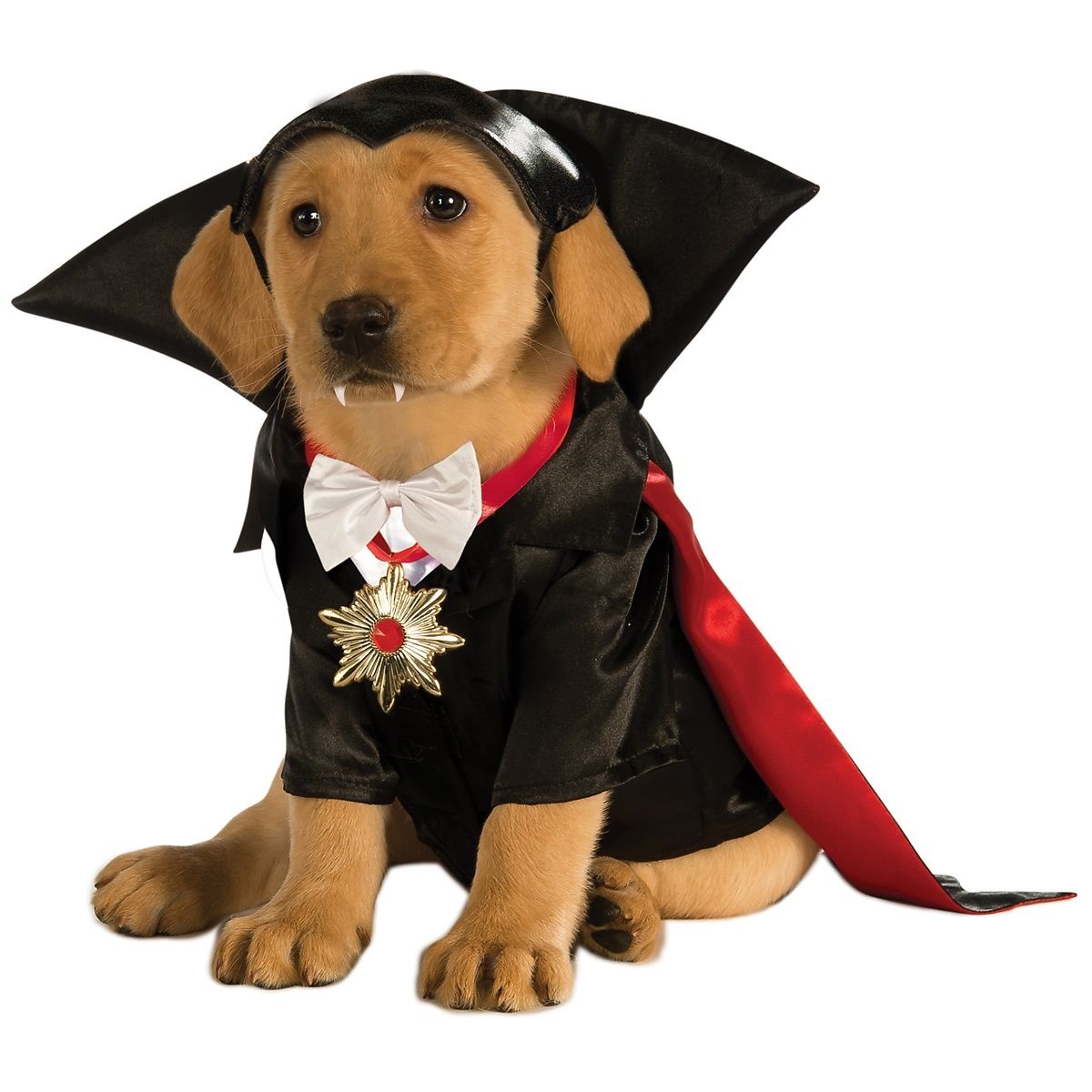 Buy this costume here.
Just like you, your dog's Halloween costume needs to strike the perfect balance between scary and fierce. This one will surely do the trick.
Give your dog the ultimate treat, raw steak, for the most appropriate accessory for this costume. Also, imagine your dog barking and growling wearing this–perfection.
Which dog costume has gotten you most excited for Halloween? Sound off below! Dog photos are VERY much welcome.