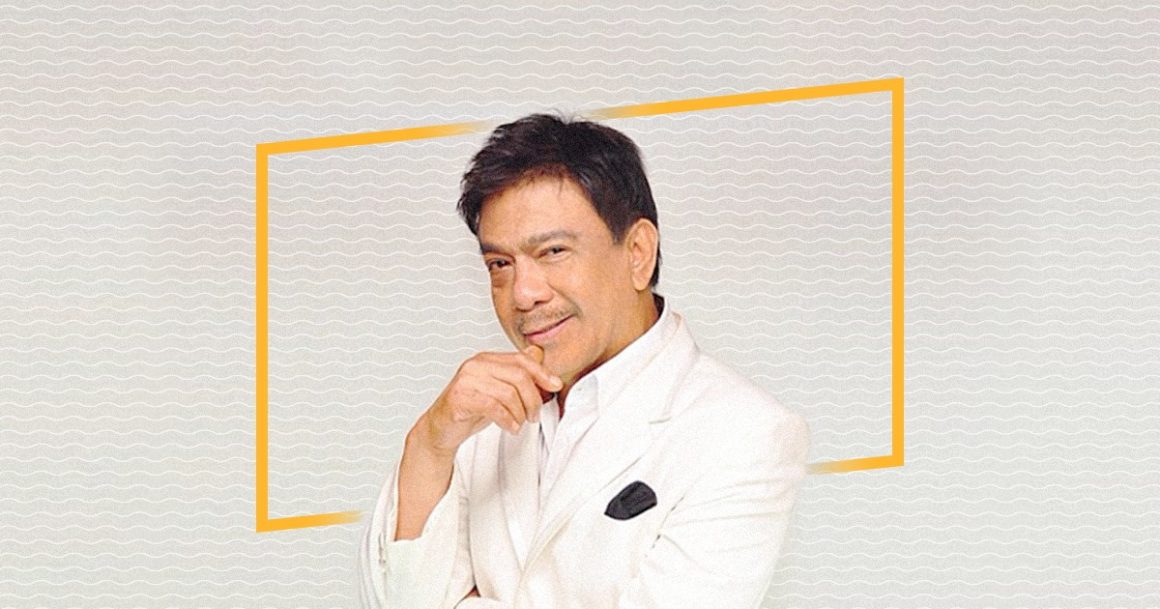 By now, the sad news has probably reached you: the great Rico J. Puno, one of the biggest OPM greats and king of the double entendre, has passed away at the age of 65. We mourn such a great loss to this country, because his cultural impact cannot be denied. It is with fond recollection that we compile here 8 of our dearest memories of the late Rico J. Puno…
8. When he changed the OPM game.
Did you ever find it strange how easy it is for Filipinos to rapidly switch between English and Filipino lyrics in the same song? Well, this is the song that arguably started it all, and the best way to open this list:
Rico J. Puno made OPM approachable in a new way to everyone with his bilingual approach that reflected the average Filipino, and their predisposition to express themselves seamlessly in both languages.
7. When he played the noontime show game better than (almost) anybody else.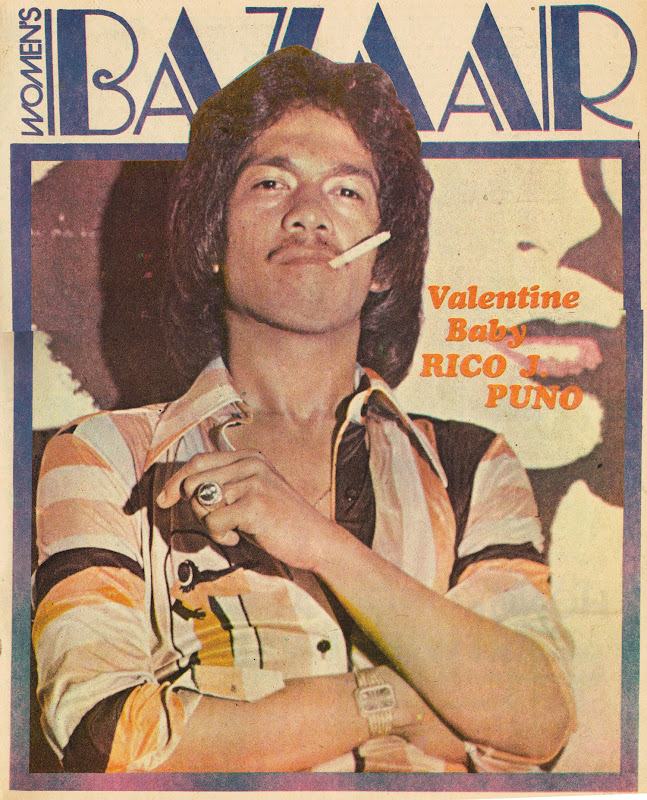 When it comes to noontime shows, perhaps only Randy Santiago would hold a lengthier resume than the Total Entertainer has ended up being a part of: Kalatog Pinggan, Lunch Date, Chibugan Na, and Happy Yipee Yehey all adorn his hosting portfolio, and that doesn't include other shows he hosted that weren't noontime shows. Rico J Puno, for so many years, was a welcome fixture in our dining rooms during lunch, and why wouldn't he?
6. When arguably his most popular hit got butchered like this.
It's not a question that Rico J Puno's discography is never complete without "Macho Gwapito," but there's something about seeing his magnum opus butchered like this by a girl he personally picked to duet with him, most likely because she was the hottest-looking one among the contestants (which isn't saying much). Sometimes, Mr. Puno's stylings do backfire on him.
5. That time when he wasn't the most famous Rico Puno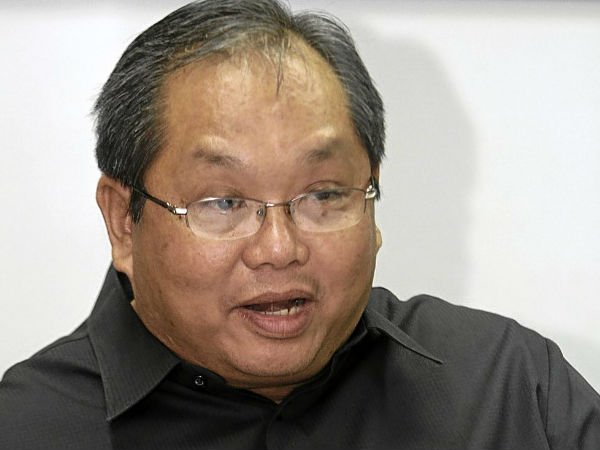 There was a time that Rico E. Puno, the DILG undersecretary, became notorious nationally because he broke into Jesse Robredo's condo after the latter passed away from a tragic plane crash. For the longest time, one of the least depressing things that came out of this fiasco was the confusion that Mr. Macho Gwapito himself was the one who committed this dastardly act. It got to the point where the singer had to clarify that he was not a government official, as his run as councilor in Makati ended in 2007, and he lost his bid for Makati vice mayor in 2010, making him a fully private citizen in 2012 when this came out.
But if you're wondering, yes, they are related. Because apparently all Puno's come from the same family tree.
4. His bromance before bromance was a thing.
Yes, Hajji Alejandro, this is your cue.
Rico J Puno's longstanding friendship with fellow singer Hajji Alejandro has always proved to be an entertaining and delightful romp between two friends who just like shooting the breeze while performing in sold-out concerts all over the world. These two guys have a chemistry so off the charts, their respective wives or girlfriends would probably feel jealous from time to time.
3. That time when King DJ Logan got suspended by the KBP thanks to Rico J.
King DJ Logan recently tweeted this, and we couldn't help but laugh:
I got suspended by the KBP because i had Rico J.Puno as a guest on my radio program. On air, sabi nya may political party daw na ASIM. Asosasyon ng Iniyot ni Marco Sison (his friend). I vehemntly wrote the KBP and said don't even know what iyot means. Hahaha. RIP Macho Gwapito.

— Brando Braganza (@kingdjlogan) October 30, 2018
The Rico J. Puno we knew and loved always had a way with words, and was "maginoo pero medyo bastos" long before DJ Alvaro ever put the very concept into words. Often testing the limits of what can be and cannot be allowed on air, Rico J. Puno rarely fell outside the realms of bad taste, but boy, did he love teasing it.
2. Speaking of the realms of bad taste, this joke
You've probably heard this joke a million times in high school, but nobody quite delivered it as well as Rico J. Puno did. He may have been crass at times, but most truly funny people are.
1. This song.
Perhaps the most powerful song in his entire discography, this song reminds us that even if Rico J Puno may no longer be with us, tomorrow always will be. And in a world where everything moves at breakneck pace, isn't it a comforting assurance to know na may bukas pa?
Rico J Puno will be missed, but each and every tomorrow will remind us of him fondly.
How do you remember Rico J Puno? Tell us below!