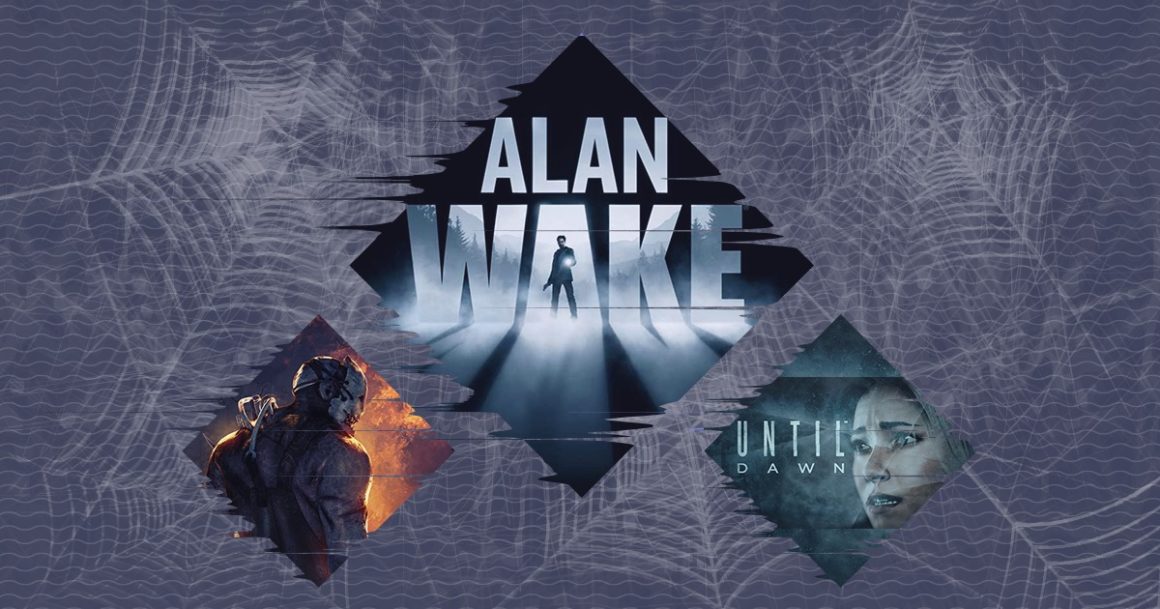 Above a certain age, dressing up for Halloween to celebrate the spooky vibes hardly seems worth the hassle. Moreso if your standards for costumes rank higher than dressing up as a sexy nurse or putting on a Scream mask. But if you're still inclined to celebrate Christmas for goths in some form or fashion, then few things are better than turning off the lights, closing the curtains and settling down for a horror game.
Or 8 of them. Now mind you, horror is an incredibly popular genre in the world of videogames: the controlled mood, the gamification of tension and suspense and the common use of death as a fail state. These all make for a perfect combination to lock up and pretend you've no candy to give to the kids in the neighborhood. Stick with us for the horror games you probably haven't played.
Lone Survivor
Jasper Byrne first developed his reputation as an independent developer by "demaking" the popular Silent Hill into retro-2D horror titles. That influence lingers over Lone Survivor, in which you play the only apparent human survivor in a city populated with shambling mutants. You'll have to scavenge for supplies and hide if you want to literally stay sane. There's no other scary game quite like it.
Alan Wake
Probably the oldest game on this list, but still available on Steam and the Xbox Store. Novelist Alan Wake goes on vacation at Bright Falls, but after his wife disappears, he starts being haunted by shadowy creatures that can only be fended off with his flashlight. It's a fascinating thriller inspired by games like Silent Hill and the work of Stephen King.  
Little Nightmares
Focusing on a hungry little girl trapped inside 'The Maw' – a mysterious vessel that caters to the whims of sick but powerful creatures. 'The Maw' is never fully explained, but that only makes its snuffling, twitchy grotesque inhabitants that are out to get her more odious. The game's controls aren't perfect, but the sickening atmosphere and revolting cast make this a creepy but beautiful keeper.
Dead by Daylight
Don't let the subpar graphics fool you, this game is one of the most compelling horror experiences right now. An asymmetical multiplayer game like Left 4 Dead and Evolve, this game casts four players as survivors and one player as a savage killer. There's no other horror game like it, and constant updates over the past two years added characters from Saw, Nightmare on Elm Street and Texas Chainsaw Massacre.
SOMA
From the creators of Amnesia: The Dark Descent comes this sci-fi techno thriller that interrogates the nature of consciousness and personhood. Soma challenges you to survive an undersea research facility tilled with robots that think they are human, despite their ugly junkyrard exterior. Possibly lurking in each dark corner is a corrupted human, an insane robot and an inscrutable AI.
Until Dawn
If the glut of post-Scream meta-horror movies got your pulse racing with quippy teens getting killed, then Until Dawn will be a treat for you. A bunch of teens go on an awkward cabin getaway where the snow is strong and it's cloudy with a chance of murder. Several TV vets filling the game with perfectly motion captured cringe deserving of a late night cable slasher fest.
>Observer_
From the creators of Layers of Fear comes this terrifying cyberpunk adventure. Rutger Hauer voices Daniel Lazarski who works as a special kind of detective that can hack into the minds of the dead and observe their final moments, their secrets and their fears. >Observer_ explores a world ravaged by war and chemical addiction, while asking you to survive the horrors that begin to bleed into your own mind.
Doki Doki Literature Club!
Without spoiling anything, let's just say Doki Doki Literature Club! is a game that hoodwinks you in the guise of a typical lighthearted dating simulation / visual novel before unfolding into an experience in metafictional horror. Between the cute anime girls, short skirts and absurd poetry, it begs to be replayed  again and again to pull back its layers and uncover its facade. It's inventive, it's deceptive and it'll keep your heart racing. Doki doki.
Which of these would you recommend? Tell us below!