'Tis the season of giving. And if you're still thinking of buying fancy gifts for a Harry Potter fan close to your heart, or if you simply want to indulge the Potterhead in you this Christmas, we got you covered.
8List.ph got an exclusive first look at the newest Harry Potter premium collectibles that are now available in the Philippines fresh from Edinburgh, Scotland – the birthplace of the Boy Who Lived.
Dumbledore's Cup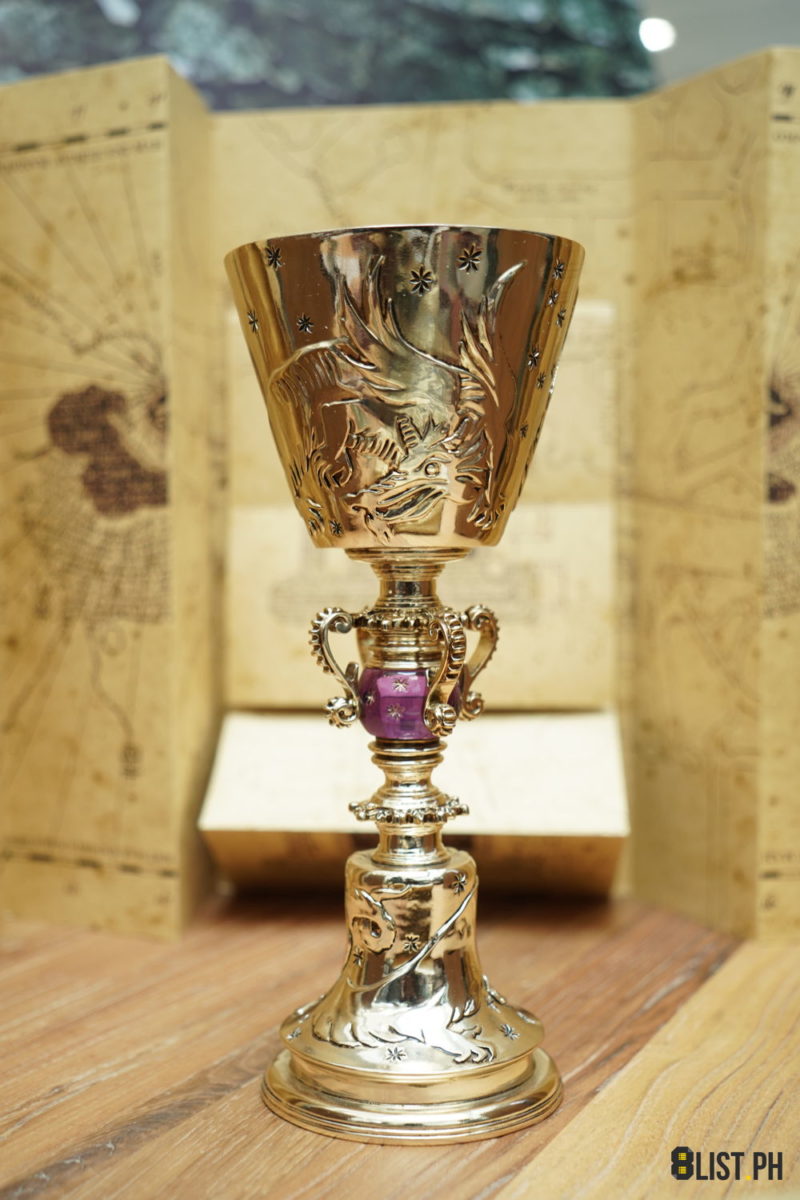 Price: P10,650
This is an office and banquet staple for Hogwart's Head Master. Enjoy any drink using this magnificent goblet.
Sorcerer's Stone Pendant

Price: P6,200
You don't need the Mirror of Erised to get your hands on this blood-red stone.
Dumbledore's Army Wand Set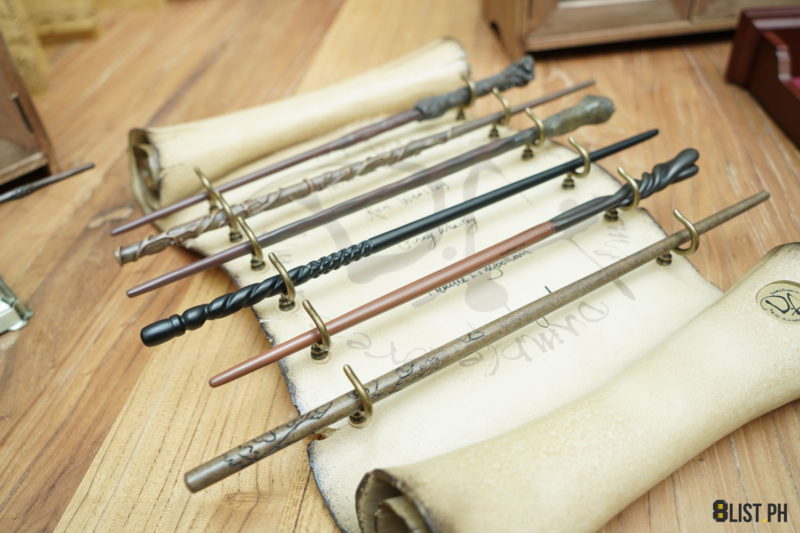 Price: P19,000
The six-piece set features the wands of the 6 founders of Dumbledore's Army from 'Harry Potter and the Order of the Phoenix'. It includes the wand of the golden trio (Hermione, Ron, and Harry) as well as the silver trio (Ginny Weasley, Neville Longbottom, Luna Lovegood).
BONUS FEATURE: Its holder looks like a parchment paper which bears the founders' signatures.
Seraphina Picquery's wand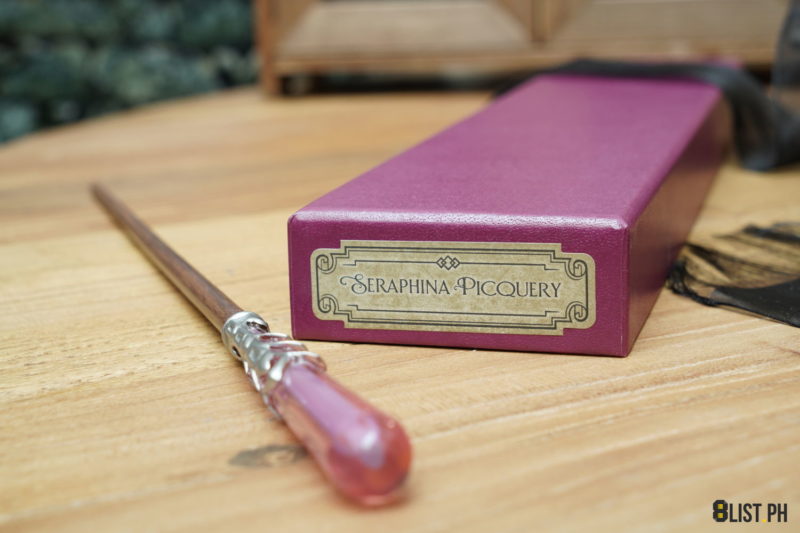 Price: P3,650
This uber posh wand of the MACUSA President sports a pink crystal handle – a statement wand indeed.
Slughorn's Hourglass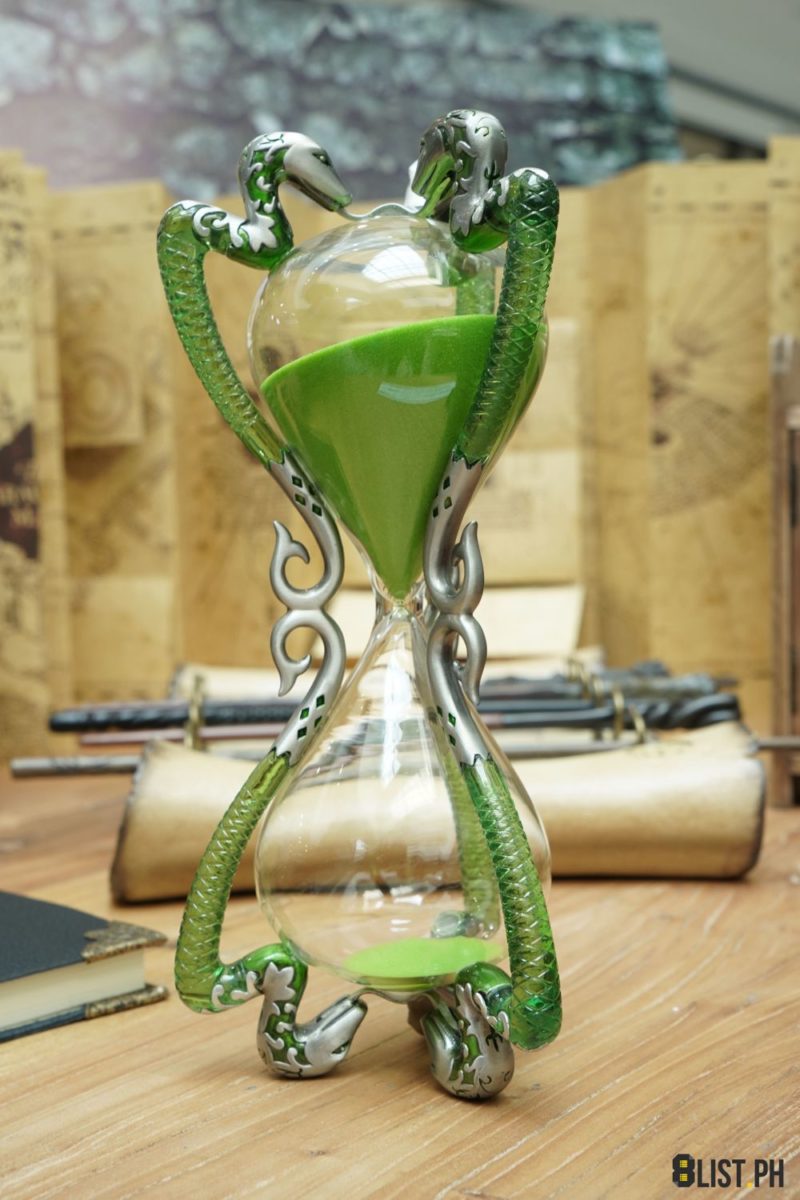 Price: P17,000
Don't be deceived! It's really a working sand hourglass like how Professor Horace Slughorn used it to keep track of time in 'Harry Potter and the Half-Blood Prince.'
Slytherin's Horcrux locket

Price: P5,700
FUN FACT: You can really wear it.
It is the closest replica of Salazar Slytherin's locket which Ron Weasley destroyed using Gryffindor's sword in 'Harry Potter and the Deathly Hallows Part 1.'
Tom Riddle's Diary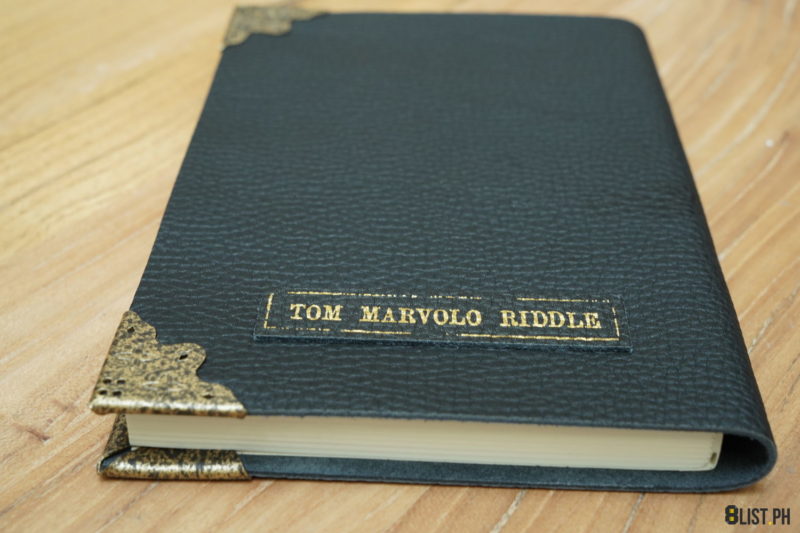 Price: P3,450
This replica of Riddle's blank diary is clean and comes with fresh pages. Yes, as you can see, it does not have a hole after Harry destroyed it with the Basilisk's fang in the film.
Felix Felicis a.k.a. "Liquid Luck"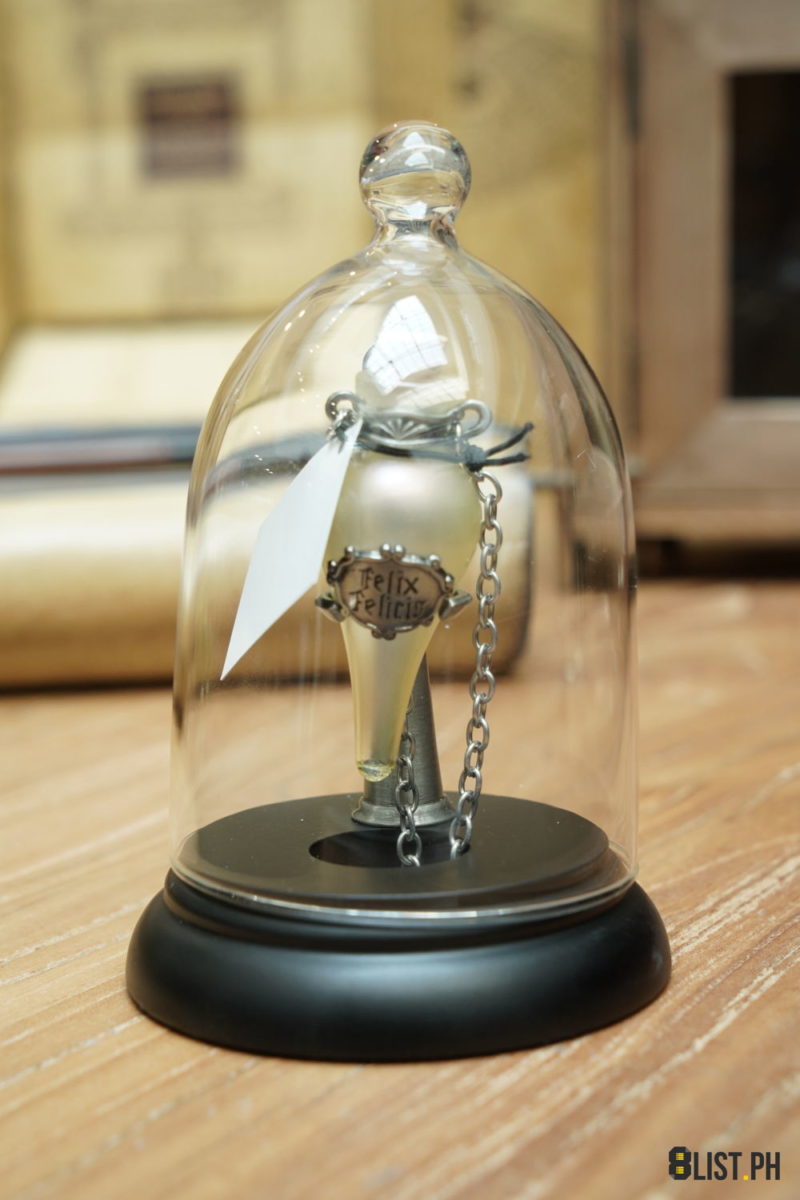 Price: P4,200
DISCLAIMER: The actual "liquid luck" potion is not included. It's just a vial or bottle pendant but good you can store whatever you want in it. Just like Slytherin's Horcrux locket, you can really wear it.
Which of these items would you like to add to your Harry Potter memorabilia?
See them first hand at the Museum Context pop-up store at Level 1, North Main Mall, SM Mall of Asia in Pasay.