8 Signs Your Eyebrow Game is Way Too Strong
Oct 13, 2015 &nbsp • &nbsp Shen Mascariñas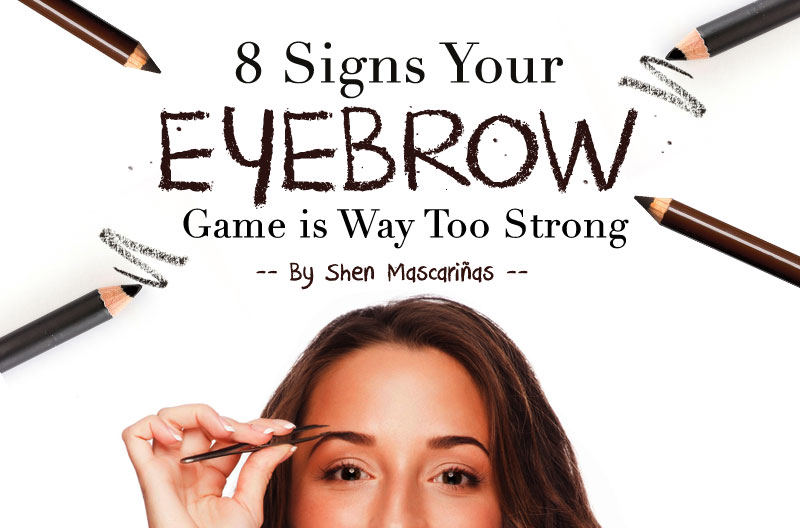 Remember the time when thinly-tweezed eyebrows meant cool and polished? Well, those days are long gone. Eyebrows are huge nowadays – literally and figuratively. Those with full, perfectly-arched and natural-looking brows are the ones with the most game. Brow makeup has also replaced lipstick as the essential trick to look great on days you don't want to fully paint your face.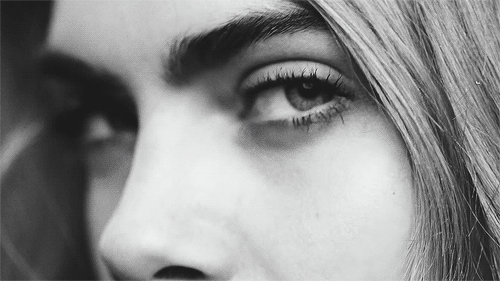 As you stay on top of your brow game, make sure you don't go overboard. There's a fine line between Cara deLevingne's fabulousity and a caveman's unavoidable mess. Make sure your brows don't fall under the latter by checking yourself with these 8 signs.
Pinays, listen up; your eyebrows are naturally a shade lighter than the hair on your head, or exactly the same. So, if you make your brows a lot darker or way too light, then they'll look very unnatural. If you've colored your hair a lighter brown, apply the same principle and make sure your eyebrow makeup is in the same color family of the brown you've picked for your head.

The ultimate goal is to make your brows look naturally full and neat, #IWokeUpLikeThis. If you've already spent a lot of time evaluating your brows, then you won't be as reliable of a judge, and you'll need fresh eyes.
If others notice without hesitation that your brows aren't natural, then you need to practice doing your brows more. It's terrible news if they ask you if you've spent a lot of time to do your brows, or worse, if they start to show concern about how angry you look. With very light hands, make light and short strokes rather than pressing down too hard.

Perhaps you can't even leave home without it? Let it go, sweetie, let go. Over-tweezed brows will make you look old. It's perfectly fine to get rid of stray hair, but never overdo it. Take it from Lilly Collins. The fuller your eyebrows are, the more fab!
Also, don't try to shape your brows on your own if you don't have any experience or knowledge on the matter. You may be feeling powerful with your tweezers at hand, but please tread carefully. For shaping, seek professional help instead. Check out Browhaus and Benefit's Brow Lounges.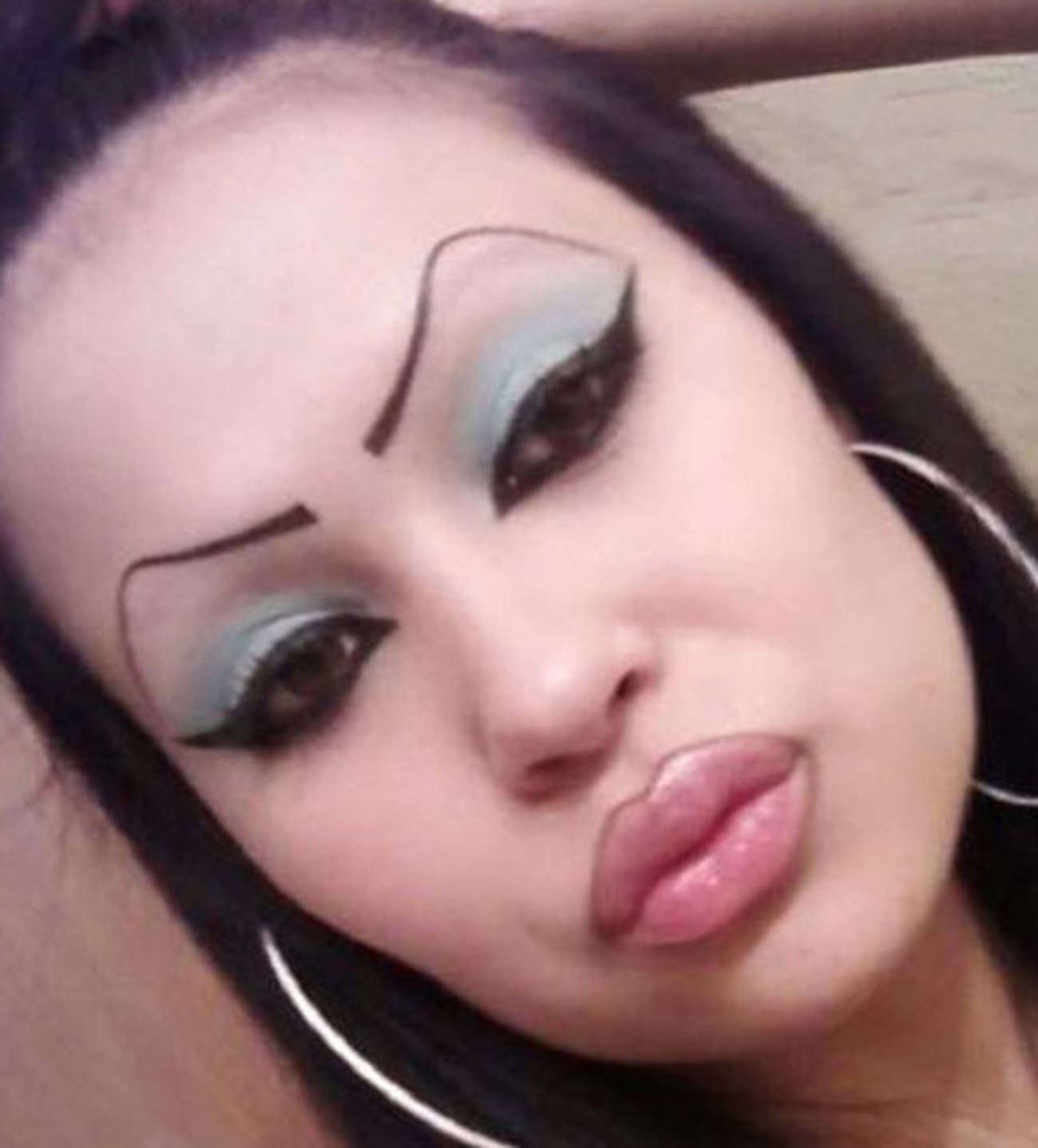 Most people's eyebrows have a natural arch. Pay attention to yours, and simply enhance them. Be very careful not to make your brow arches too high because this will make you look shocked all the time. Worse, unnaturally high arches can also contribute to a resting bitch face.
Again, it's better to seek professional help to get the most appropriate eyebrow shape for your face. However, if you're on a tight budget and if you're brave, do it with guidance.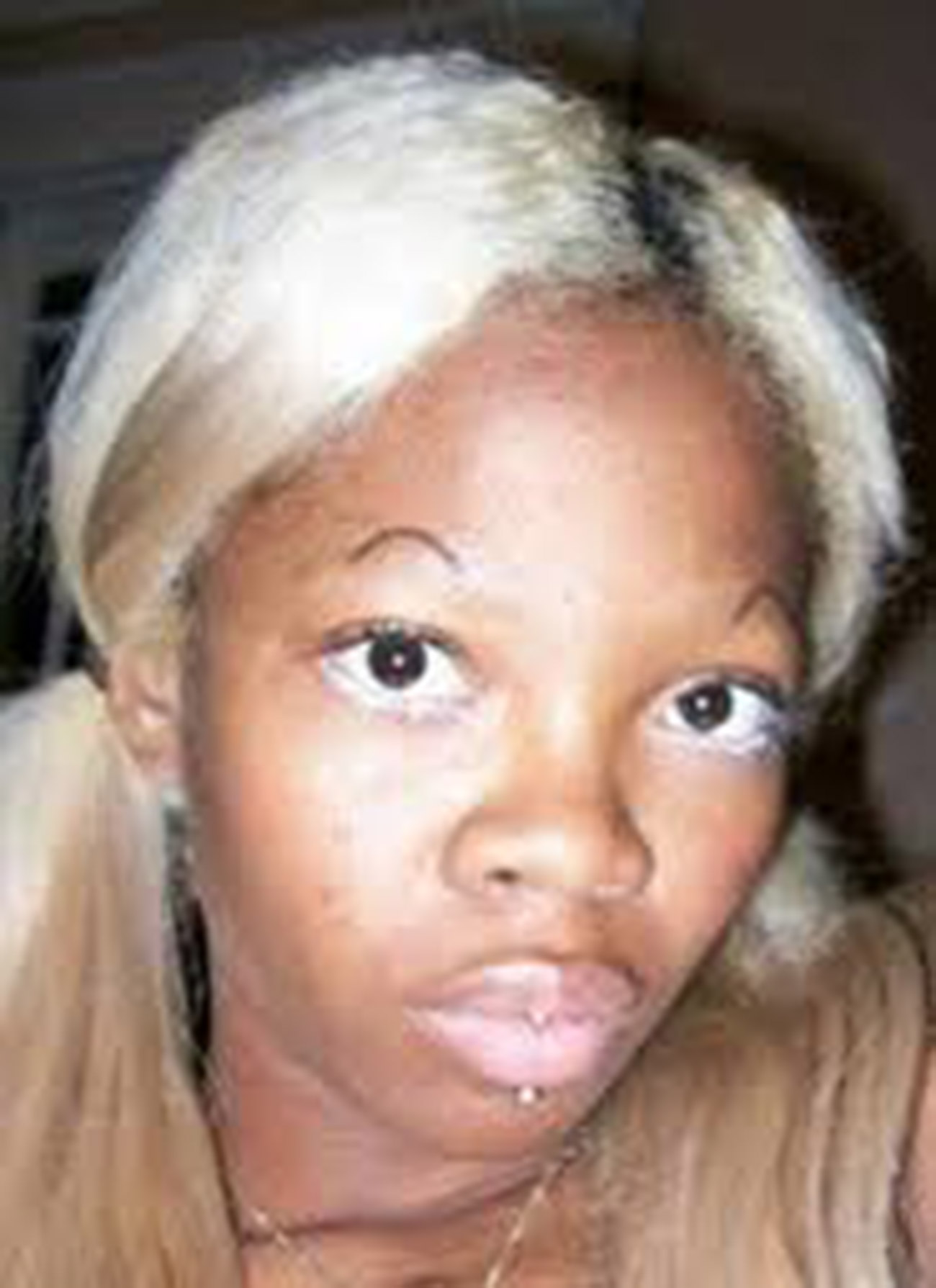 From fear of having a unibrow, a lot of ladies make the mistake of over-widening their eyebrow gap. This makes your brows extremely unnatural and well, just plain strange. Check this out to find out where exactly your brows should start and end.

While highlighting has its great pros like emphasizing your features and making you glow, you must do it with caution. The parts you've highlighted should never be obvious.
Your highlighter should emphasize your brow bone without attracting too much attention. People should be drawn to look at you because of your gorgeous eyebrows and killer gaze, and not because of your tacky highlighter glitter. Save the dazzle for your lids and night events.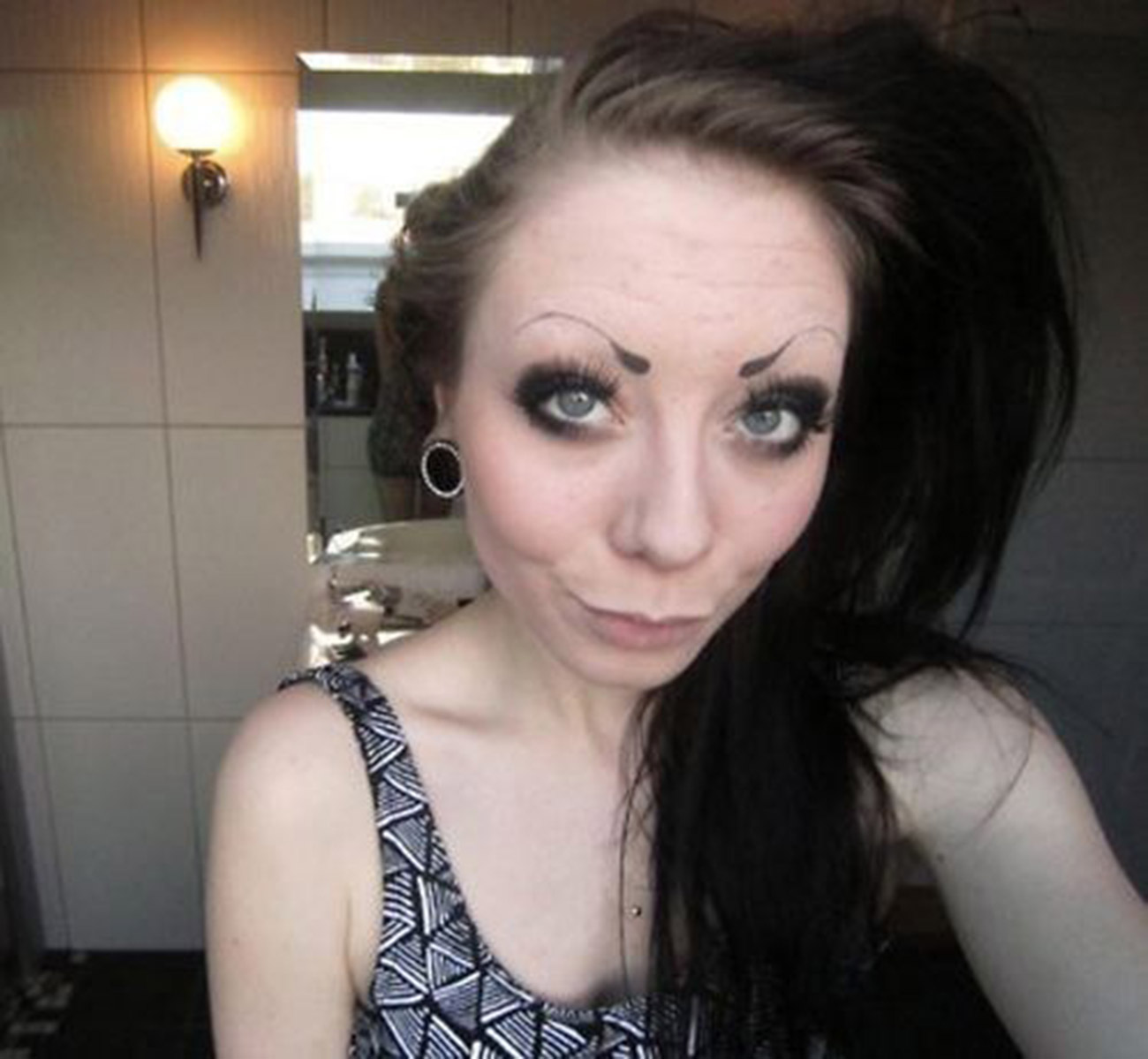 This might seem like a great alternative to the everyday hassle of getting your brows on fleek, but it's important that you weigh the pros and cons very carefully. Tattooing your face can cause infections and allergic bumps. Some tattoos fade into a different color, too. Have you seen people with blue-violet eyebrows? Yep, that could happen to you.


In your pursuit of a strong eyebrow game, you may have tried numerous brow products already or if you've found the one, then you may have gotten used to wearing it everyday. While perfectly full and shaped eyebrows do wonders for a face, some products can be irritating to your skin, which can lead to nasty breakouts.
If pimples have already started around your brows, then you need to evaluate the products you've been using. Check whether the brow powder, pencil or gel has comedogenic ingredients. If they do, then consider switching to skin-friendlier products. Also, make sure you wash your brow brushes regularly to avoid bacteria build-up. Even the strongest eyebrow game will be disregarded if it's framed with zits.
Any other brow fau paux we need watch out for? Share away in the comments below!