Meet 8 Out of this World Presidential Candidates for the 2016 Elections
Oct 13, 2015 &nbsp • &nbsp 8List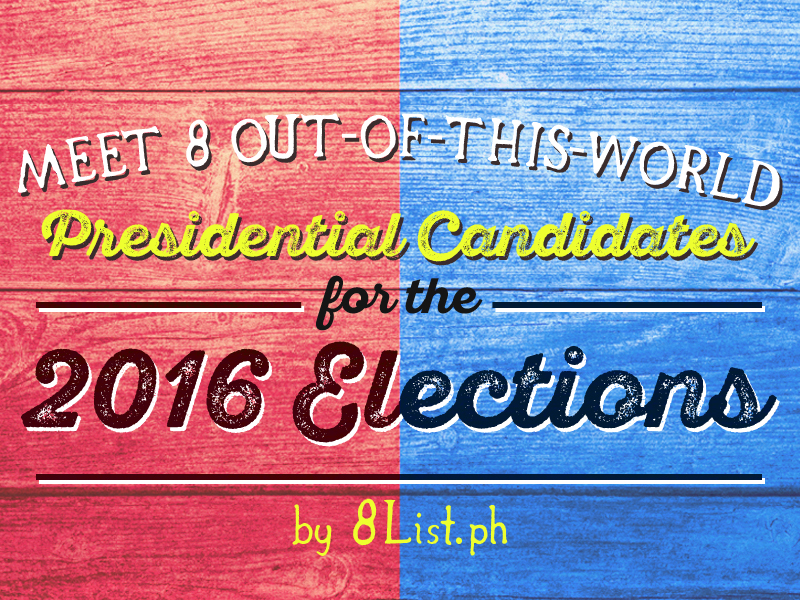 It's only been two days since the filing of Certificates of Candidacy (COC) for the 2016 elections but things are already way more interesting than they should be.
So far, Vice President Jejomar Binay, Senator Grace Poe, and former Interior Secretary Mar Roxas were the only top officials who have formally announced their bid, but the first two days of the filing brought about at least 30 hopefuls running for president.
While some of these aspirants are members of political parties, others come from a humbler background, none other than normal and ordinary citizens of the Republic of the Philippines. So meet your humble candidates for the 2016 elections from Days 1 and 2 of the COC Filing!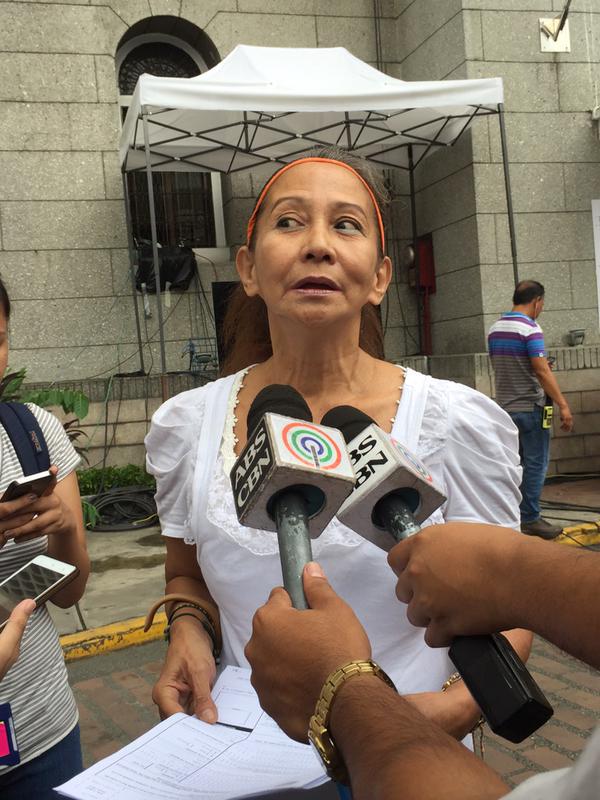 Josephine Morillo has asked for God's advice and filed her COC today to lead the country under God's watchful eyes. Amen.

Virgilio Yeban came to file his COC prepared, complete with a flowchart of his "Why am I running for President?" pointers and the "Wastong Daan" system of government he wishes to implement.

Badass tricycle driver Freddiesher Llamas was one of the first people who filed a COC for presidency yesterday just moments after VP Binay did. Hopefully his campaign won't be riddled with the same problems as the veep's.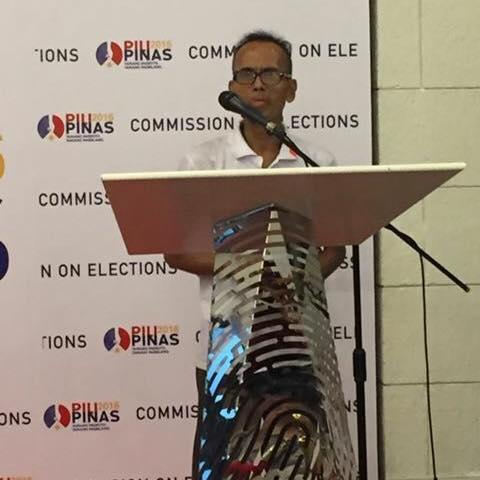 Esmeraldo Reyes yesterday filed his COC and said that one of his platforms was to give every senior citizen P12,000. Goodbye to cakes, then.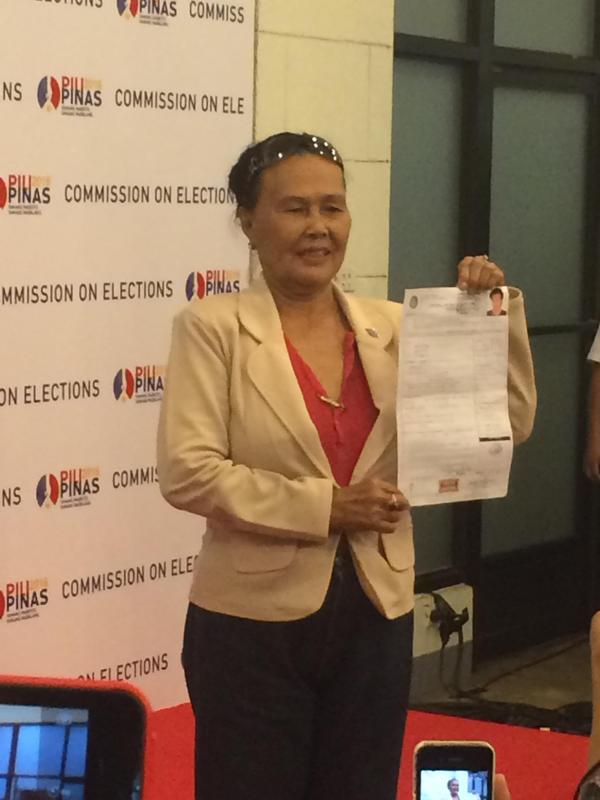 Marita ("The Queen") Arilla filed her COC and wished to run an "absolute monarchy with unlimited power from God." So is it time to watch 16th century European movies and start learning how to live under a queen's rule?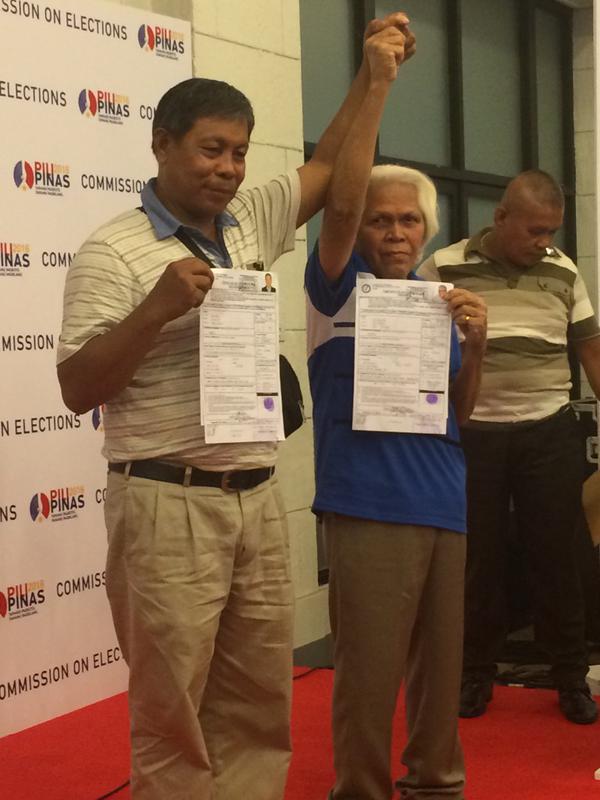 The first duo to file today, security guard Renato Baluga for VP and his president, farmer Alfredo Tindugan, promise a "divine government" for the country.

Arthuro Pacheco filed for presidency yesterday and wanted to legalize a four-season climate in the country. Looks like we'll finally get snow.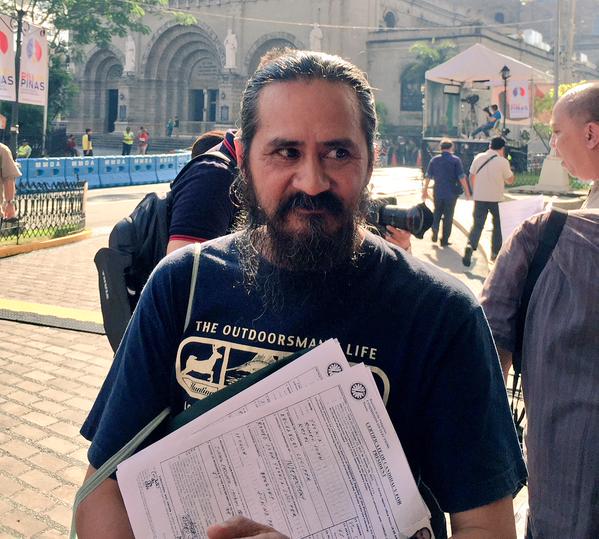 Claiming that he was chosen and sent by his "master" to offer his service to the country, volunteer missionary Romeo John Ygonia aka Archangel Lucifer filed his COC today. Should we be alarmed by, oh we don't know, the fact that his name is Archangel Lucifer??
The Commission on Elections, however, clarified that not everyone who filed a COC will automatically become a legitimate candidate for next year's elections. Only three more days to go! Do you have a lineup in mind? Share your thoughts below!