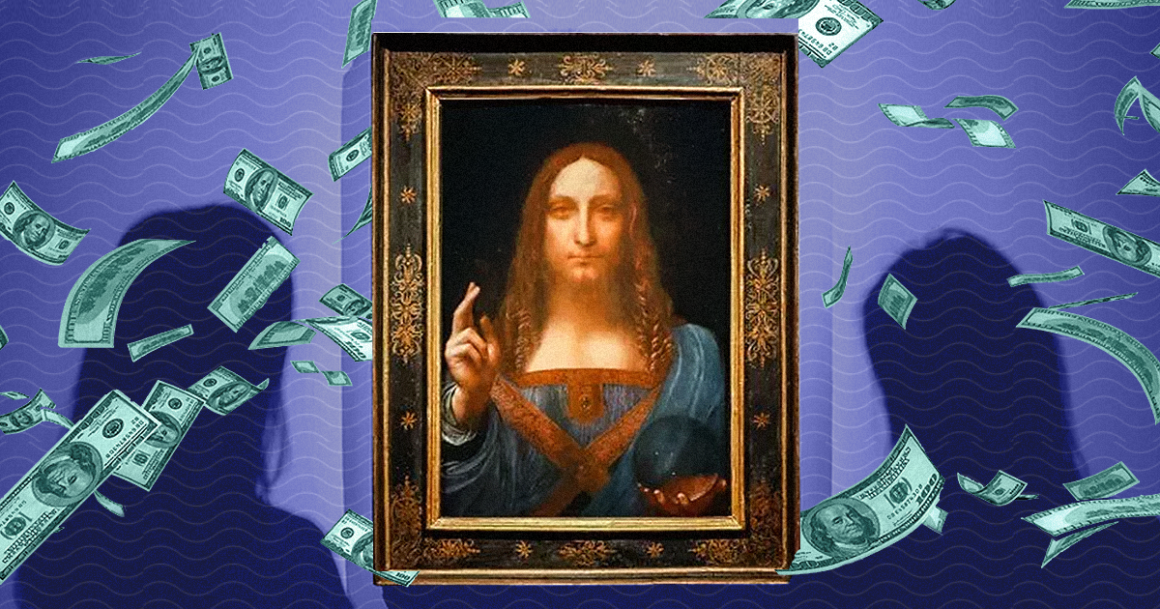 Historical art, while continue to sell at high prices, are indubitably priceless. For how can you put a price tag on something that represents a period of time for humanity?
In our country, we have a national treasure in the form of Juan Luna's Spoliarium, a masterpiece of a painting renowned internationally and is currently sitting proudly at the National Museum. Recently, however, Richie Lerma, an advisor to Salcedo Auctions, an auction house in Manila, discovered a miniature Spoliarium painting that seems to be authentic. It was owned by a private collector in Spain and believed to be a boceto – sketch or a study for the real painting.
The boceto will be up for review on from September 13-21 at the Peninsula Manila and will be up for auction on September 22, also at the Peninsula.
Let's celebrate such an overwhelming art find by admiring these paintings that have been hailed as most expensive ones ever sold.
Salvator Mundi by Leonardo da Vinci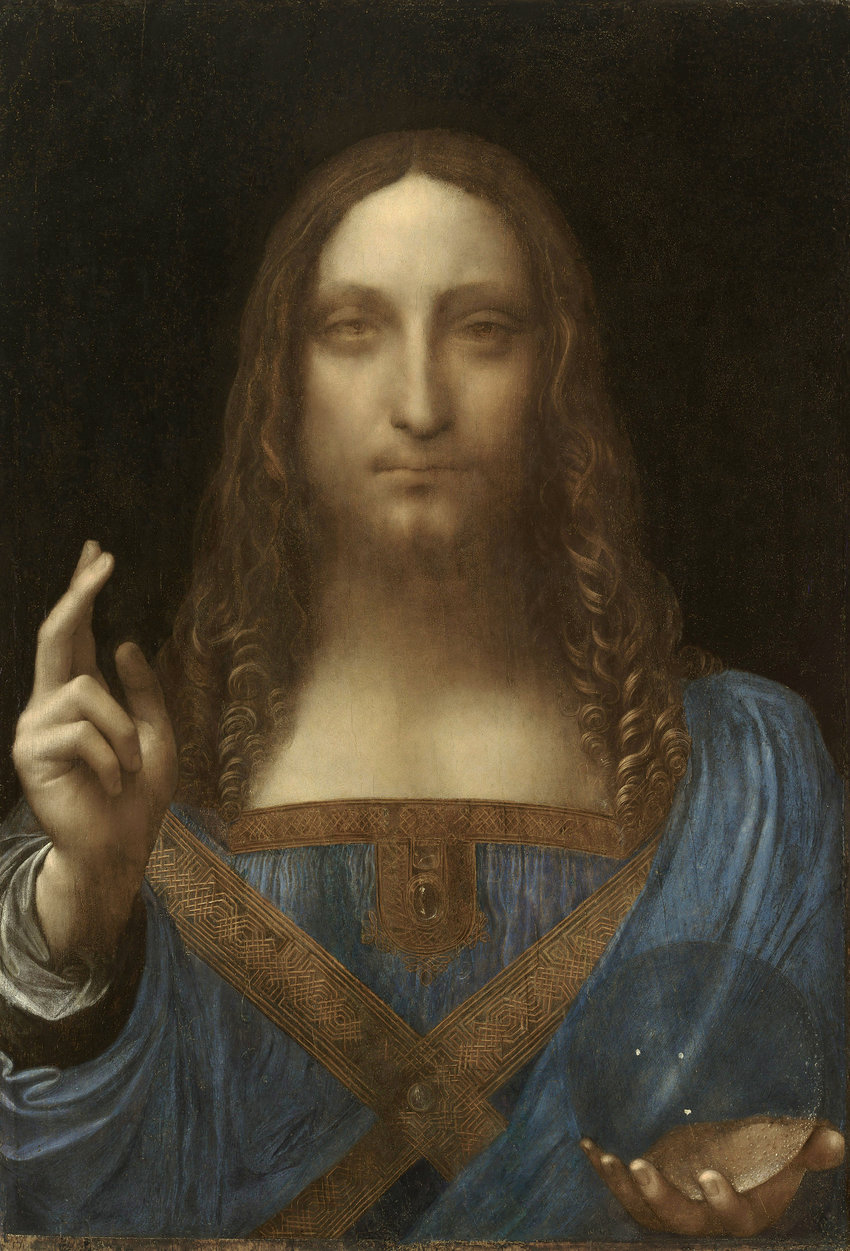 Salvator Mundi by Leonardo da Vinci is the most expensive piece of art ever sold to date. It was auctioned by Christie's, a British auction house in New York, for a whopping $450.3 million and is now sitting at the Louvre Abu Dhabi. The name of the painting is Latin for "Savior of the World" and was made by da Vinci in the 1500s for King Louis XII of France and Anne of Brittany.
Nafea Faa Ipoipo (When Will You Marry?) by Paul Gauguin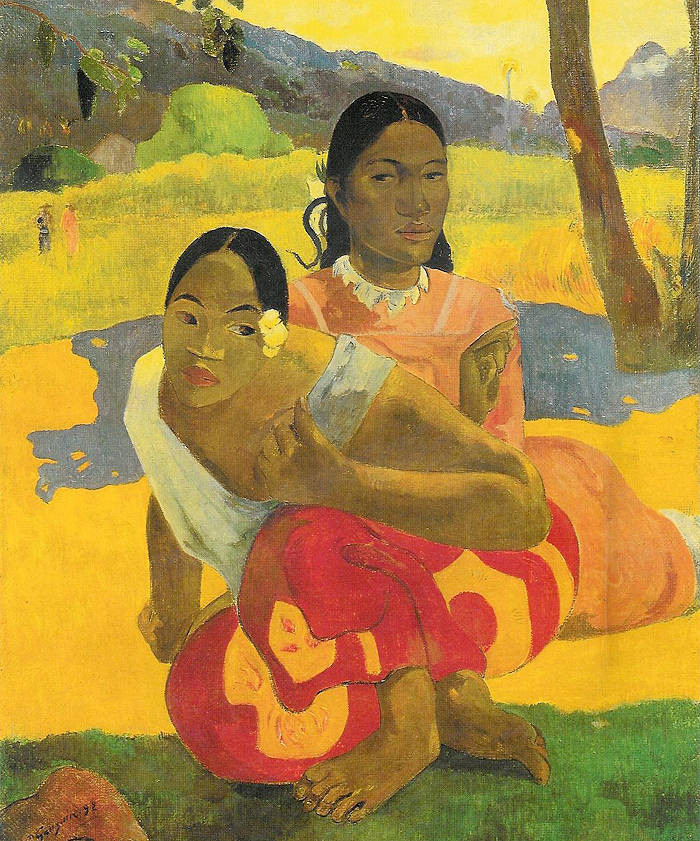 In 1892, French Post-Impressionist artist Paul Gauguin made the oil painting of Nafea Faa Ipoipo translated as "When Will You Marry." The painting is of two Tahitian women and was sold by the family of Rudolf Staechelin to a Qatari buyer for $300 million, one of the highest prices for a single bidding.
The Card Players by Paul Cezanne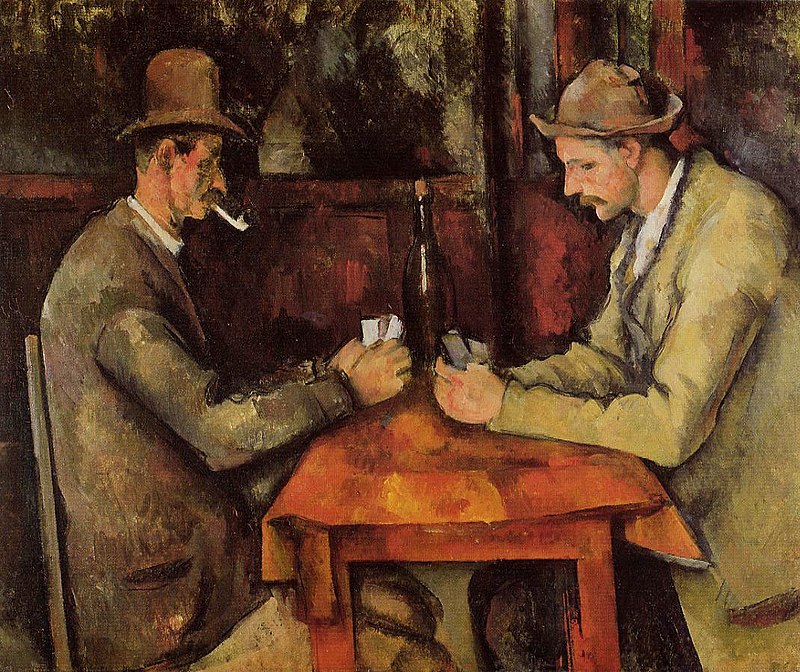 What's fascinating about The Card Players by Paul Cezanne is that instead of just one painting, it's five. Created in the early 1890s, this quintet of paintings is all in different-sized canvases with different compositions ranging from two people to five. This led experts to believe that Cezanne worked his way up, using the smaller pieces as reference.  All the five paintings are located in different cities and countries: there's one in New York, Paris, London, Philadelphia, and Quatar.
One of the paintings was sold in 2011 to the Royal Family of Quatar for approximately $270 million, the highest price of any painting back then.
Number 17A by Jackson Pollock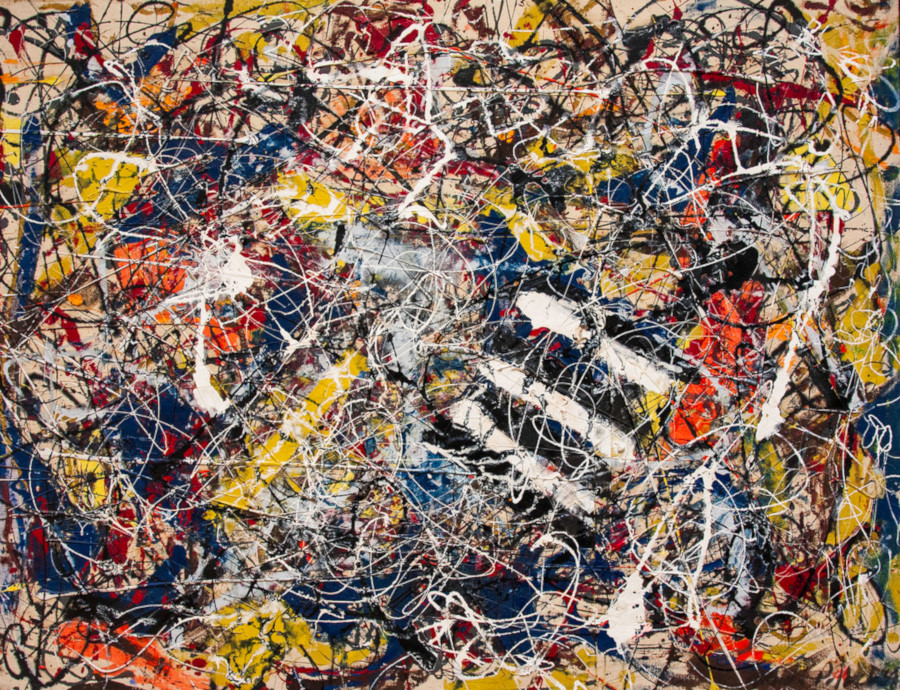 Jackson Pollock is an American painter known for works during the abstract expressionist movement. His drip painting Number 17A was sold by the David Geffen Foundation to Kenneth C. Griffin to a Mexican financier for $200 million.
Pendant Portraits of Marten Soolmans and Oopjen Coppit by Rembrandt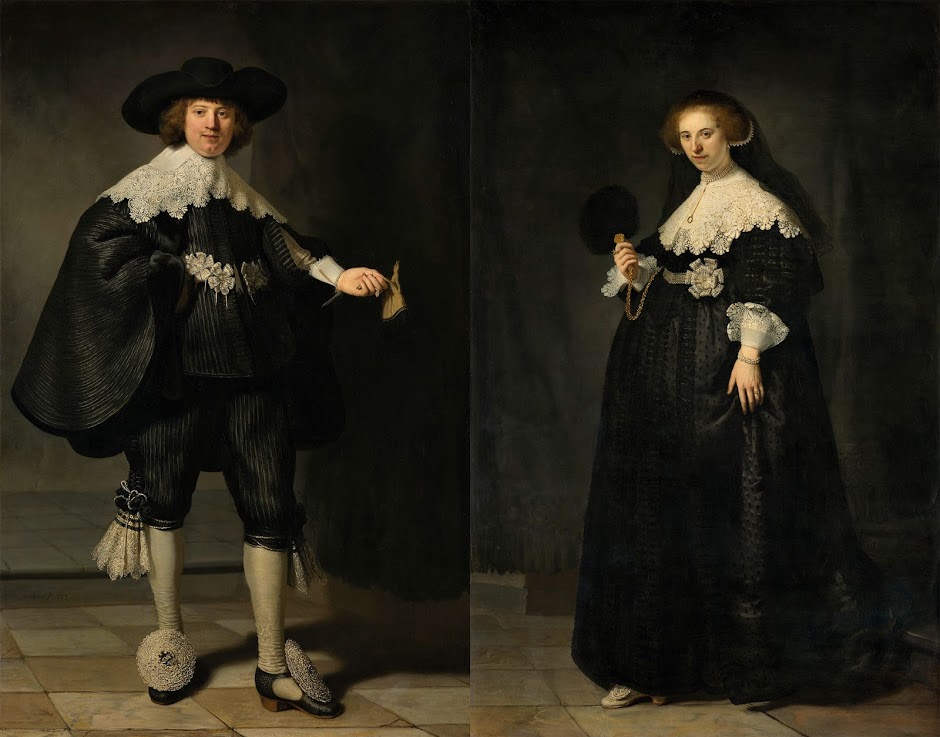 The portraits of Marten Soolmans and his wife Oopjen Coppit are a pair of full-length masterpieces by Rembrandt. Painted in 1634, Rembrandt created the portraits for the wedding of the couple. The pair became jointly owned by the Louvre Museum and the Rijksmuseum in 2015 after paying a hefty sum of $200 million.
Les Femmes d'Alger ("Version O") – Pablo Picasso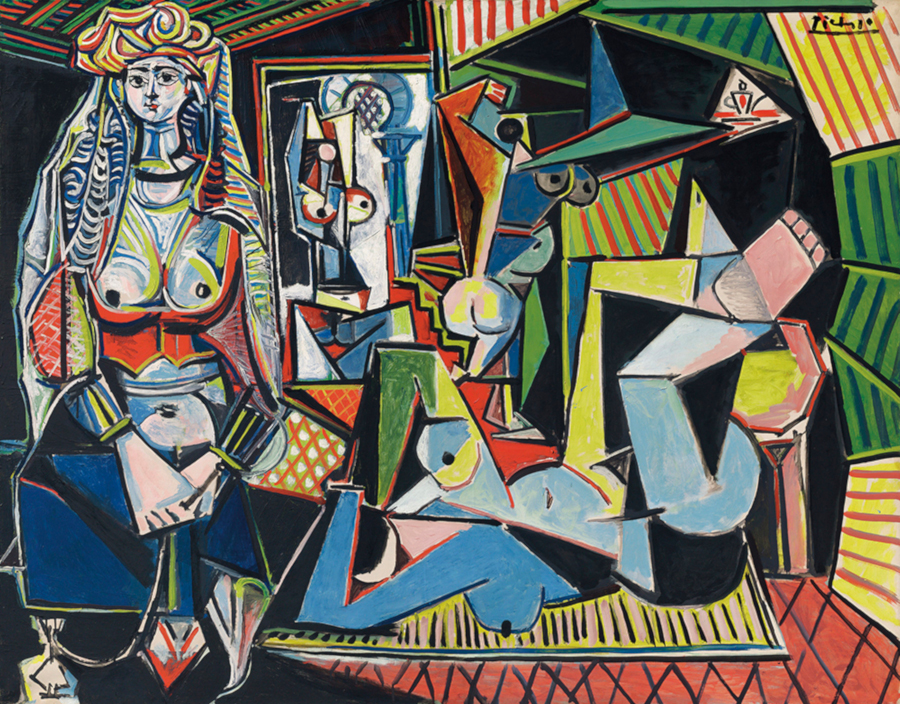 Les Femmes d'Alger or "Women of Algiers" by Pablo Picasso is a series of 15 paintings created in 1954 to 1955. The entire series was bought by Victor and Sally Ganz for their collection but has then since been auctioned and sold to different galleries and museums. The phenomenal painting that is "Version O" sold the highest. Initially auctioned at Christie's New York in 1997 for $31 million, it was auctioned for the second time in May 2015 and was bought at approximately $197 million by a former Qatari Prime Minister.
Nu Couché by Amedeo Modigliani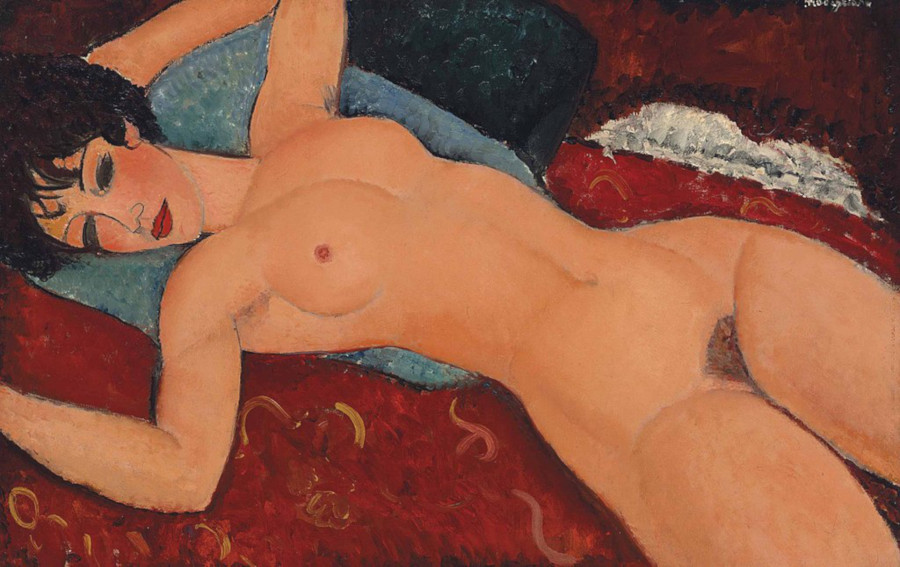 Italian artist Amedeo Modigliani painted a series of nudes in 1917, his works eventually became one of the most expensive artworks ever to sell at an auction. The specific painting Nu Couché was sold in 2015 at Christie's New York for $170 million to a Chinese businessman. Other works in the series remain privately owned.
Masterpiece by Roy Lichtenstein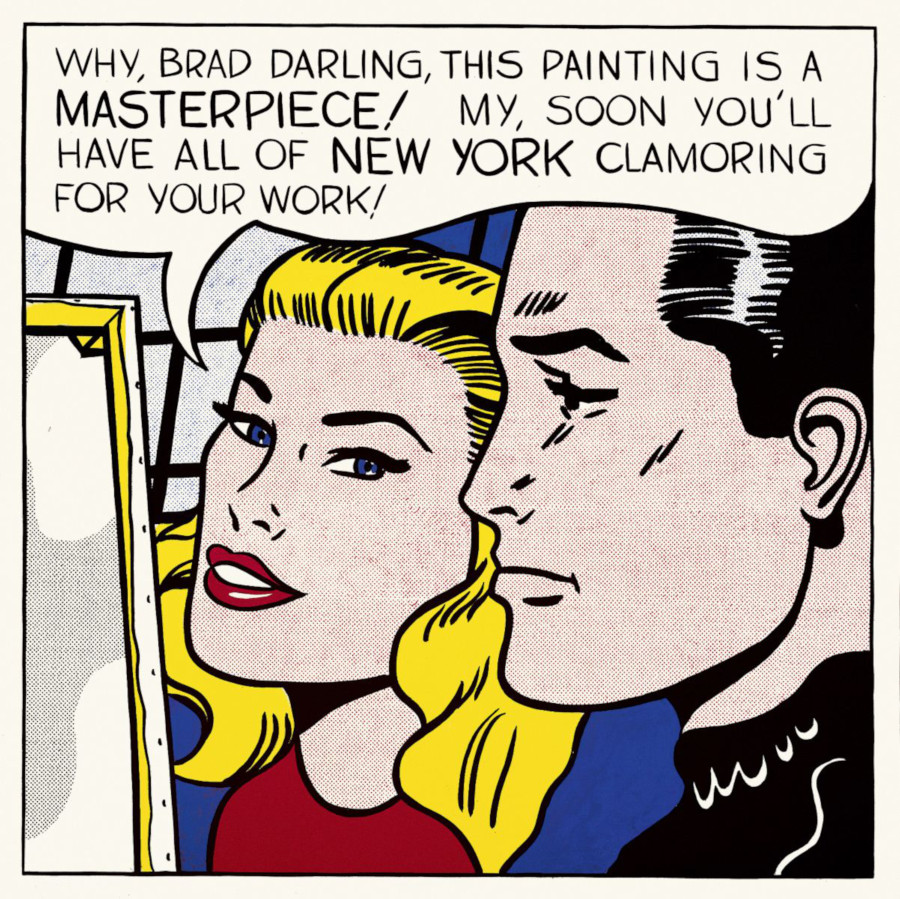 Masterpiece is one of Pop Artist Roy Lichtenstein's finest works. Created in 1962, it portrays a comic book panel where two people discuss an art work. The speech bubble proclaims the artwork is a masterpiece and will have all of New York clamoring – a prediction that became true for Lichtenstein. Avid art collector Steve Cohen bought the art piece from former owner Agnes Gund for $162 million in early 2017.
What do you think about these paintings? Share your thoughts with us below!