Steph Curry of the Golden State Warriors, the reigning Most Valuable Player of the National Basketball Association (NBA), is making a one-day visit to the Philippines on September 5 for a promotional tour.
Aside from Manila, the flashy guard will also be visiting Tokyo, Beijing, Chongqing and Shanghai.
The player dubbed as "Chef Curry" has become a fan-favorite among Filipinos because of this insane handles and accurate three-point shooting.
In a playoff game against the Houston Rockets, Curry registered a milestone in his career when he broke the league record for most three-pointers in a single postseason, which was previously set by Reggie Miller. Curry is coming off an impressive season after averaging 23.8 points, 7.7 assists, and 4.3 rebounds. The All-Star guard led the Golden State Warriors to its first championship since 1975 after defeating the LeBron James-led Cleveland Cavaliers in six games in the NBA finals.
But you already knew all that. We're sure you've seen all of those highlights on TV and on YouTube. Here are some things you may not know about Steph Curry:
8. No chores, no game
This was one of the household rules when Steph was young. He even ended up missing his first middle school basketball game because he didn't do the dishes the day before.
7. Turnover penalty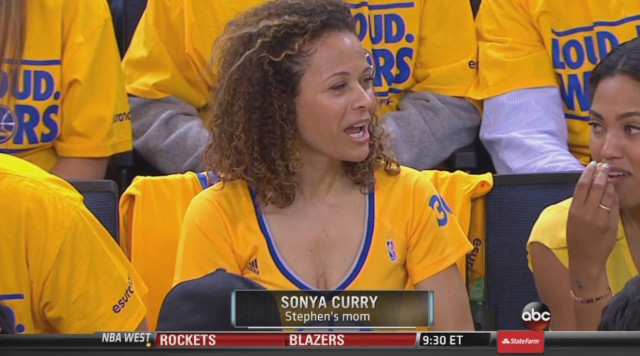 Steph's mom, Sonya, fines him each time he commits more than three turnovers in a game. Every turnover thereafter costs him an additional $100. Mom Sonya redeems the fines for fashion items at the end of the season.
6. First Date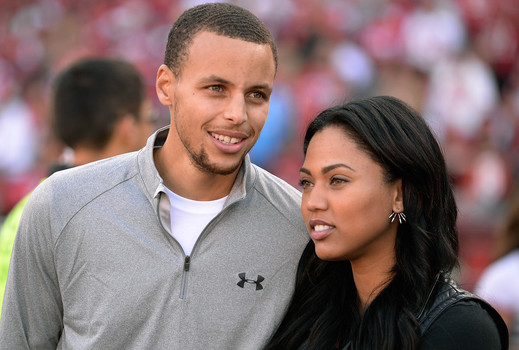 Steph met his wife at a church group in North Carolina when they were younger, but they only reconnected during college while he was in Los Angeles for the ESPY Awards. Their first date? A stroll along the Hollywood Walk of Fame.
5. Social responsibility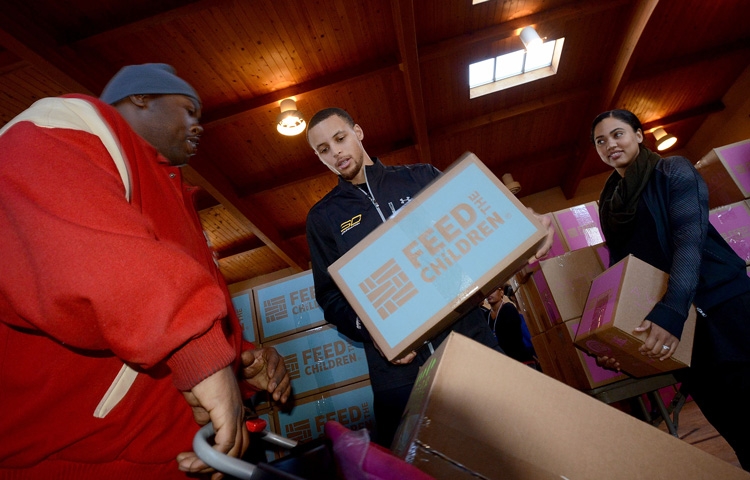 Steph does a lot charitable and community work. To raise funds to fight malaria in Africa, he collaborates with the Nothing But Nets group. Remember the Kia Sorento he won along with the MVP award? He donated it to the East Oakland Youth Development Center.
4. Record holder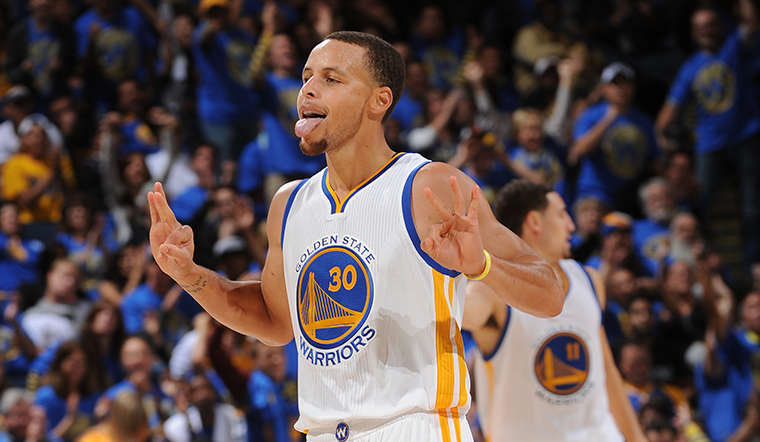 Did you know that Steph Curry is the fastest in NBA history to make 1,000 three-pointers? It only took him 369 games, breaking Dennis Scott's previous record at 457 games.
3. Philippians 4:13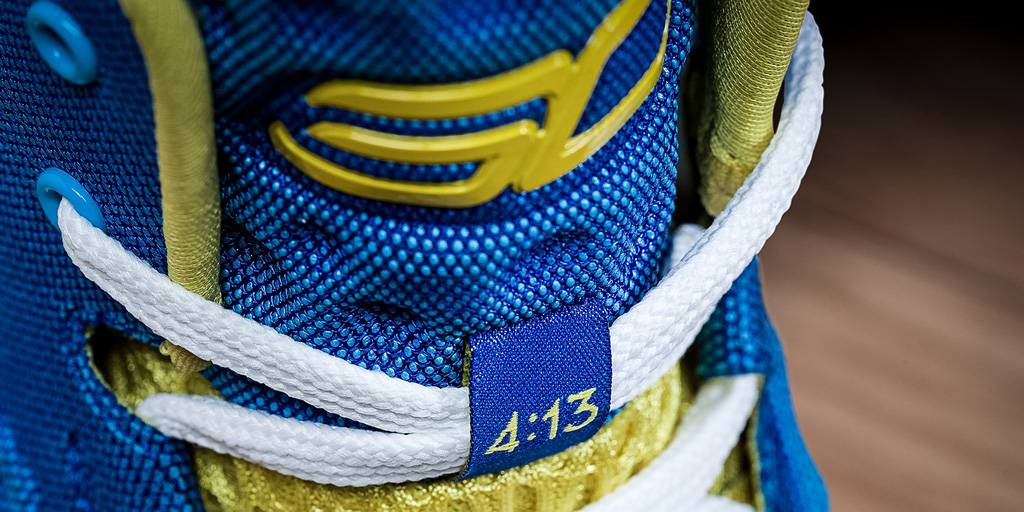 During his college days, Curry used to write "Philippians 4:13" on the side of his sneakers with a Sharpie marker. When his first signature shoes (the Under Armour Curry One) came out, the 4:13 was integrated onto the sneakers' tongue.
2. Child star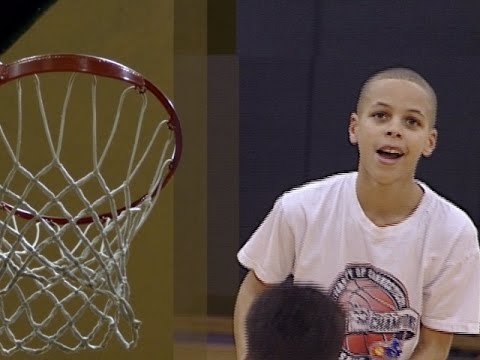 Before he became an NBA superstar, Steph had a short stint on TV as a kid. He appeared, alongside his dad, in a Burger King commercial. He also appeared in an NBA commercial and an episode of Off the Hardwood.
1. First name basis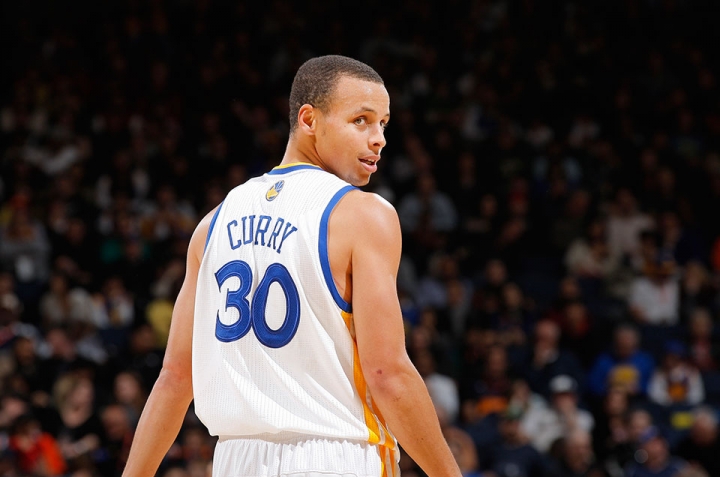 Contrary to popular belief, Stephen isn't his first name. The MVP has the same name as his dad: Wardell Stephen Curry. Because they shared the same name, people referred to him as Steph. Aside from the name, both Currys are associated with the number 30. Steph's dad also wore the #30 during his career in the NBA.
Know any other trivia about Steph Curry and are excited for his tour tomorrow? Share it with us by leaving a comment below!