The Senator and presidential hopeful Grace Poe celebrated her 47th birthday last September third, and we're pretty sure she had a great party or whatever.
We do wonder what kinds of presents she received from prominent public figures, though. Chances are, these are gifts that might not have been as well thought out as they had seemed on paper. For example…
8. Mar Roxas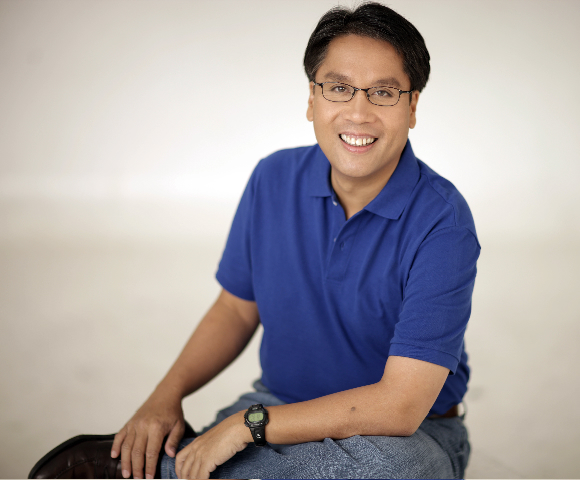 The Present: A guesting on Willie Revillame's program, maybe even a proposal. Oh, wait. They're both married.
The Reason: Mar Roxas has to do some major courting of Grace Poe, stat. His charms worked on Korina before, right? Right?
7. Eduardo Manalo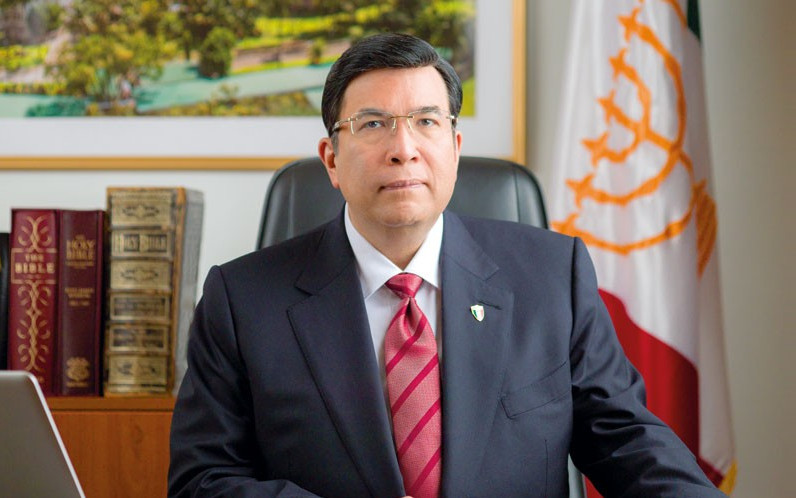 The Present: Bloc votes from the INC.
The Reason: Duh.
6. Leni Robredo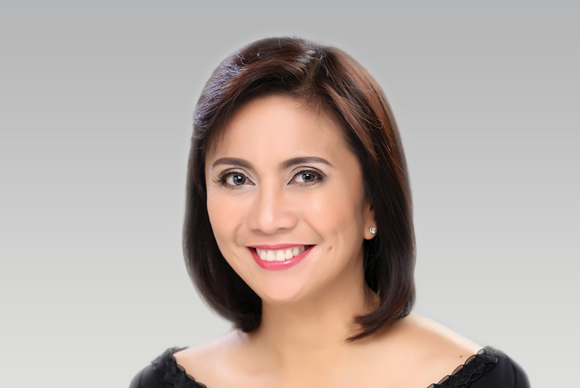 The Present: Copies of Taylor Swift's albums "Red," "Speak Now," and "Fearless."
The Reason: Leni can give any album from Taylor Swift's discography except "1989," because according to her, there's no "Bad Blood" between her and Senator Grace Poe.
5. Papa Jack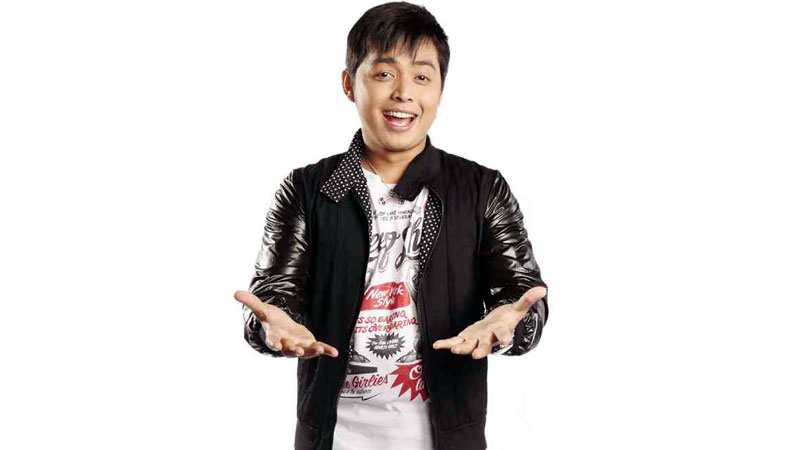 The Present: A stern talking-to on his late-night radio show, "True Love Conversations."
The Reason: Someone really needs to say "Sorry, thank you, and goodbye" to the people trying to win her over while also taking passive-aggressive swipes at her.
4. Chiz Escudero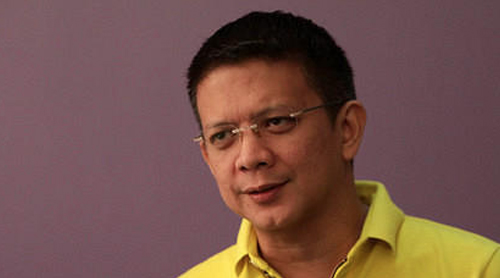 The Present: Accommodations to Balesin.
The Reason: Not so much a reason as a caveat, when Senator Poe avails of these accommodations, someone else gets mysteriously bumped off.
3. Rizalito David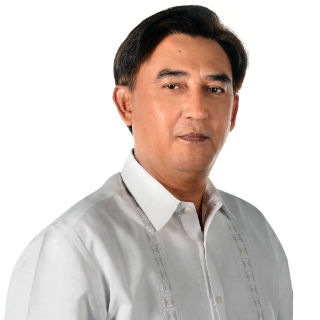 The Present: The complete "Game of Thrones" series so far on Blu-Ray
The Reason: David feels that Senator Poe might find a lot in common with Jon Snow.
2. President Noynoy Aquino
The Present: A level 175 character from Ragnarok.
The Reason: PNoy proves that he has a lot more experience than Grace Poe.
1. Vice President Binay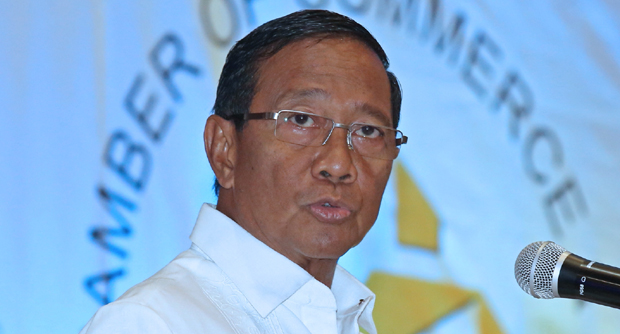 The Present: A cake.
The Reason: Again, duh.
What else do you think people can give her for her birthday? Sound off in the comments below!