The world's biggest book sale will be returning to Manila for its second consecutive year this February.
Big Bad Wolf Books (BBW Books) is a trademark event that started in Malaysia founded by BookXcess founders Andrew Yap and Jacqueline Ng. It has been to cities in Malaysia, Thailand, Sri Lanka, and Indonesia, and more recently, the Philippines.
While we know all you bookworms must be quaking in excitement just about now, preparation is still key to making the most out of the experience. Here are 8 things to know, watch out for, and do if you're planning to visit this year's Big Bad Wolf Book Sale in Manila.
BBW Books will be held from February 22 to March 4, 2019
That's 11 days of the grandest book sale you ever saw! It will be held at the World Trade Center in Pasay and like always, the sale will be open for 24 hours with free entrance.
Have trouble sleeping? Drop by the BBW Book Sale!
Expect over 2 million books up for grabs
This year, founder Jacqueline Ng shared that she will be bringing newer books the Manila crowd hasn't seen last year. Exciting titles across different genres will comprise the 2 million books with 20,000 titles, of which 50% are children's books.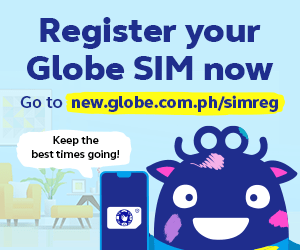 Discounts are at 50% to 90%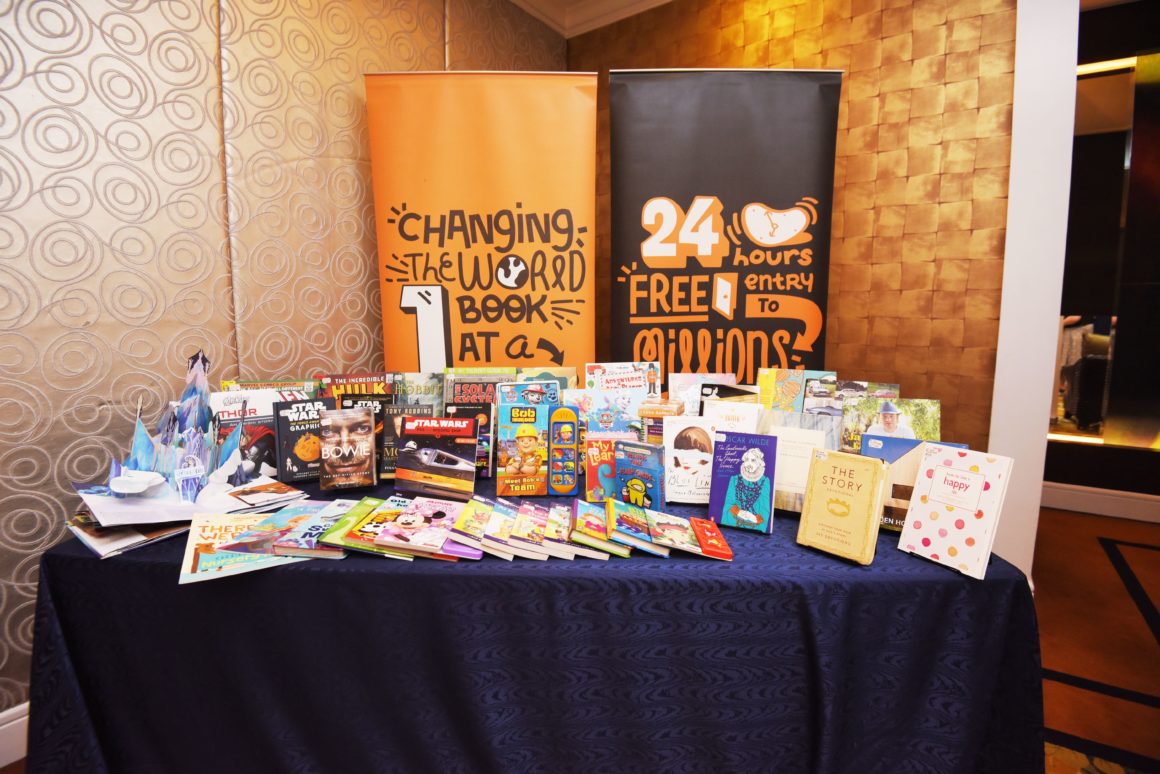 Jacqueline founded BBW Books for her advocacy on reading. During the press launch of BBW Books, she mentioned that books have the power to create dreams for little children and so she makes it a point to provide books at low prices to be more accessible to the public.
Gawad Kalinga is once again partners with BBW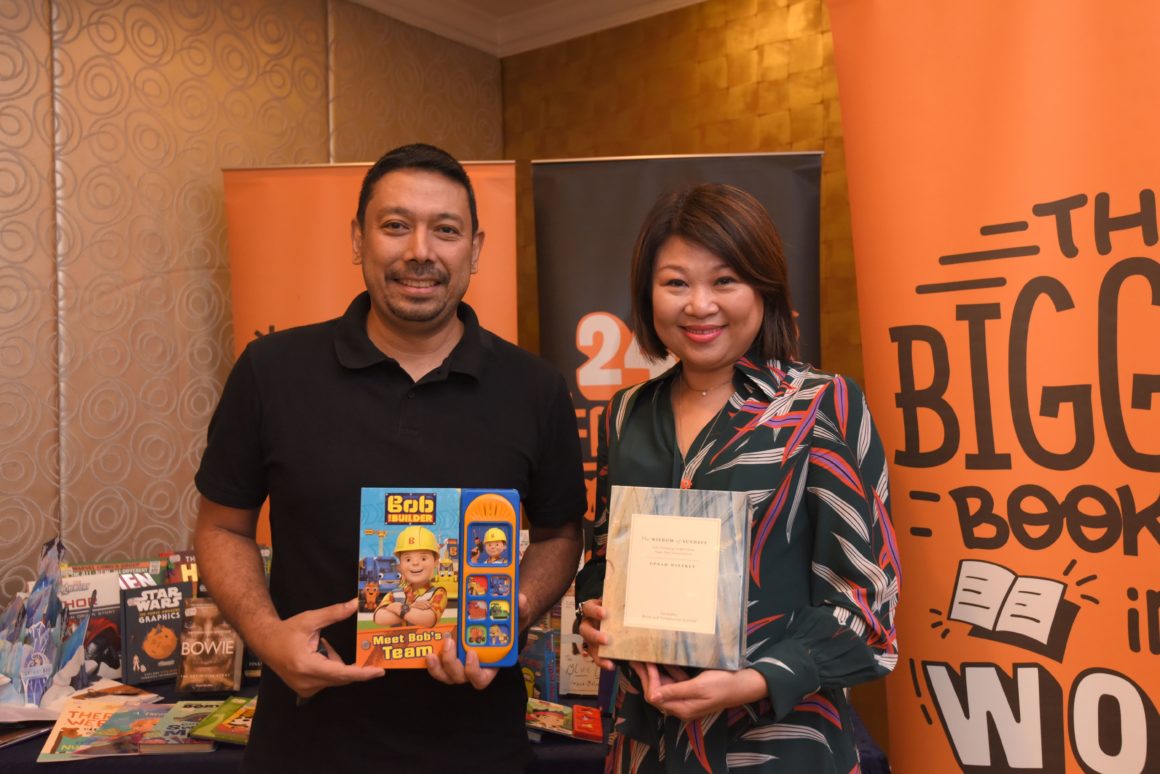 Luis Oquiñena, Executive Director of Gawad Kalinga and Jacqueline Ng, founder of Big Bad Wolf Books
Last year BBW Books donated PHP 5 million to Gawad Kalinga to support their initiatives in building homes to end poverty. The donation was used to build and refurbish libraries in many communities. Hand in hand, these two institutions inspire the hearts and minds of the next generation so they would learn to value education.
BBW Books and Gawad Kalinga are creating plans to build more libraries in Visayas and Mindanao.
BBW Book Sale will be expanding to more communities in the Philippines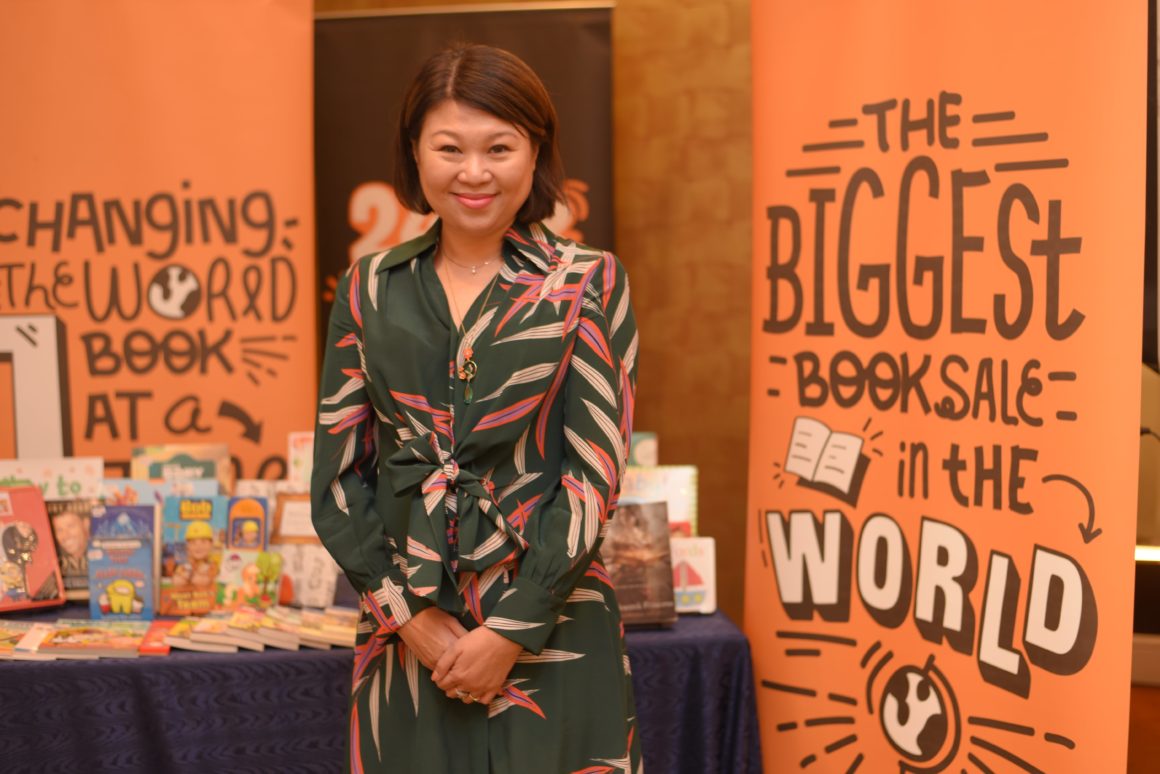 Jacqueline Ng, founder of Big Bad Wolf Books
It's not just about affordable books, it's about giving people the opportunity and access to reading materials that they can't otherwise have access to.
Last year BBW Books ventured to Cebu and Davao where they were met with such enthusiasm. This year they're looking into expanding their reach to more communities in the Philippines deprived of books. They are currently working with Gawad Kalinga to determine which other cities they could visit.
This year gives Manileños access to technology + books
View this post on Instagram
Cebu and Davao were introduced to Augmented Reality books (AR books) last year, this year Manila will also be introduced to 12 titles of AR books. By simply downloading the Little Hippo app for free on Play Store or Apple Store, you can make learning fun for children by bringing the stories to life. Simply open the book, point your phone camera and watch the book come to life!
Be sure to bring a huge bag!
One does not simply go to Big Bad Wolf Book Sale unprepared, so bring a huge bag with you because we guarantee you won't be dropping by for 30 minutes nor be buying just a single book.
Make sure to eat beforehand so nothing can stop you from shopping. But if you get hungry anyway, there are concessionaires selling refreshments and meals.
Score tickets and be the first to the sale before the crowds!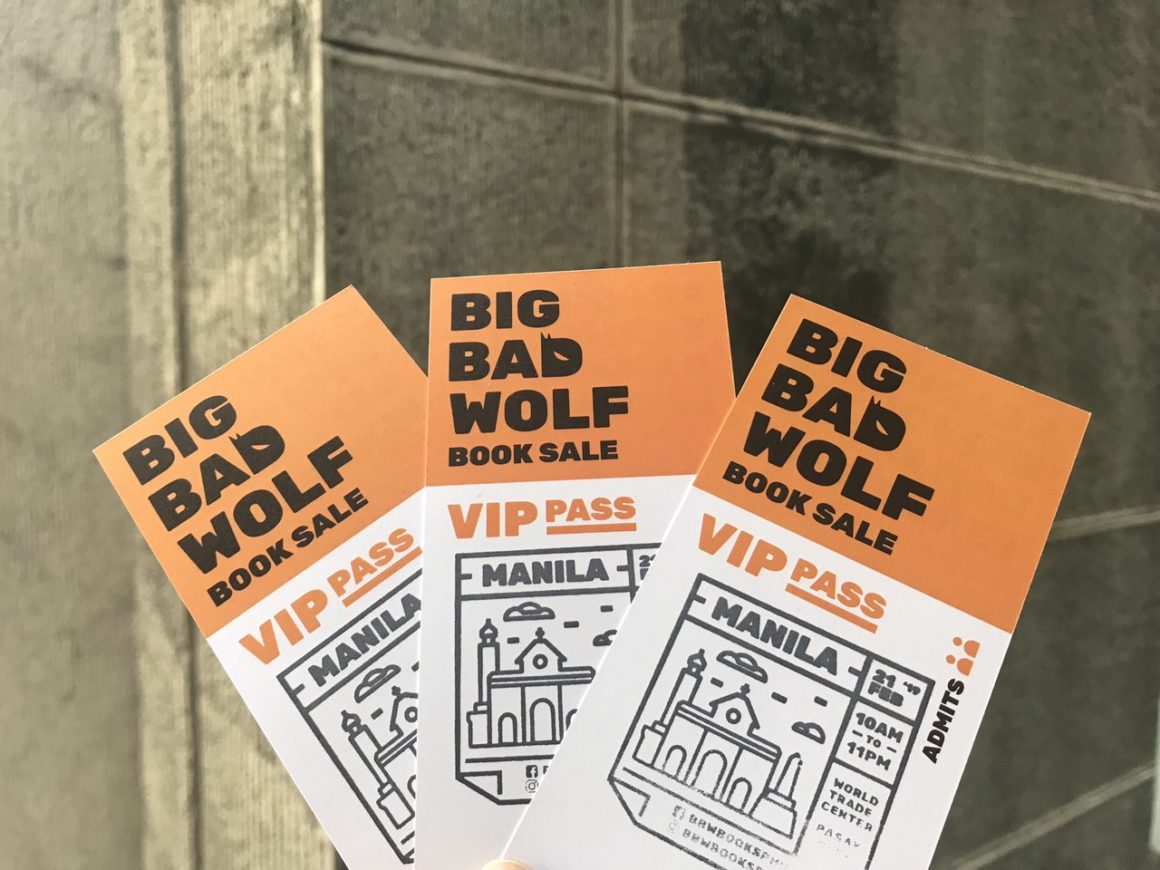 There will be a VIP day happening on February 21, 2019, where ticket holders can get first dibs on books before the official start of the sale. For a chance to win passes to VIP day, participate in the Big Bad Wolf Book Sale's social media contests. Also stay tuned for updates on their official Facebook page and Instagram.
Which titles are you going to snag at the Big Bad Wolf Book Sale? Share it with us below!