We all have those days when our motivation slumps to zero, after being eaten away by endless stress and daily annoyances. Before you throw in the towel though and make brash decisions (like printing out that resignation letter inconspicuously hidden in your desktop), take a break and get started on one (or more!) of these top tips to rebalance your life.
Quit a bad vice.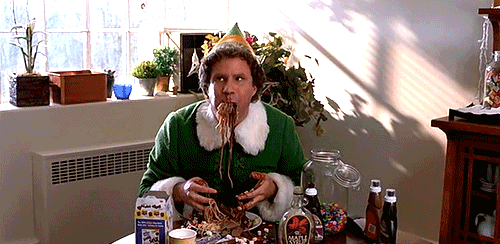 What a better way to make space for new energy than kicking out the old, draining habits that has become a part of your daily life. Cut down on your guilt levels by tackling your binge eating, smoking, drinking, overthinking, gossiping, and what-not tendency head-on. It will take so much of your conscious effort to self-monitor that you will instantly feel refocused on bettering yourself bit by bit everyday.
Find a cause to support.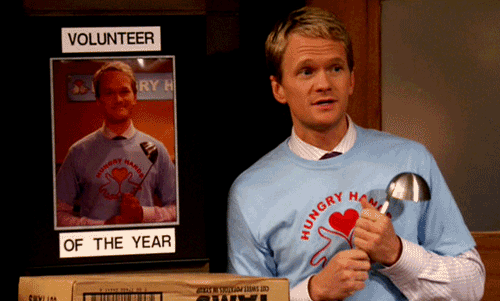 No doubt there are way too many problems in this world today. Most will outlive us too, to be honest. No matter how insurmountable the news makes them seem though, there are game changers in this world who are enacting plans to solve them. Find them and support their causes by donating, pitching in your skills, or setting aside a few hours for charitable work. Or maybe you're the game changer this world needs – your unique world view and skills might just save people from suffering unnecessarily.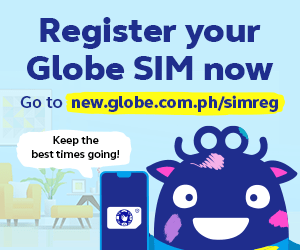 Make it a habit to break your daily habits.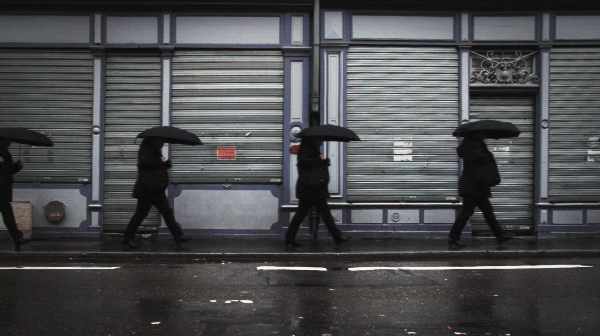 Shake up your daily routines, may it be in small, swift ways like taking a different morning commute, ordering an exotic sounding dish you typically overlook, or go bigger and organize meet ups for like minded folks in your community. Commit to doing something new every month, week, or day, and proudly list your accomplishments (no matter how "trying a zumba class" when you have 2 left feet sounds embarrassing to you) and you'll feel all the better after it, because we promise you, the experiences do add up to a more fulfilled life.
Show up solo in some kind of skill-building class/seminar/event you are interested in.
Entering a room full of strangers to level up your amateur skills keeps you on your toes. For shy-types, this is a daunting task, given all the plausible embarrassing or anxiety-inducing scenarios that can occur. But that's the thing, the first time is always the hardest. Bringing a friend isn't a bad option, but there is something about flying solo that can be so liberating that you will feel like you are really pushing yourself to explore new territory.
Think of ways you can add value to other people's lives, but don't tell anyone about your kind acts.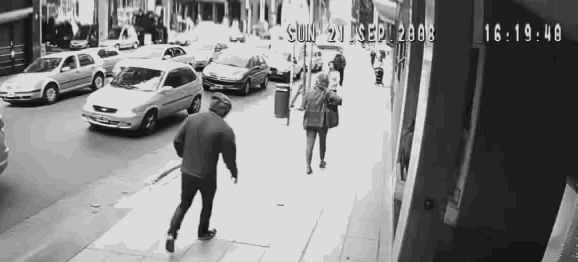 If you're feeling shitty about yourself, the best way to regain focus is to detach and quit thinking about yourself and think about others instead. In particular, think about how you can uplift them and make their everyday life easier. Be genuine in your approach, expect nothing in return, and do it even for people who get in your nerves. It's an odd way to foster love and pay forward the kindness you are fortunate to have received in your life.
Exercise (Or any of those other things you kinda hate but know you need to do).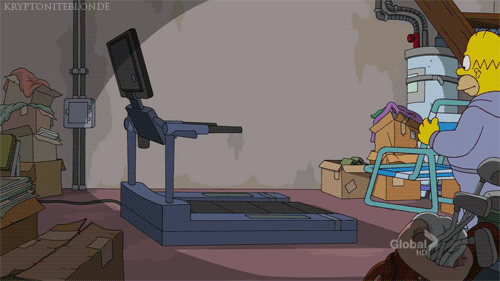 We don't need to tell you about the amazing benefits of exercise for your health, brainpower, and focus. So many people swear by it and a little movement here and there can't be bad because that's what we were built for with these arms and legs and thighs anyway. It's not about losing weight (as much as that might be your New Year's Resolution since 2010) but about staying active and energetic. Likewise, if you need to overhaul the unused items in your closet or fix that leaking pipe – do so already so it's not hanging over your head.
Go out on a weekend trip.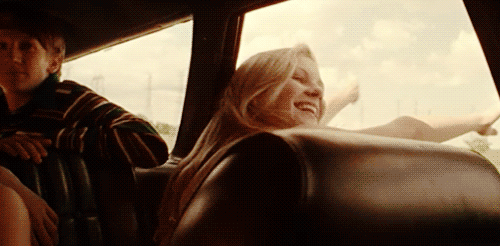 Travelling is refreshing, so it's no wonder millenials today are constantly on wanderlust mode. Immersing oneself in a different environment makes you appreciate differences in lifestyle, culture, and taste like no other activity can, even if it is just for a short while. It's a beautiful world out there and you can write a new page in your story for every new place you experience.
Start a passion project.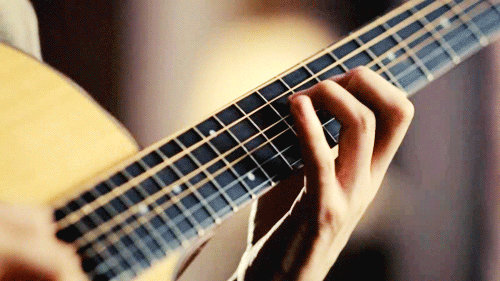 There's always that road not taken for all of us. And quite frankly, we cannot be the astronaut, detective, chef, AND fashion designer we dreamed of being in this one lifetime that we have. We can however sew up a fabulous top that is unique to our taste and take pride over its craftsmanship, all the while feeling giddy over the opportunity to momentarily live out a "what if." Passion projects can be big or small, take 2 days or 2 years – but the point is, never forget the things that spark your interest. Heed their call.
Got any more tips? Share them with us below!