8 Feelings You Cycle Through When Shopping for Shoes
Jul 23, 2015 &nbsp • &nbsp Maria Nicola Vicente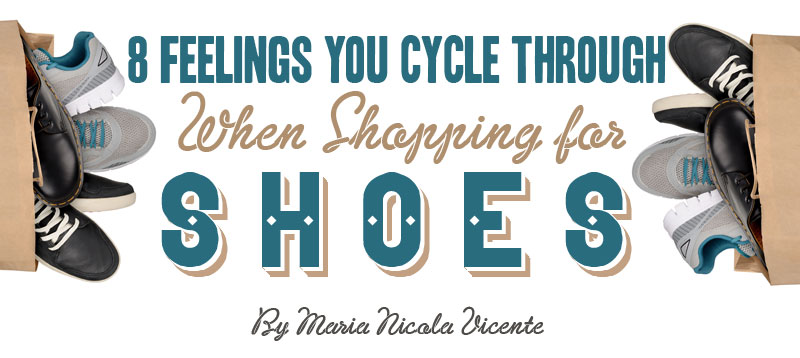 Don't let the jewelers fool you into thinking that diamonds are a girl's best friend. The truth of the matter is that one of the main things women derive insurmountable pleasure from is finding the perfect pair of shoes. There's just something about finally owning the perfect stiletto pumps or cute yet classy flats that gets our brains to release that endorphin rush time and again. The power of being in three inch heels on a night out with our girlfriends and still being comfortable is priceless, and the same goes for going out for a run in sneakers with our favorite colorway. I'm pretty sure sneakerheads out there can relate.
The quest for the perfect shoes can be a long and arduous one, taking us through a rollercoaster of emotions, such as: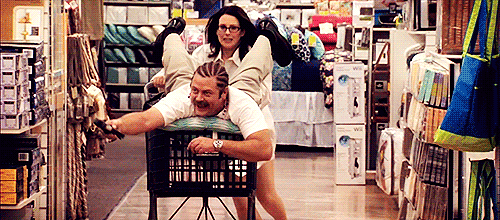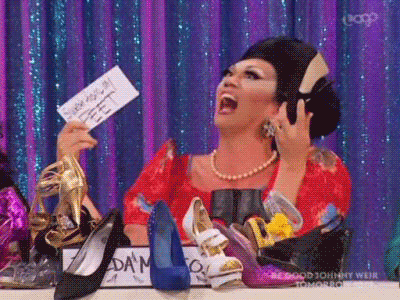 OH MAH GLOB NEW SHOES! Finally, after months of saving up!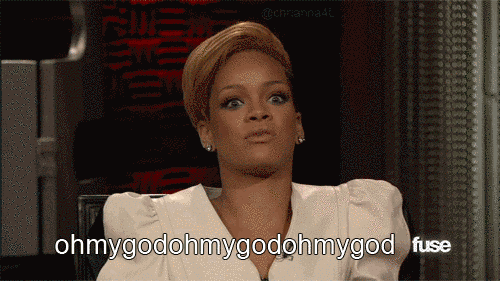 But then you finally get to the mall and there are so many stores and options that your initial plan of action gets thrown out the window.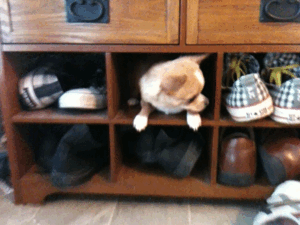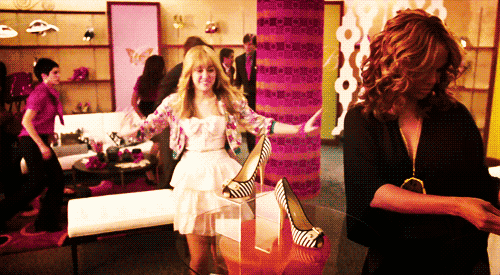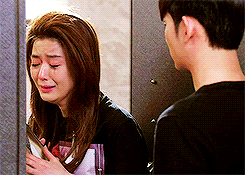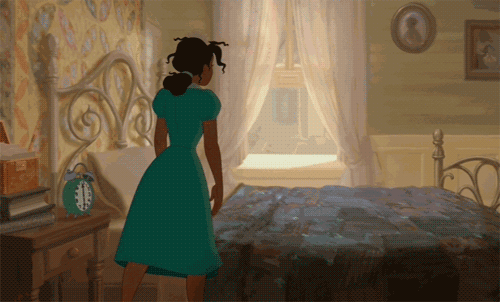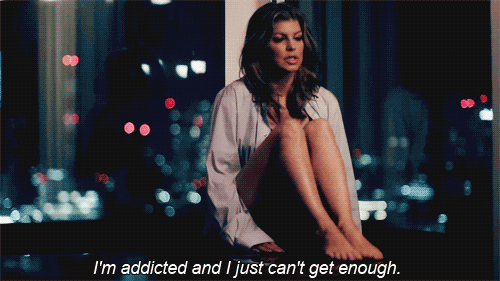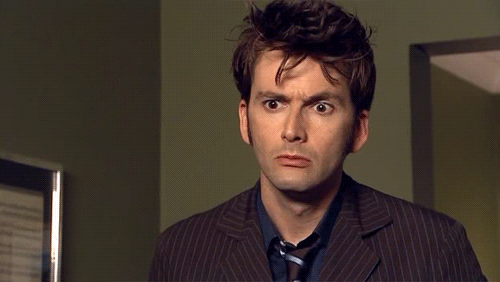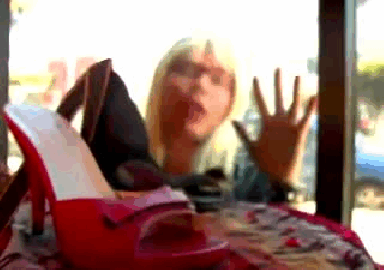 Go on the quest to find your next perfect fit pair of shoes at the I'm Shoe in Love Bazaar at SMX Convention Center on August 1-2, 2015! For more details about the event, visit their Facebook page or call (02) 585-5522/0917 792 0159 to find out more about the Heima x Craft Central workshop at the event. See you there!