8 Chris Brown Live in Manila Moments You Missed
Jul 23, 2015 &nbsp • &nbsp Sky Gavin
Chris Brown definitely stole the hearts of his fans during his Manila visit. "This is only my second time in Manila, but you know I love my Filipinos," he stated, followed by a sweet smirk that had everyone's hearts going 'aaawww'.
It's been a while since Chris Brown's last visit in 2008 with then-girlfriend Rihanna. Now he's back with banging tunes and a ton of new tattoos.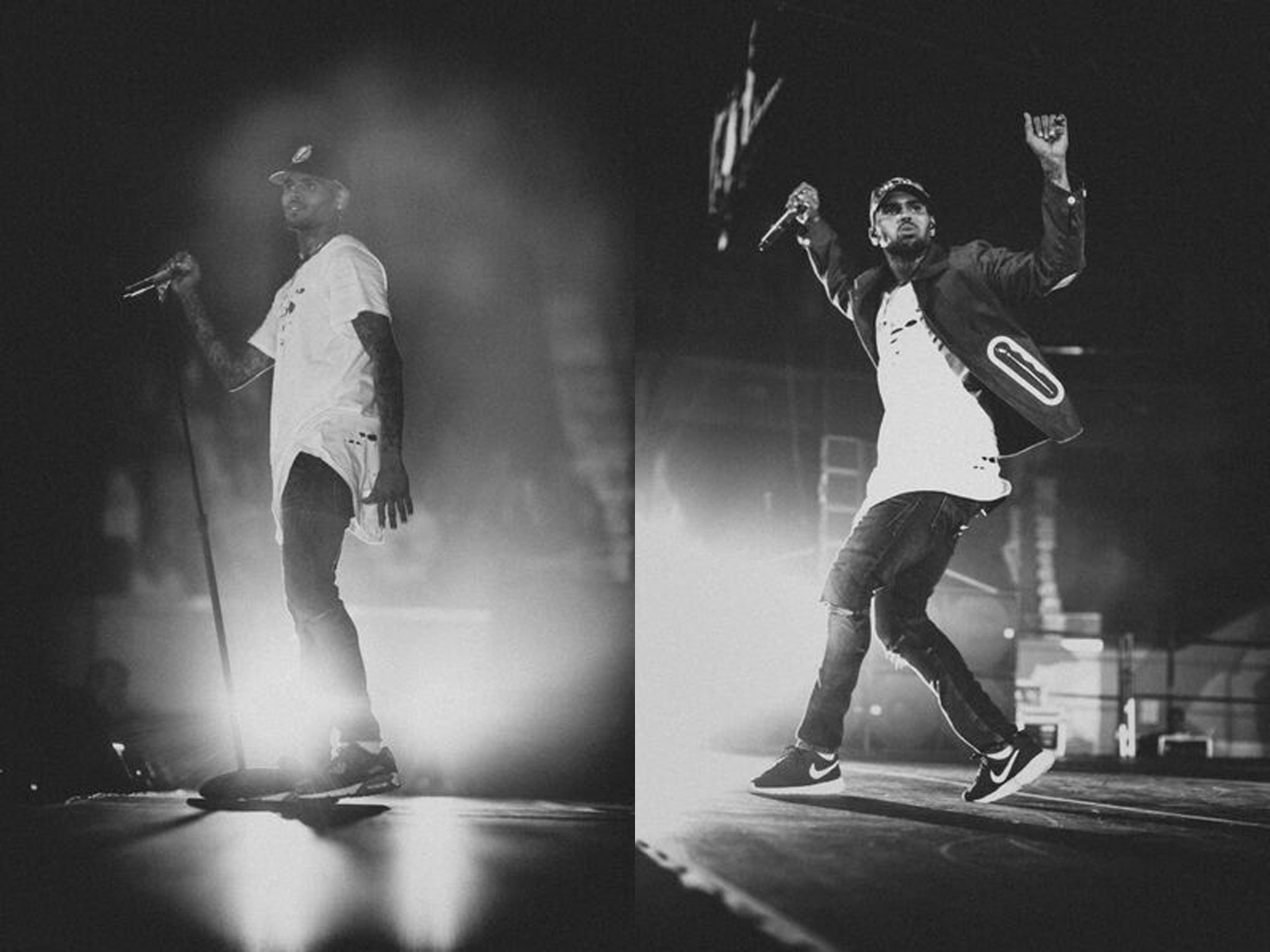 Chris Brown stepped up his shoe game by changing shoes during the concert. He first came out with a Nike Roshe Run and changed into a Nike Air Max. Aside from the cool shoes, he also had some ripped shirt swag going on.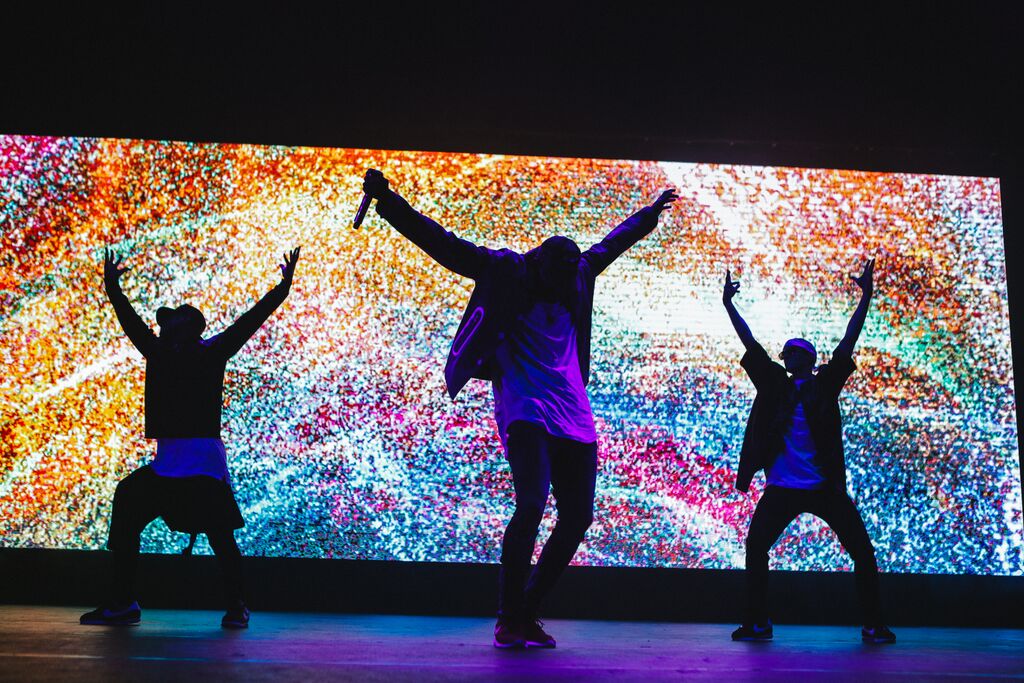 During a dance battle with his back-up dancers, Chris Brown did a backflip from the right side of the stage to the other end. We might have lost our breath a little.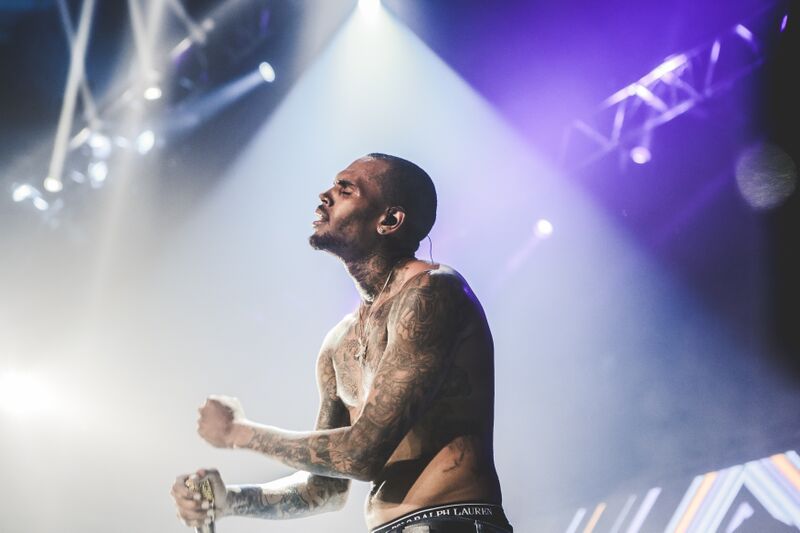 He first tossed his hat to the audience and then his shirt came off. And yes, like how his song goes, we "just wanna see you strip right now!"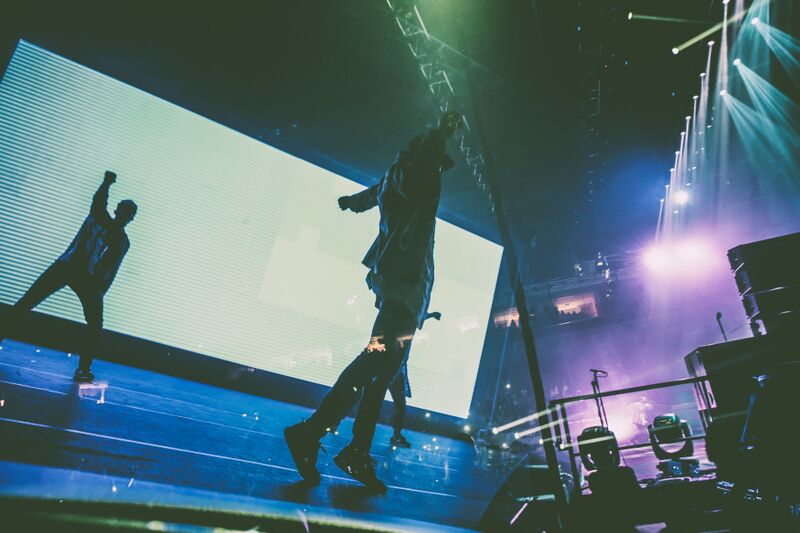 Aside from the crazy music, Chris Brown reminded everyone that he is one heck of a dancer. Nae Nae needs to move over because Ayo!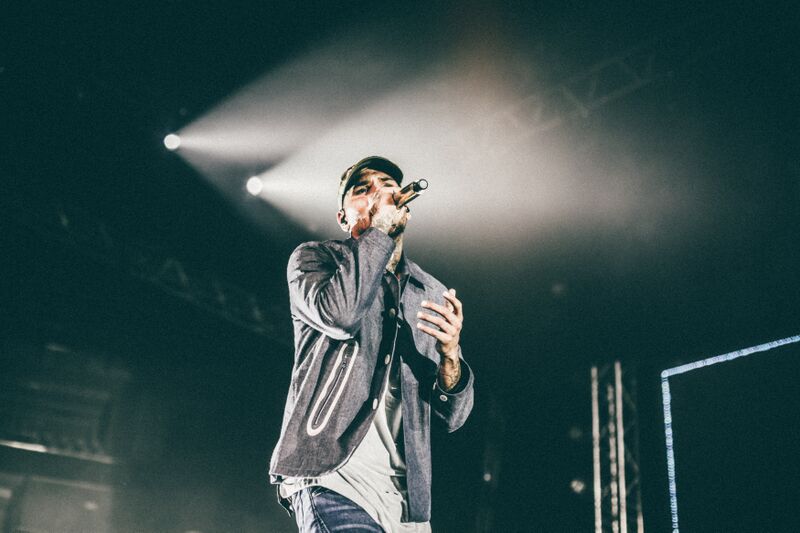 Though some songs weren't on his set list, Chris Brown gave a sweet treat to his fans as he sang parts of his old hit 'With You'.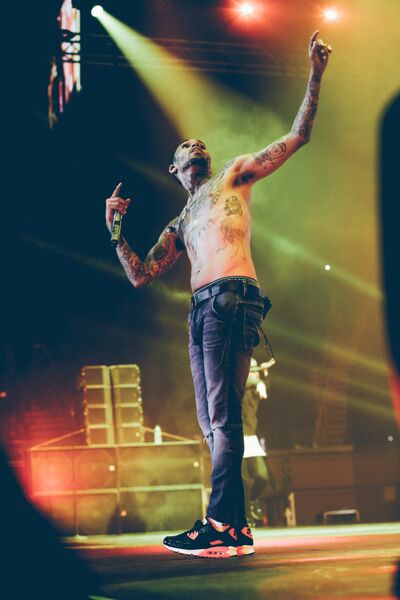 He didn't disappoint when it came to building rapport and a connection with his audience. He came close to the audience and walked around to say hello to his Filipino fans.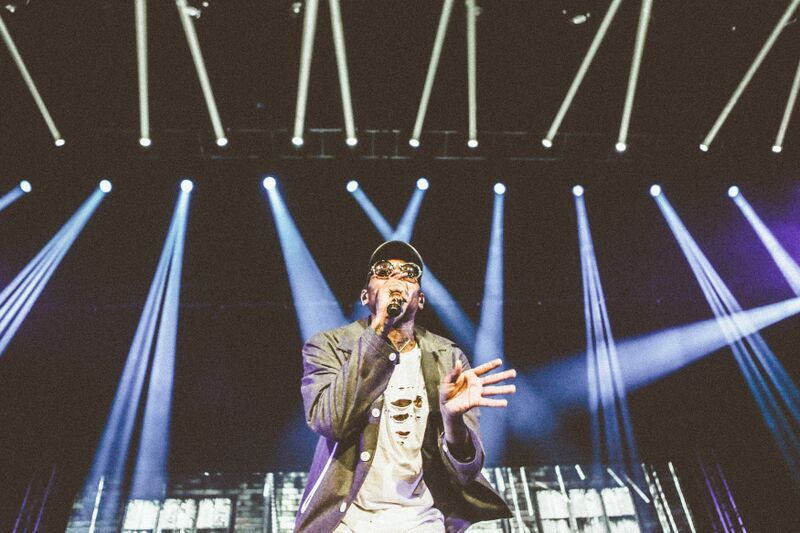 The Mall of Asia Arena was transformed into one giant club and with Chris Brown singing live music, everyone was singing and dancing like nobody was watching.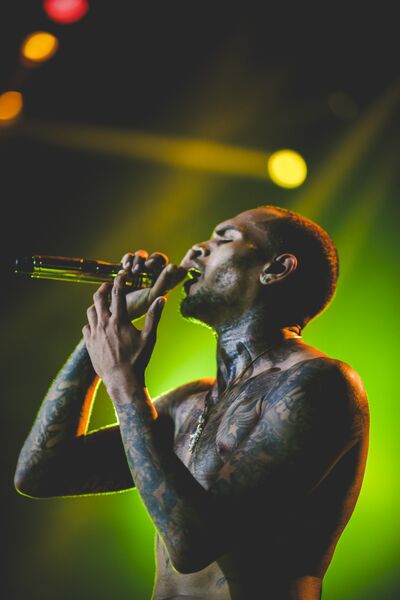 Despite all of the rumors and trouble that Chris Brown has been through, his fans have remained loyal to him and support his music and acting career.
#TeamBreezy's still got it, despite all of the drama, trials, and tribulations surrounding him and his success.
Were you able to catch Chris Brown live in Manila? Are you loyal to #TeamBreezy? Share your favorite moments with us by leaving a comment below!
Photo credits to Karen Dela Fuente