In the boom of KDrama in the Philippines, a lot of people have been binge watching  and adding series to their own to-do lists. Well here's another one for you!  In case you haven't seen Park Seo Joon (Hwarang: The Poet Warrior Youth) and Kim Ji Won's (Descendants of the Sun, The Heirs) 2017 drama Fight for My Way, here are reasons why you should.
It's a story of two average people..
Enough of the cliché story about rich people falling in love! Stories where they can afford everything like going to expensive private schools (The Heirs), dating superstars (Uncontrollably Fond), or catching the eye of royalties (Scarlet Heart Ryeo).  This is a story that could be real and could be happening to your friends right now!
Who are reaching for their dreams
Both Dong Man (Park Seo Joon) and Ae Ra (Kim Ji Won) have dreams in life that as they grew older, they became more passionate about but they couldn't get a chance to fulfill it. Ironically, life got in the way of their dreams but that didn't stop them from hoping to one day make it, Ae Ra as an announcer and Dong Man as a taekwondo player now mixed martial arts fighter.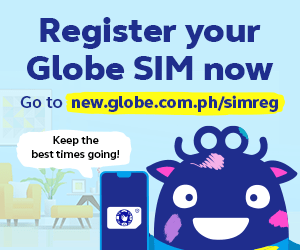 It's a story of best friends..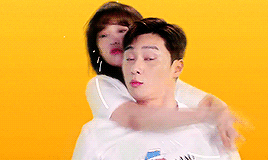 Twenty years they've been friends – that's 20 years of having each other's back and knowing everything about each other. What a comfort it must have been to know that there's one person besides your family that will always be constant in your life.
Who deeply care for each other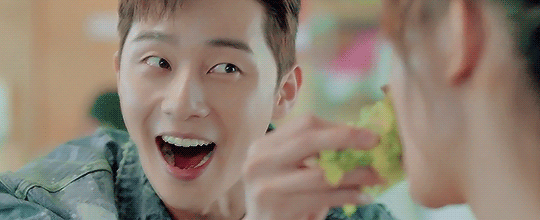 They both moved to the city and since then have been looking out for each other. Whenever Ae Ra needed Dong Man's help, he was a call away.  Ae Ra always defended Dong Man against people who would belittle him and his career in martial arts.
It's a story of how to deal with falling in love..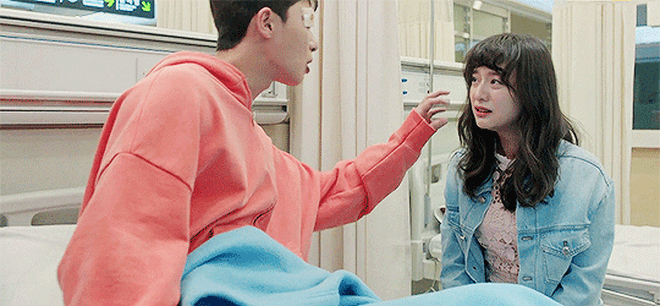 Through the years, both of them have been in different relationships where it ended unpleasantly. Dong Man was too blind to see that his girlfriend/ex-girlfriend was manipulative in the many times she broke up with him and got back together with him. Ae Ra was too blind to see that she was giving everything for her boyfriend who wasn't apparently satisfied with her. They were both a little slow in seeing that they have feelings for each other.
And realizing it's with somebody you've known your whole life
To the people who keep saying that it's impossible to be best friends with the opposite sex without falling in love with them, this time you're right (but you aren't always right!). Of course it isn't a spoiler if I say they do have feelings for each other and they (might) end up together in the end. You have to watch to see how their love for each other unfolds.
It has a lot of kilig scenes..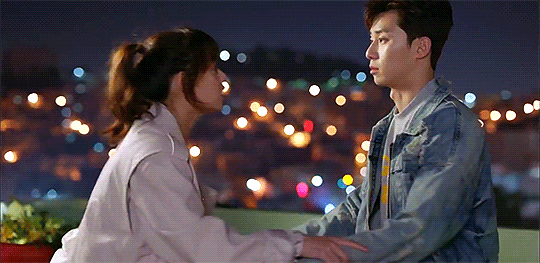 If you're a sucker for kilig scenes like probably half (we'd like to say more than half, but you internet people are savages) of the Philippine population, then this KDrama is right up your alley. Watch as people try in vain to suppress their feelings, but fail. Witness the moment they realize they have feelings for each other. Get annoyed at people who would want to see the lead couple fall apart and just generally get feels during the whole series!
That you wouldn't want to end
Unfortunately, good things come to an end. Unlike Filipino soap operas that go on until you have your grandkids, KDramas last for at most 24 episodes an hour each for only a single season. It would seem inadequate and nakakabitin but if you really think about it, it's better it ended while they're all happy. You wouldn't want it to stretch the plot adding stuff like the lead girl was kidnapped, the lead guy found out he was adopted, or other kinds of crap, right?
Tell me what you think of this KDrama! Tell us your thoughts below.