Filipinos have never lacked quality reading material, be it in the form of zines, comics, novels, stories, or the classic heart-wrenching, soul-searching collection of poetry. What better time to start acquainting yourself with our own brand of written creativity than right now while you're spending time at home? Expand your bookshelf (digitally or physically) by including these Filipina authors and their books to your reading list.
Please Pick Me by Reina Regina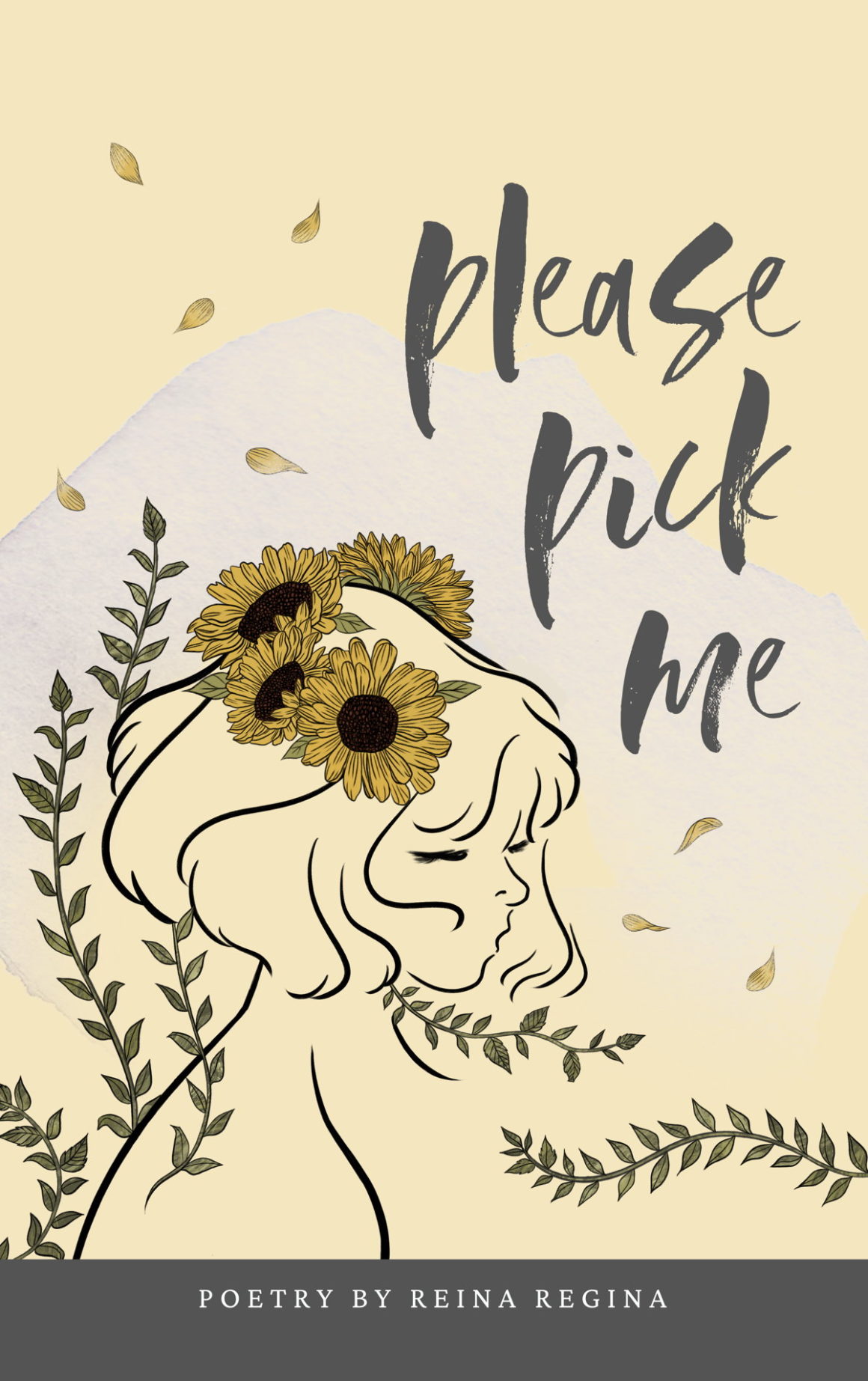 This little yellow book of poems penned by Reina Regina explores the vulnerability you expose yourself to in the quest of finding honest connections in this world. Over 200 pages of haikus, poems, and prose were beautifully written to strike a chord within – your desire to be wanted, to be chosen, to say "Please pick me." The heartfelt foreword by Regina herself says it all: "This book is about those tumultuous moments when you're opening yourself up to be loved by other people."
Please Pick Me will be out on Nov. 11, 2020. You can pre-order it here or via Amazon until Oct. 23, 2020. Read it already? Share your thoughts on Goodreads or use the hashtag #PleasePickMeBook on Instagram to join the conversation. Follow Reina Regina on Instagram for updates.
You Are Here by Dawn Lanzua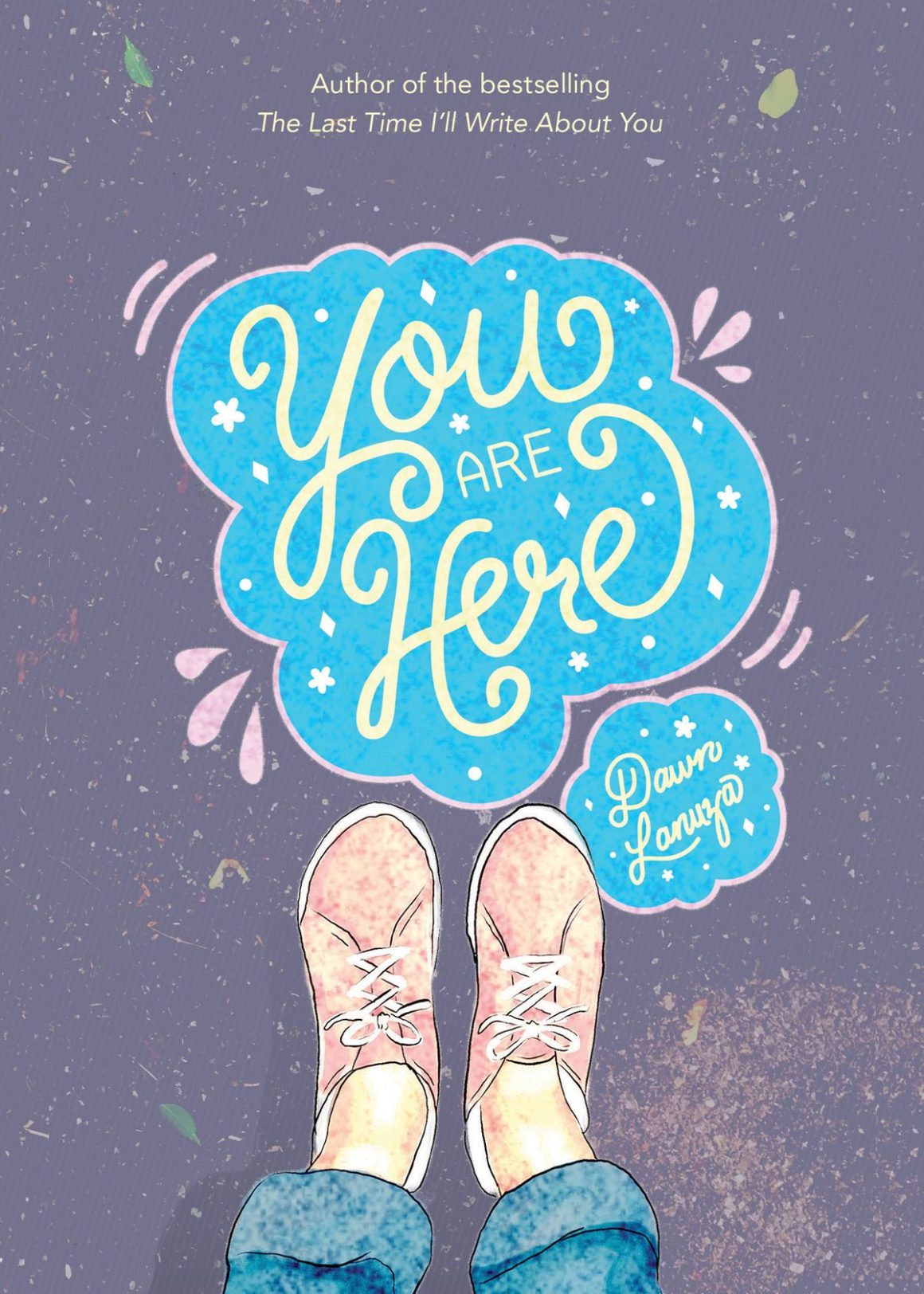 You Are Here is not just another book from Filipina author Dawn Lanzua's already growing list of titles. If you're feeling lost, a little in over your head, you can read back on this collection of contemporary poetry. Lanzua writes it so that each poem empowers you to practice a little self-love, self-discovery, and empowerment. You can purchase it in e-book and physical copies here.
You can explore her other titles which include other poetry collections How it Starts and The Last Time I'll Write About You, and her novel The Boyfriend Backtrack. Learn more about these through her website. Reach out to Dawn Lanzua on Twitter.
Are You a Bookworm on a Budget? Here Are 8 Places You Can Download eBooks for FREE
Are You a Bookworm on a Budget? Here Are 8 Places You Can Download eBooks for FREE
Bianca Katipunan | Aug 08, 2020
Eros Redux by Mookie Katigbak-Lacuesta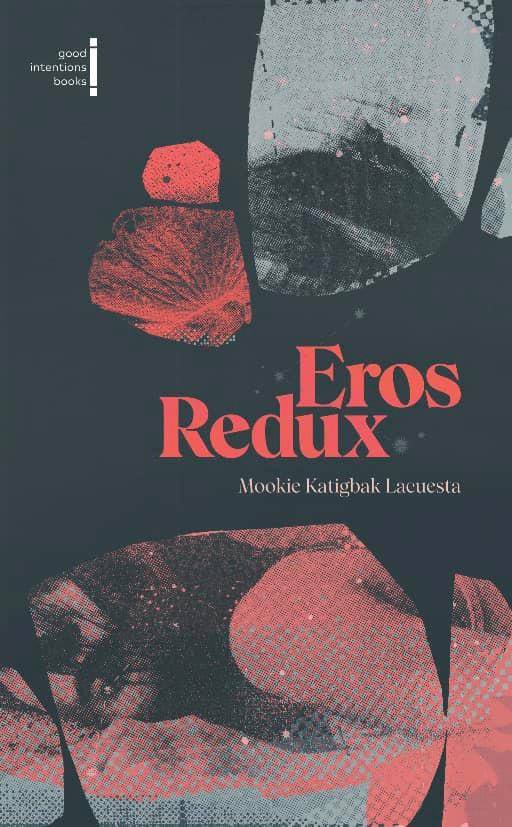 Mookie Katigbak-Lacuesta published her first collection of poetry in 2008 entitled The Proxy Eros. Years later Eros Redux revisits her work and reworks the poems to "reveal their true intentions." Katigbak-Lacuesta draws from her experiences to impose "clarity and order on the poems." You can message Good Intentions Publishing for copies of Eros Redux.
IO: Mga Tula by J.G. Dimaranan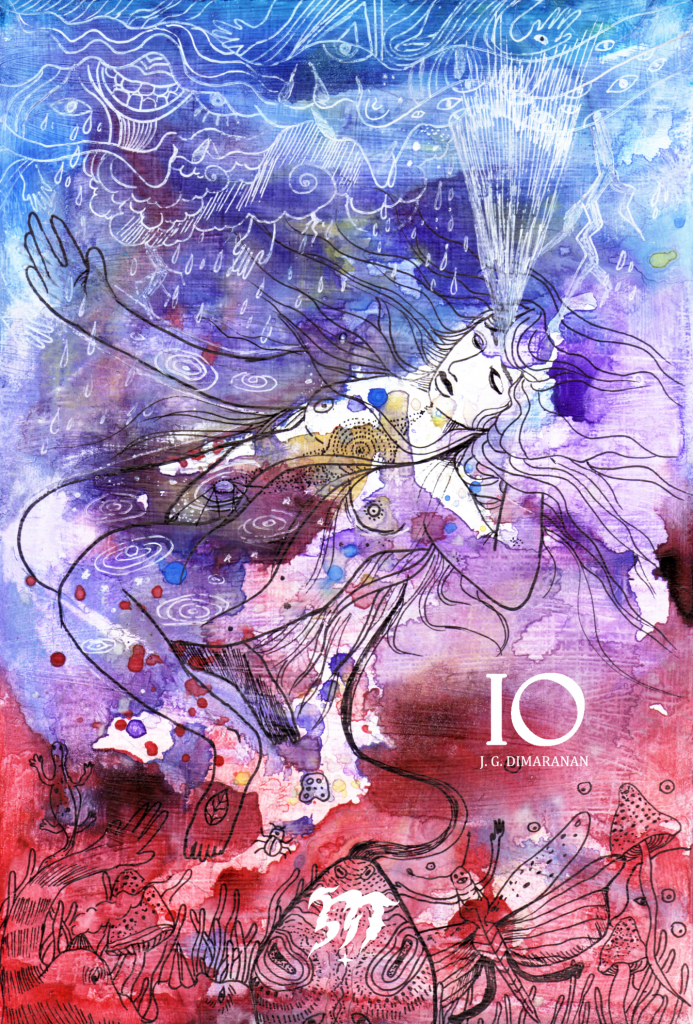 J.G. Dimaranan's first poetry collection is published by Filipina feminist press Gantala Press. She successfully puts to paper 28 poems written beautifully and almost mesmerizingly in Tagalog. Elizabeth Ruth Deyro reviewed Dimaranan's book for CNN and described it as poems that "intersperse the mystical with the political." It's available for purchase here.
Watch the author herself read an excerpt on IO: Mga Tula:
Make the Switch to E-Books with these E-Readers Under Php 10,000
Make the Switch to E-Books with these E-Readers Under Php 10,000
Ina Louise Manto | Jun 16, 2020
My Imaginary Ex by Mina V. Esguerra

Mina V. Esguerra is one of the best Filipino romance writers out there. She has 20+ titles under her name since she started publishing her books a little over a decade ago. Since then, she has released title after title on contemporary romance, young adult, and new adult novels.  Feel free to read her novels listed here but if you want to start somewhere, try her first published novel, My Imaginary Ex.
Esguerra founded RomanceClass, a place where aspiring Filipino romance authors can get their work published. She also holds writing and publishing classes. Follow her on Twitter to get updates on the class schedules. Find her books on RomanceClass.
Salamin: Mga Personal na Prosa by Maria Kristelle C. Jimenez
Every page of Salamin: Mga Personal na Prosa takes readers on a wonderful journey of discovering how beautiful Tagalog words are. It's an introspective collection of prose that deep dives into Jimenez's reflections on life and the lessons and gleanings she has learned. Read an excerpt from her book above.
For copies of Salamin: Mga Personal na Prosa, send Rebo Press Book Publishing an inquiry through their Instagram, Facebook, or official website.
8 Fiction Books You Should Have in your Library
8 Fiction Books You Should Have in your Library
Joshua Daniel Bautista | Sep 26, 2019
Paper Planes Back Home by Tara Frejas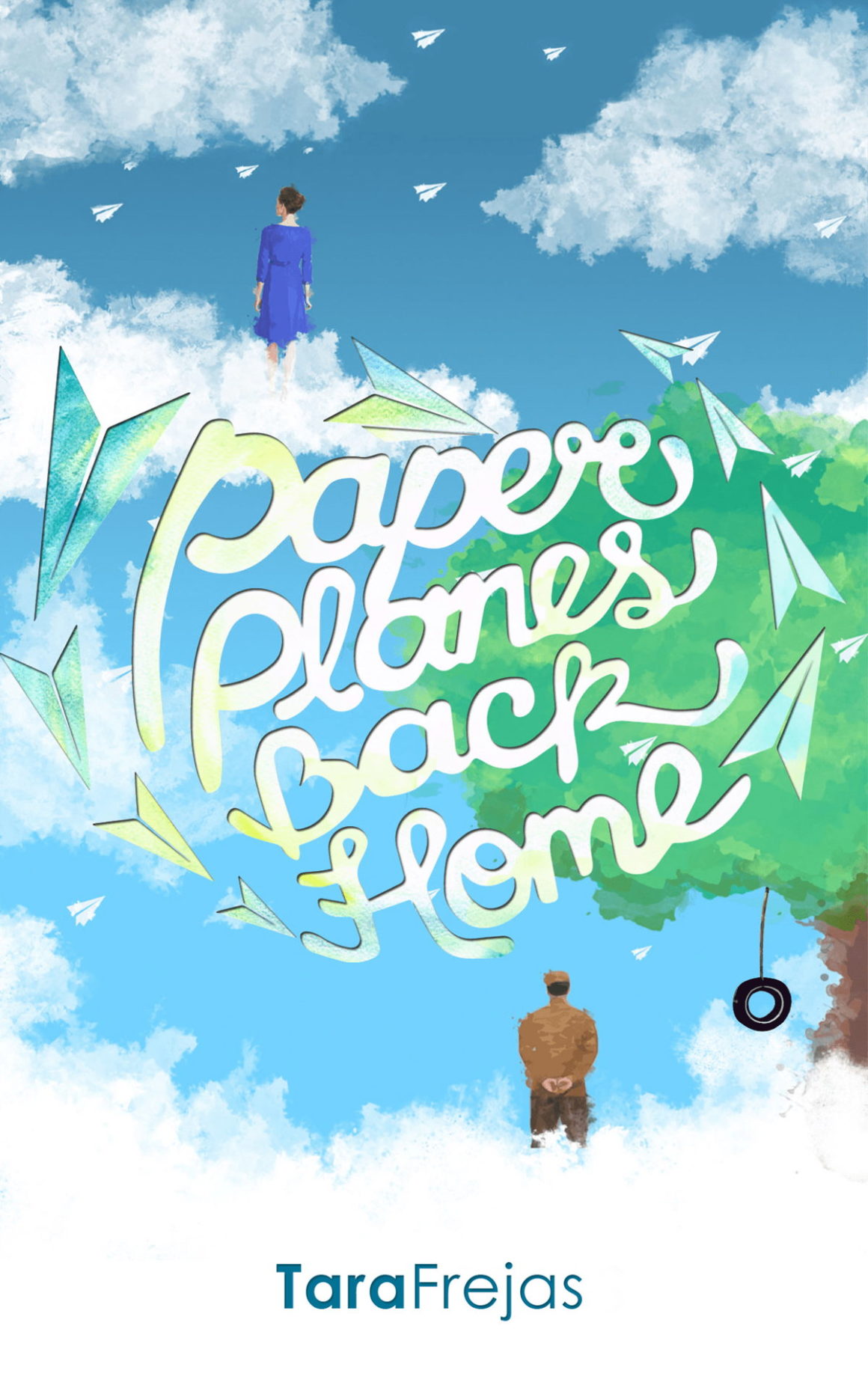 Filipina author Tara Frejas' story follows Gianna who wakes up on a cloud and finds out she's in that delicate space in-between life and death. She gets paper planes which she is told are thoughts and messages of people who remember her. The unique plot alone will pique any reader's curiosity and once they dig in on Frejas' writing style and great characterization, Paper Planes Back Home might just be one of the best reads this year.
Purchase Paper Planes Back Home via Tara's website or through Amazon and Romance Class. Connect with Tara Frejas on Twitter.
My Fate According to the Butterfly by Gail D. Villanueva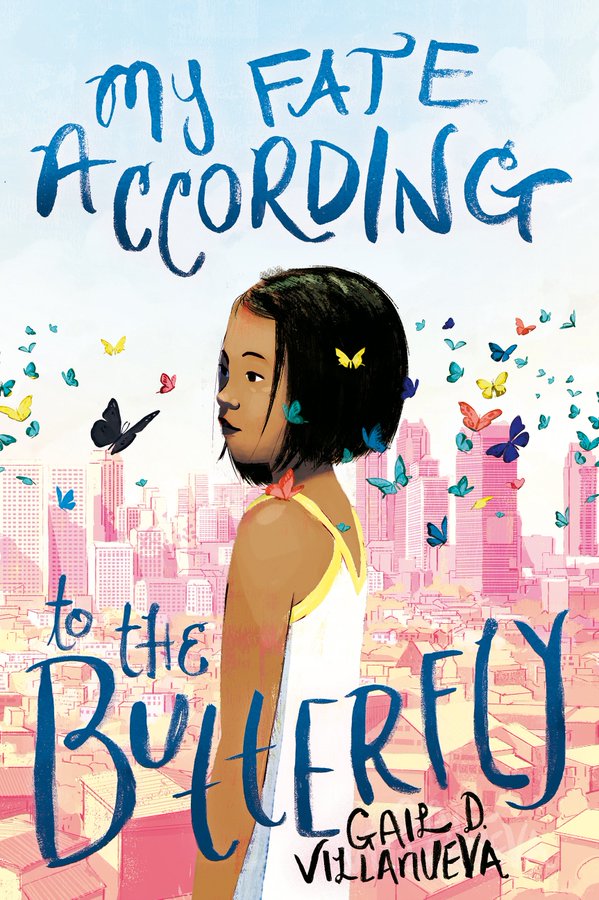 When Sab sees a black butterfly a week before her 11th birthday, she's convinced it's an omen of death. She hurries to patch things up between her father and estranged older sister but as she digs deeper into what caused their rift, she finds out secrets about her family that will change how she sees the world forever.
Here Villanueva delicately handles topics relating to the Philippines – war on drugs, colonization, inequality, privilege, gender orientation – without making it too heavy for a YA novel. You might find yourself relating to Sab's experiences on the streets of Metro Manila and what it's like growing up in a Filipino family. And although there are heavier themes in this book, it's perfectly balanced with heartwarming moments that make Villanueva's debut novel one-of-a-kind read.
You can purchase My Fate According to the Butterfly e-book on Amazon, Google Play, Kobo, and more. There's also a hardcover version request from National Bookstore and Fully Booked. For more information, visit this website. Follow Gail D. Villanueva on Twitter.
Which one will you be reading next?