As if we haven't encountered enough crazy from our lawmakers last year, the House of Representatives started our 2017 with a proposal to impose additional 10-30% excise tax on beauty products and services. In a plea to the Department of Finance, AKO BICOL party-list Rep. Rodel Batocabe called for lower house support for his vanity tax, saying it is a better alternative to imposing additional excise tax on fuel products.
He illustrated his argument: "Ang lipstick P300, dagdagan mo ng P30. Siguro naman ang isang taong nagli-lipstick ay di naman magiging pabigat ang P30 sa kaniya, para sa isang lipstick…Kung talagang mabigat na 'wag ka na mag-makeup, mabubuhay ka naman." On the other hand, "'Pag tinaas mo ang gasolina, tataas ang bilihin, tataas ang presyo ng transportasyon, tataas po ang ating mga pagkain dahil 'yan ay konektado sa lahat."
The issue irked most of the netizens as evidenced by the trend #DontTaxMyBeauty created. Apparently, the government's running out of budget so badly  that it  now resorts to a partly pathetic, partly misogynistic idea to source more public funds. So, while the lipsticks and liposuctions hang in the balance, let's think of other "luxuries" that Congress can tax the hell out of.
8. Fitness tax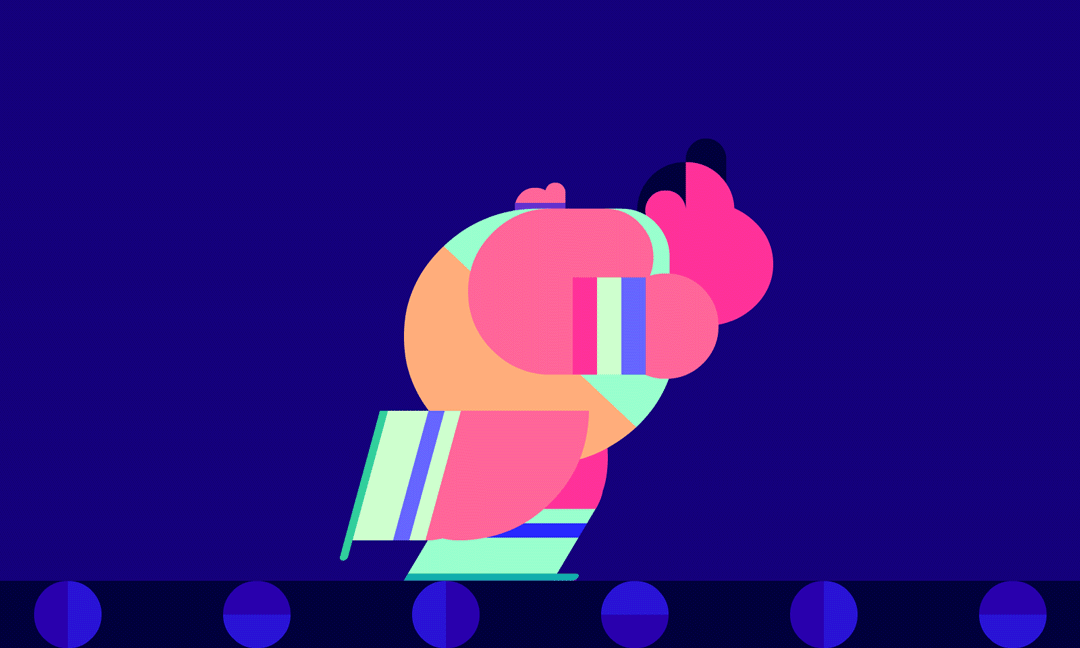 As long as we're taxing a "luxury" people pay for to improve their looks, why not impose excise tax on gym memberships? Yeah, let's #TaxMyBody! If you can afford to pay a premium just to have someone shout at you to reach a goal you can very well do on your own, you can afford to add a premium to that premium. And who needs to achieve lean bodies when the other half of the population already have them because they have nothing to eat, right?
7. Starbucks tax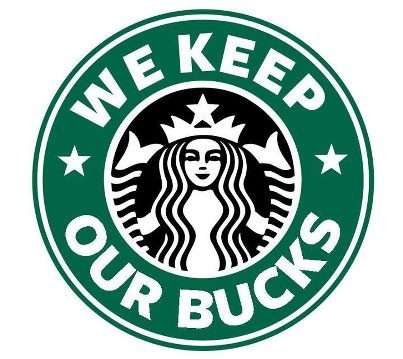 Or you know, any coffee place that sells what you can prepare yourself. Nothing screams status symbol and income disparity better than the brand logo slapped on your coffee cup that made your drink ten times overpriced–a logo that only the rich can afford. So, if you can pay luxuriously for what would've otherwise just cost you 10-peso sachet and hot water, maybe increasing the price by 10% more wouldn't hurt, right?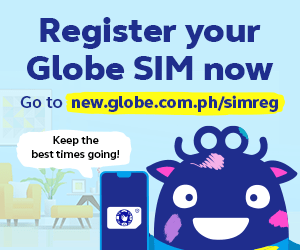 6. Karaoke tax
While this is a favorite pastime for Filipinos, this is a luxury we can do away with. We can sing anytime and anywhere; we don't have to force other people to listen (and probably suffer). By the way, Youtube's got your back with free minus one tracks for your sing-along sesh (that again, we don't have to force other people to listen). Also, contrary to the popular belief, the scores won't do much on your value as a person. There's no serial killer on the loose beheading people with karaoke score below 85.
But if you really have to spend good money just to hear yourself sing louder (and forcing other people to listen!), you can afford to pay a little more for tax, right?
5. Pain tax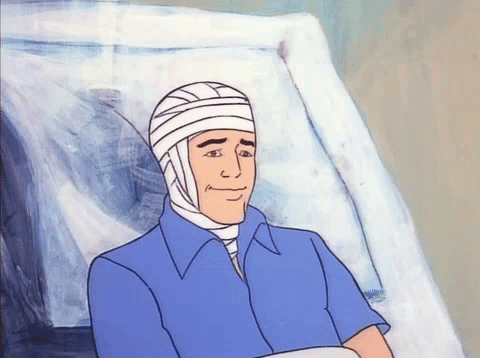 Hey, here's an idea: why not impose tax on something we can't really afford, like getting hurt? Right?
4. Condom tax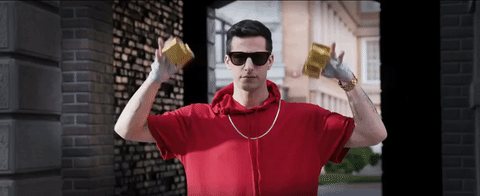 So, if we're going to impose excise tax on things that make women feel good about themselves, I think it's fair to impose the same on things that make men feel good about themselves, right? But imagine the hue and cry it will face started by that tweet with #DontTaxMyBirdie.
3. SDE video tax
Ok, honestly, who wants to see at the end of the day a video of things that just happened within the same day? Let nose lifts and contouring go; this is the real vanity. Like, "Hi honey! We just got married! I love you! Can we watch our wedding day on our wedding day?" And, most often than not, this is on top of the post-event video documentation. Call me old-fashioned but wouldn't it make sense to reminisce with the wedding video on anniversaries or you know, when either one dies?
But same-day edit videos and themed engagement photos are appealing to some people, namely those that can afford them. So, on top of the withholding and value-added taxes, it wouldn't be so bad to add a little excise, right?
2. Indie tax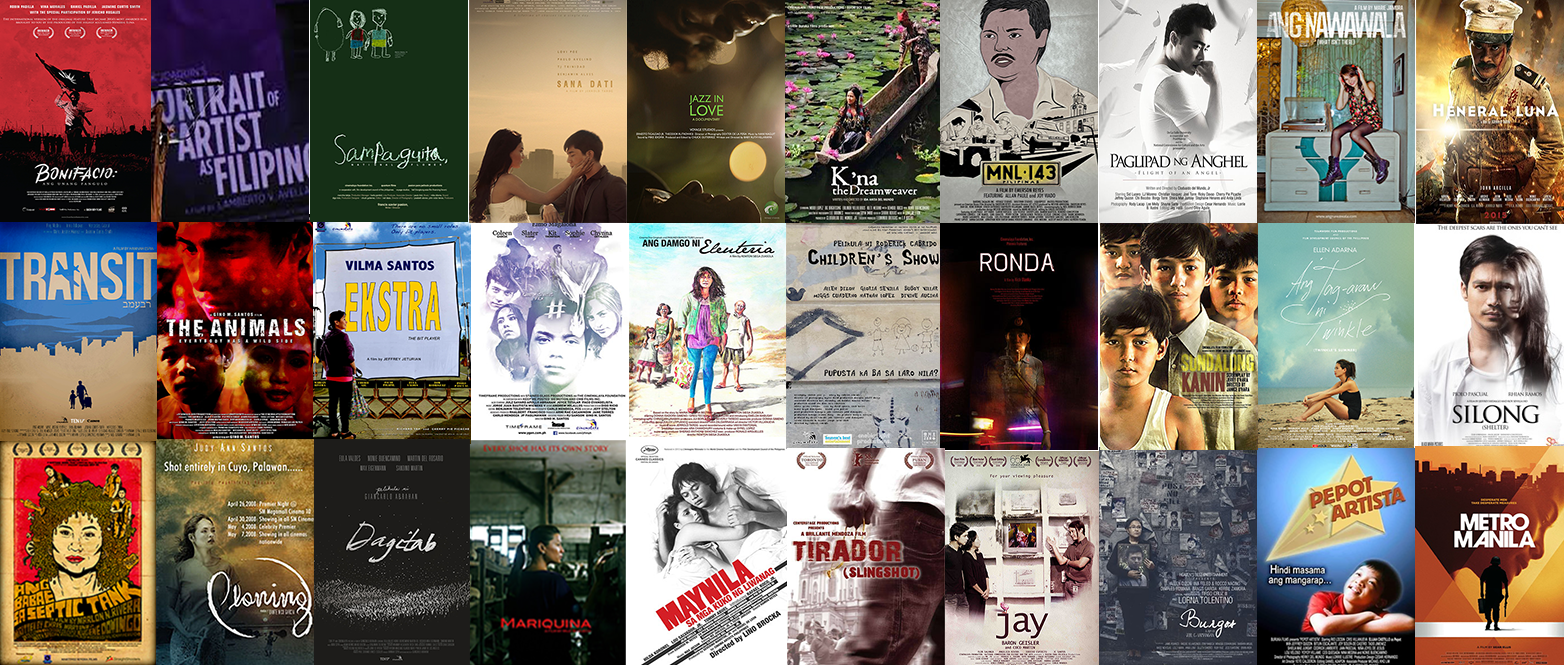 Forget creating a separate Metro Manila Film Festival for independent films;  why not add more tax on these quality films so that only the rich can really watch them, like how these "pundits" who haven't watched a single one of these films put it? As they see it, the viewing public, with their limited budget, would want to watch a film that would entertain them just from start to end and not a second after.
So, adding P25 more to a P250 movie ticket wouldn't kill anyone, right?
1. Dumb tax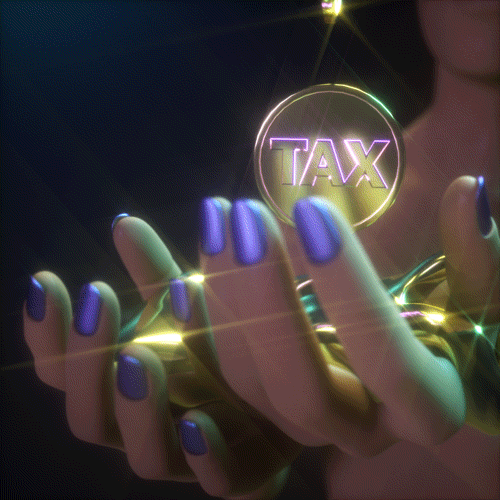 Need I say more? We can just junk altogether the other tax plans. Think of the amount the government can rake in from collecting 10% more from every dumb thing that ever existed.
For instance, it's dumb to use income inequality to further drive the wedge in the wealth gap, instead of closing it. Article VI, Section 28 of the 1987 Philippine Constitution states that "the rule of taxation shall be uniform and equitable." Vanity tax would heavily discriminate the primary market of cosmetic industry – the women. As if surviving the ludicrous beauty standards of a renewed chauvinist society is not enough imposition for them; they now got to pay premium for it.
What's dumber than this is, for a country raking in almost a third of its working population's income, on top of other tax sources, we seem to be always running out of money.
We'd make a killing.
What other items do you think the government should impose tax on? Share them with us below!