Metro Hideaways When You Want Peace and Quiet
Jan 13, 2017 &nbsp • &nbsp Therese Aseoche
It's not that difficult to find areas around Metro Manila that are devoid of people—just as long as you know where to look. Here are just a few of those places you can hide in to avoid human interaction, you misanthrope you, or to just enjoy solitude without distraction.
8. Washington Sycip Park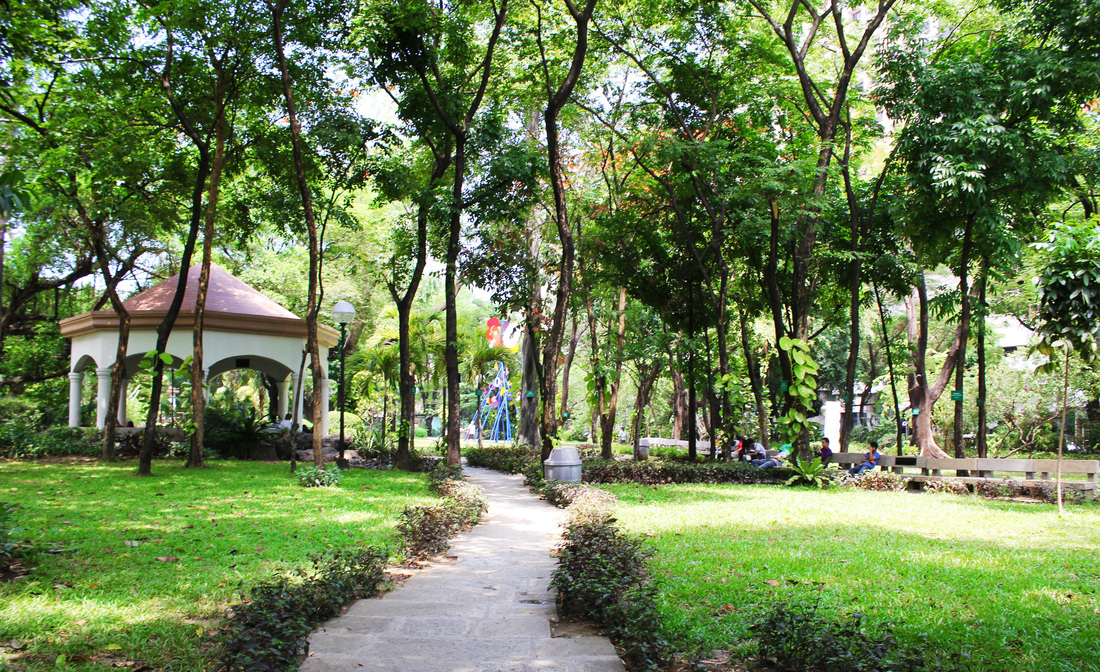 Standing in the middle of the busy streets of Makati, Washington Sycip Park—and its neighbor Legaspi Park—are great hideaways for office professionals who need a breather. Although there are other people around throughout the day, they are also, like you, enjoying the peace and quiet in this little oasis.
7. Salcedo Park
You'll be pleased at how Salcedo Park is completely free of people on the weekdays, the opposite of how it is during its weekend market. And being situated in the middle of a neighborhood that's just as quiet, you'll really get to unwind and be alone with your thoughts.
6. Paco Park
This recreational garden near Intramuros is the perfect place for total Zen—when there aren't any weddings or parties taking place, at least. It's beautiful and well-maintained, with little pockets of hiding spots where you can be left completely alone.
5. Blue Bay Walk
There may be a lot of kids and families having picnics on a normal day, but it's not so bothersome that you'd leave in a sour mood. The cool breeze, warm sunlight, and minimal noise are still relaxing at best.
4. CCP Art Galleries
When there aren't any performances being held in the CCP, one might conclude that there isn't any reason to visit the arts center. However, hidden at the top floors of the center, there are art galleries that are still worth a look-see. And without other visitors milling about the area prior to a show, you can enjoy some reflection time in total solitude.
3. UP Diliman Bulwagan ng Dangal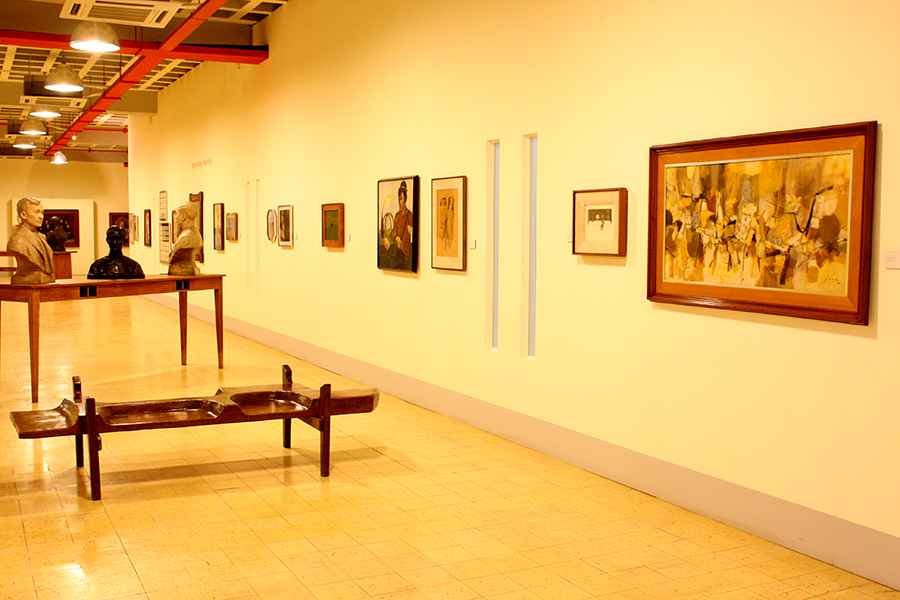 UP Diliman's Bulwagan ng Dangal is just one of the campus art galleries you can hide and pass the time in. Art exhibits vary over time and are also great to view for when you need inspiration. Plus, the gallery is air conditioned so you can really enjoy spending the entire day in it.
2. Greenfield District
Greenfield District in Mandaluyong is also a great spot to rest during the weekdays when markets aren't being held. When the sun isn't out, you can relax on the open field. Otherwise, you can find refuge under the shade of the trees or in any of the district's establishments.
1. Circuit Makati
This newly opened Ayala Mall is still a great spot to hang out in since it has yet to gain much attention and foot traffic. You can stay either at the Globe Circuit Events grounds if you want to bask under the sun, or in one of the few restaurants inside the mall if you just want to work in peace. Enjoy the silence and nearly empty establishments while you still can!
Which of these hideaways are you setting a date with yourself at soon? Share us your thoughts below!