We recently ran an 8List of 2019's top award bets. This is most definitely not that list.
While we're all for quality remakes and we completely understand capitalizing on a franchise's popularity, no studio should be allowed to churn out half-baked movies. Here is a list of some bad flicks that came out last year, hoping the studios will be kinder to us this year.
ROBIN HOOD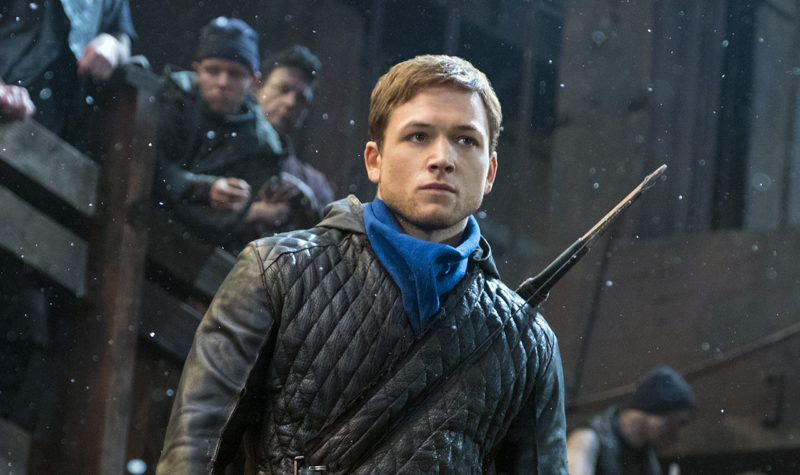 Like Sherlock Holmes or Dracula, Robin Hood is one of those characters that has been done umpteen million times (due to the character not being under any sort of copyright), but that's ok, because the best versions of the outlaw hero are always fun to watch. What isn't fun, however is this latest adaptation's blatant attempt at relevance via clunky social commentary, coupled with cartoony action that robs the film of any excitement it may have had. Taron Egerton (Kingsman: The Secret Service) stars as a smarmy version of the titular hero, next to Jamie Foxx's (Ray) version of sidekick Little John, while Ben Mendelsohn plays the Sheriff of Nottingham the same way he played the bad guy in Rogue One and Ready Player One. By the time you realize you're watching a medieval wannabe-version of The Dark Knight –complete with an ally who lives long enough to become a burn-faced villain– it'll be too late for your sanity.
And we thought Russel Crowe's 2010 version was bad…
OVERBOARD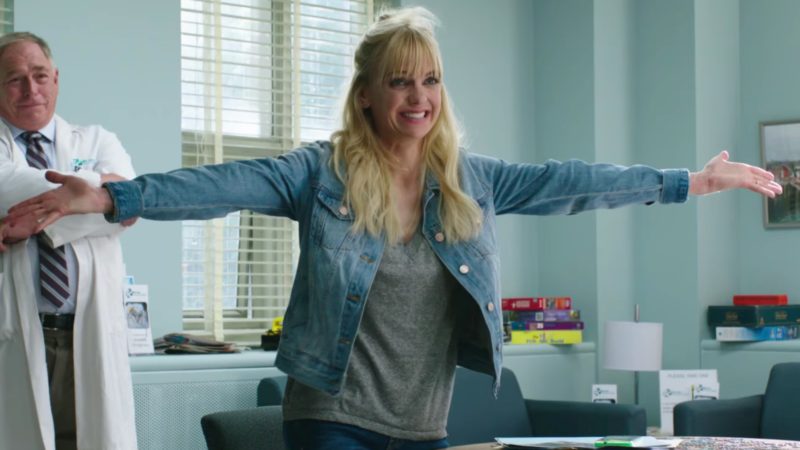 Just when one thinks that Anna Faris' (Scary Movie) career has suffered enough indignity, along comes this clunker of a remake. Now, to be perfectly fair, the 1987 original starring Kurt Russel (Death Proof) and Goldie Hawn (Death Becomes Her) wasn't the greatest film in the world, but at least it wasn't trying to be anything other than what it was: a sitcom-level romp with two likeable stars. The 2018 version gives us less than half of that equation, with Farris being the only watchable thing in the entire affair. Farris tries her best, but when the film's only idea of a new twist is to flip the genders of its lead characters from the original version, she never had a chance. Sadly, neither did the audience.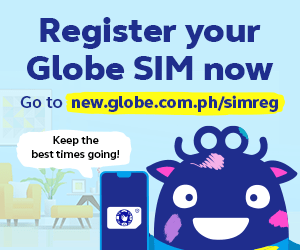 VENOM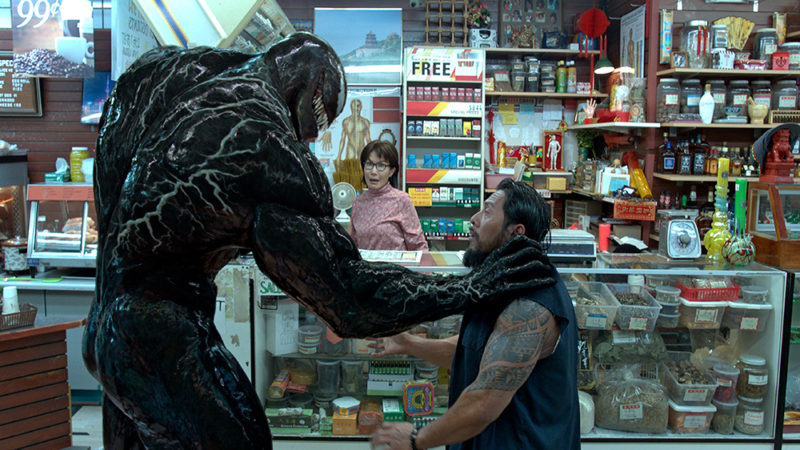 Of all the ill-advised remakes, sequels, and reboots on this list, Venom stands as the one most guilty of having been made against all common sense, being a movie about one of Spider-Man's greatest, most-recognizable enemies, but without Spider-Man. In fact, the film goes out of its way to avoid any references to our favorite wall-crawler, robbing the Venom character of the bulk of his motivation, to say nothing of why an alien blob from outer space would take the form of a muscle suit that just happens to look like Spider-Man. As stated in our review, "With Sony Pictures having wisely entrusted Spider-Man's current live-action adventures to Disney…their decision to pursue their own series of live action Spider- films WITHOUT the titular wall-crawler comes across as the shameless cash grab that it obviously is."
TRUTH OR DARE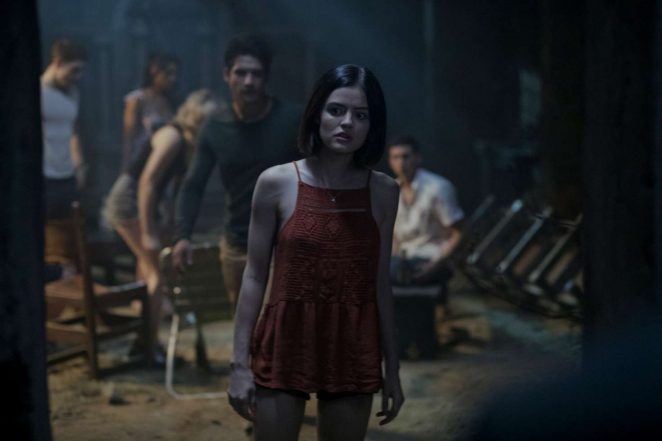 Having run the gamut of classic tv shows, theme park rides, toys, games, apps, and emoji, 2018 Hollywood was reduced to making a movie out of a drunken party game (because 2009's Never Have I Ever was such a classic?). Lucy Hale (TV's Pretty Little Liars) and Violett Beane (TV's The Flash) star as former high school BFF's forced to play the eponymous game where death is the penalty for not carrying out a given challenge. Throw in a curse and a hilariously-bad CGI smile that signifies demonic possession, and what could have been a fun cross between It Follows and Final Destination becomes just another Dead Teenager movie. With all due respect to Blumhouse Productions chief Jason Blum, perhaps now would be the perfect time to try some of those female horror directors that he's so sure doesn't exist?
SLENDER MAN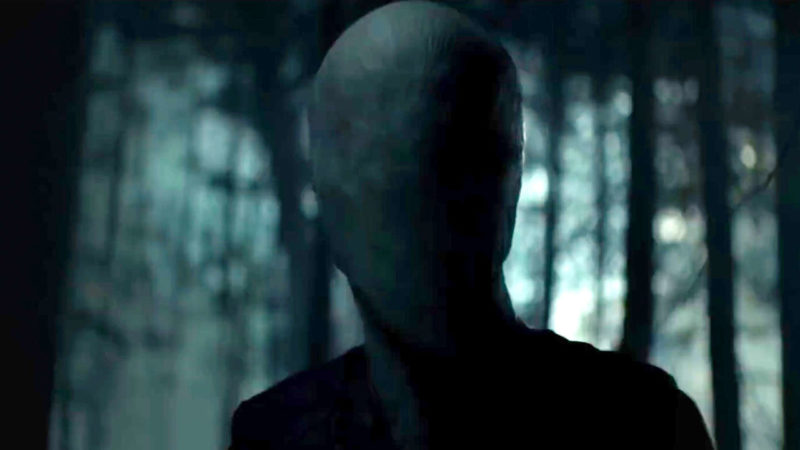 Having run the gamut of classic tv shows, theme park rides, toys, games, apps, and emoji, 2018 Hollywood was reduced to making a movie out of a ten-year old meme. That is all.
FIFTY SHADES FREED
If you combined a learning-impaired understanding of BDSM with pedestrian dialogue, ineffectual acting, and decidedly un-erotic sex scenes, you'd have a far better movie than this one. The third and final entry in the Fifty Shades of Gray series, this one offers up more of the same half-baked plot and contrived scenarios as its predecessors. It's truly a sad state of affairs when you can find better acting on Pornhub, but seeing as online reports say most of you are already spending your time there, you already knew that.
DEATH WISH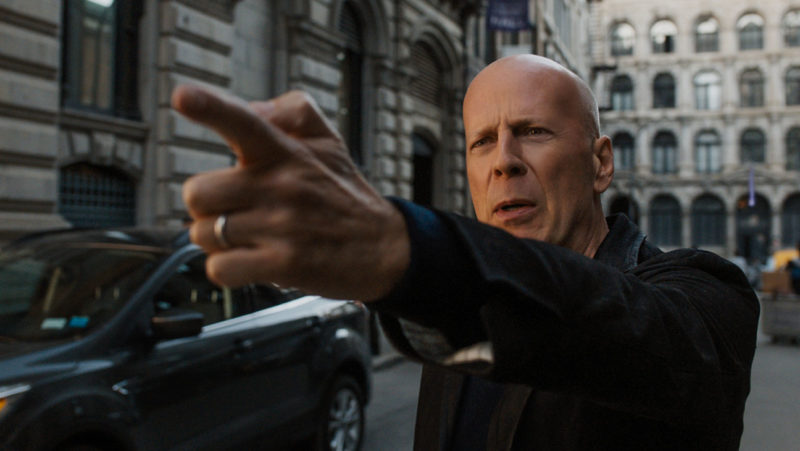 Seriously, whoever thought redoing Charles Bronson's iconic vigilante movie would be a good idea should be dragged into the street and shot. And to put a past-his-prime Bruce Willis in the lead is just adding insult to injury. Not that we don't love the guy, mind you, but the guy's been pulling a Harrison Ford recently, appearing less and less interested in every role he's taken over the last ten years. But where Ford can still pull off a good performance when properly motivated (as in The Force Awakens and Blade Runner 2049), Willis hasn't been engaging on screen since Looper (2012), a role that required him to be tired and disillusioned – even a last desperate turn his signature John McClane character in 2013's A Good Day to Die Hard was painful to watch.
JURASSIC WORLD: FALLEN KINGDOM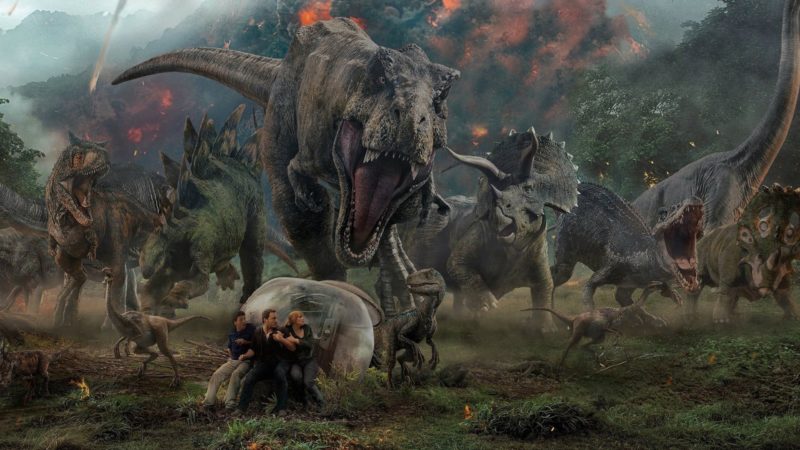 After Jurassic Park 3 (2001) burned out the franchise that began with Steven Spielberg's 1993 hit, Jurassic World (2015) returned the series to its rightful blockbuster status. Smartly building on everything that made the original a classic while adding fresh twists, Jurassic World was a surprisingly fun romp that laid a great foundation for future sequels. Which brings us to Fallen Kingdom, a film that literally shows its last two minutes in all the trailers to make you think Jeff Goldblum is back in one of his most famous roles to face off against dinosaurs as they invade cities. What we got instead was over an hour of said creatures running around an old mansion. Of course, when a film has a bad guy able to build a multi-level subterranean lair under his boss's house and host a black-tie auction in said lab attended by the world's leading terrorists – without anyone in the house knowing – believability was obviously the least of the filmmakers' concerns.
What are on your list? Share them with us below!