The 15th Coming:
8 Things to Watch Out for
in Final Fantasy XV
By Iconn Cayabyab
Japanese gaming company Square Enix finally revealed the release date for its franchise game, Final Fantasy XV, through an event called "Uncovered: Final Fantasy XV" that was held in Los Angeles.
Why such a huge event just for a game's release date? Well, any gamer will tell youthat it's probably because the game has been in development for almost ten years.
Let that sink in. Ten years. Ten years for our gaming fantasies to come true. When this game was announced, most of us were in high school, former President Gloria Macapagal Arroyo was running the country, and Christian Bale was Batman. With its release date set for September 30, 2016, the game will finally live up to its tagline: a fantasy based on reality.
8. Grounded on Reality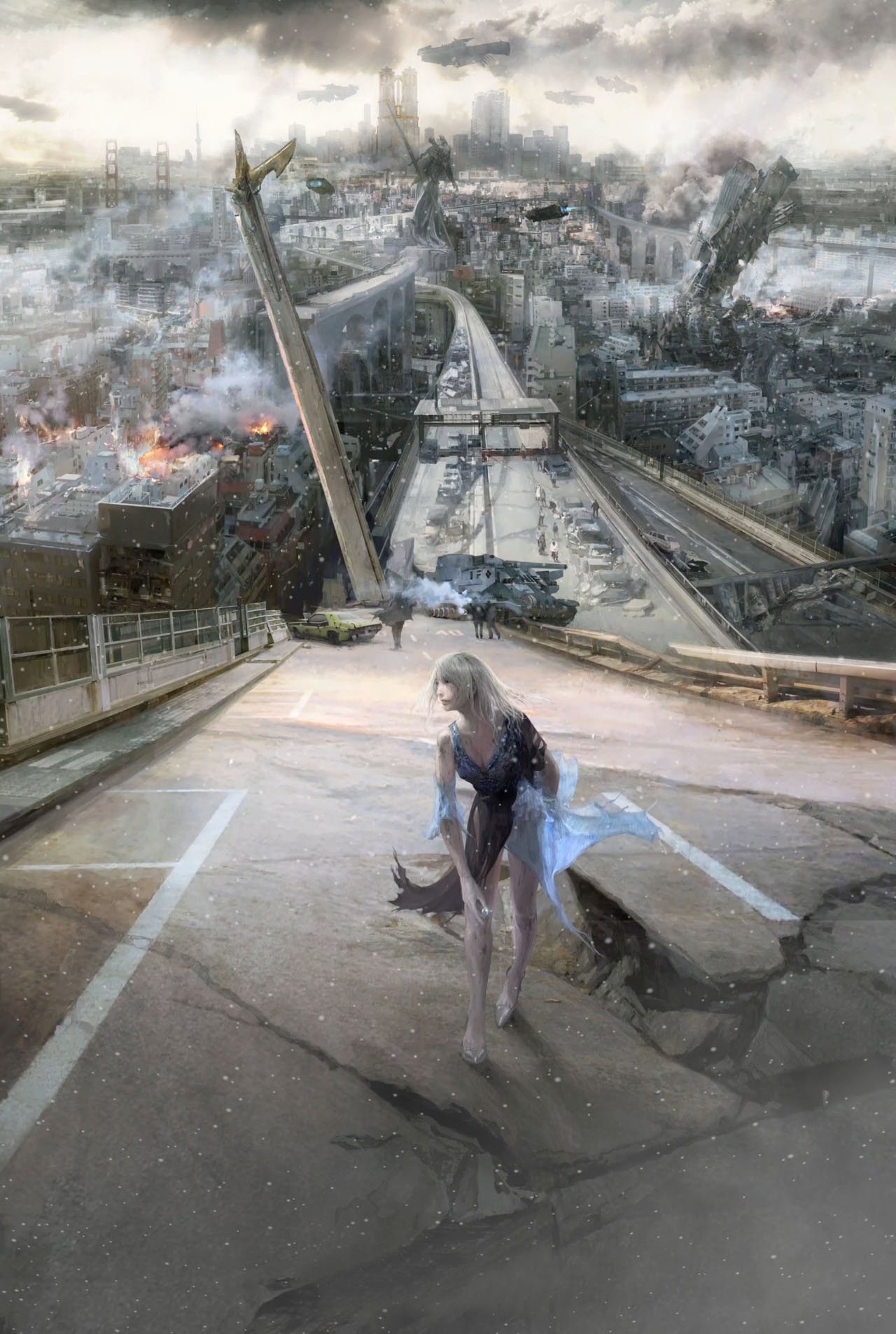 Via gematsu.com
One of Final Fantasy XV's recurring themes is centered on crystals. Based on a modern day Earth, the Kingdom of Lucis is one of the last nations to possess a crystal and its powers. With neighboring countries evolving through technological means, Lucis has isolated itself from other nations due to cultural differences. With a peace treaty gone wrong and nations at war for the crystal, their dream of peace has slowly turned into a memory, and main character Noctis, last heir to the throne, is caught in the firefight.
7. A Whole New Cast
Final Fantasy XV features a different cast of characters from the past numbered series. Gone are the former Final Fantasy archetypes such as the joyful and giddy girl, brave and muscular party member, scared and emotional kid, and the I-don't-give-a-damn-about-everything guy. You'll find there's a whole lot more of unpredictable badassery in the psycho profiles of the game's new characters.
6. Final Fantasy's Memorable Soundtrack + The New Machine
Aside from the game's already amazing music, contributed by Kingdom Hearts' legendary composer Yoko Shimomura, Final Fantasy XV will feature Florence + The Machine and their rendition of the classic Stand By Me by Ben E. King. This marks the first time in the series where a licensed song will be used in the main game.
Check out the cover (it starts at the 1:11 mark):

5. Gameplay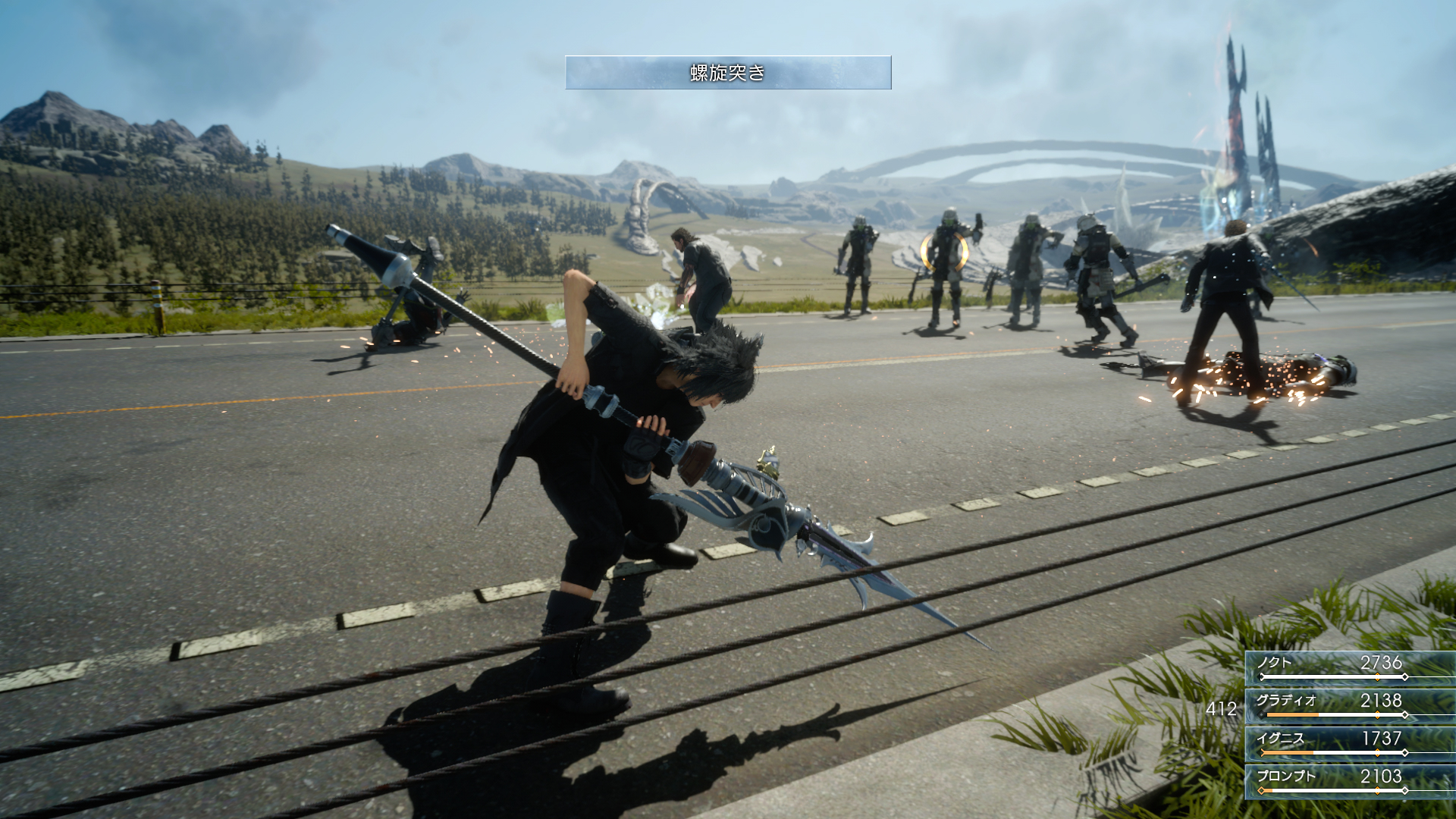 Via bleedingcool.com
Distancing from traditional turn-based gameplay, Final Fantasy XV will delve straight to the action, drawing similarities from the action sequences in the CGI movie Final Fantasy VII Advent Children. Players will only be able to control the main character Noctis, while his friends assist you with their own set of moves. Progress through the game and bond with your party members to perform cooperative combos aka "bro" moves!