8 Food Items that Jesus Had on the Menu
Mar 30, 2015 &nbsp • &nbsp Alexis Betia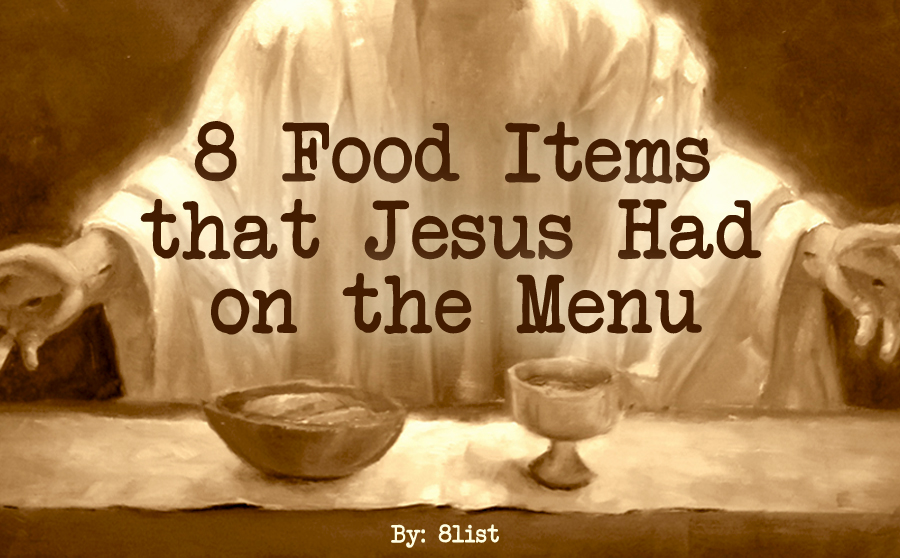 Your handy guide to authentic cuisine this Holy Week!
We've often wondered what Jesus and his Disciples ate on a daily basis and after doing a bit of research, we've come up with the following list that we're sure will sate your curiosity as well as whet your appetite: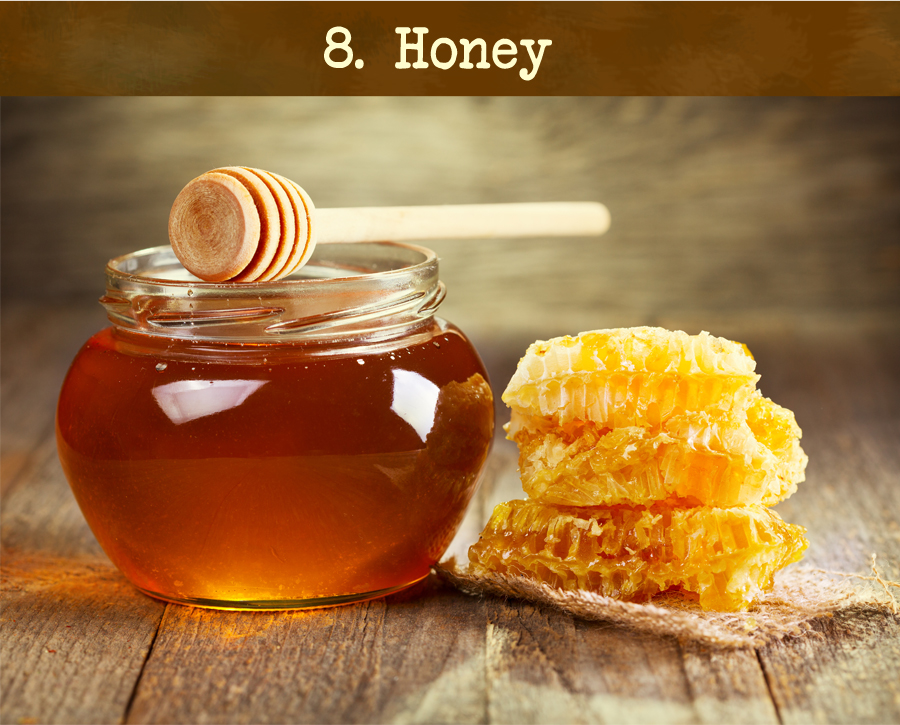 Honey, as most of us know, has numerous health benefits, from helping with coughs to treating wounds. Honey has been a staple in kitchens for centuries, so despite few mentions of food in the bible, Jesus and his disciples most definitely partook of this humble sweetener.
Modern how-to: Check out this recipe for honey lemon cookies. Not into baking? Try this recipe for easy buttermilk and honey chicken kabobs.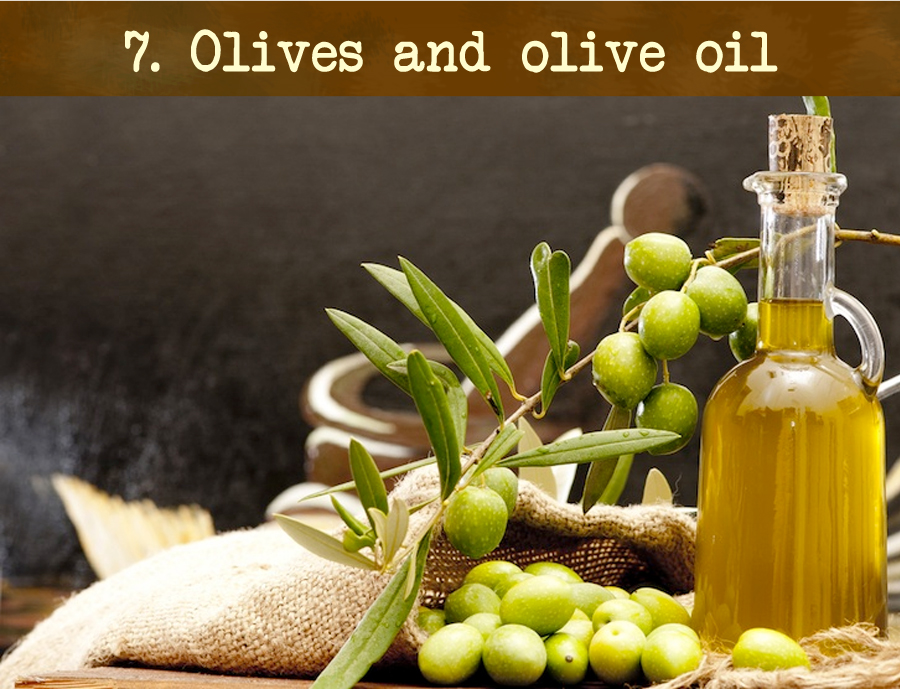 Olives used to be grown primarily for olive oil, which was a popular alternative for butter and animal fat in cooking and baking. Olives pickled in brine was an army and labor ration staple, and would keep troops going for months.
Modern how-to: Fasting? Fill up on this recipe for pesto pasta!
What people used to eat was based primarily on what they could grow, so apart from grains and vegetables, ancient diets consisted of a lot of fruit. Figs and pomegranates figure prominently (Jesus even stopped to snack on some figs once, and cursed the tree that disappointed him) in the Bible, but contrary to popular belief, people back then weren't always getting sloshed on wine, which was actually reserved for the affluent and for special celebrations.
Modern how-to: Impress family and friends with frosted grapes, or try this easy dessert with figs and yogurt. You could also check out this recipe for pomegranate sauce that will go with almost anything.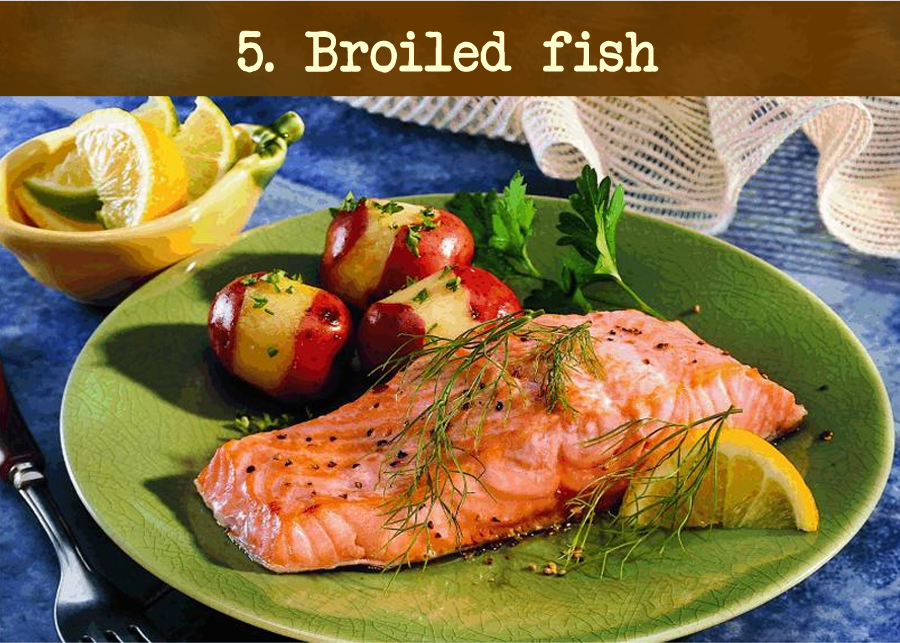 Bible trivia: When Jesus rose and appeared to the Apostles, he asked for food and they gave him broiled fish.
Modern how-to: Broiling 101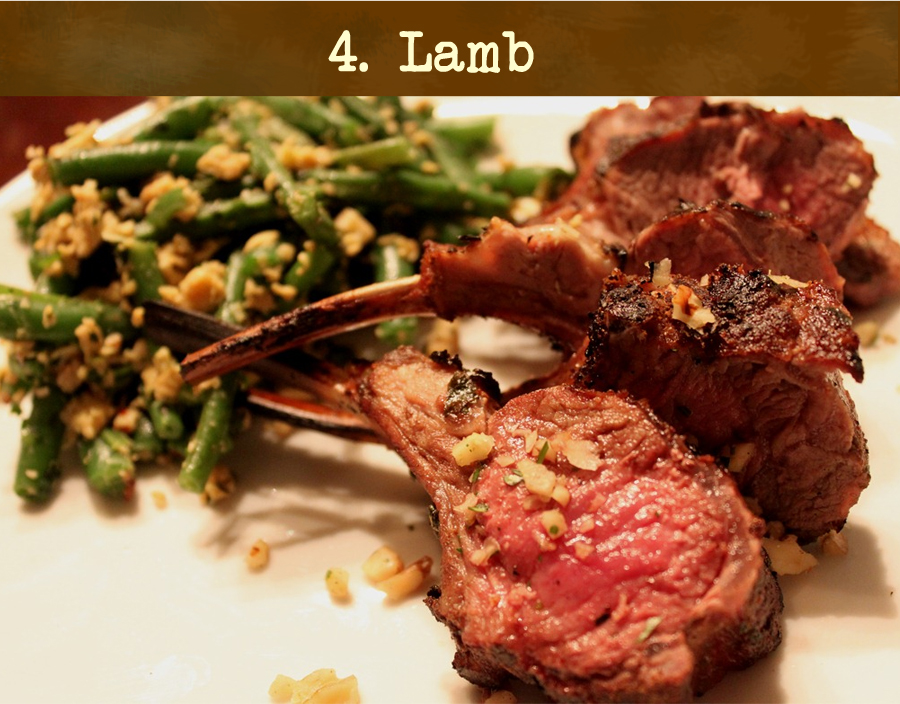 While a sheep was more valuable for its fleece than for its (delicious) flesh, ancient Jews still partook of meat on special occasions. Lamb, in particular, was considered a very special treat. Even now, lamb is a tad expensive, but every bite is worth it when cooked right.
Modern how-to: Treat yourself and try out this yummy lamb stew.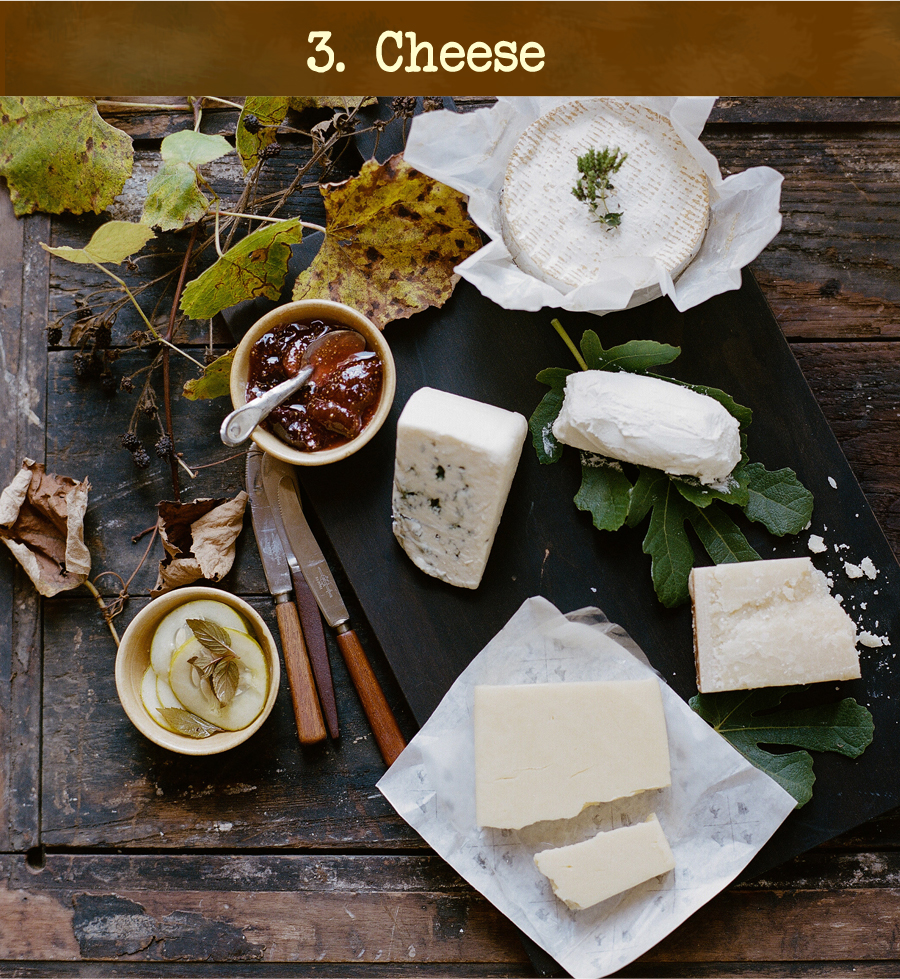 Cheese was as much a staple for ancient Jews as it is for us. Milk was abundant in ancient times, and so peasants and kings alike enjoyed it and all its by-products.
Modern how-to: Whether you're a purist or not, you're sure to enjoy this recipe for No-Bake Cheesecake.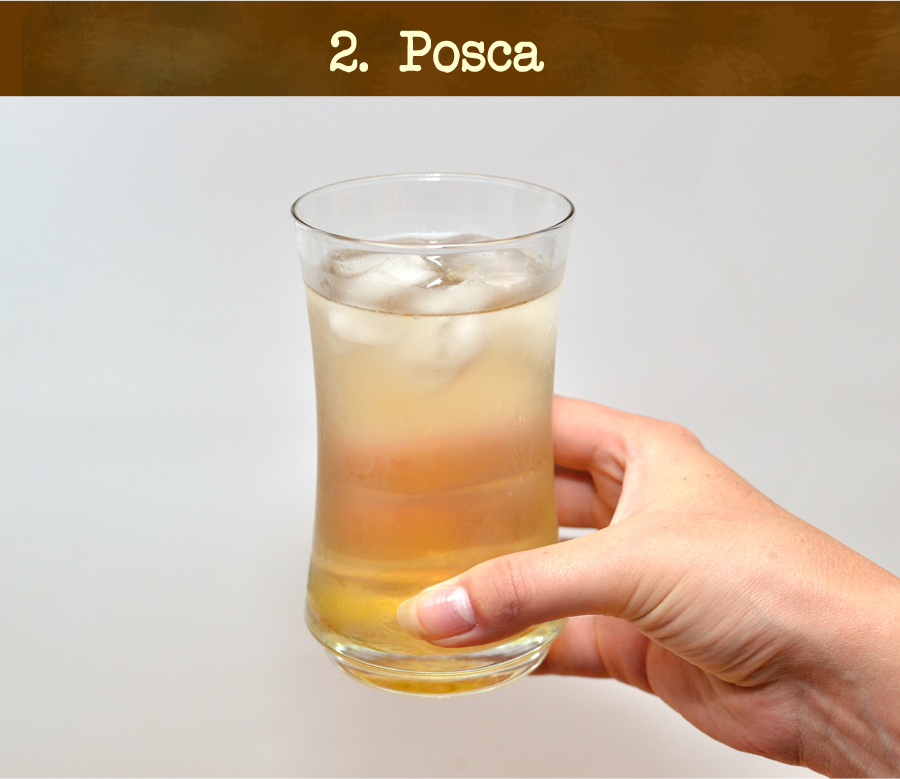 Even though you've never heard of it, Posca was actually a pretty popular drink back then. Most soldiers drank it every day, and it was common among the masses. Instead of throwing away spoiled wine, folks would mix it with water to hide the bad taste and to kill bacteria.
Modern how-to: While there are numerous modern variations (involving coriander seeds, artificial flavorings, etc.), authentic Posca is worth a try at least once. Here are the steps.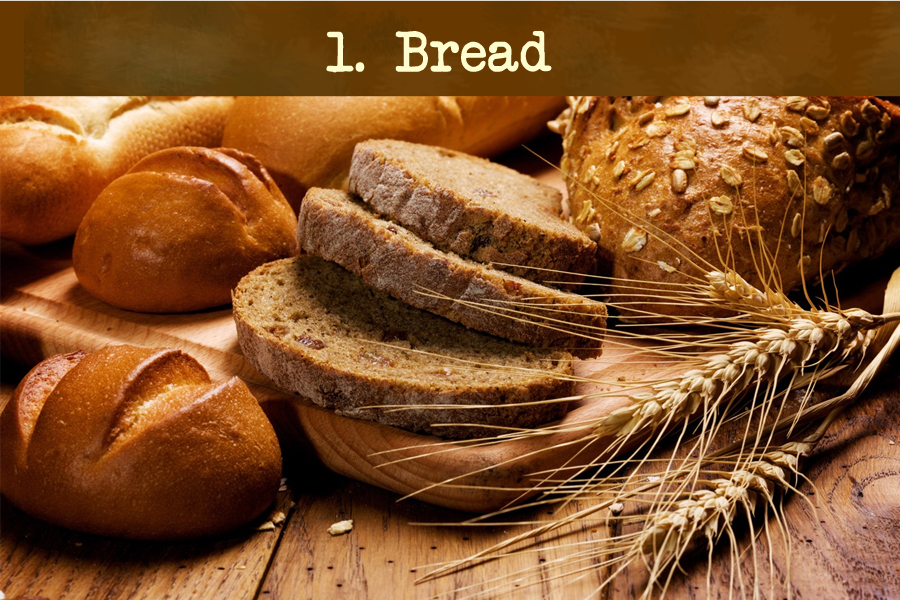 Bread is mentioned numerous times throughout the bible, from breaking it, making it, and giving it away. Bread is most notable in the flight of the Jews from Egypt, taking unleavened bread, and when Jesus multiplied loaves and fish to feed five thousand.
Modern how-to: Bread-making is an art, and while it may take years to achieve perfect loaves of sourdough or ciabatta, start off with this easy recipe for banana bread.
Have any recipes you want to share for fare this Holy Week? Leave them in the comments!