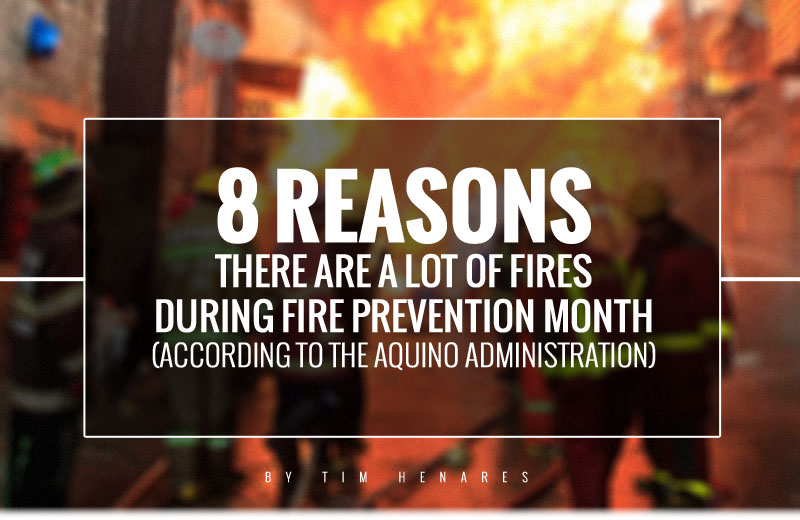 It's a topic people hardly talk about, but it bears pointing out: March, known in the country as "Fire Prevention Month," records a lot more fires than most other months. As any observant person could tell you, this makes sense, given how the summer season starts in March in the Philippines, and when the weather starts getting hot, things that could burn are more likely to burn. There's also the fact that volunteer firefighters have been afraid for their lives lately.
But that's what observant people would tell you. On the other hand, we tried imagining what the current Aquino Administration would say if asked about why, based on the President's most unstatesmanlike statements or really, excuses. Here's how much fun we had.
8. The Bishops stood by and did nothing.
7. This was Gloria's fault.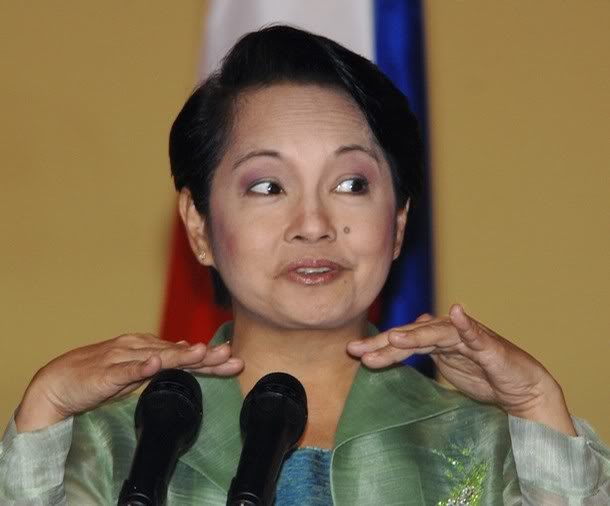 Gloria is to blame. She's always to blame. Even for PNoy's lovelife, we're beginning to suspect.
6. These fires are just "kulang sa pansin."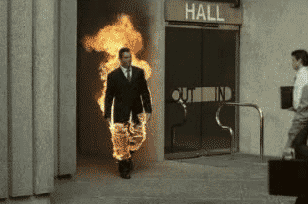 Where there's smoke, there's fire, and we all know they just want attention. Let's not put them out at all by addressing them head on! Let's all just pretend they're not there and hope they go away.
5. These people starting fires are "kulang sa pag-iisip na maayos."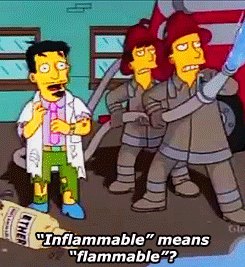 Of course, people who don't take the proper precautions can see fire happening in a blink of an eye, but surely, more than half of the fires going on this month weren't caused by arson, but simple mistakes. Mistakes that could have been prevented.
Obviously, though, the government knows nothing about making mistakes that could have easily been prevented. Of course not.
4. These findings about the frequency of fires are "exaggerated."
Just like how the number of casualties in Yolanda was supposedly "exaggerated," just like the BOI's results are "questionable" in the eyes of the Palace, maybe the same holds true for these fires. I mean, it's not like there's a smoldering piece of evidence or something after every single fire, right?
3. "My phone was off."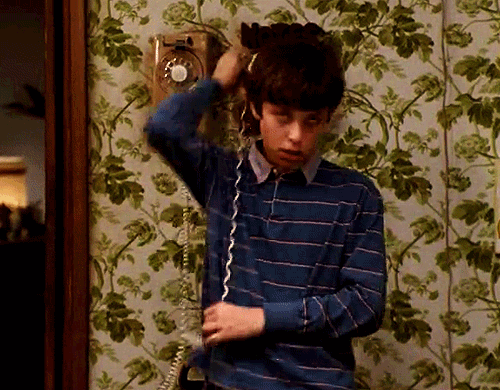 In the middle of the most important of missions in recent memory, one should turn his phone of! That's just like MWSS deciding that the fire department might overuse water during March and cutting their supply to keep that from happening, or something. Excellent preparation!
2. "Nabola siya."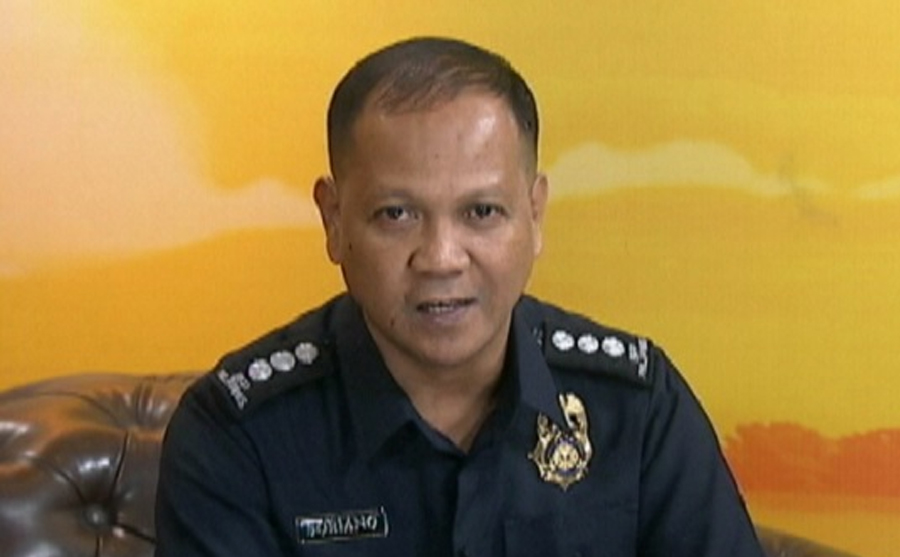 Bureau of Fire Protection – NCR director Senior Superintendent Sergio Soriano, Jr. was clearly pulling the wool over the President's eyes. Surely, Fire Prevention Month shouldn't happen on March, when most fires are likely to happen. That would just look bad! And we can't have ourselves looking bad, can we?
1. This makes you even with the president.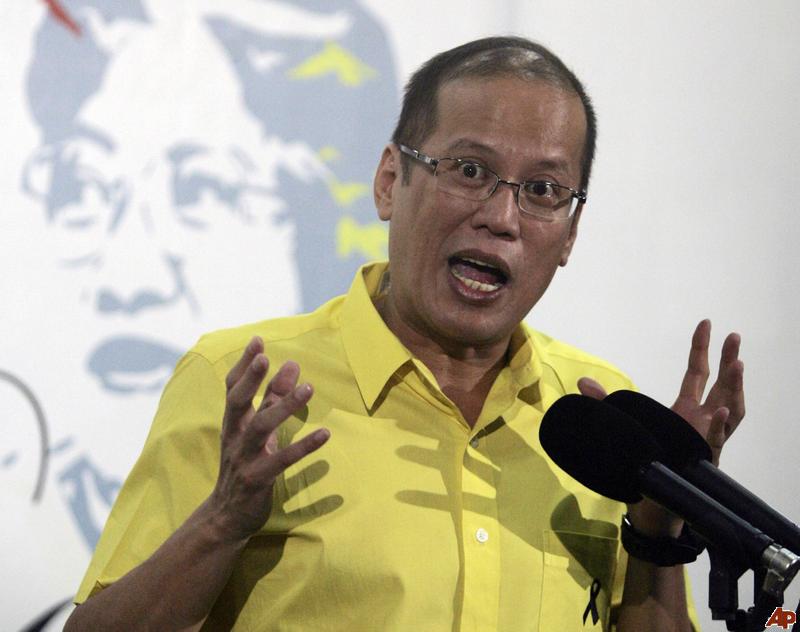 You lost your house to a fire. Well, the president lost his dad to a gunman, just like Batman. But unlike Batman, the president won't be there to save you from a fire.
Deal with it.