It's the start of the Ber months! Expect September to be filled with all things Christmas. And what better way to celebrate the long-awaited Christmas season? FOOD! Here we list down some of the food promos you can avail this September!
Pista Food Hall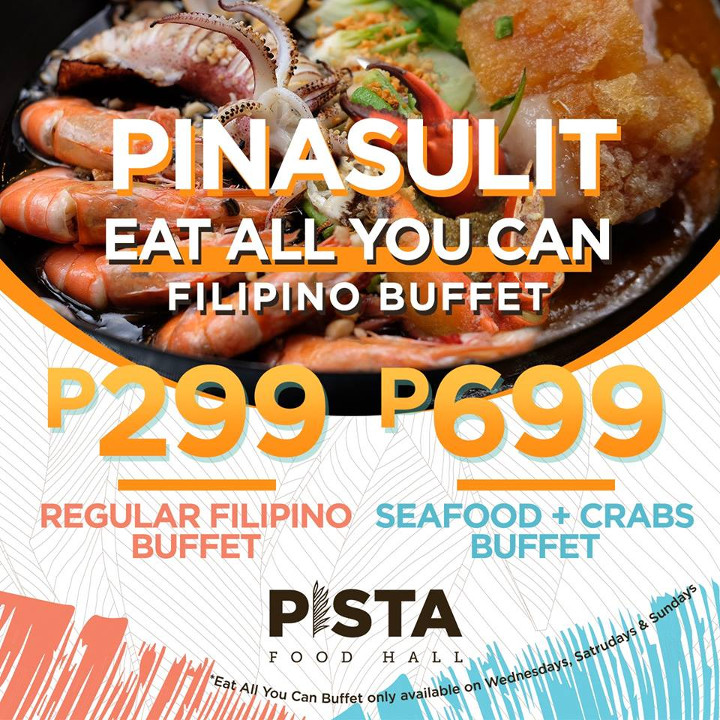 Birthday celebrants of September, this one's for you! All birthday celebrants of the month are free the whole month with 1 full paying customer. Eat All You Can is 299 pesos (only available on Wednesdays, Saturdays, and Sundays) and Seafood Buffet is at 699 pesos.
Hot Star Large Fried Chicken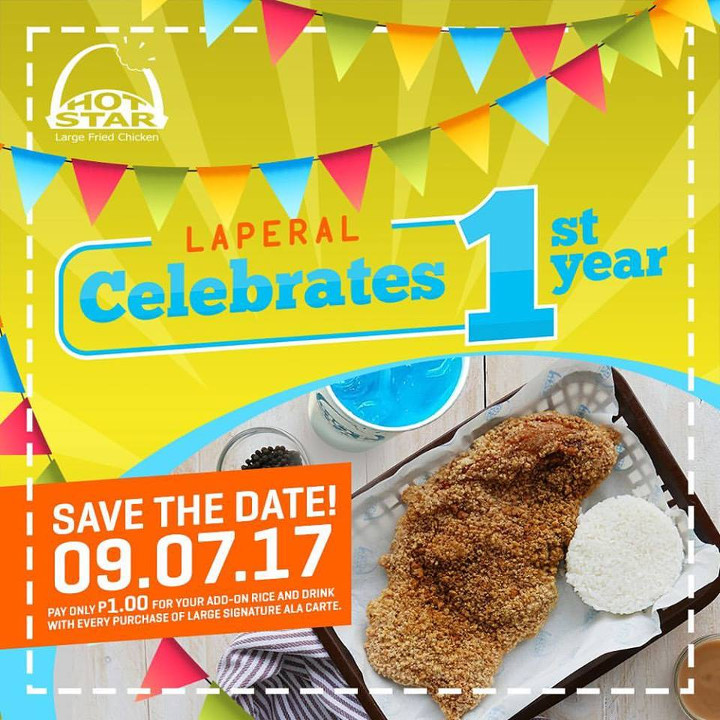 In celebration of Laperal Recto's one year anniversary, Hot Star Large Fried Chicken is treating us with a great promo! For any order of their Large Signature ala Carte, pay only 1 peso on your add-on rice and drink! Promo is available only on September. Extra rice all the way!  
Burger Company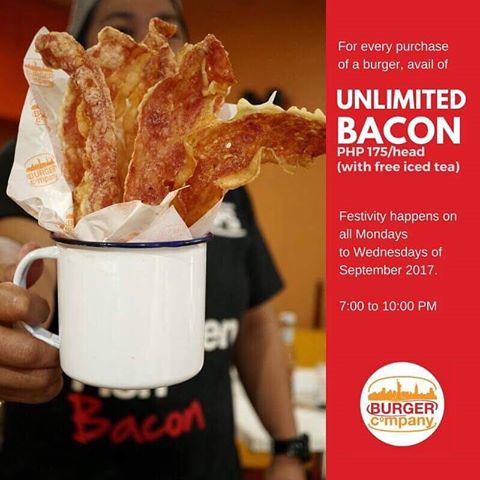 Everybody say BACON!!! Burger Company is blessing us with their unlimited bacon promo, available on all Mondays and Wednesdays of the month. You can redeem the unli bacon promo for every purchase of a burger. Visit their Facebook page for more details. BACON!!!
Army Navy Burger + Burrito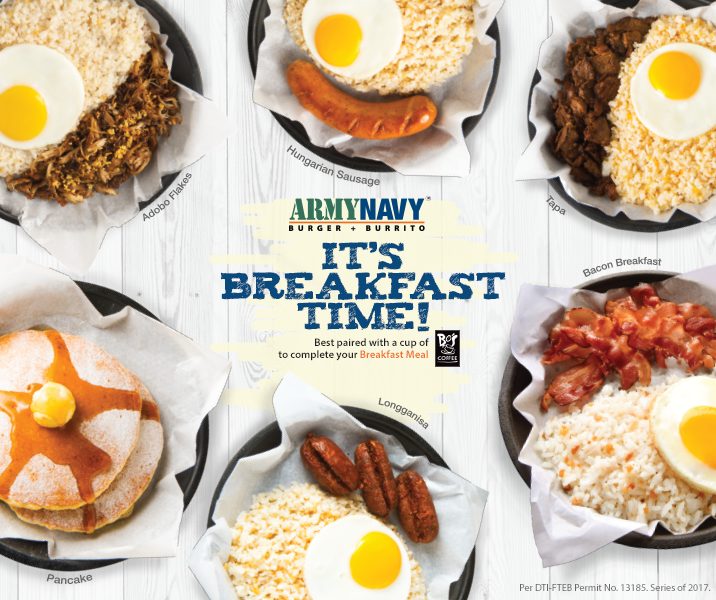 Hate missing breakfast? Army Navy is giving us a reason to not miss it as you can get a hot cup of coffee for only 30 pesos when you order one of their breakfast meals. Promo runs until October 15.
House of Wagyu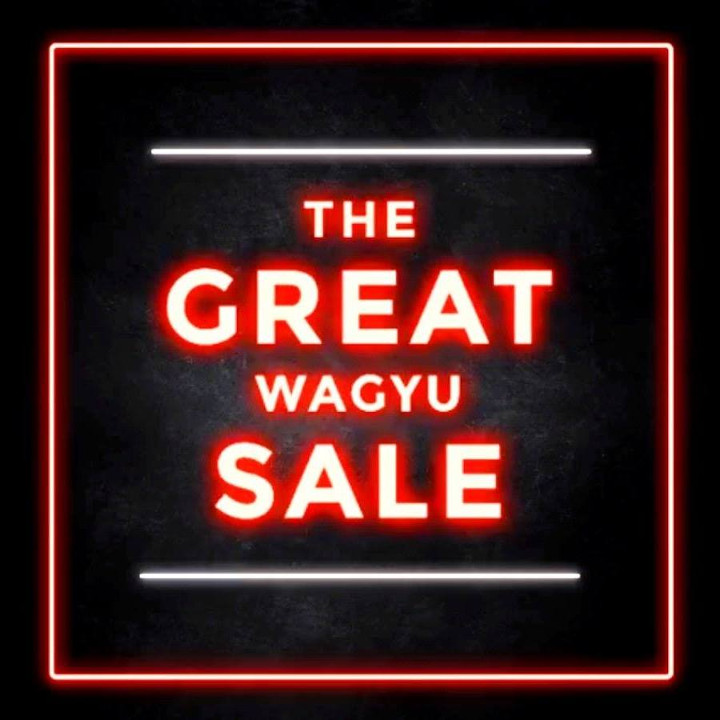 House of Wagyu is giving us The Great Wagyu Sale! Enjoy 40% off your steaks at all House of Wagyu Metro Manila branches. Hurry! Promo ends on September 10.
The Old Spaghetti House

The Old Spaghetti House's Pasta All You Can is back once again! Starting today up until September 29, you can avail TOSH's 6 new pasta dishes for only 189+ pesos! Promo is available every Monday-Friday from 5-9pm.
Costa Coffee
Attention, coffee lovers! Enjoy Costa Coffee's handcrafted coffees for only 100 pesos on all Tuesdays of September! Visit the nearest Costa Coffee branch today!
TGIFriday's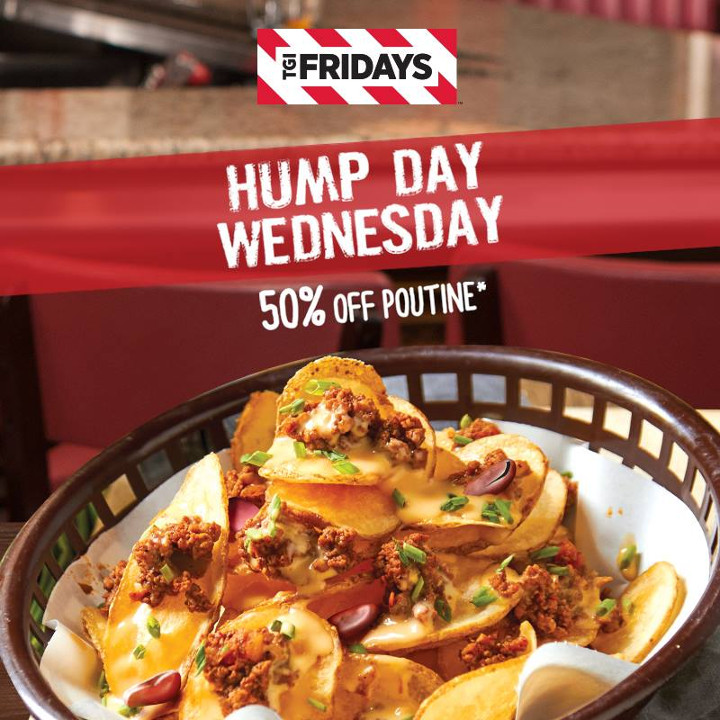 Who's ready for Hump Day Wednesdays? Get 50% off your Montreal or Chili Beef Poutine every Wednesday at TGIFriday's. Promo is valid until September 20.
Know of any other great deals? Share them with us below!